The San Diego Wine and Food Festival returns this November 12th-19th, so mark your calendars and save the date! Last year's event was so wonderful that it had our mouth watering for days, but this year is bound to top that! Join over 150 wineries and breweries along with 60 of San Diego's best restaurants for the most anticipated wine and food festival off the West Coast! Check out the 2016 recap of the San Diego Bay Wine and Food Festival here.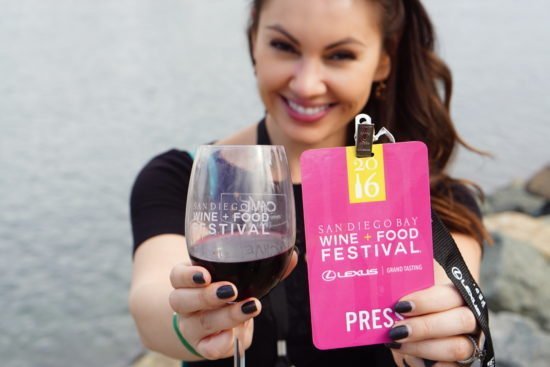 Last year I sampled so many delicious foods including lamb chops, grilled cheese, foie gras ravioli, and much more. My favorite tastings included Lamb Lollipops from Promiscuous Fork and Mini Pumpkin Pie's from Seasons 52. Some of this year's participants include Jsix which we covered on our last trip to San Diego. Attendees will be able to sample dishes from 60 of San Diego's best restaurants. Trust me you will not leave hungry!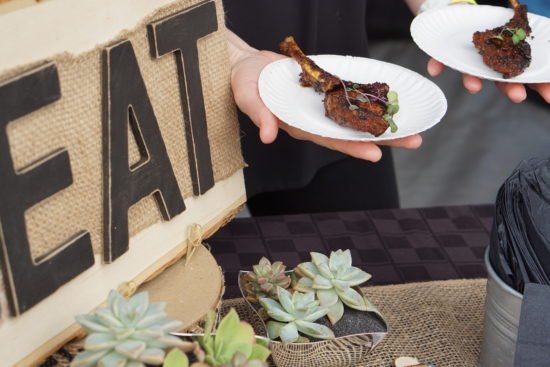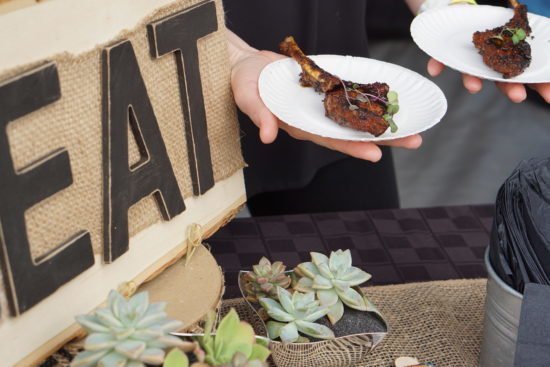 This year you"ll be able to enjoy over 150 amazing wines from all over Southern California. I always love indulging the best wines from California's robust wine countries. I can't wait to see what else they have in store this year!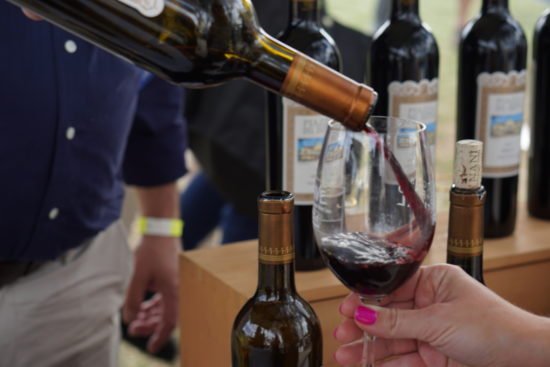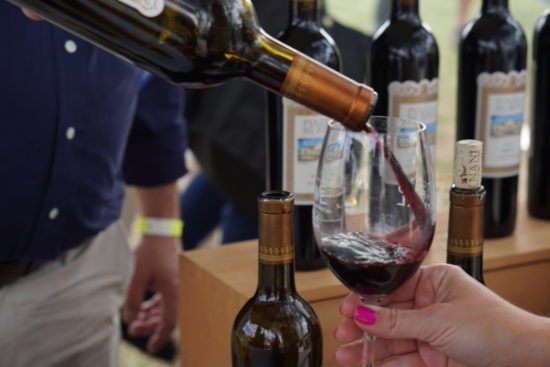 In addition to amazing local chefs, there will be a long list of guest chefs and demonstrations including your favorites from Top Chef. So come and celebrate the event's 14th year anniversary! See the newest food trends and try the best wines from around the world. Meet celebrity chefs and partake in new events like cooking classes, wine tasting, nonstop eating, and much more! Experience the luxury of San Diego Bay Wine and Food Festival and I hope to see you there!!