California Wine Festival Huntington Beach 2022 is returning on November 11th & 12th at the Pasea Hotel and Spa. This spectacular two-day event will feature offerings from winemaking regions across California, paired with gourmet food selections from many of Orange County's fine dining restaurants.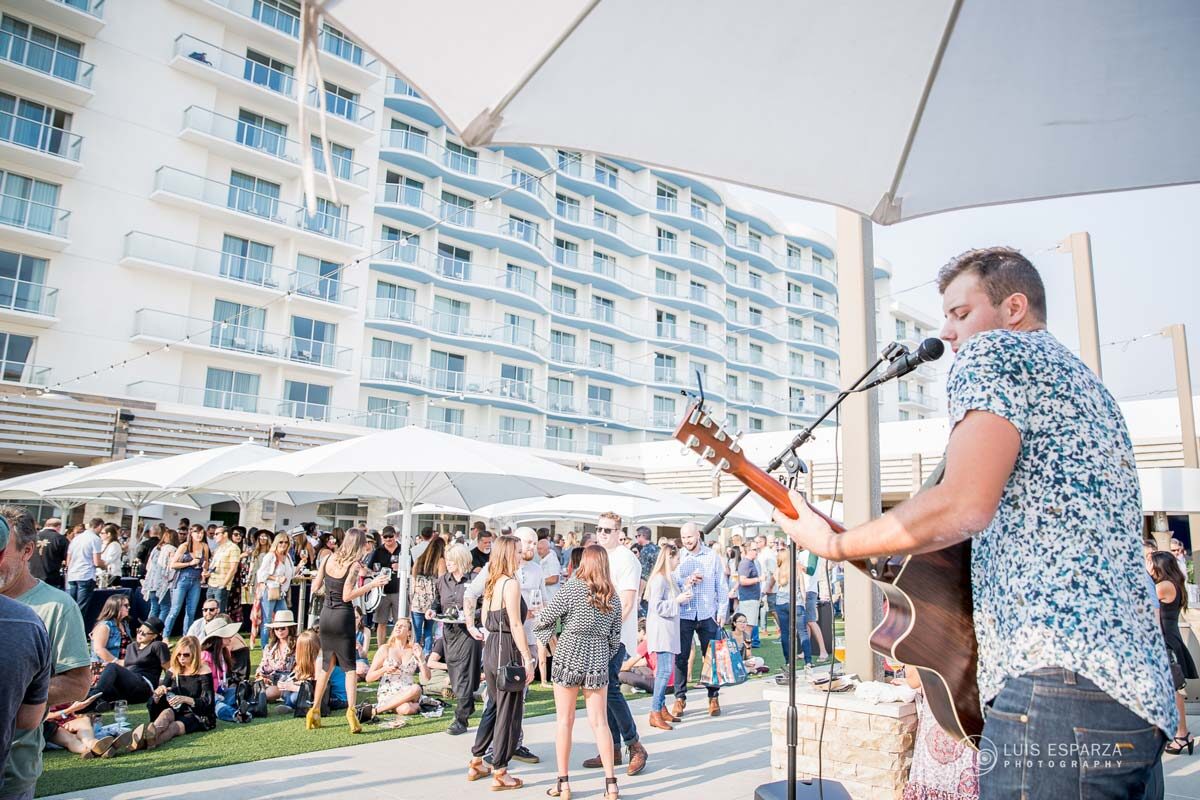 Sunset Rare & Reserve Tasting
Friday, November 11th 6:30pm – 9pm
Overlooking the serene Pacific Ocean at the luxurious Paséa Hotel & Spa, Friday evening kicks off with a Sunset Rare & Reserve Tasting. This intimate experience for dedicated wine aficionados begins with a sparkling wine reception. Guests will enjoy hard-to-find trophy wines, delicious tasting room exclusives, and limited-production wines hailing from vineyards based in California's most sought-after wine-producing regions. Top chefs from the Huntington Beach area will serve delicious hot and cold appetizers to pair with these world-class wines. 
Early pre-sale tickets are only $89!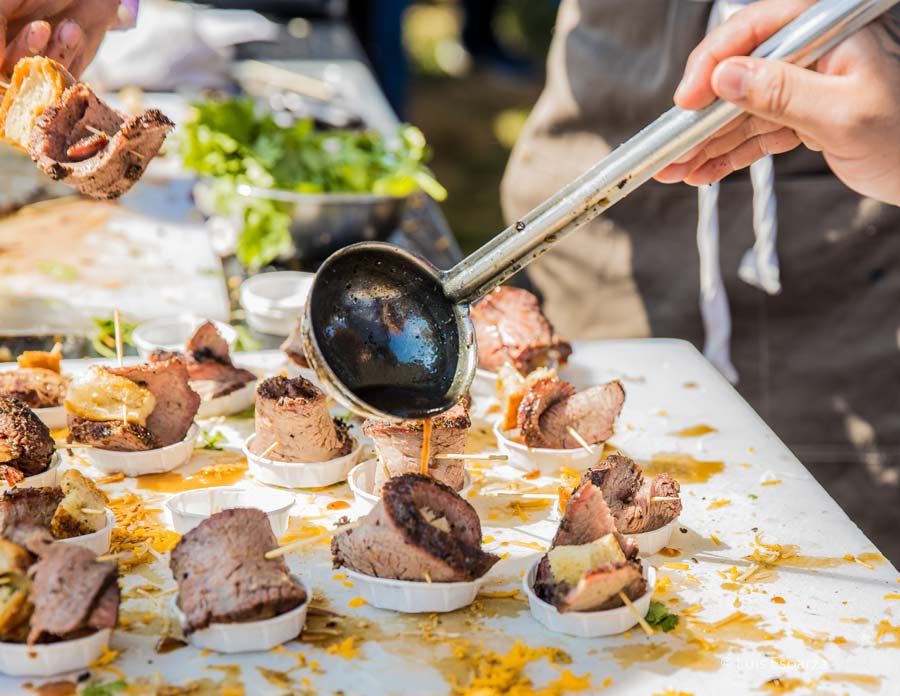 BEACHSIDE WINE FESTIVAL
Saturday, November 12, 2022 – 1-4pm (VIPs 12pm)
The California Wine Festival Huntington Beach 2022 wine experience is where sun, sea, food, wine, and music all come together. This sun-splashed wine festival overlooking the award-winning beaches of Huntington Beach offers hundreds of premium California wines along with the best of the regional craft brews and a dizzying variety of foods to sample.
Artisanal cheeses, breads, olive oil, as well as shellfish, salads, chocolates, cakes, and more will accompany samplings from some of the best restaurants in Orange County. A live band keeps the beat for this all-day feast for the senses where wine and food are king and queen.
Presale early entrance tickets are $89, and presale regular admission is $79.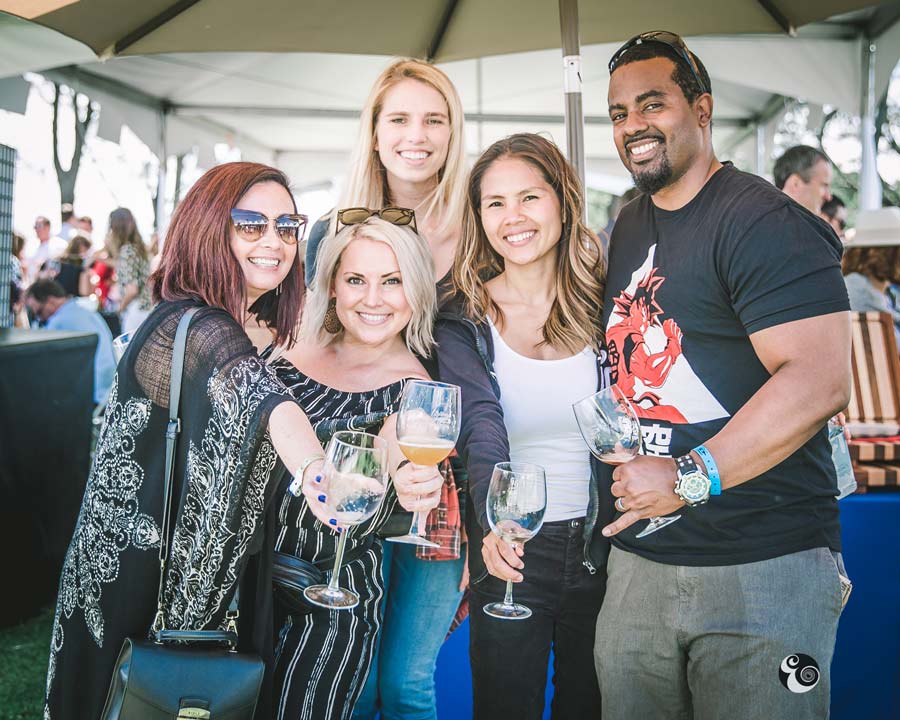 The After-Party
This year's official "After Party Sponsor" will be located at Old Crow Smokehouse at Pacific City. This shopping, dining, and entertainment destination is located next door to Paséa Hotel & Spa. The After Party is taking place from 4-7 p.m. with live music and drink specials. 
Wines & Brews
The epicurean festival shines a light on rare and reserve vintages, as well as popular pours from California's best vineyards based in Napa Valley, Sonoma County, Paso Robles, Santa Barbara, Temecula, and more.
Notable wineries attending include Adobe Road Winery, August Briggs Winery, AvinoDos Wines, Barlow Vineyards, Bellante Family Winery, Bernardus Winery, California Street Winery, Cuvaison Estate Wines, Dani Gold Wines, Ehret Family Winery, Family Wineries Direct, Gary Farrell Winery, Goldschmidt Vineyards, Hibou Wine Cellars, Miner Family Wines, Navarro Vineyards, New Zealand Wine Navigator, Quench + Temper, PRP Wine International, Rescue Dog Wines, Russian River Vineyards, Sirena Winery, Sojourn Cellars, TILTH Wines and Wine Guy & Wine Gal. 
In addition to the exquisite wineries featured, representatives from craft breweries will also be present including Beachwood Brewing, Belching Beaver Brewery, Golden Road Brewing, F!VE, Sabe Beverages, and Speakeasy Ales & Lagers.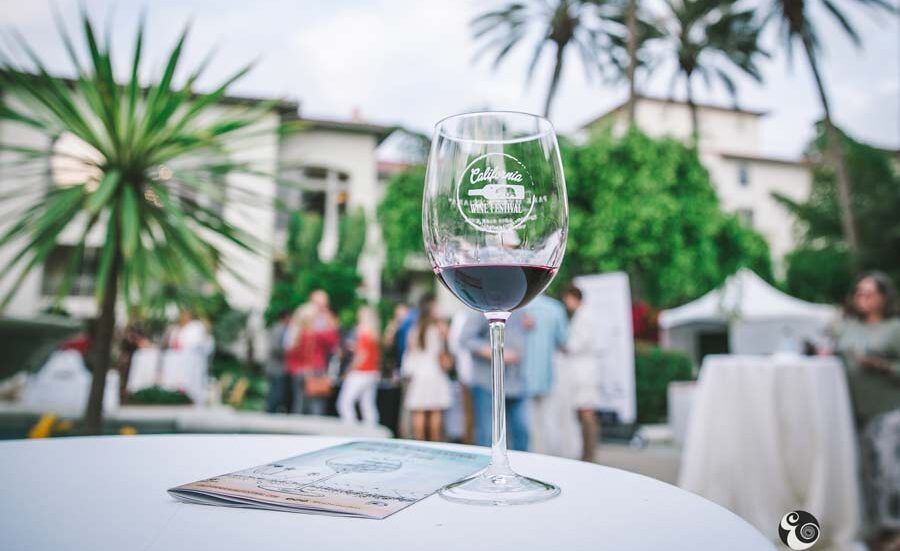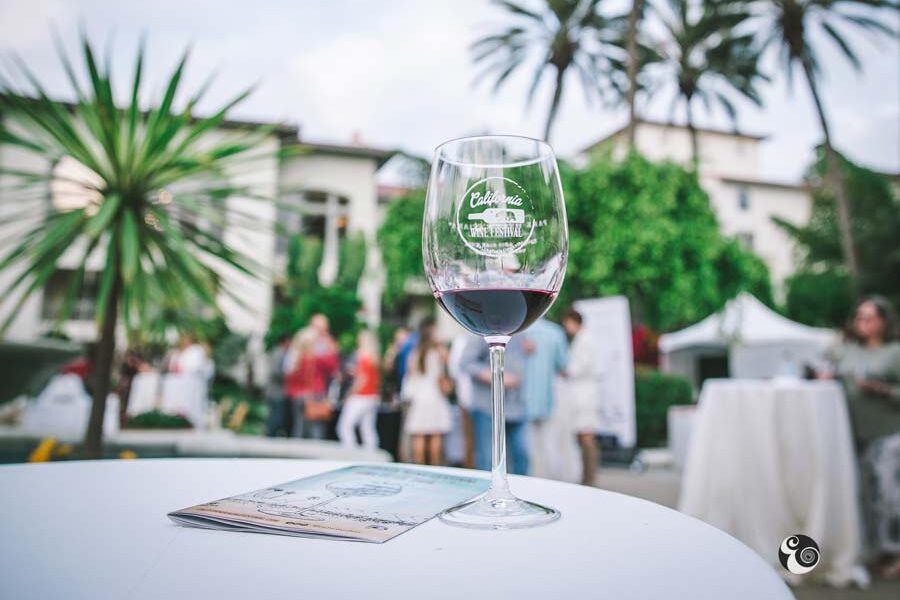 Participating Restaurants & Food Purveyors
Gourmet food purveyors from Huntington Beach and beyond will serve delectable appetizers to accompany the festival's exquisite wine selections. Participating purveyors include Butterfly Brittles, Caketails, Gino Angelini Authentic Italian Sauces, Goufrais Southern California, Icelandic Glacial, Imuraya USA, Kerrygold, Seven Barrels Olive Oils and Aged Italian Balsamics, Shuck Brothers, SiSi Cakes, Smokin' Crackers, and Traeger.
Restaurants in attendance will include Bluegold, Bud & Gene's, Cucina Alessa, Duke's Huntington Beach, Heirloom a Modern Farmhouse, Indarra Modern Indian Cuisine, LSXO, Mahogany Smoked Meats, Puesto, Simmzy's and Tanner's.
Discover more Upcoming California Food & Wine Festivals.
About the California Wine Festival Huntington Beach 2022
California Wine Festival Huntington Beach celebrates the fine wines and culinary offerings of California. A nationally recognized event series, California Wine Festival aims to bring attention to the beautiful wines, foods, and landscapes of California. Founded in 2004 in Santa Barbara, California Wine Festival is proud to be one of the largest outdoor wine festivals in the state and strives to be a green event producer.
Proceeds from this year's event go towards helping the Golden Charity Foundation.