When Christmas comes around I am always racking my brain on what to get everyone, but worry not because here is my list for the top 5 best gifts for foodies, chefs, and home cooks. These are gifts I've either received, purchased myself, or would definitely enjoy receiving. If you have a chef in your family or just someone who enjoys finding their way around the kitchen, then these gifts will be perfect.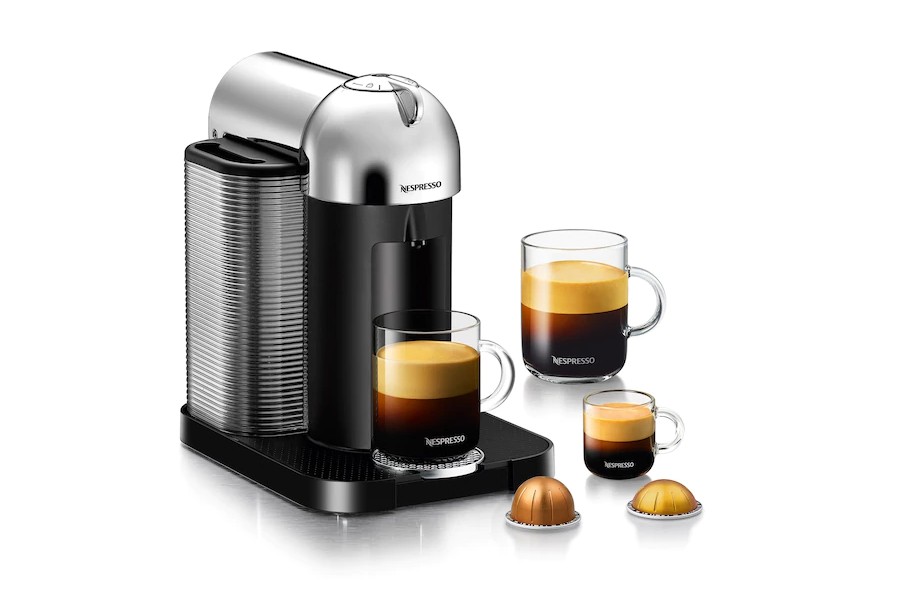 Perfect for: Your friend or family member who drinks way too much Starbucks.
Purchasing my Nespresso machine was life-changing and I even purchased one for my dad last year. You can see my really random and unrehearsed video trying to teach my dad how to make a latte here. I highly recommend getting the Original Line, not the Virtuo, as there are so many more espresso flavors to enjoy. I have the Citiz line and they always have these machines on sale for 30% off. If you visit your local Starbucks you can also purchase their syrup for only $12. They make my morning latte's magical. All I've ever wanted was to wake up each morning to a latte as I would get at Starbucks. Had someone purchased this for me I would have kissed the ground they walked on!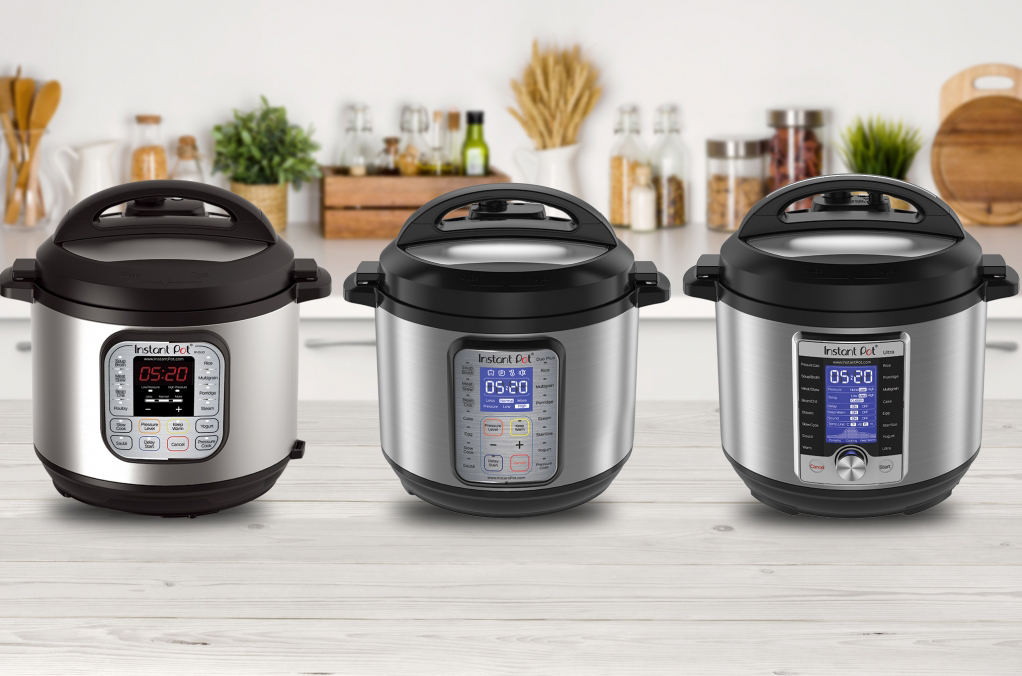 2. Instant Pot
Perfect for: That person who loves to cook, but doesn't have time. Your culinary friend or family member who loves trying new gadgets and cooking techniques.
By now you have probably heard of an Instant Pot or maybe you are just not as culinary inclined. Either way, an Instant Pot is basically a crockpot, pressure cooker, and rice maker in one machine. They can even make yogurt and this new nifty attachment makes it possible to turn your Instant Pot into an air fryer. Pressure cooking has been around for a very long time and is especially popular in middle eastern cuisine. The Instant Pot has basically brought that style of cooking to middle America. When pressure cooking you can produce incredibly tender meats and get the crockpot tenderness in a fraction of the time. Since your food is not cooking in boiling water it also retains more flavor and nutrients.
3. Kitchen Aid
Perfect for: The baker in your family. The person who loves kitchen gadgets. The housewife who wants to have the best appliances on display even if she will never use them.
So let me tell you, I had to have one of these and it was the main item on my Christmas list several years ago. A Kitchen Aid is almost like a rite of passage. Then when I finally opened my present it was the smaller version and I was like "No, I need the biggest one they have", as I thought about all the amazing food I would be making. Then, of course, it has sat on my counter and has not been used once but I don't care. I know that day will come when I want to make an amazing French Almond Tart and I will be so happy I have it. Until then it is still the most beautiful appliance in my kitchen. The reason these make such an amazing gift is because the next year you can also give the extra attachments it comes with such as a meat grinder or pasta maker. If it was up to me I would own them all.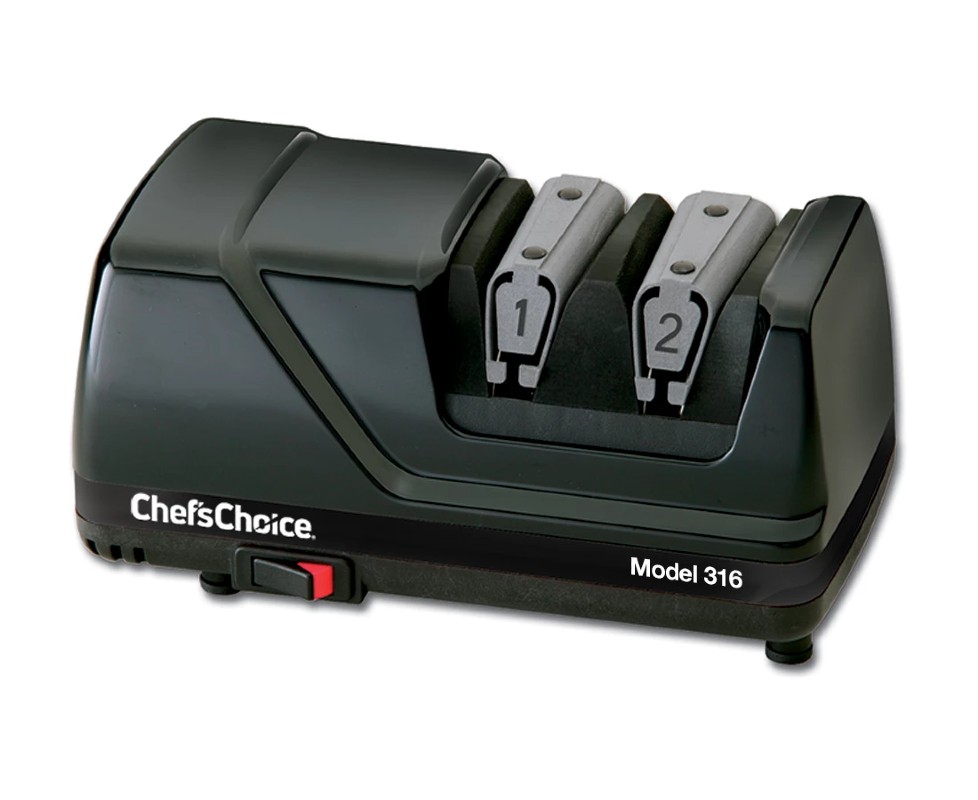 Perfect for: The meat lovers and grill masters, any chef, and especially men.
This is a gift that men who enjoy cooking will really appreciate, however the truth is these make great gifts for any home cook. Nothing is worse than trying to prepare a meal or cut through your food with a dull knife. Manual sharpening just does not get the job done like a great electric sharpener. These are especially nice to use during the holidays before preparing a big meal and its a reasonable gift you can find for around $75.
5. A Monthly Wine Subscription or Membership
Perfect for: Everyone, its the gift that keeps on giving
This is a gift we have gotten many friends and family members. I love a good glass of red wine and this is such a great gift if you tend to enjoy having wine with dinner or even to bring into a restaurant on those free corkage nights. There are several websites where you can get a subscription that comes every month. If you already know the person's favorite wine you might also look into getting them a membership which typically involves receiving a few bottles throughout the year. The San Juan Capistrano Winery even offers a free wine flight for members and a guest every day as well as complimentary get-togethers throughout the month for members and a guest.