If you're looking for the best things to do in Solvang California, here is a sneak peak at our trip to this cute dutch town. I had been wanting to visit Solvang ever since I saw it off the highway on a road trip to Morro Bay.
You also may have seen the movie Sideways which took place in Solvang. I loved this little 2-day trip and tried to relax while still enjoying what the town had to offer. Hre are some of the best things to do in Solvang, California.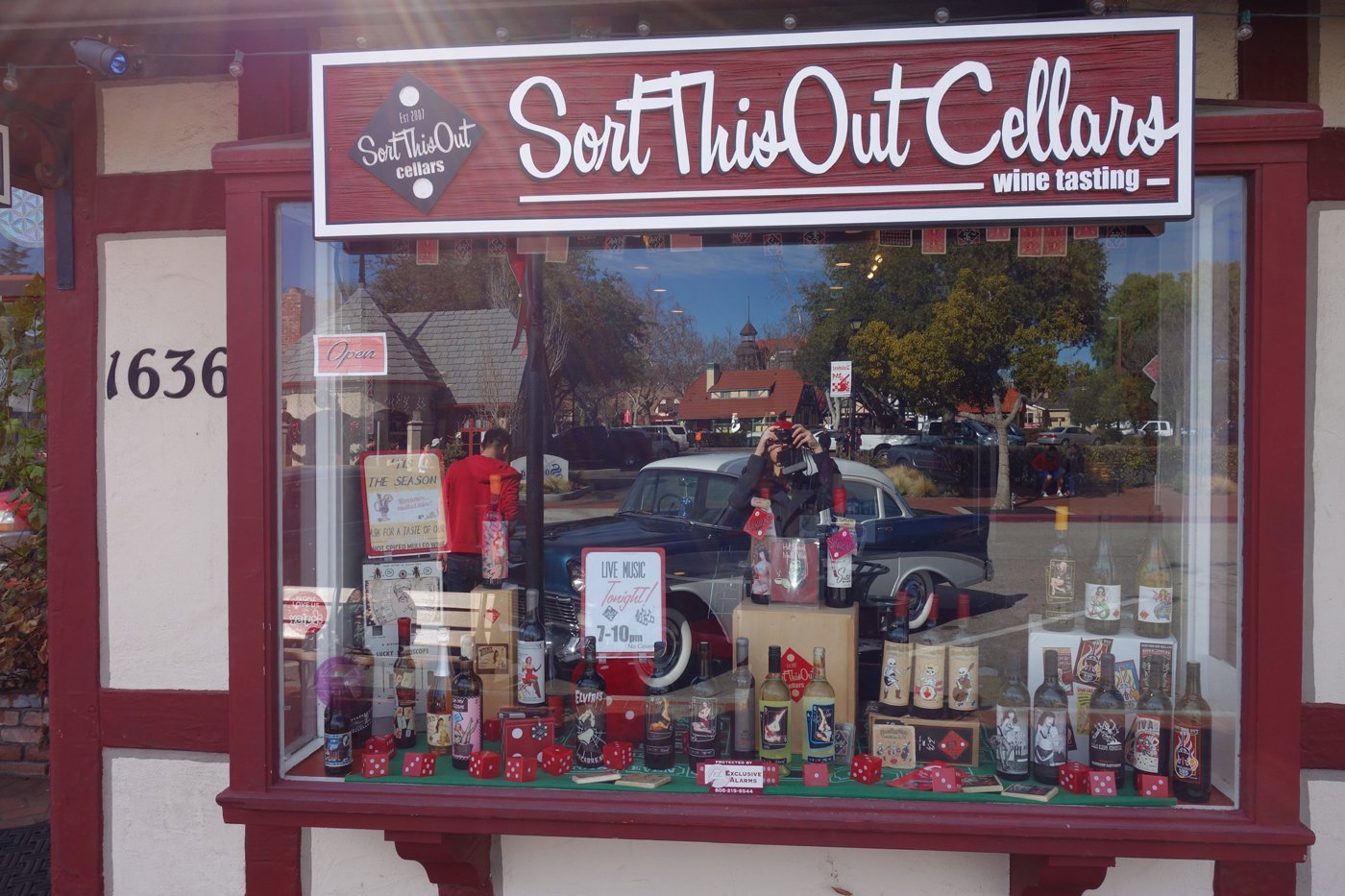 Indulge in Wine Tasting
Sort This Out Wine Cellar
First, if you're looking for things to do in Solvang California there is the wine tasting. One of the best wine bars in Solvang was without a doubt Sort This Out Cellars which had an edgy Rockabilly theme and a great pour selection. They let you choose between a few reds or white and will adjust it to your liking. They also finish it off with a tasty warm muddled wine.
If you are looking for a little snack they offer an awesome cheese board that kept us hanging out in here for over an hour snacking and sipping our red wines. This was definitely my favorite and the woman pouring our wine was very hip and in touch with the great local restaurants in the area which we really appreciated.
On a side note, I was a bit surprised by the lack of little snacks offered at many of the wine bars. If you're paying $20 for a few pours, there is plenty of profit to provide a few crackers or mixed nuts and it would definitely extend my stay.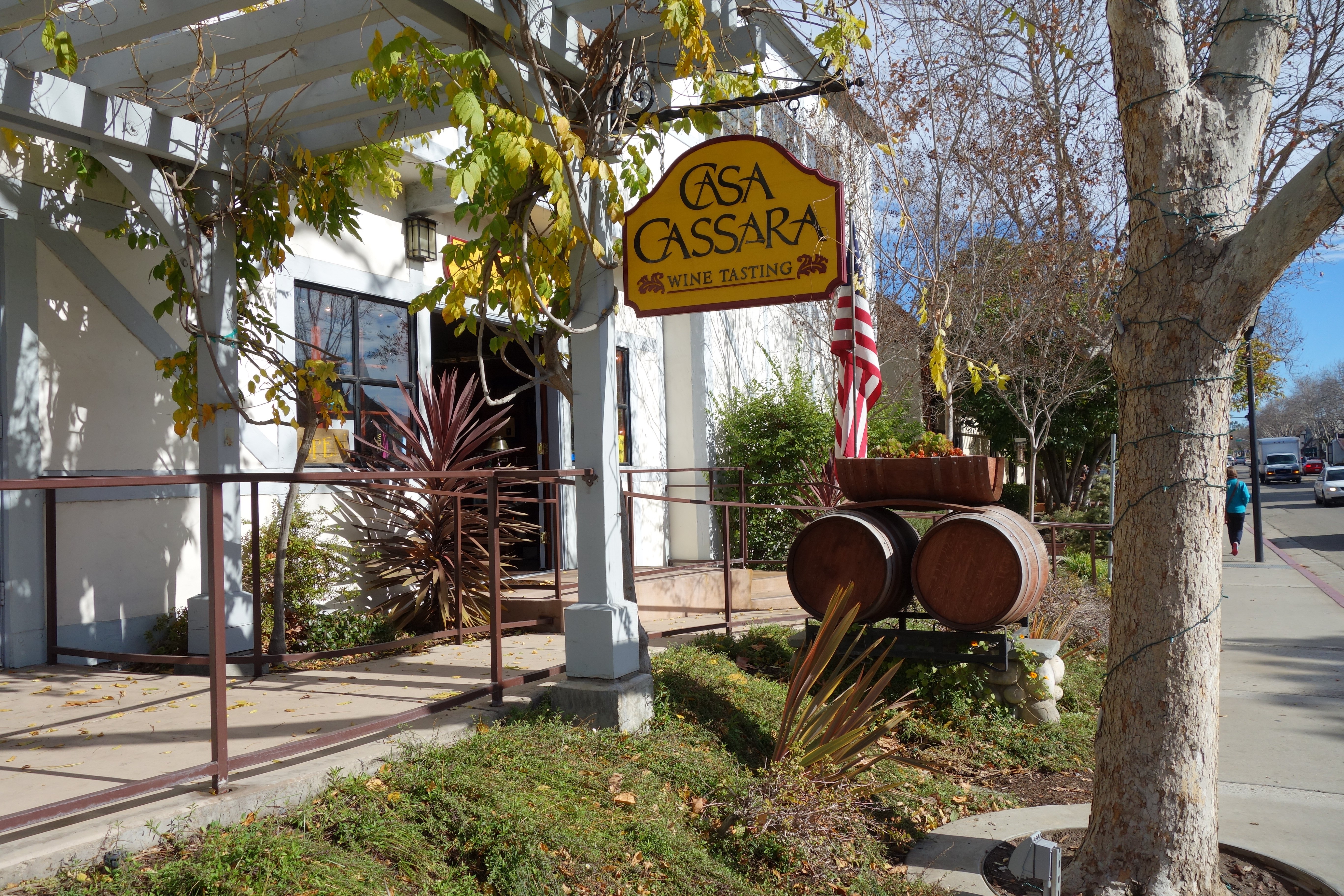 Casa Cassara Wine Bar
I also really enjoyed the Casa Cassara Wine bar. We enjoyed some yummy crackers and Hershey kisses while learning about all the different wines they offer. They even have toys for the kids and dog treats. It was such a nice and relaxed environment we ended up spending over an hour here. They even have trivia games you can play!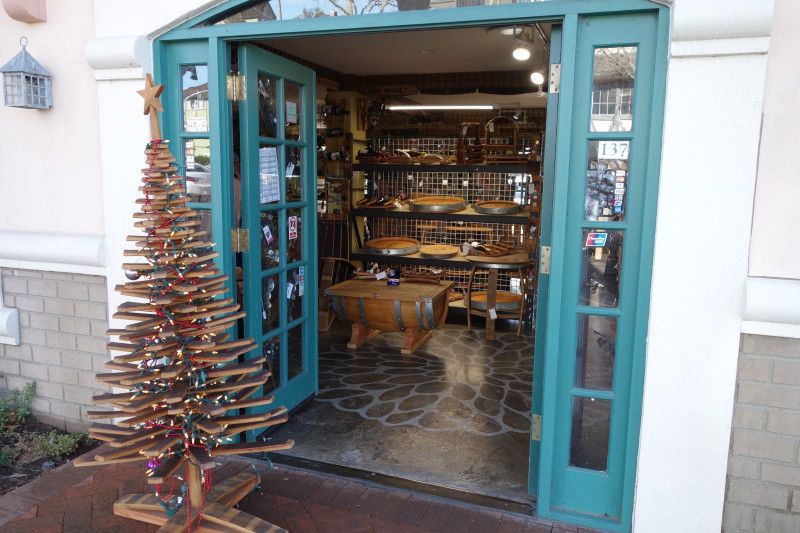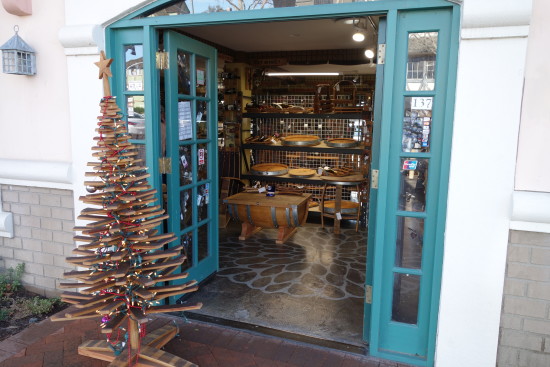 Go Shopping
You may be surprised that one of the best things to do in Solvang California is shopping. However, Solvang has some really cute shops, antique stores, and chocolate shops.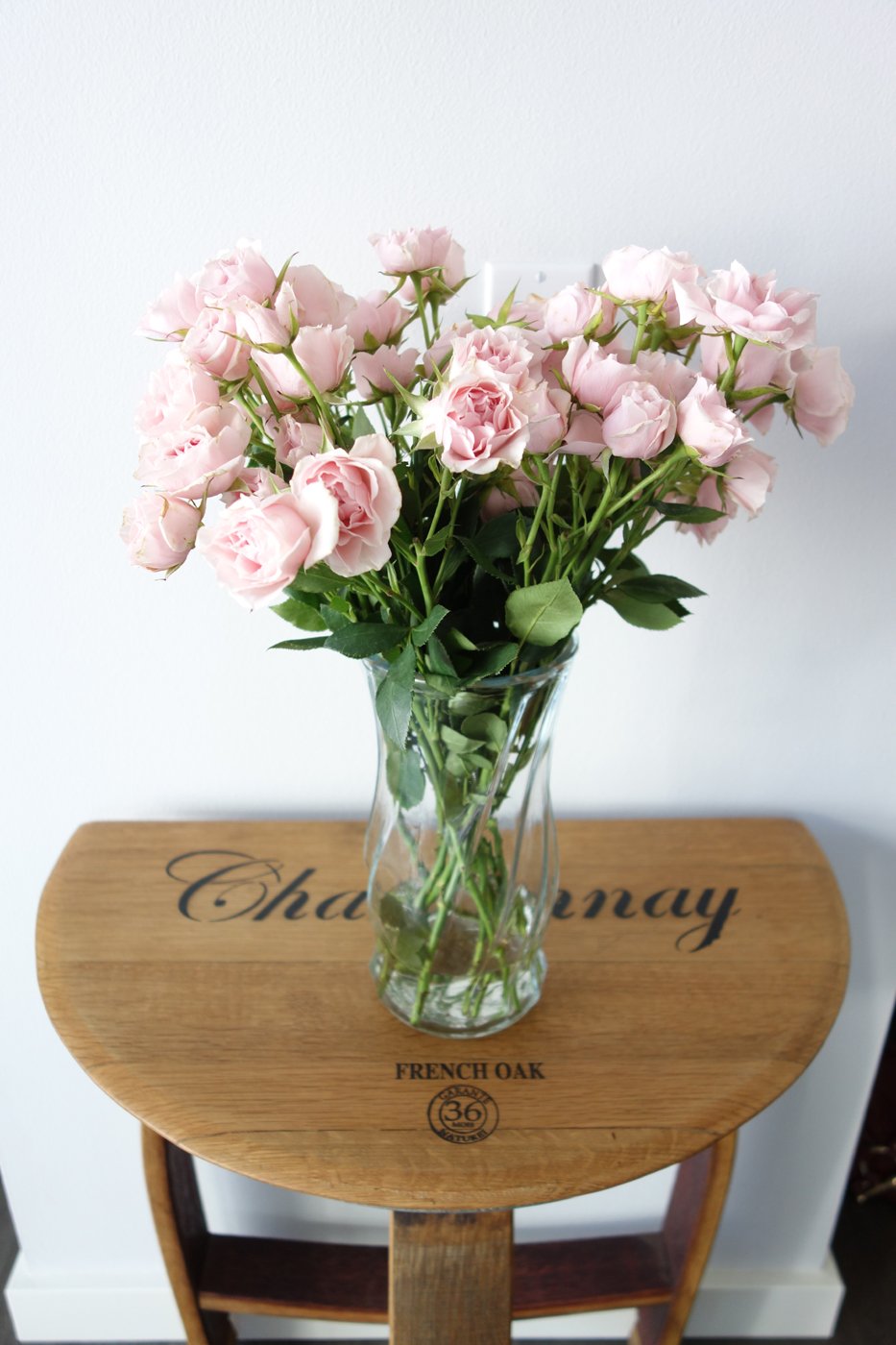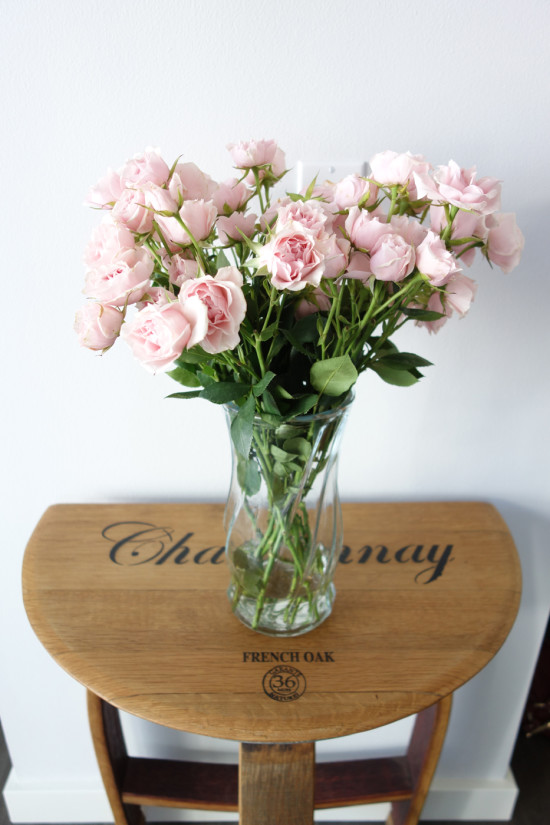 There is an awesome little store called Eco Wine Furniture we randomly stumbled upon. They make the cutest pieces of furniture and trinkets from refurbished wine barrels. We ended up getting this adorable side table and it has become my favorite flower table.
Restaurants
One of my favorite things to do in Solvang California, an on any trip, is eating! Solvang is located right next to Santa Ynez which is a great spot for fine dining. The locals recommend SY Kitchen.
If you're looking for a wonderful restaurant in Solvang, we really enjoyed our dinner at our Hotel Root 246.
Finally, you must head to the local diner to enjoy a traditional dutch breakfast. The most popular is Paula's Pancake House which is known for its long thin Danish pancakes. I love a good breakfast and we really enjoyed our visit here on the last day of our trip. They do get very busy so expect to wait about 30 minutes during peak seasons in the late spring and summer.
Be sure to check out a variety of great Travel guides like Disneyland, Napa, and Temecula Wine Country! These guides are much more extensive. This Solvang article was one of the first articles we had written for the website and when I return, I hope to give it some new updates.
Have you had a chance to visit Solvang? We would love to hear about what you enjoyed most about your trip and anything you think we should check out next.