It's no surprise I love my wine and when I can't be in wine country, Bottle Barn is an amazing wine delivery service that brings wine country to my door. If you consider yourself to be a wine connoisseur, then you likely prefer wines that are from off the beaten path. In my search for delicious wines, I appreciate when I can find a unique selection of handpicked wines from a local company I can trust.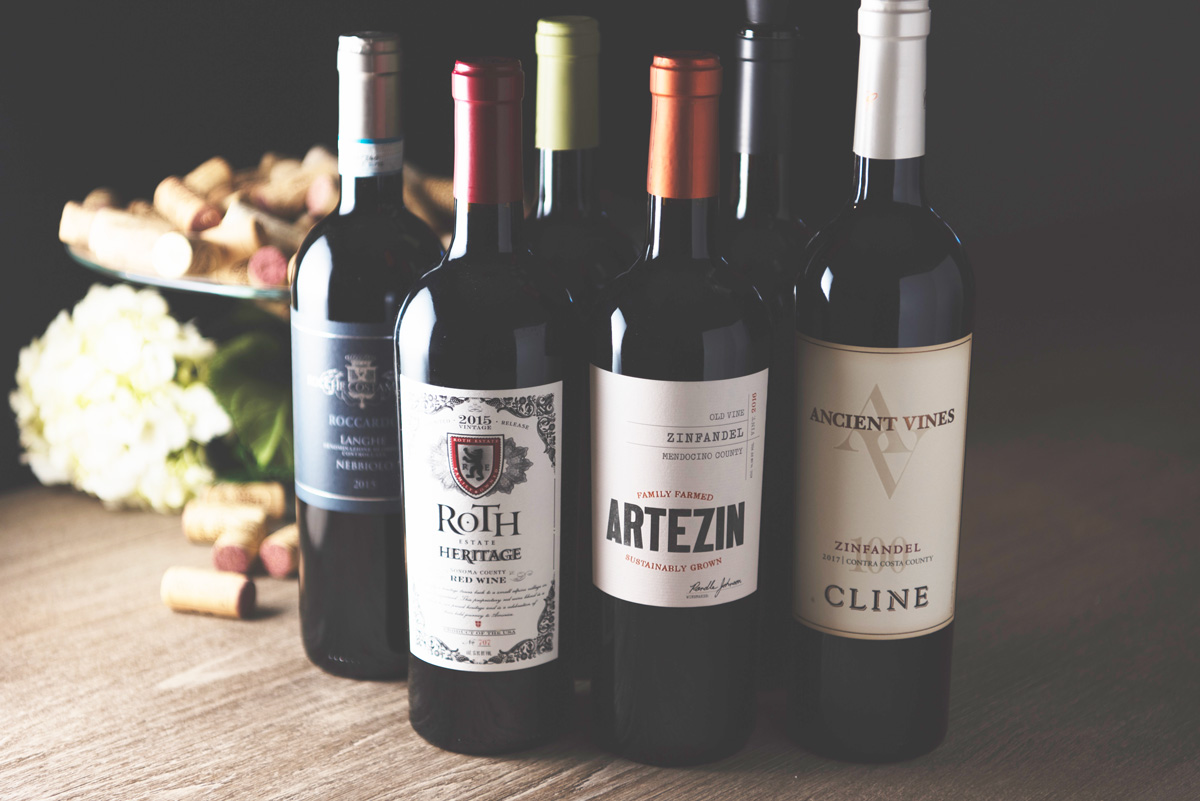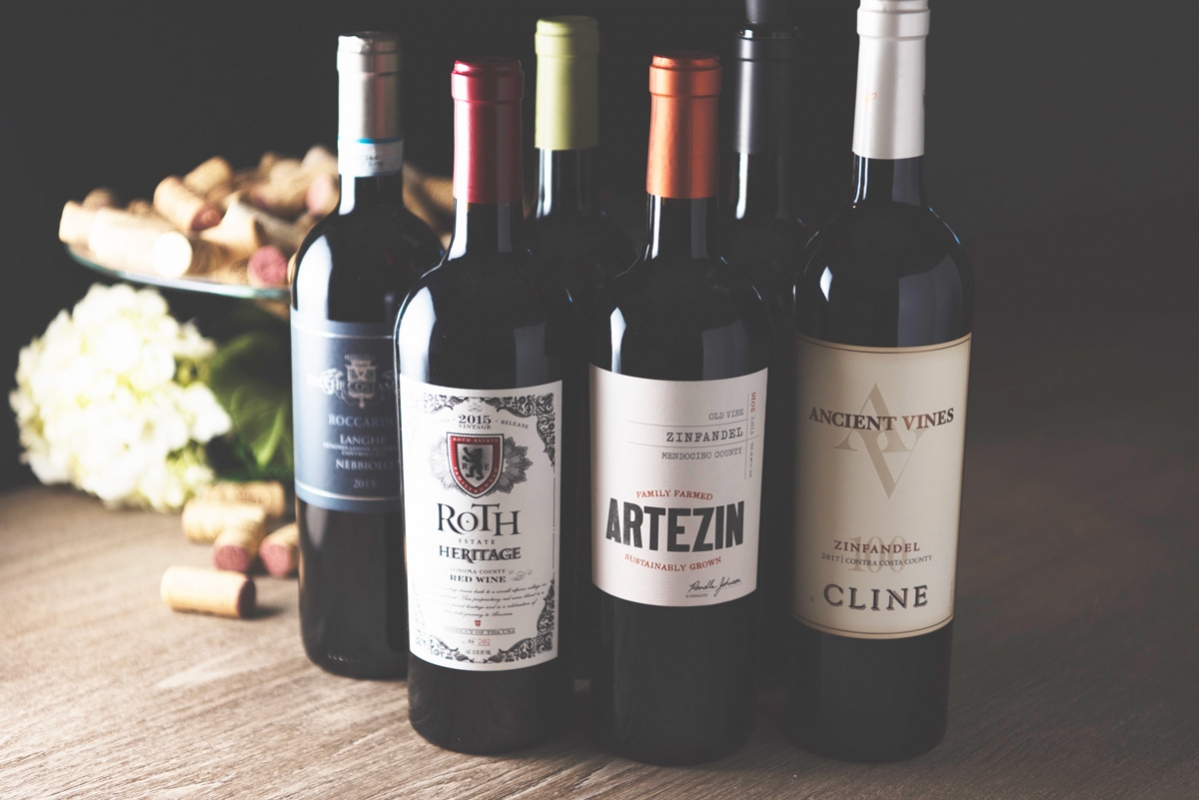 With their relationships with small and large wineries, they are able to offer amazing wines at an affordable price.
Since 1990 Bottle Barn has been a staple for local wino's in the heart of Sonoma County's Wine Country. Just recently they expanded to an online store which offers wine delivery from a hand-picked selection. Their goal is to make amazing wine accessible at an affordable price. With their fantastic location and relationships with both small and large wineries, they are able to do just that.
Both in the store and online, their goal is to always over-deliver for the price. If you're buying a $10 bottle, they want it to taste like it should have been $30. Now that is something I can get behind. For my order, I received 6 fantastic bottles of red including the 2014 Fifth Hill which is a local favorite. I also received a limited release 2015 Roth Estate which looks so amazing I'm saving it for a special occasion.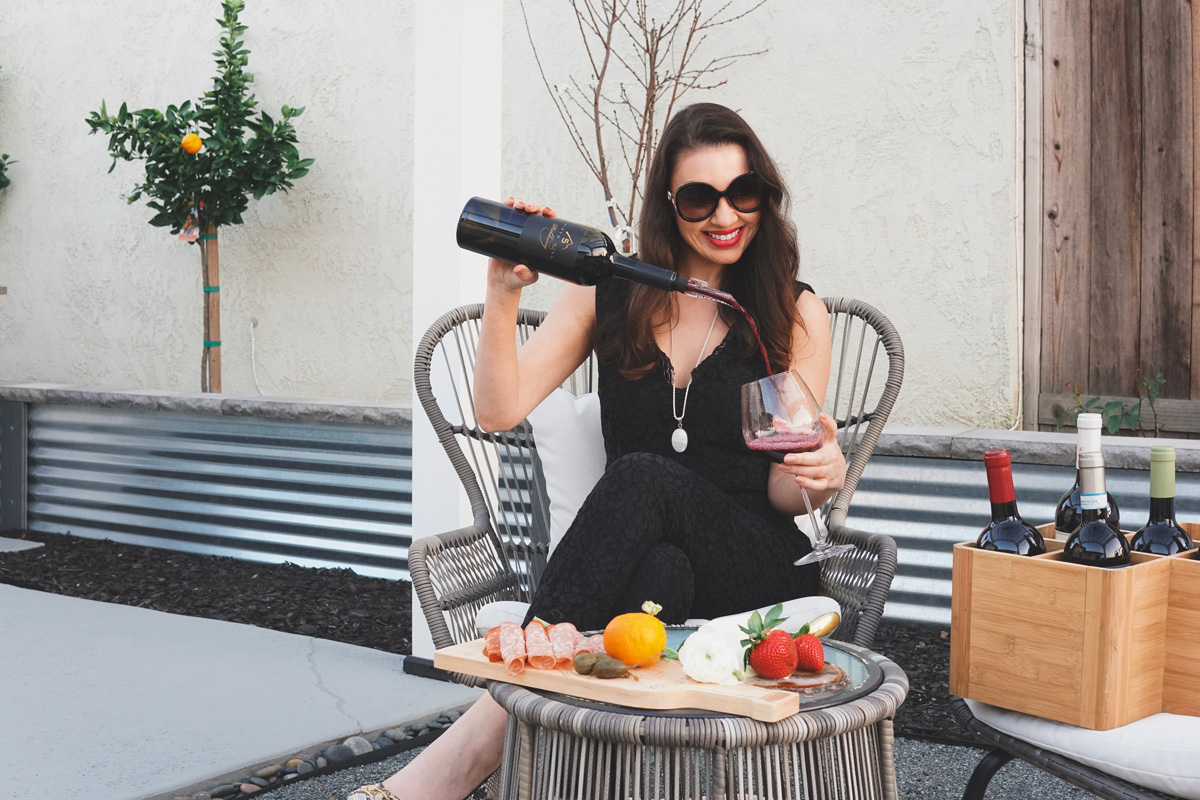 Bottle Barn's wine delivery offers the perfect excuse for a weekend wine tasting at home!
Other wines delivered included a 2015 Rocche Costamagna which is an Italian Red, a 2017 Ancient Vines Zinfandel, a 2016 Artezin made in Mendocino County, and a 2016 Cabernet Sauvignon by Fifth Mountain Cellars. I'm looking forward to enjoying some fun wine nights and bringing some of these wines along to the many restaurants I enjoy throughout the week.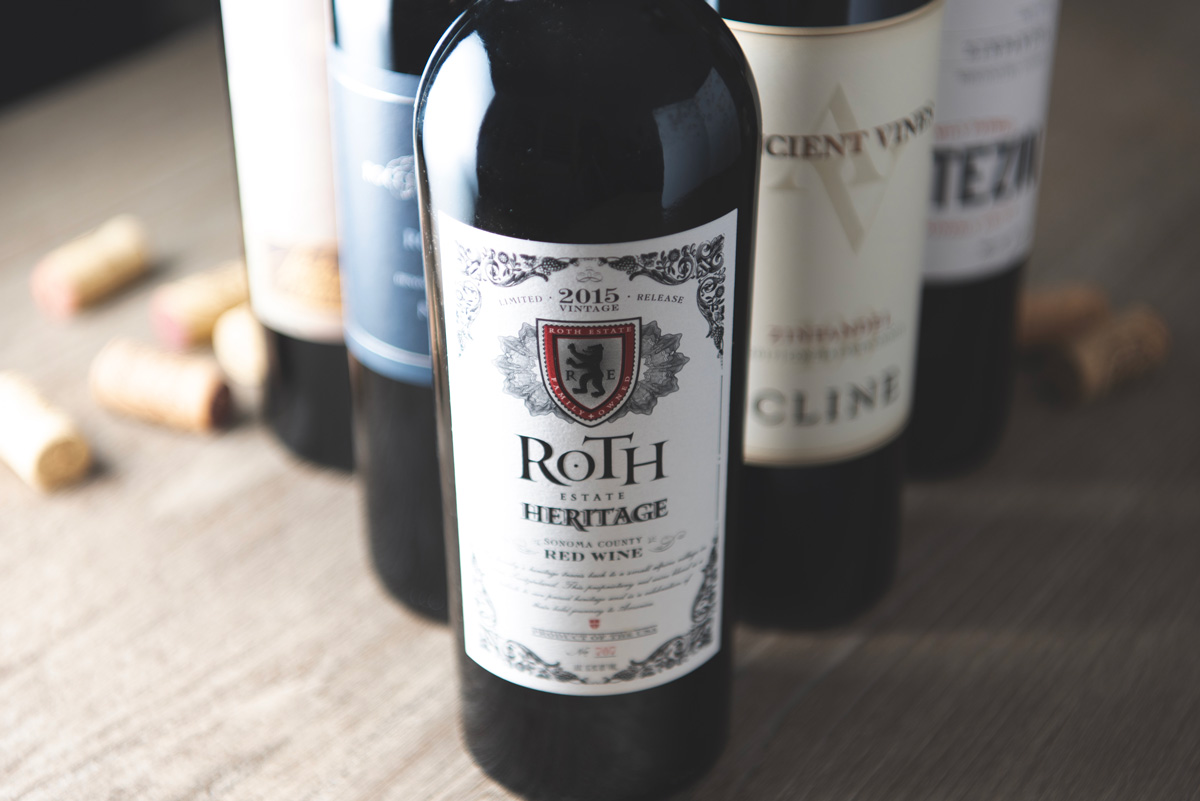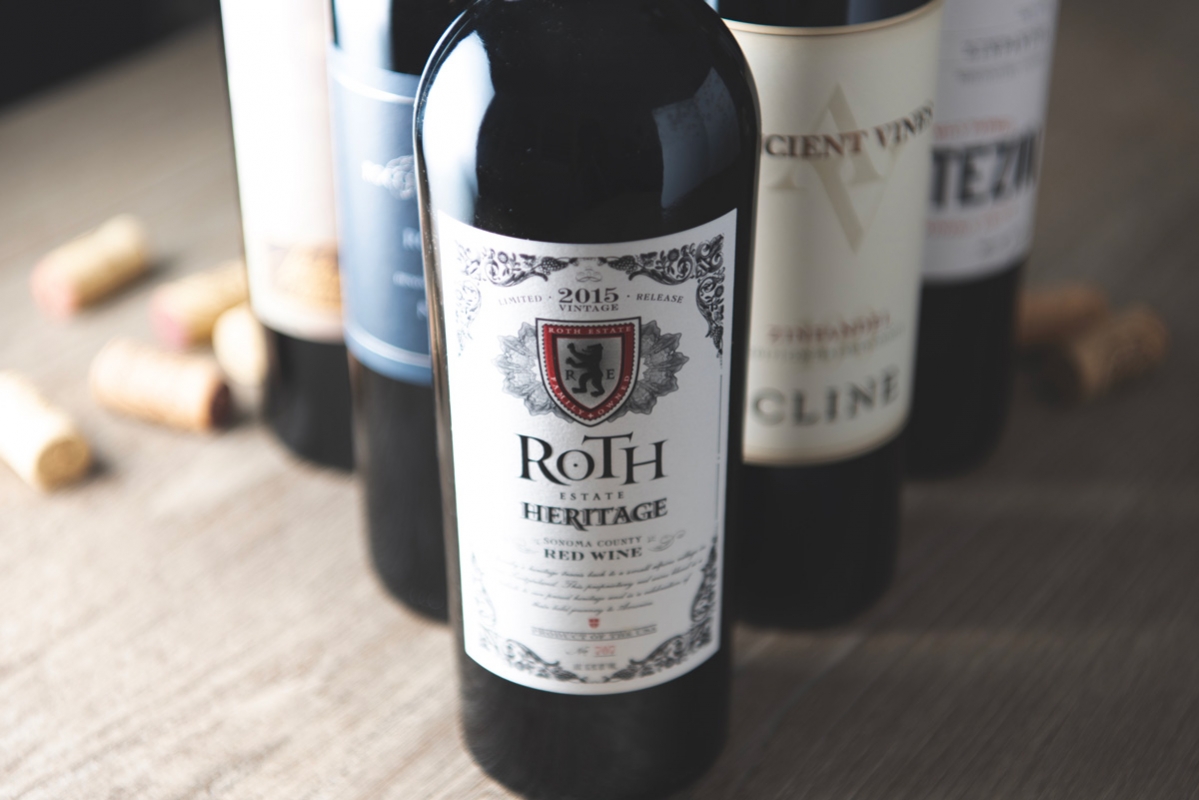 Have you tried any of these amazing wines? If you're looking for an amazing wine delivery store you can receive 10% off your order at Bottle Barn by using this link. I promise you will not be disappointed by their outstanding hand-picked selections.