Buena Park restaurants are steadily becoming more and more impressive. While this town is best known as the home of Knotts Berry Farm, it is quickly expanding into a location with both great food and entertainment. During a recent trip with Visit Buena Park, we explored this great town to bring you five delicious places to eat and drink. Whether you're craving some rocking tri-tip or a spooky cocktail, Buena Park has fun surprises around every corner. Here are 5 delicious Buena Park restaurants you don't want to miss!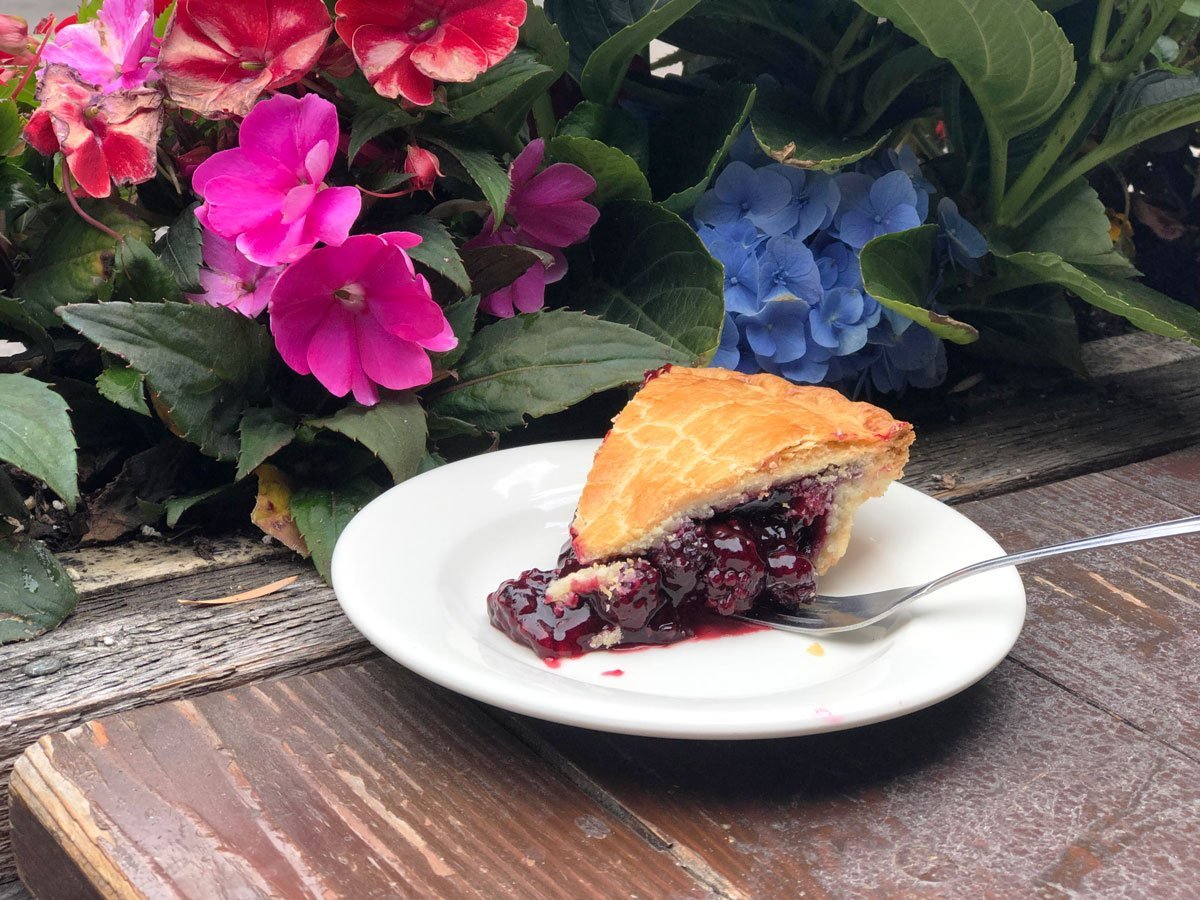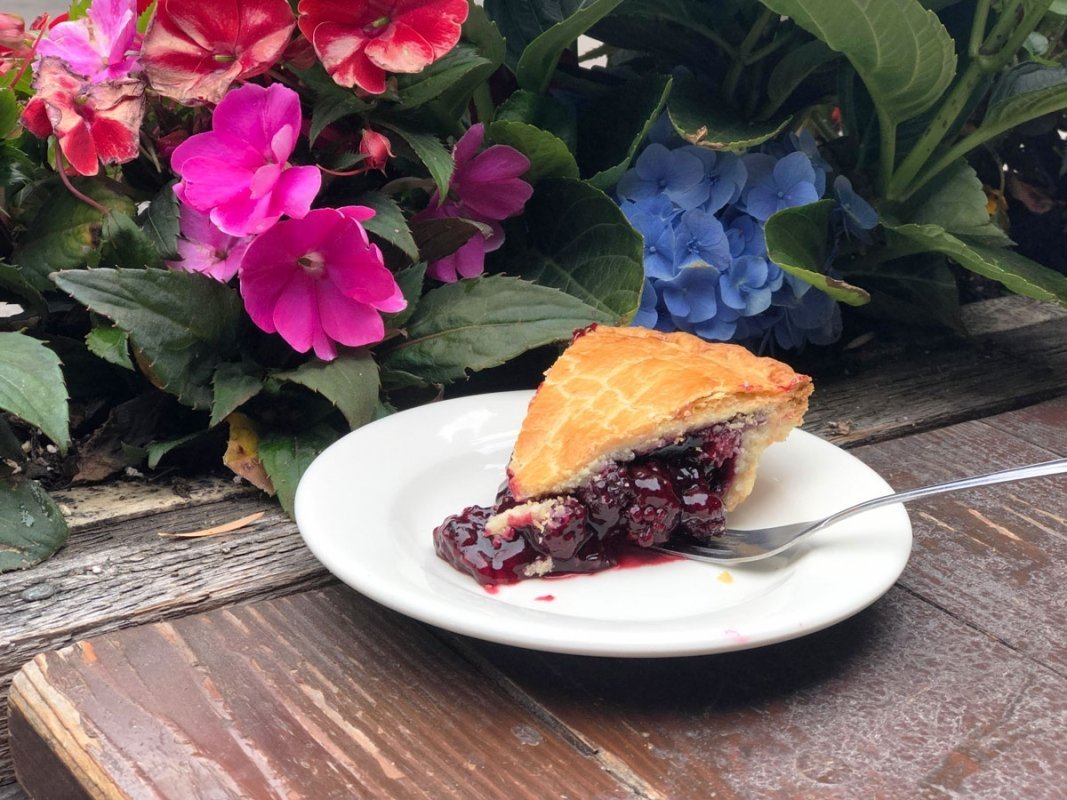 First, we have to begin this list with Knotts Berry Farm. It is, of course, the main attraction in Buena Park. What you may not know is that Knotts Berry Farm was built through food. It all began when Walter Knott bought a lot of land in Buena Park in the 1920s and began selling fresh berries, preserves, and pies outside of his home. Hungry travelers craved more and they soon began selling his wife Cordelia's famous fried chicken.
Walter Knott was then introduced to a new berry hybrid by a man named Boysen. Boysen was unable to cultivate this berry and gave it to Walter Knott. Mr. Knott, on the other hand, was able to successfully cultivate and grow this new berry which he named the Boysenberry.
Today guests can still enjoy these same famous recipes at the Mrs. Knotts Chicken Dinner restaurant.
The Knotts Berry Farm we know today was built as a way to entertain travelers passing through the area while they waited in long lines to enjoy some fried chicken and boysenberry pie. Today guests can still enjoy these same famous recipes at the Mrs. Knotts Chicken Dinner restaurant. You do not even need to gain entrance into the park to enjoy them and parking is validated for 2 hours!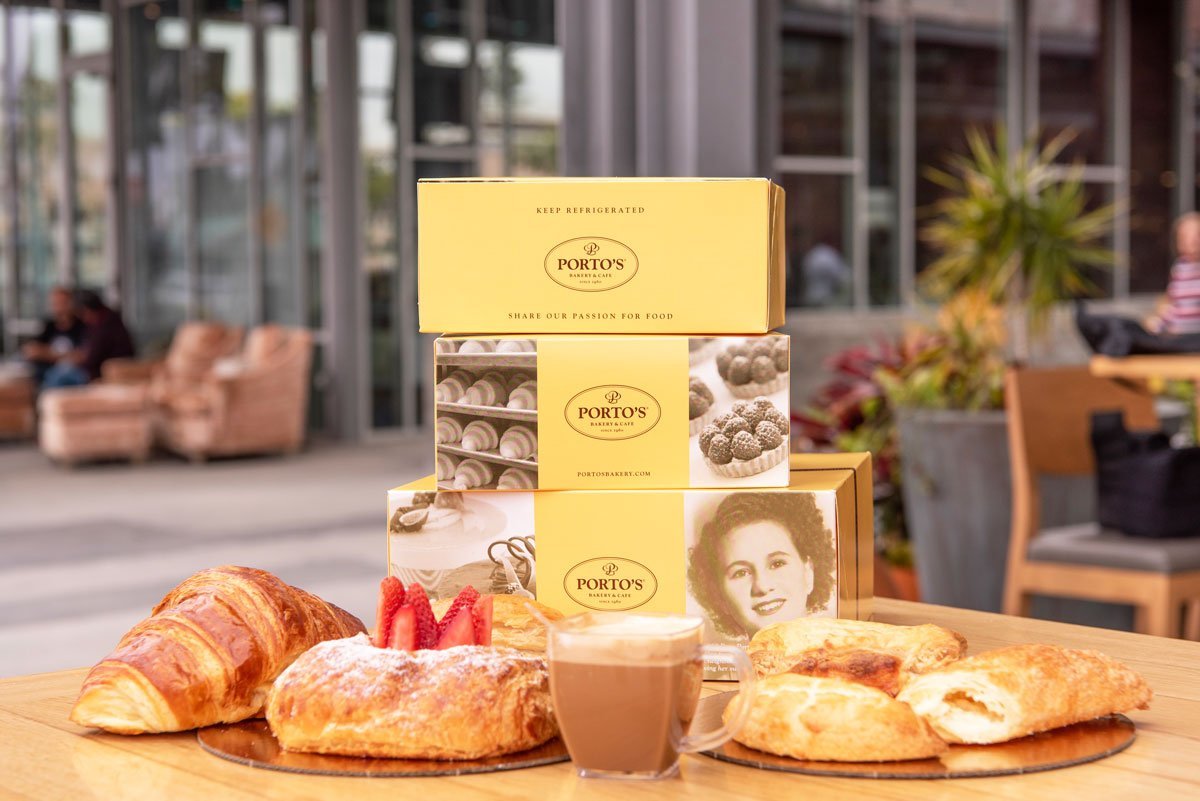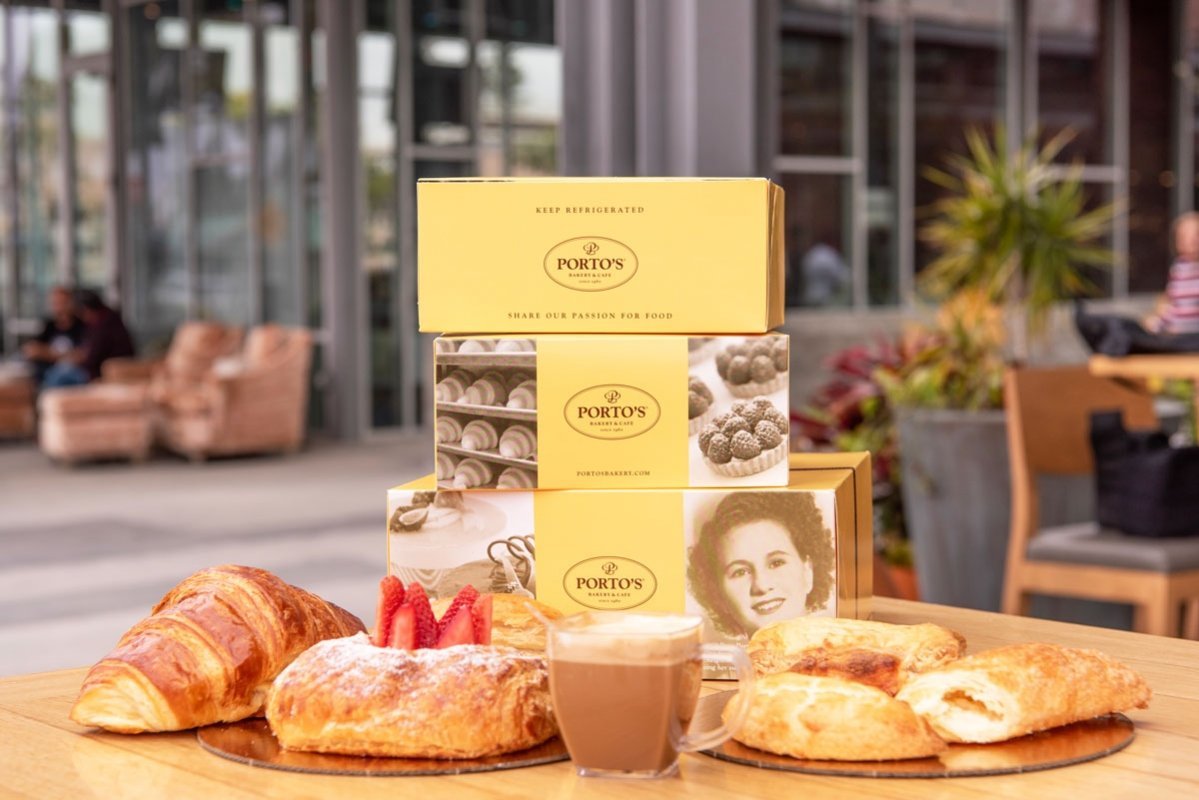 The story of Porto's Bakery is equally impressive and began when Rosa Porto began selling her baked goods through the Cuban black market. She even had to purchase the ingredients to make her pastries through the Cuban black market. You can read the entire story here, which is quite fascinating. After several years her family was finally able to emigrate to America and it wasn't long before she began selling her baked goods again.
With patrons waiting in lines outside of her home to get a taste of these unique Cuban pastries, Rosa Porto and her family opened their first bakery in Los Angeles in 1976. One of their latest locations is the newer Porto's Bakery in Buena Park which is huge! They are famous for their cheese rolls, guava cheese strudels, potato balls, and dulce de leche cookies just to name a few. You must see them for yourself to appreciate them and most importantly taste them. You'll soon understand why lines are still wrapped around the building at all four of their locations.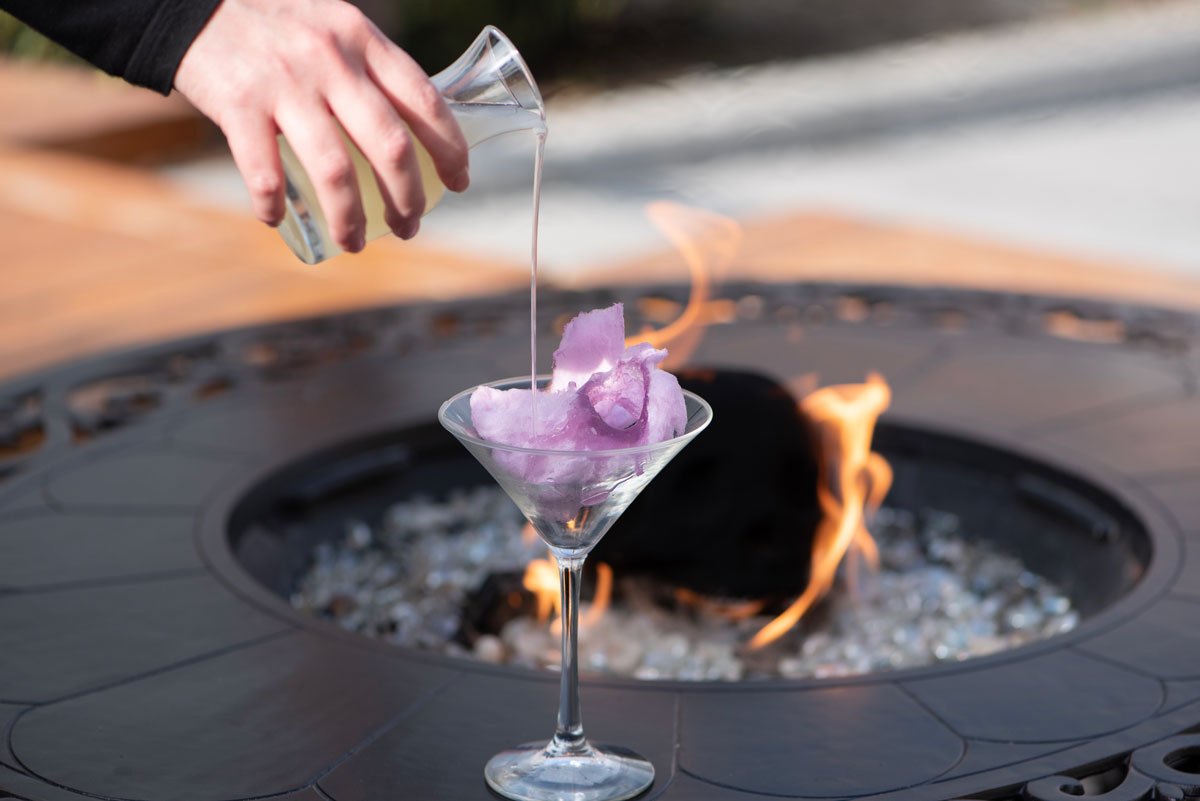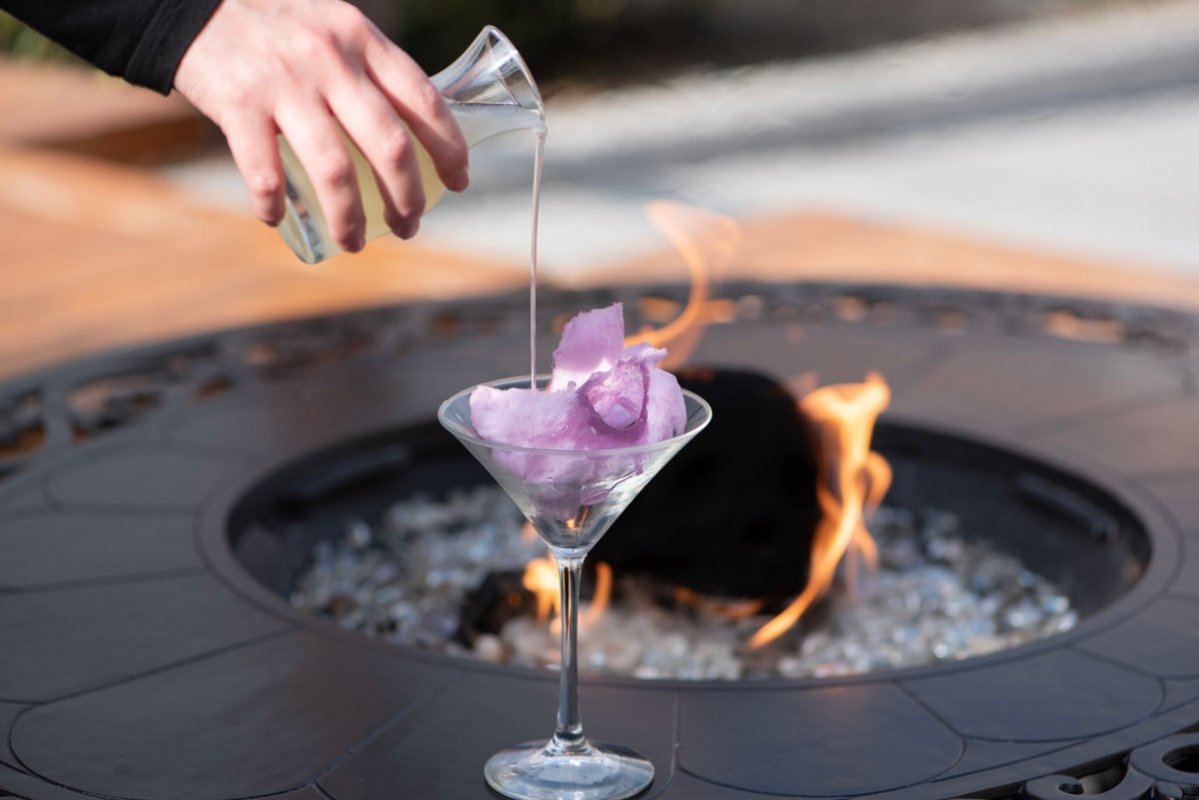 3. The Cauldron Spirit and Brews
Are you one of those people who wishes Halloween could be all year? Then you're in luck because The Cauldron serves spooky cocktails at their haunting bar all year long. Located right across from Knotts Berry Farm, The Cauldron Spirit and Brews is a year-long Halloween themed bar complete with a secret room hidden behind a bookshelf. Guests can enjoy delicious appetizers and a fun cocktail menu including this Instaworthy boysenberry cotton candy cocktail, the Knotty Kid. Their menu also serves some impressive options like their prosciutto wrapped shrimp.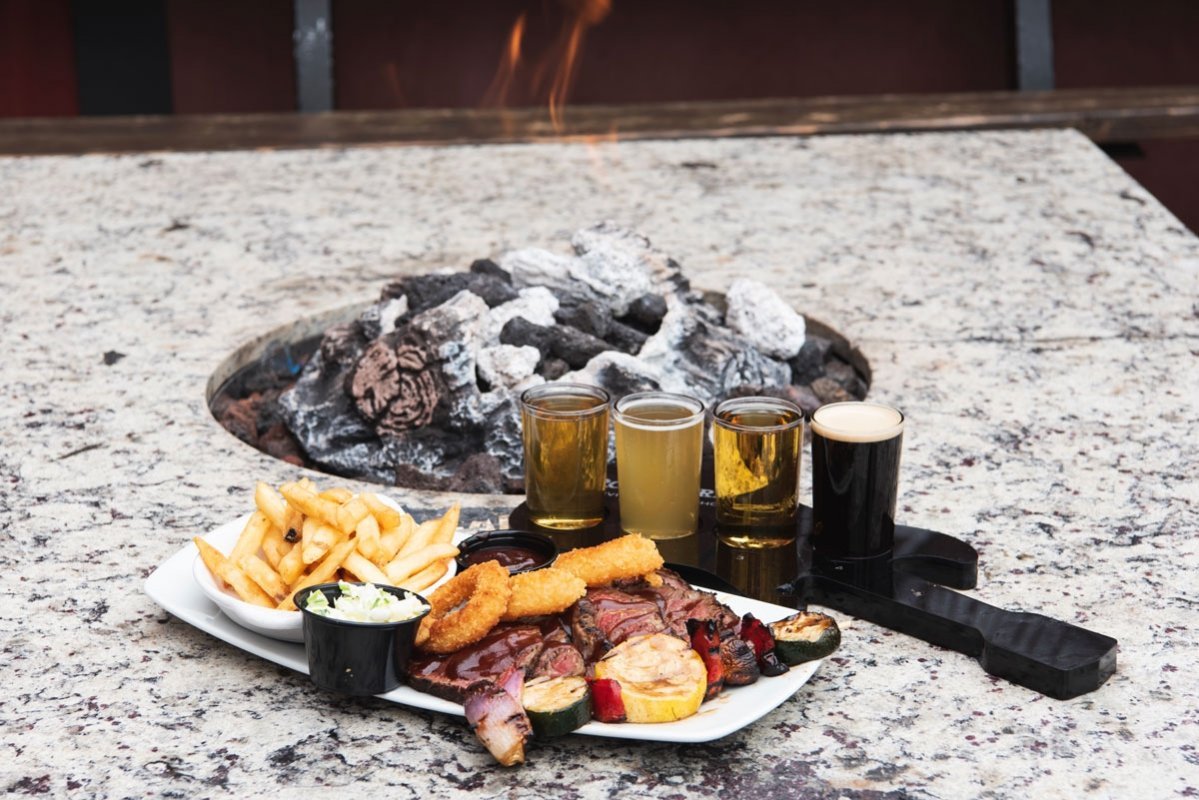 4. Rock & Brews
Rock & Brews combines everyone's two favorite things, good food, and awesome music. This family and pet-friendly restaurant serves everything from awesome beer flights to tasty tri-tip steak platters. Rock & Brews was founded by Dave Furano who came up with the idea while backstage at a Kiss concert. After saying "whats better than rock and brews?", an idea was formed that developed into the amazing restaurant we know today. With partners like Gene Simmons and Paul Stanley, you know this rock n' roll chain is as good as it gets for American comfort food.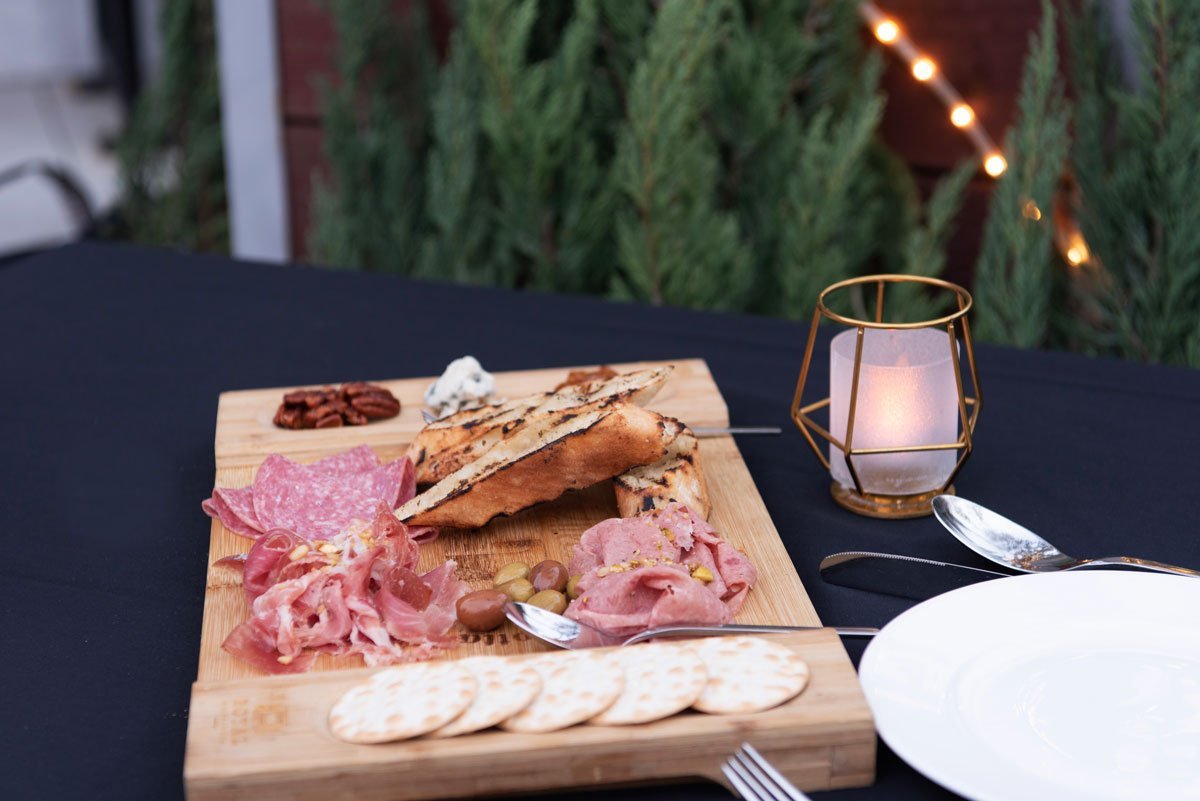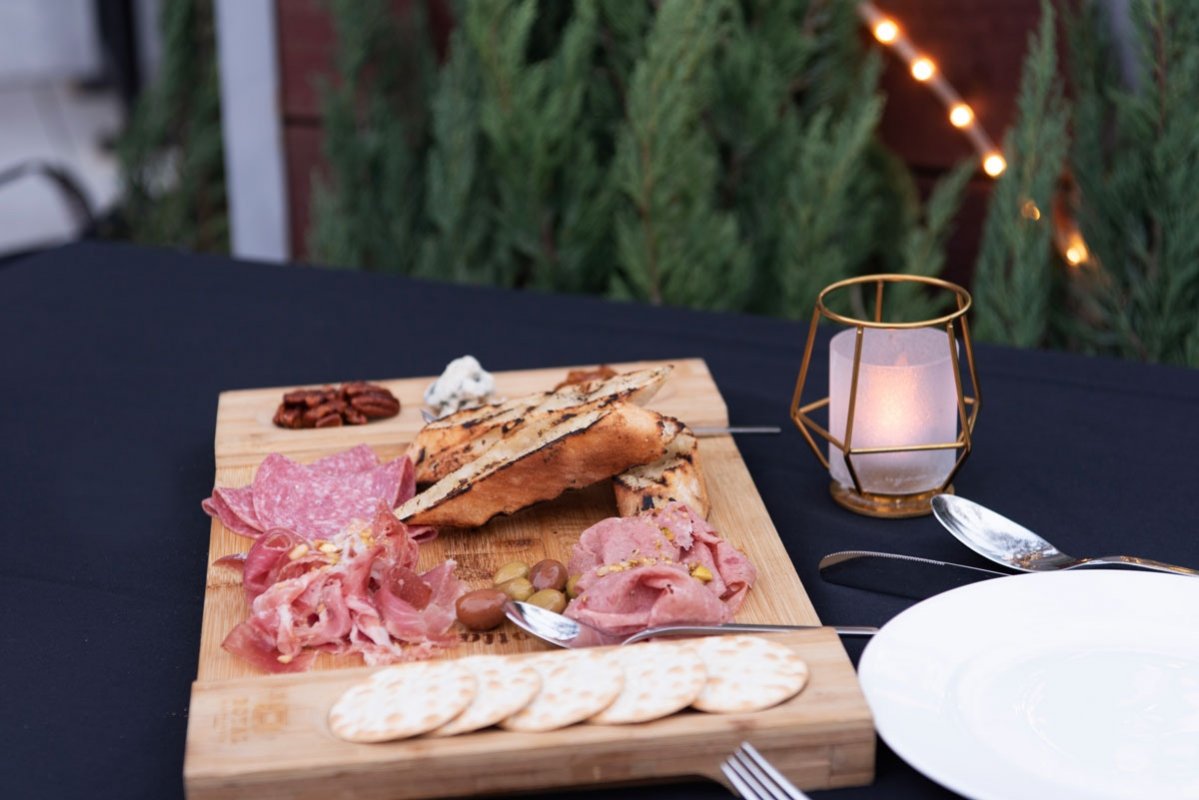 5. Il Palco
Located in an obscure outdoor mall, Il Palco is like a hidden treasure in the heart of Buena Park. In fact, from the outside, you would never know that an enormous and beautiful outdoor mall even exists. Il Paco is a sophisticated fine dining Italian restaurant with delicious cuisine. They have a beautiful outdoor patio, lovely wine list, and classic Italian dishes like Pomodoro. Pictured above you'll see their tasty charcuterie board.
Which of these Buena Park restaurants would you visit?