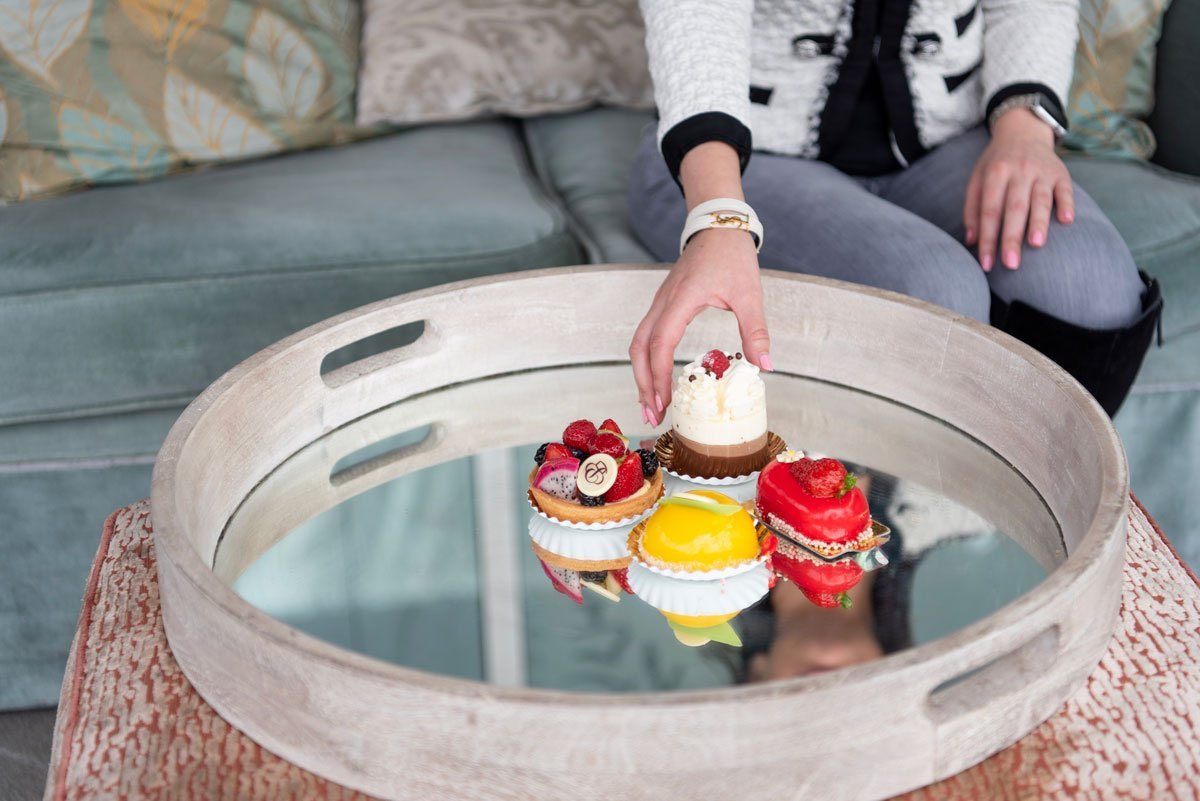 If you live in Southern California there is not a chance you haven't heard of Porto's Bakery. Maybe you've seen the lines wrapped around the building all hours of the day or you've been one of those patrons waiting for your chance to take home a box of their amazing...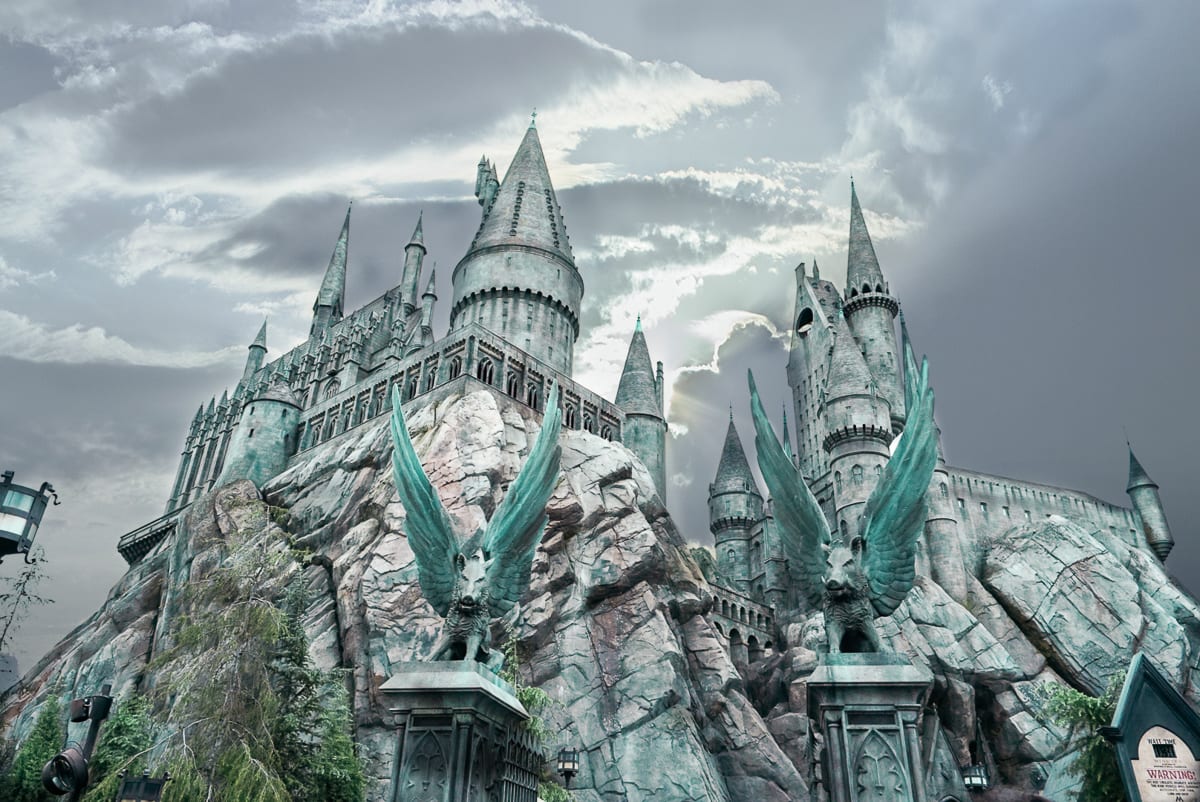 We finally had a chance to visit The Wizarding World of Harry Potter at Universal Studios Hollywood and it was even more amazing than I could have imagined. If you love the popular J.K. Rowling series, you will be truly impressed with what the team at Universal...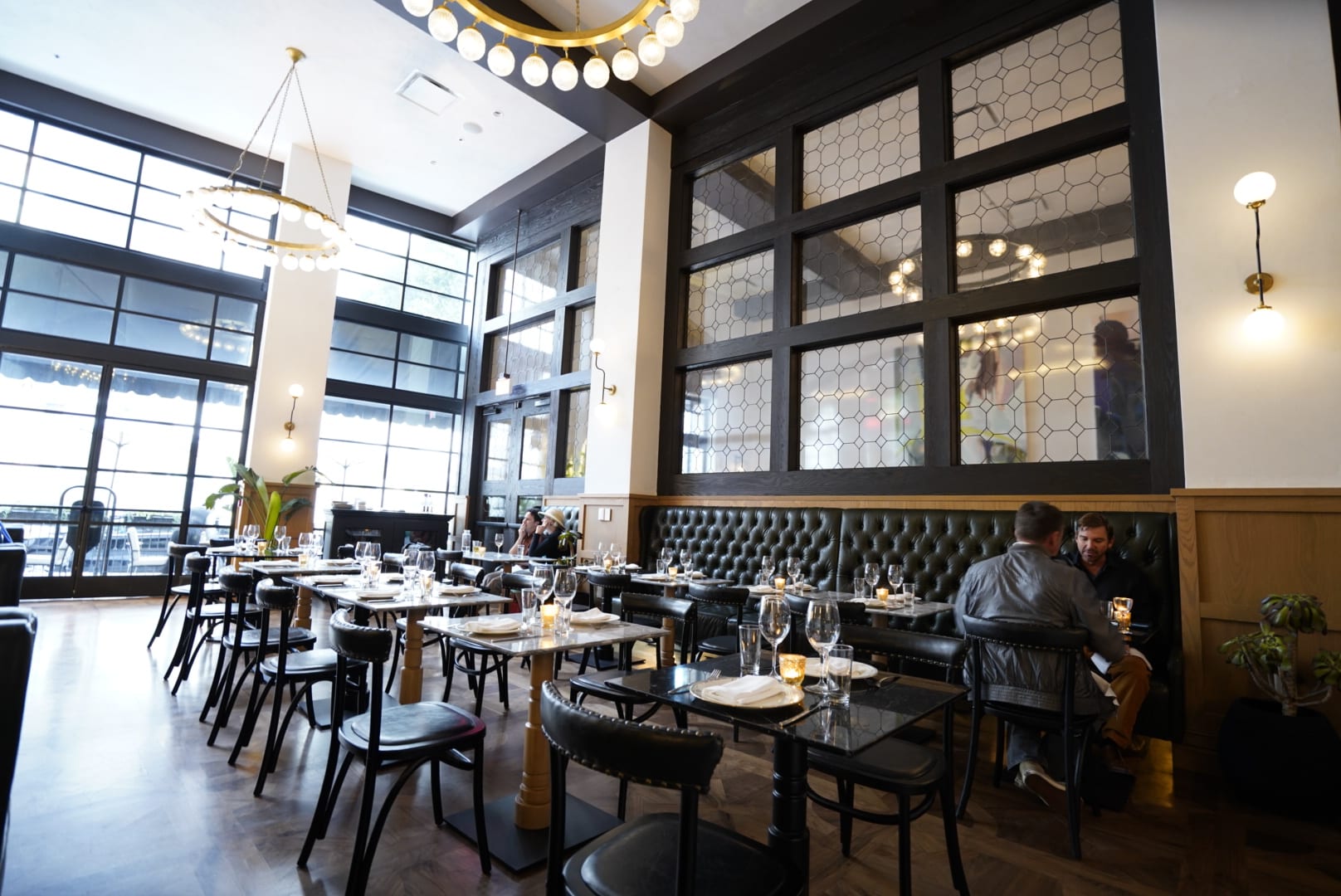 Celebrity Chef Casey Lane of the famed restaurant Tasting Kitchen is bringing his stellar dishes to Breva in Downtown LA. Located at the historic Hotel Figueroa, Breva is the perfect dining destination for locals and visitors alike. Located only 2 blocks from L.A....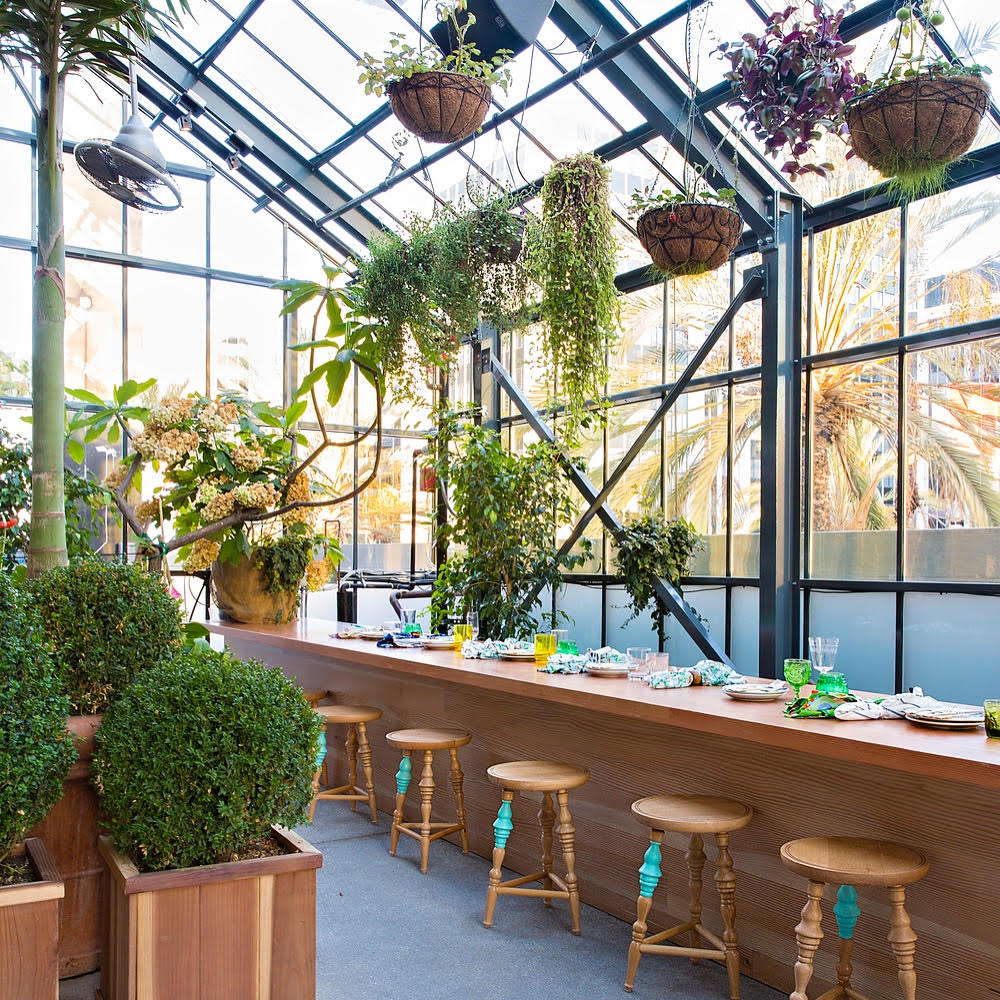 How would you like to eat dinner in a transformed greenhouse a top a trendy Hotel in Downtown L.A.? Then look no further than The Commissary at The Line Hotel in Korea Town. I had tickets to see Third Eye Blind, my favorite band in high school, and thought it was the...