Posts may contain affiliate links. Read our full disclosure policy here.
The Orange Coast Best Restaurants 2022 event has returned for an epic 2 nights of indulging in Orange County's best cuisine. Orange Coast Magazine throws our favorite Food Festivals throughout the year such as their Best of Party and Whiskey Classic. I was absolutely thrilled to see the return of the fabulous Best Restaurants event which celebrates this year's best restaurant winners and previous year's winners and nominees.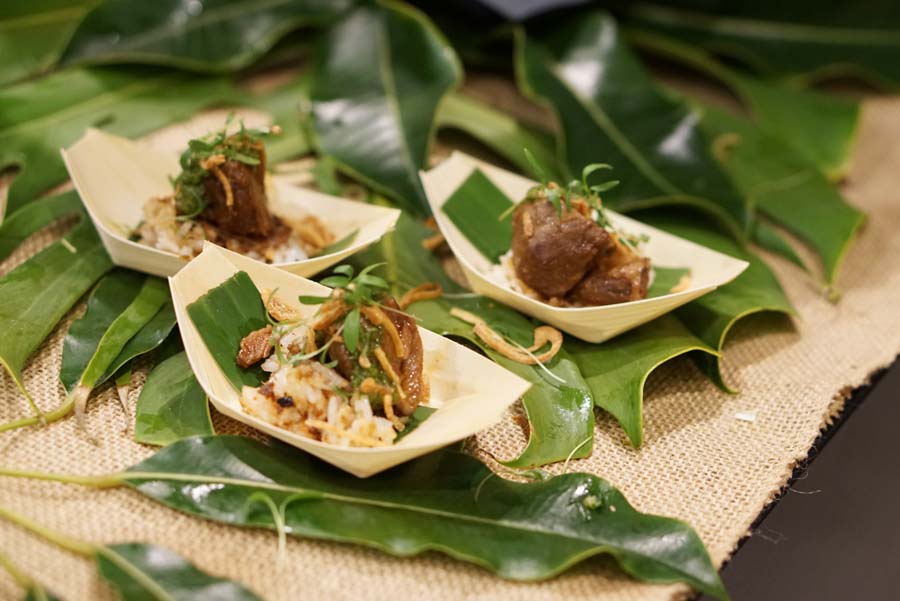 This year foodies can select from two nights of amazing eats on either Wednesday, May 25, 2022, or Thursday, May 26, 2022. This years even will take place at a new location at Sub Wolfs beautiful showroom in Costa Mesa. There will be delicious bites of the best cuisine from Orange County's top restaurants, wine tastings, cocktails, and of course desserts!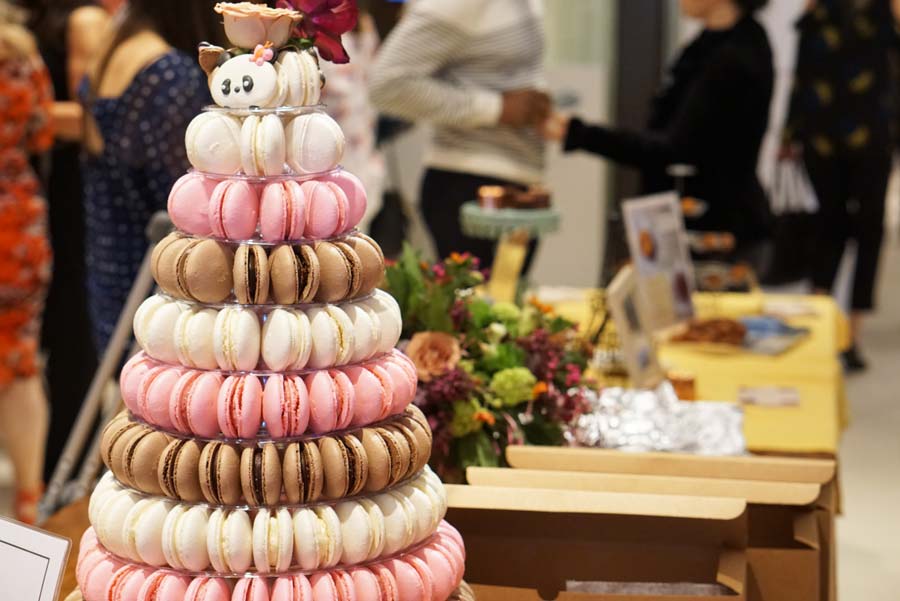 Orange Coast Best Restaurants 2022 Event
Night 1: Wednesday, May 25, 2022
Night 2: Thursday, May 26, 2022
Time: 5:30 to 8:00 pm
Location:
Sub-Zero Wolf Cove Showroom
655 Anton Blvd. Costa Mesa, CA 92626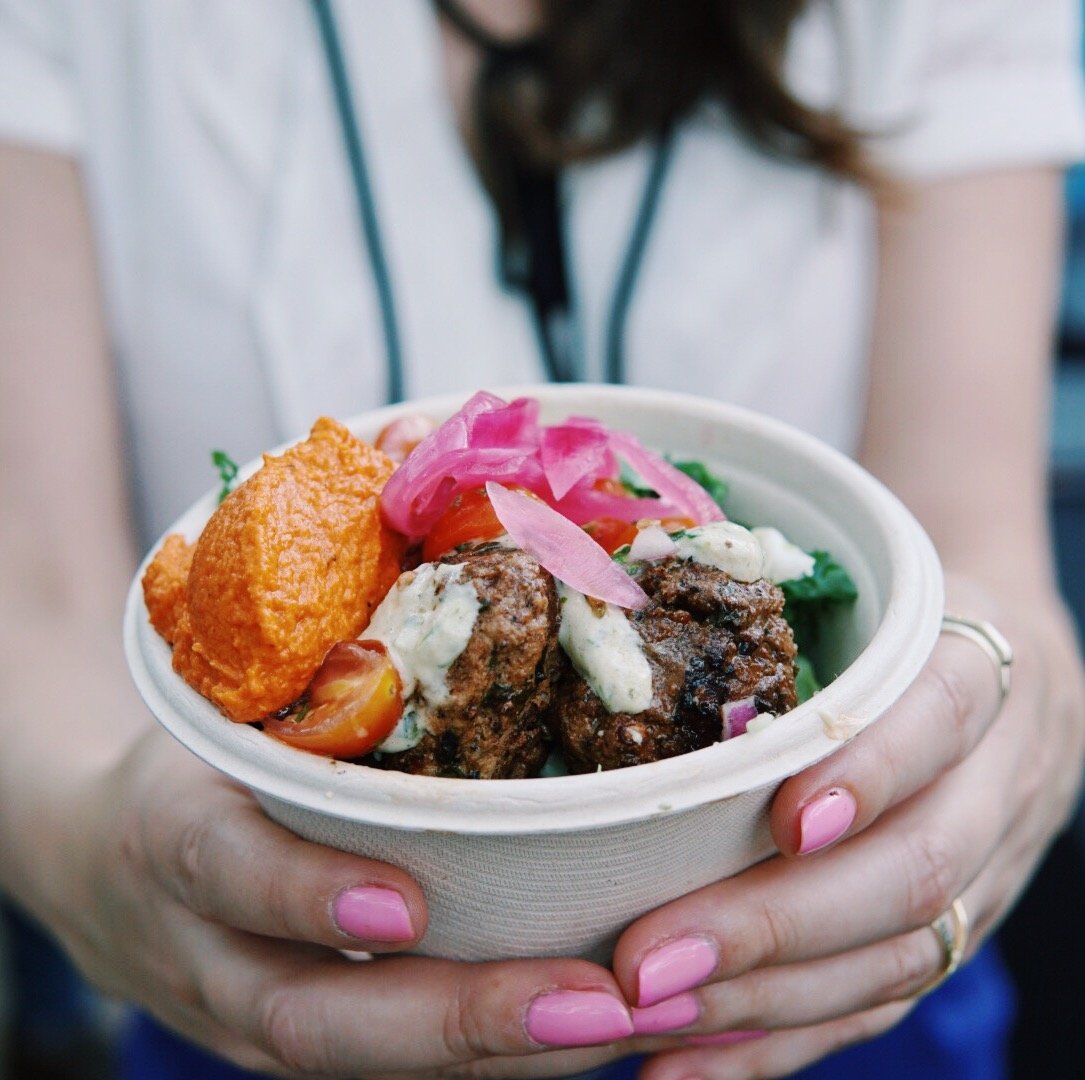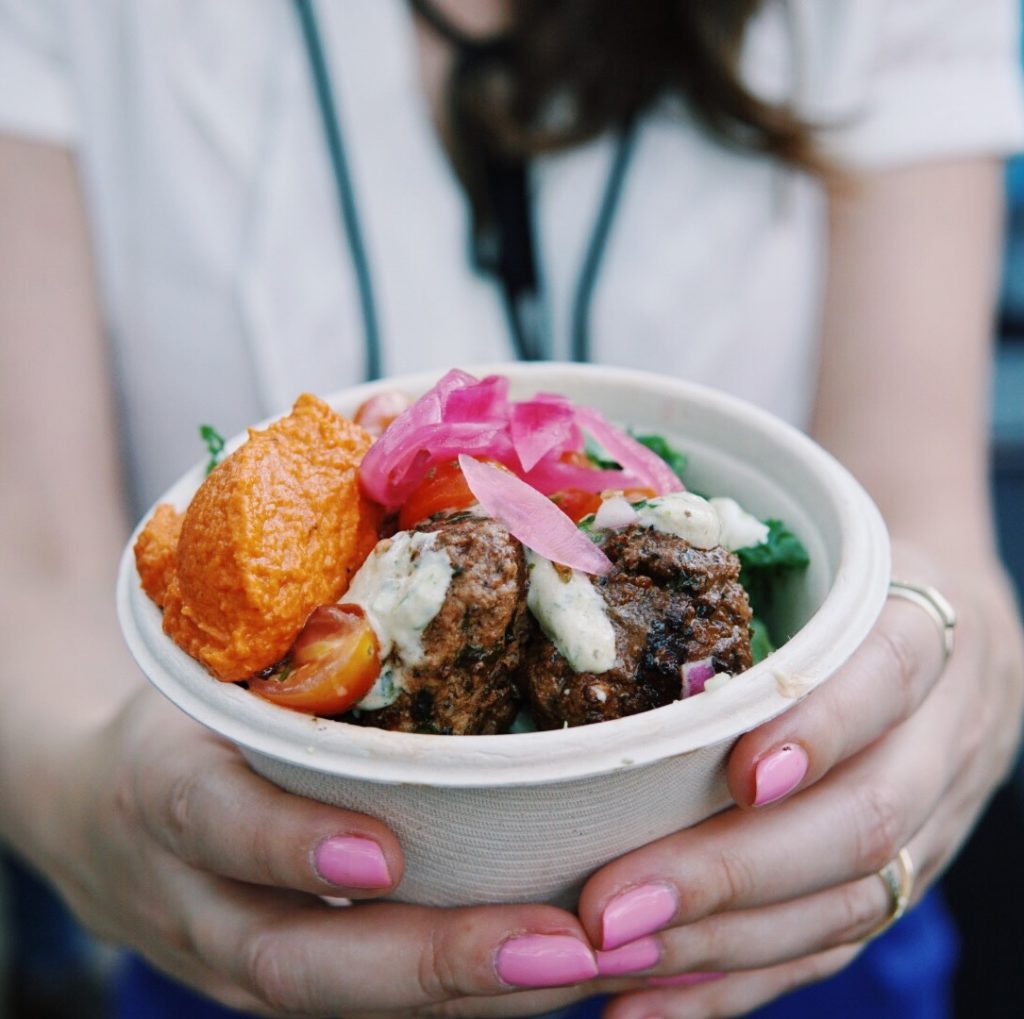 Tickets are for the individual night purchased and each evening will feature different restaurants. Stay tuned and subscribe for updates to see which restaurants will be featured each evening.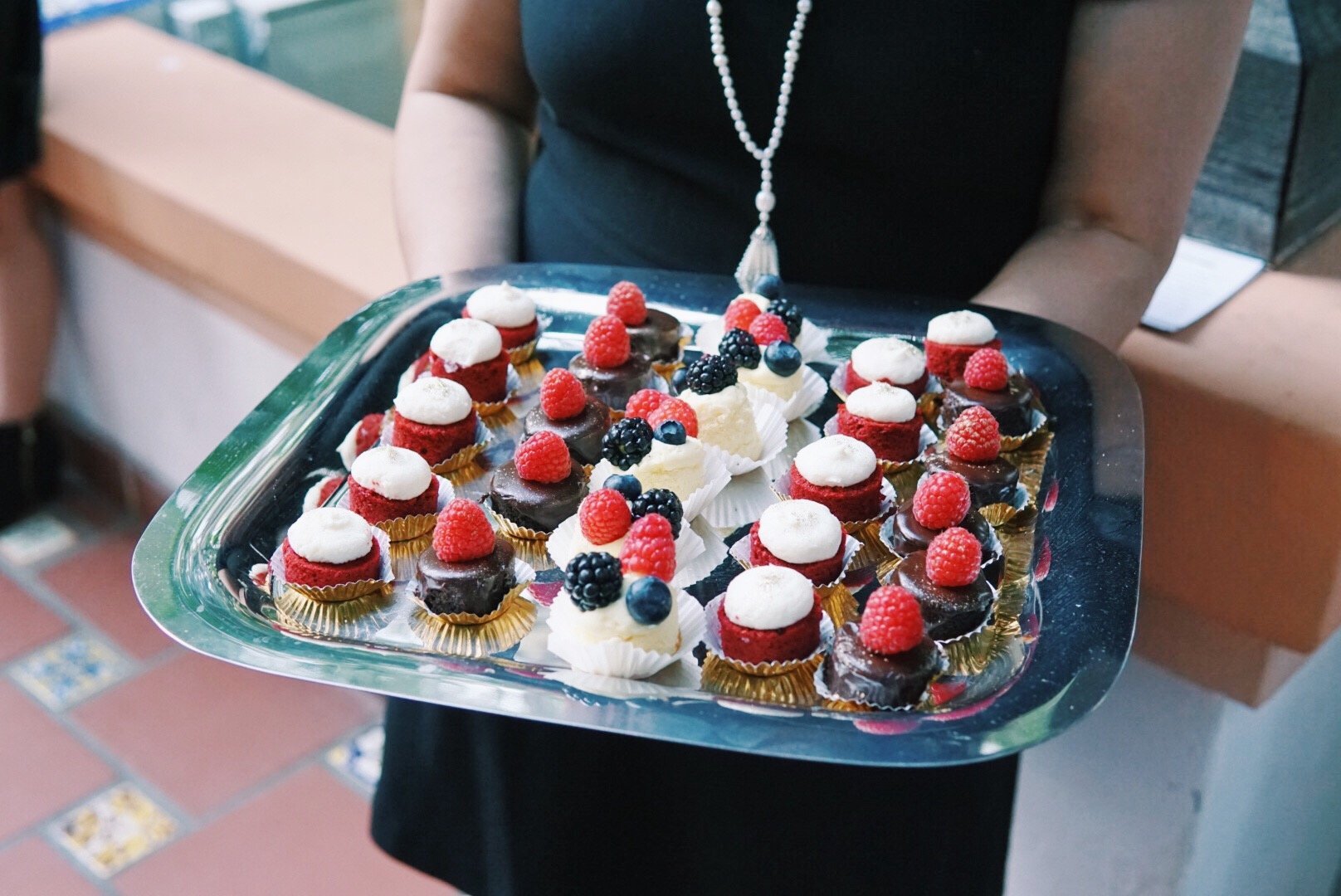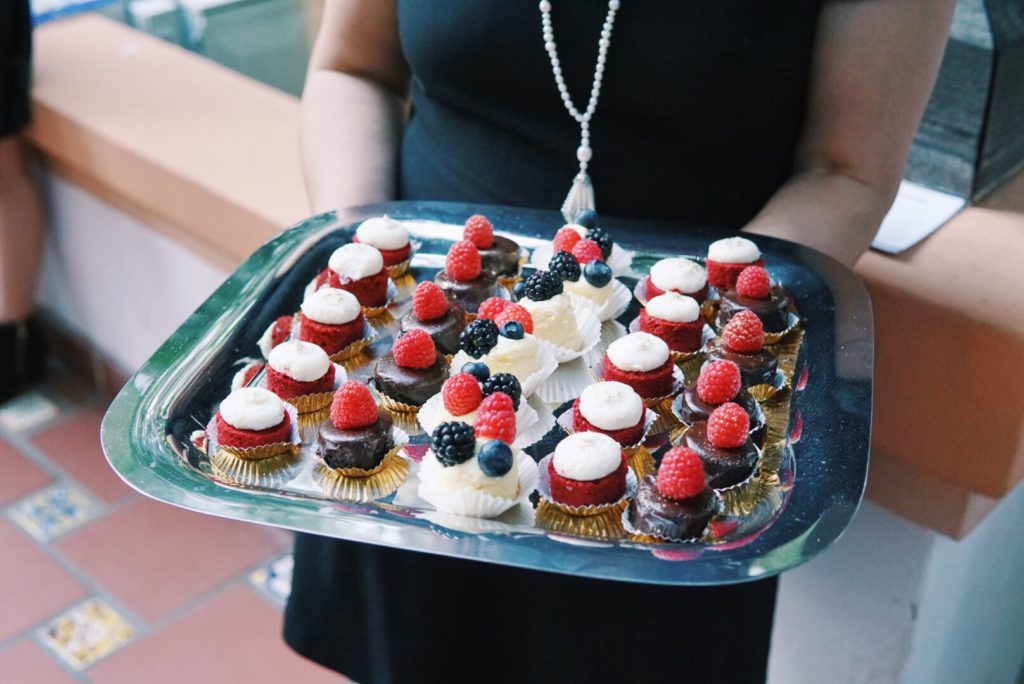 If you have not been to an Orange Coast Magazine event, enjoy these photo's from previous events.