While researching fun Valentines Day getaways, I came across a great event at The Pechanga Resorts Hotel and Casino. They are having an amazing event which combines all my favorite things in life, wine, chocolate, and vacations! Their 9th Annual Wine Festival and Chocolate Decadence Event looks like the perfect weekend getaway for any Southern California couple.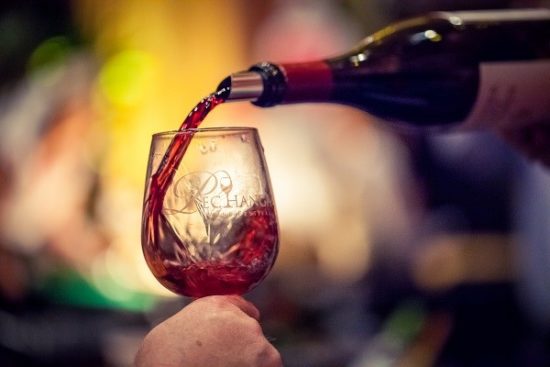 Coming from Orange County the Pechanga Resort and Casino is only a quick two-hour drive. It is the perfect alternative for a Vegas Trip. We still get the giant casino, relaxing resort, and fun activities without the hassle of a flight or 5hr drive. Plus we have 3 dogs so sometimes we just need a quick relaxing weekend getaway and California is really perfect for weekend vacations.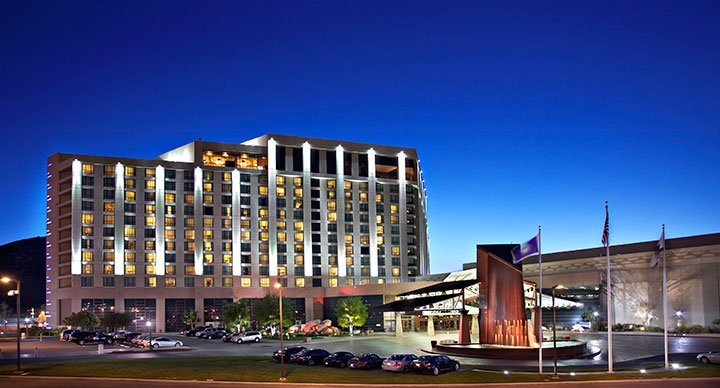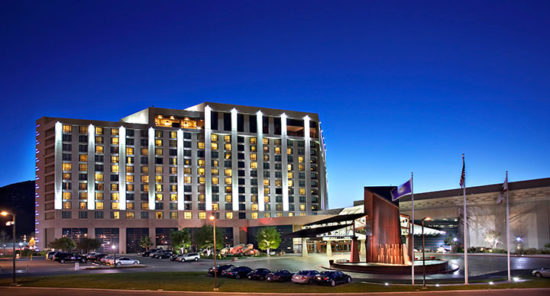 We love going to Temecula and The Pechanga Resort is right in the heart of wine country. I am super excited to book this little getaway and try something a different than our usual wine tasting trips. The Wine Festival and Chocolate Decadence Event looks amazing and will feature an array of chocolate & pastries while sipping a variety of wines, champagnes, and spirits. They will also have live music and if you get their VIP pass you will enjoy fresh fruit, cheese platters and tray passed hors d'oeuvres. Plus you get early access and a special souvenir glass so I am of course getting the VIP experience. They also have a combo VIP pass if you want to enjoy the event Friday & Saturday which sounds like the perfect Valentines Day Weekend to me!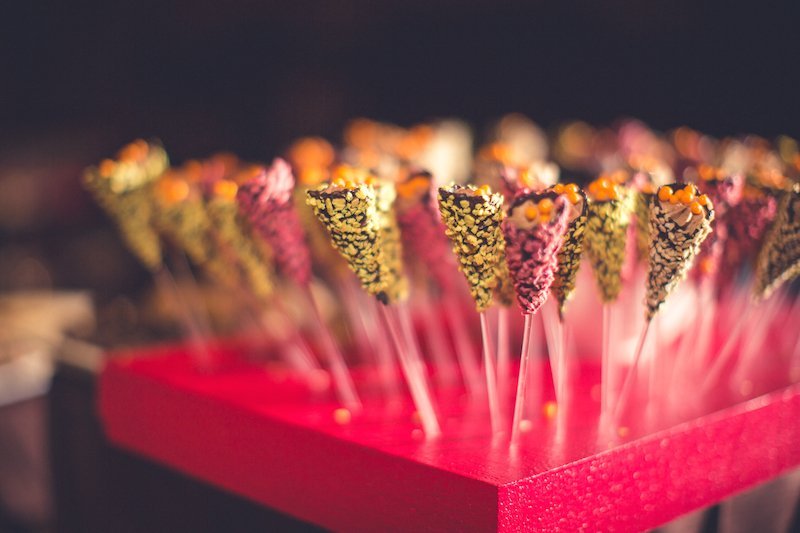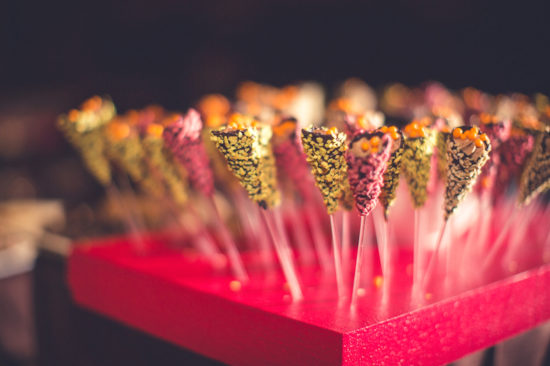 In addition to The Wine Festival and Chocolate Decadence Event, there are so many other ways to enjoy The Pechanga Resort. Of course, there is the casino. Did you know the Pechanga Resort has over 1,000 more slot machines than the largest Vegas casino? If you're not looking to risk it all in the Casino, there are so many other activities available as well. You can see a show, play golf, go dancing, enjoy a gourmet meal, laugh it up at the Comedy Club, get a spa treatment, relax by the pool, go wine tasting, ride in a hot air balloon, go skydiving, experience Old Town Temecula or go hiking at the Santa Rosa Plateau.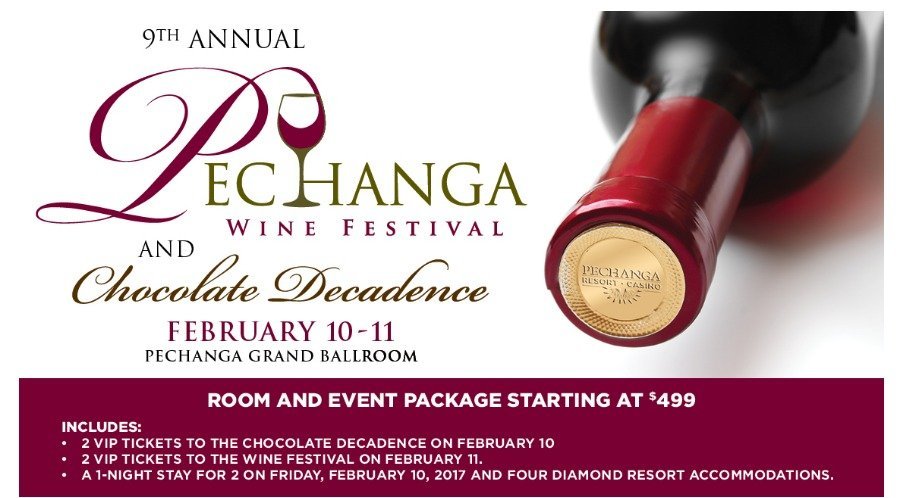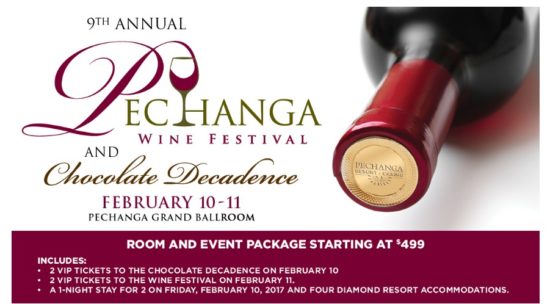 Valentines Day at The Pechanga Resort is also incredibly affordable. You can enjoy an overnight stay with tickets for both days of The Wine Festival and Chocolate Decadence Event for two guests for only $499. If you live in the area you can also get tickets to the event:
FRIDAY, FEBRUARY 10, 2017 • 7-10PM
VIP* Ticket $75 • General Admission $55 • Designated Driver $30
SATURDAY, FEBRUARY 11, 2017 • 1-5PM
VIP* Ticket $85 • General Admission $65 • Designated Driver $40
Or Combo VIP Ticket $140 • Combo General Admission Ticket $100
Tickets can be purchased here or call 1-888-PECHANGA