One of the most common questions among first-time cruisers is "Can you bring alcohol on a cruise?" The good news is yes, you absolutely can. However, each cruise line has its own rules. This is an updated guide on some of the most popular cruise line's policies on bringing alcohol on board. Here is everything you need to know.
Can you bring alcohol on a cruise & what kind?
The majority of major cruise lines only allow you to bring wine and champagne aboard the ship. If you primarily drink spirits, be sure to scroll down for numerous ways to save money on alcohol while you're on the ship!
Pro-tip: MSC is one of the only cruise lines that does not allow wine, champagne, or any other type of alcohol aboard their ship.
Can you sneak alcohol on a cruise?
While many people might try, the majority of people get caught. If a cruise ship does catch you trying to sneak in alcohol, they can refuse to let you board the ship. You have to ask yourself is sneaking on alcohol really risk losing the thousands you paid for your cruise and airfare?
What happens if I bring non-approved alcohol in my suitcase?
While you can technically purchase alcohol when you are at port or bring it with you in your suitcase, that alcohol is confiscated. It is then returned to you at the end of your cruise.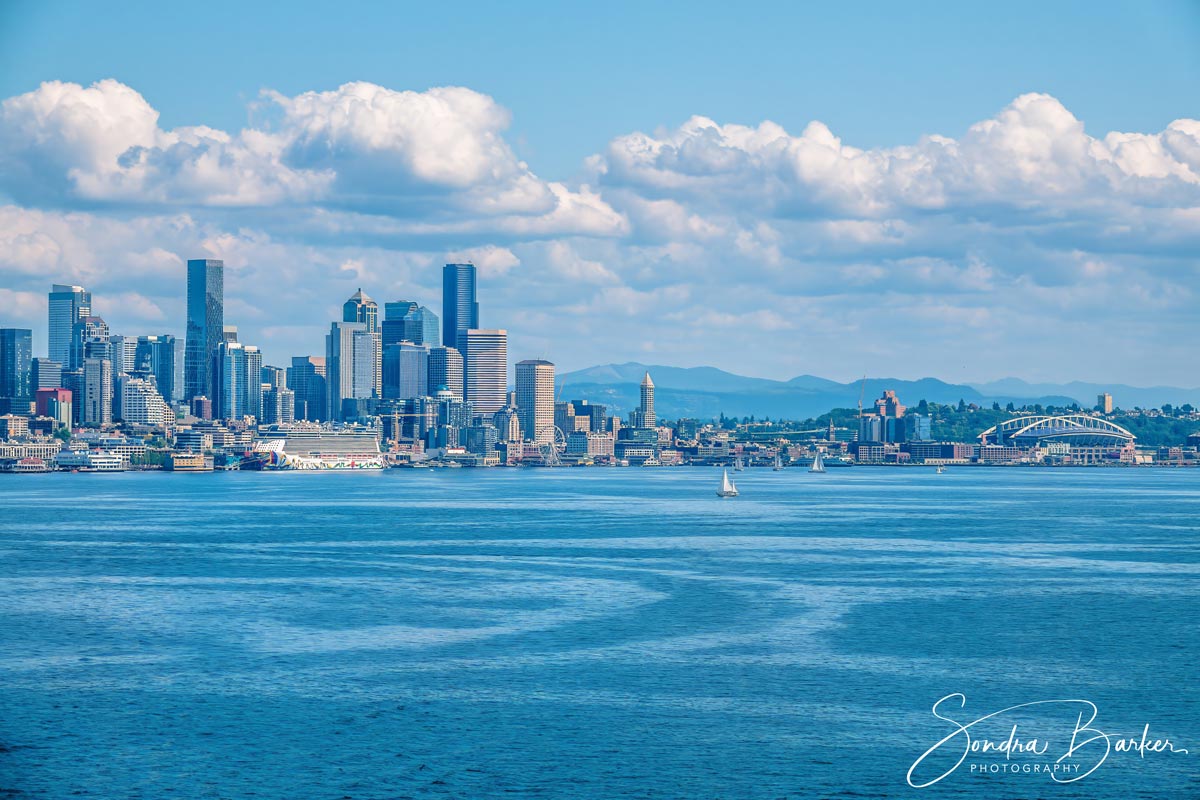 How do I bring wine and/or champagne on a cruise?
If you're a wine or champagne drinker like myself, you're in luck. You may not even need to purchase an alcohol package or at least stick to the cheap one. Most cruise lines will allow you to bring a certain number of bottles either per person or per cabin. Many also charge you a corkage fee for each bottle you bring aboard.
Can you save money bringing your own alcohol on a cruise?
You likely will not be able to bring enough alcohol to enjoy for your entire cruise. However, if you enjoy a nicer glass of wine, those glasses on the ship can often be around $15-$20 which is almost as much as the corkage fee.
However, keep in mind that even though a $20 corkage fee is cheaper than adding a package upgrade which can be $50-$80 per day, that fee usually also includes things like Wi-Fi, gratuity, and specialty restaurant credits.
I don't know if bringing your own wine or champagne will really save you money, but it will allow you to enjoy a glass of wine you'll really enjoy and can save on having to pay extra for that nice glass of wine.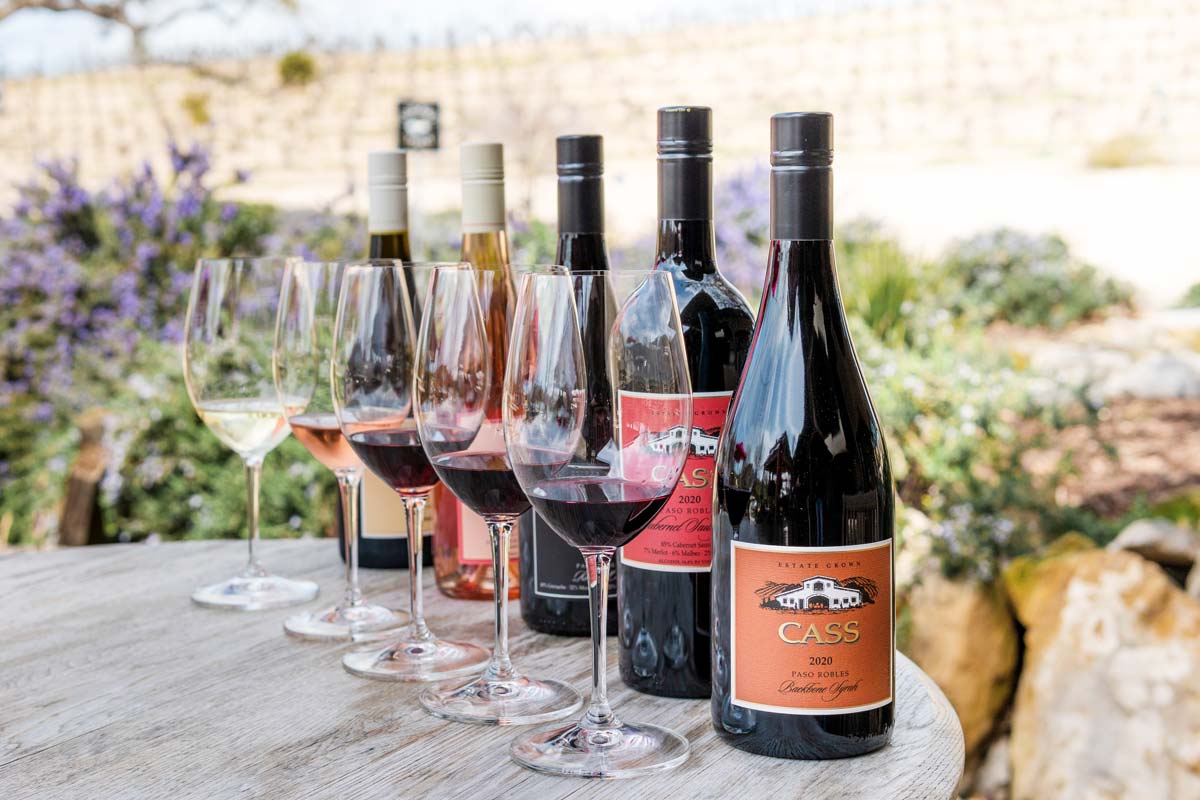 Cruise Line Alcohol Policies
Below are the most popular cruise lines and their specific rules for bringing alcohol aboard the ship.
Carnival
At the beginning of the cruise during embarkation day only, guests (21 years of age and older) may bring one 750-ml bottle of sealed/unopened wine or champagne, per person, in their carry-on luggage.* Outside this exception, all liquor, beer, and other forms of alcoholic and non-alcoholic beverages are strictly prohibited in both carry-on and checked luggage, and such items will be confiscated and discarded and no compensation will be provided.
Corkage Fee: Should guests wish to consume their wine or champagne in the main dining room, specialty restaurant, or bar, a $15.00 USD corkage fee, per 750-ml bottle, will be charged.
If you drink your bottle of wine or champagne in your stateroom, there is no fee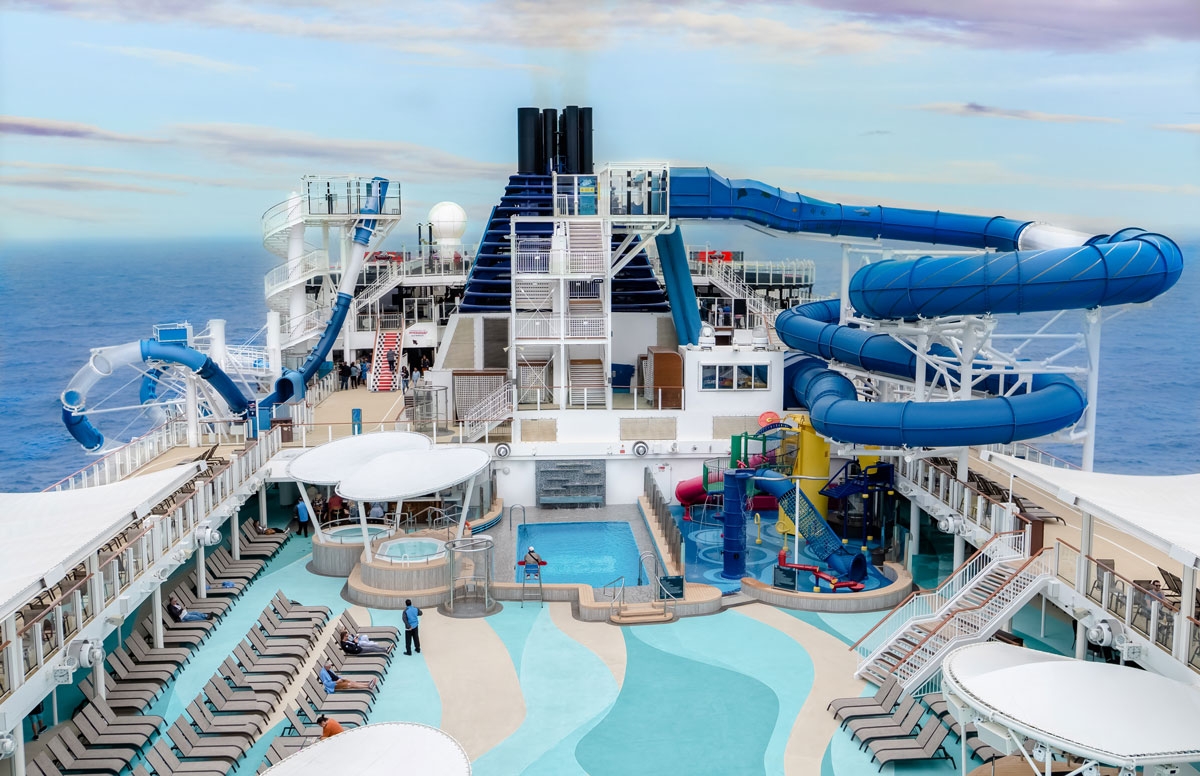 Norwegian Cruise Lines
Guests may bring bottles of wine and champagne on board. When bottles are brought on board and served or consumed in any restaurant, public room area, or in their stateroom, a corkage fee will be charged. There is no limit stated on how many bottles guests can bring, however, you are charged corkage for each bottle.
Corkage: 750 ml Bottle: $15.00 USD or 1,500 ml Magnum: $30.00 USD
Royal Caribbean
On embarkation day, each guest of drinking age may bring one (1) sealed 750 ml bottle of wine or champagne. Boxed wine and other containers are prohibited. Guests who purchase alcohol bottles onboard, in a port-of-call, or bring more than one permitted bottle on boarding day, will have their items safely stored by the ship. These bottles will be returned on the last day onboard for enjoyment once home.
Corkage: Guests who consume their personal wine and champagne in public areas, will incur a $15 corkage fee per bottle.
If you drink your bottle of wine or champagne in your stateroom, there is no fee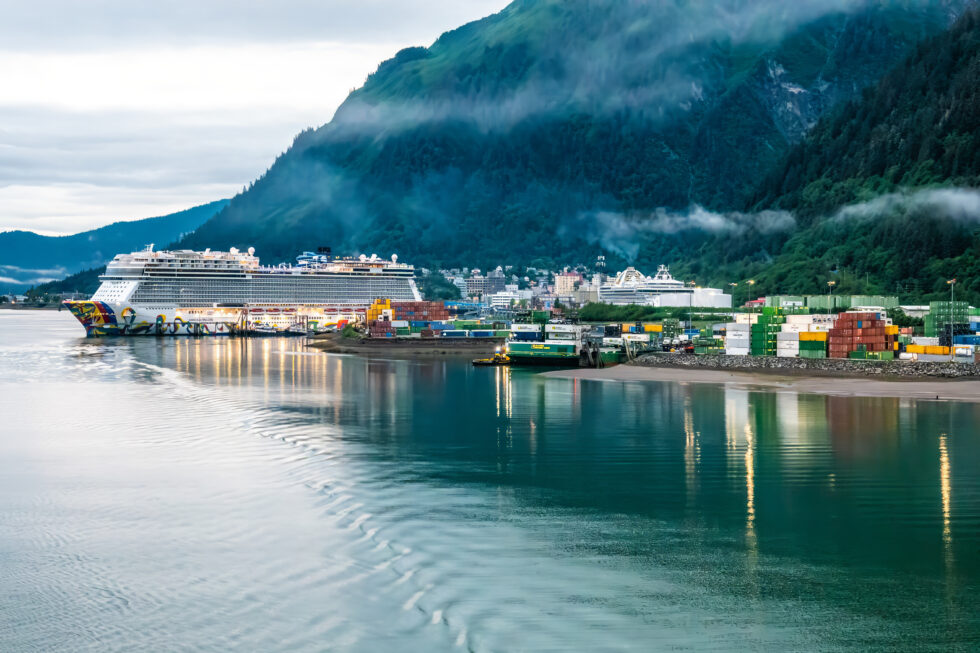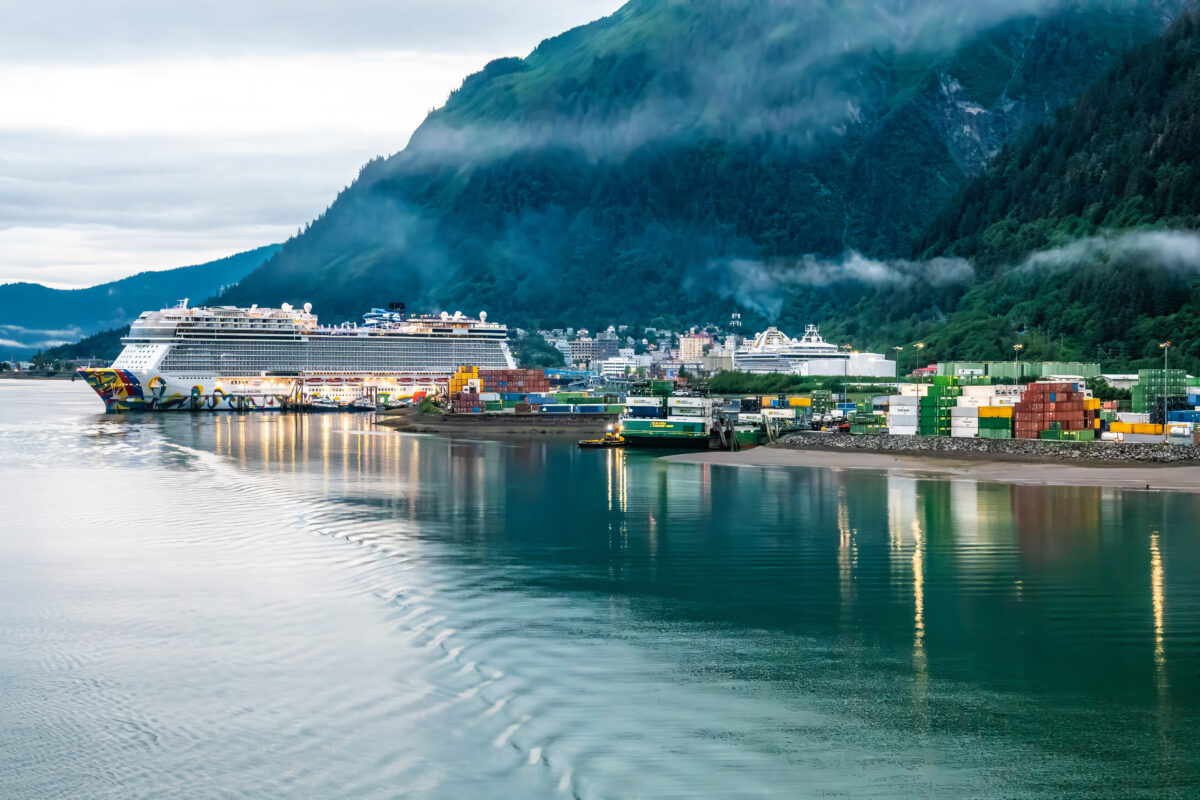 Princess Cruises
Beer and liquor are not allowed. It will be confiscated and discarded. Each passenger of drinking age can bring unlimited bottles of wine or Champagne (no larger than 750 ml) per voyage.
Corkage: Princess charges a $15 corkage for every bottle beyond the first. You can avoid the corkage only on your first bottle if it is consumed in the stateroom.
If you drink your bottle of wine or champagne in your stateroom, there is no fee
Pro-tip: You can bring unlimited bottles of wine or champagne and are charged an automatic $15 for each bottle regardless of where it is consumed. This is an example of how you can save money on a cruise if you do not purchase the alcohol package since most drinks are around $9-$11.
Celebrity Cruises
On embarkation day each guest (of legal drinking age) is permitted to bring onboard one (1) 750 ml bottle of wine (which is subject to a corkage fee).
Corkage: Celebrity charges a $25 corkage fee, however, a corkage fee does not apply to guests with the Classic Beverage Package or Premium Beverage Package.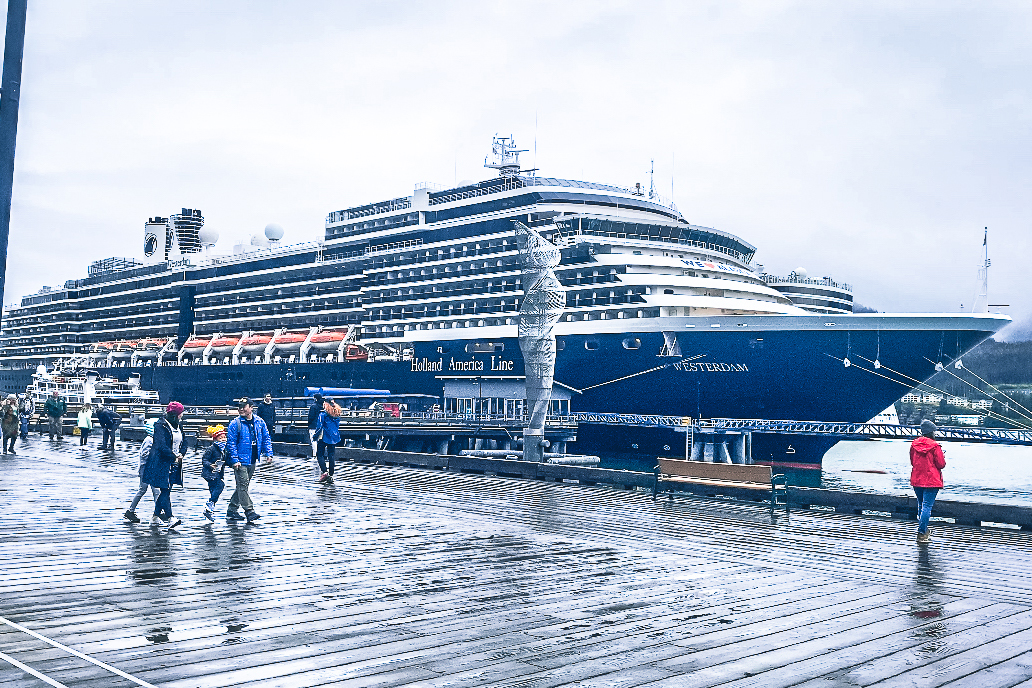 Holland America
Guests may bring Wine and Champagne onboard, however, a corkage fee of USD $20.00 (which is subject to change without notice) will be applied to each bottle (max 750 ml in volume or less). Limitations apply. Wine brought in quantities deemed to be excessive by the vessel or security will be refused.
Corkage: Corkage is $20, however, wine purchased during company-sponsored shore excursions that visit local wineries are exempt from the on-board corkage fee (offer limited to one bottle of wine per person).
Pro-tip: This means guests can bring several bottles. On our Holland America cruise to Mexico, there were 4 of us and we brought 12 bottles of wine with us!
Virgin Voyages
Sailors are also welcome to bring two (2) 750mL bottles of wine per cabin in carry-on bags (sorry, no liquor or beer please)
Corkage: corkage fee is $25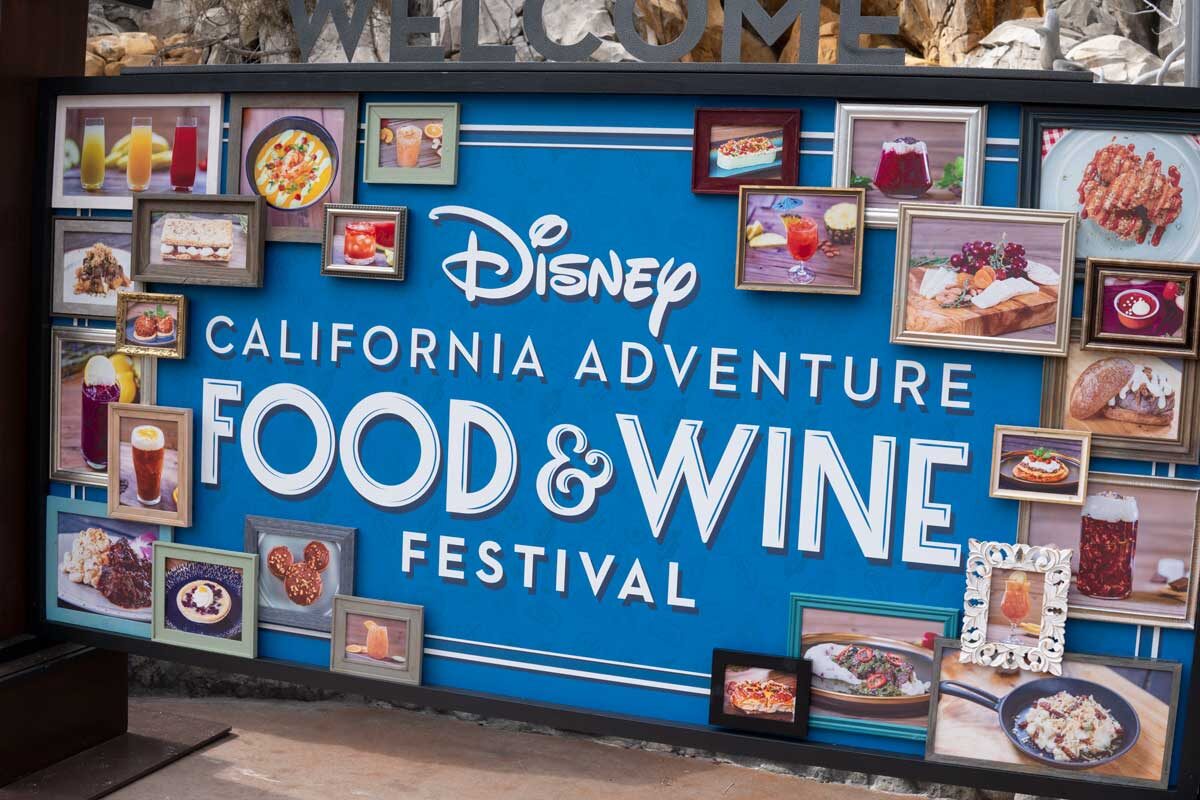 Disney Cruise Lines
Disney Cruise Line Guests 21 years and older may bring a maximum of 2 bottles of unopened wine or champagne (no larger than 750 ml) or 6 beers (no larger than 12 ounces) on board at the beginning of the voyage and at each port of call. These beverages must be packed in carry-on (not checked) bags or luggage.
Corkage: Guests wishing to consume wine or champagne that they have brought on board in one of the dining rooms will be charged a corking fee of $26.00 per bottle.
Pro-tip: Disney is one of the only major cruise lines that allows for bringing your own beer!
Viking Oceans Cruises
Guests may bring alcohol and beverages with them, purchase alcohol ashore at destinations that sell alcohol, or purchase them from the onboard shop. Alcohol can be consumed in the guest's stateroom or in public spaces, including restaurants.
Corkage: There is no corkage fee.
Oceania Cruises
Oceania is pleased to inform you that Oceania Cruises has revised the policy for bringing wine onboard. They have now increased the limit to 6 bottles per stateroom. The exception being the world cruises for which we will allow up to 60 bottles per stateroom.
Corcake: We ask that guests let us know they are bringing wine on-board so the ship can be advised. Guests are welcome to enjoy their wine in the comfort and privacy of their stateroom or suite, or, if they prefer, may enjoy their wine in one of the ship's dining rooms. Any wine consumed in the dining room or a public area will be subject to a corkage fee of $25.00 per bottle.
Cunard
You may bring one bottle of wine or champagne per person on board to celebrate special occasions. If consumed in restaurants or bars, each bottle will be subjected to a corkage fee.
Corkage: $25, however, any wines purchased via the Little Luxuries Collection are not subject to the on-board $25 corkage fee.
Seabourn
For excursions, Seabourn has a significant amount of Epicurean Collection tours that may take you to a winery, distillery, or other venue where you can purchase alcoholic beverages.  You are free to bring those back to the ship and no corkage fees apply.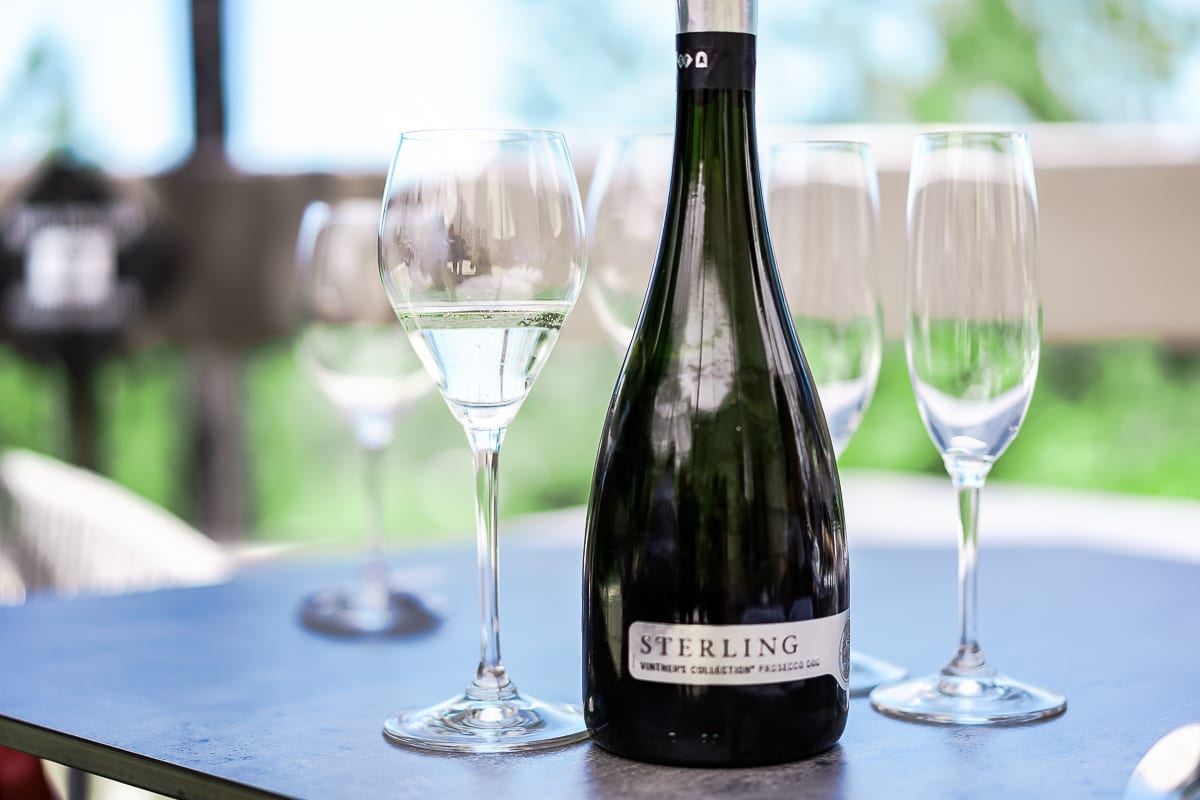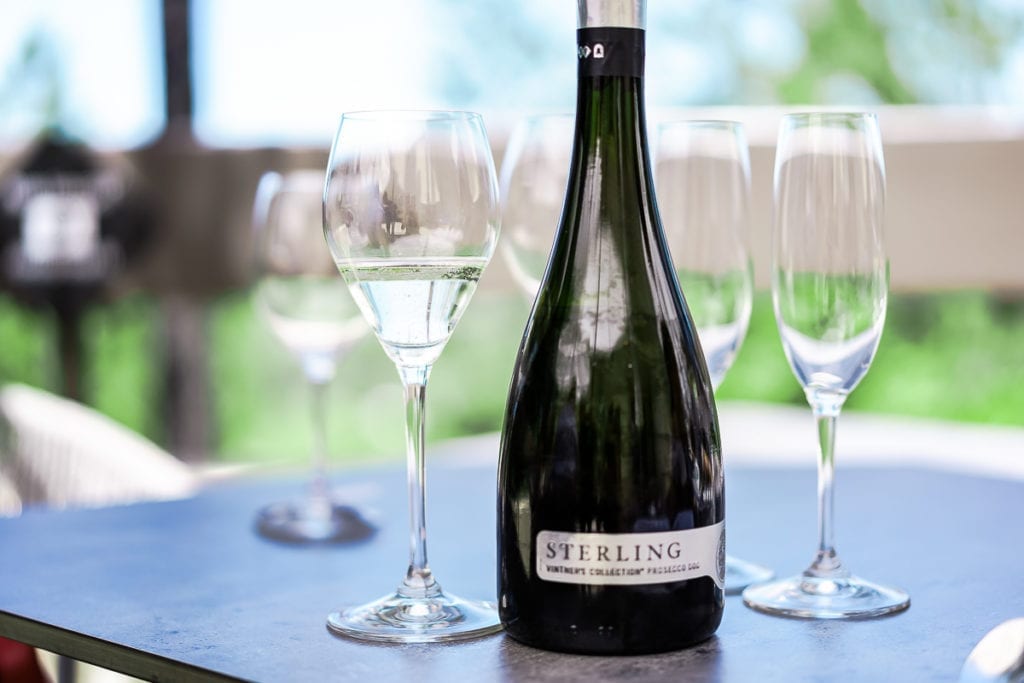 How to save money on alcohol on a cruise
Now, as promised, if you did not drink wine or champagne, here are some additional ways you can save on alcohol on your next cruise.
Purchase an all-inclusive package
Check the itinerary for the cruise "Happy Hour"
Look for the captains welcome for the champagne toast
Join the art auctions for complimentary champagne
Check the itinerary to see if there are special shopping events that offer complimentary spirit tastings
Look for the "Sail Away" drink specials when leaving ports
I hope this guide helped answer, "Can you bring alcohol on a cruise?". If you have any follow-up questions or your cruise line is not listed, leave a comment and we will see if we can get in touch with their marketing to get you an answer.
Discover Our Travel Guides
View all of our travel guides and get tips on things to do, where to stay, and what to eat at each destination.