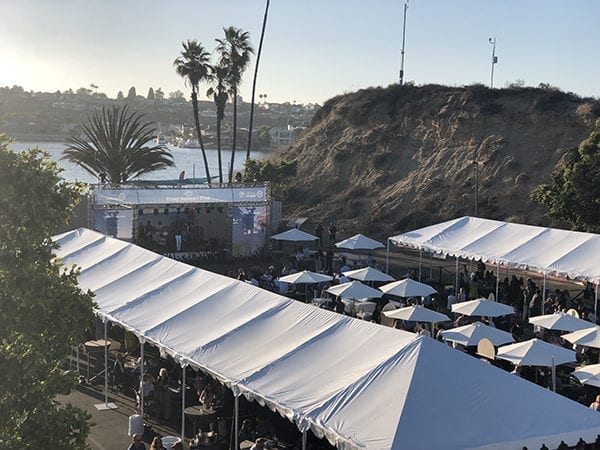 This year we attended The 31st Annual Hoag Summer Fest in Newport Beach and we have to say it was even better than expected. We attend close to 50 wine and food events each year and I like to think I am a pretty good judge. My main factors are: is there great food, delicious wine, and no long lines? Now if you add entertainment like a fun ferris wheel, live cover band, and an amazing view then you better believe we have a winner.
Did we also mention you get to support a great charity? Can you say tax write off! I can easily say this is a new event I will be adding to my list each year and I of course took some fun photos to recap the event below. If you follow my stories on Instagram @cuisineandtravel, you like already saw the amazing view from my ferris wheel ride.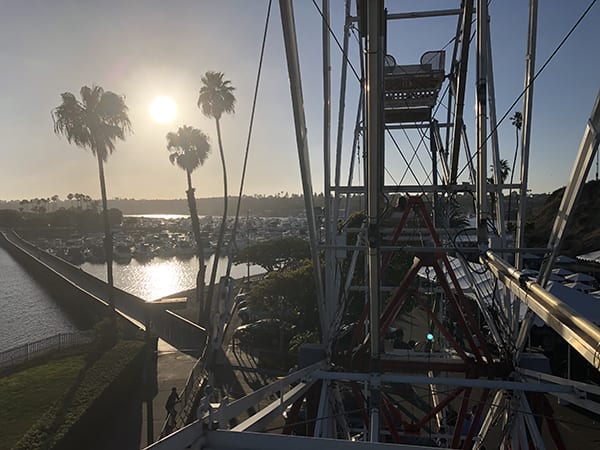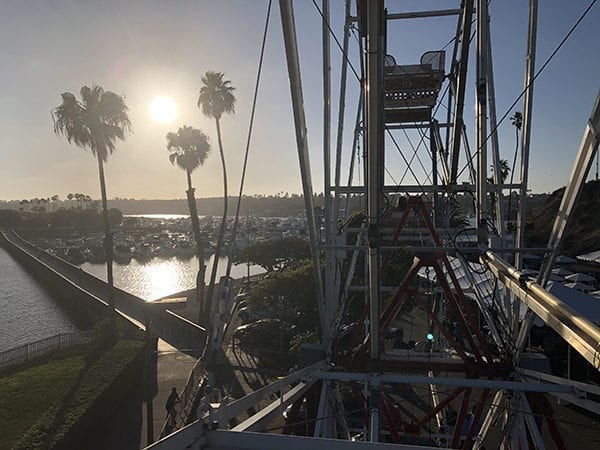 This year the Annual Hoag Summer Fest was a sold-out event with more than 1,500 guests at the Newport Dunes in Newport Beach. The highly anticipated annual event was held on Wednesday, June 27, 2018. It raised over $261,000 for Hoag which is simply amazing. For 31 years, this event has not only served as a way to benefit Hoag and healthcare in Orange County, but also brings the community together for a night of fantastic food, fun, and entertainment. There were over 40 exquisite restaurants participating this year, many of whom have been loyal participants for decades. Below you will find some of our favorites of the evening.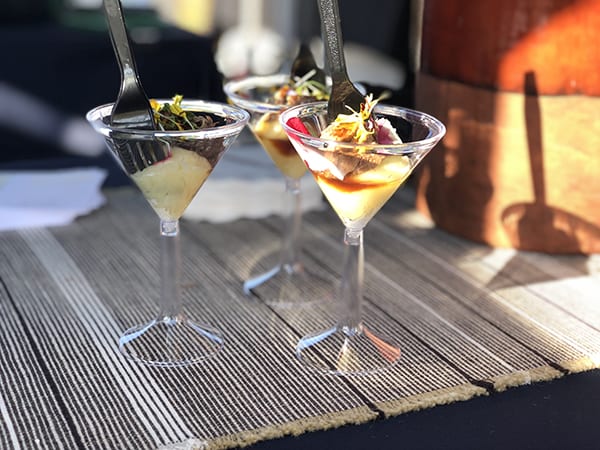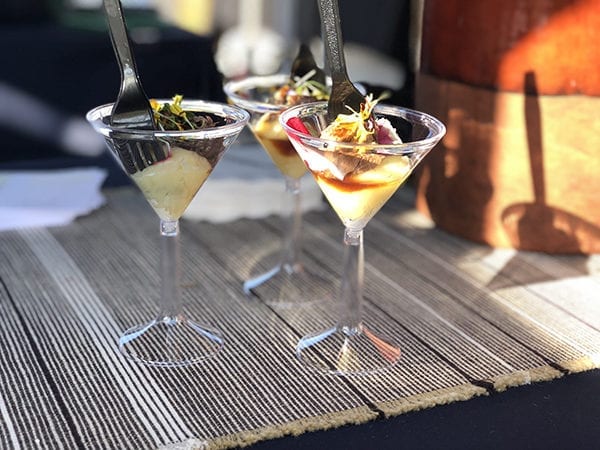 Delicious Stewed Beef and Mashed Potato Martinis from Bungalow.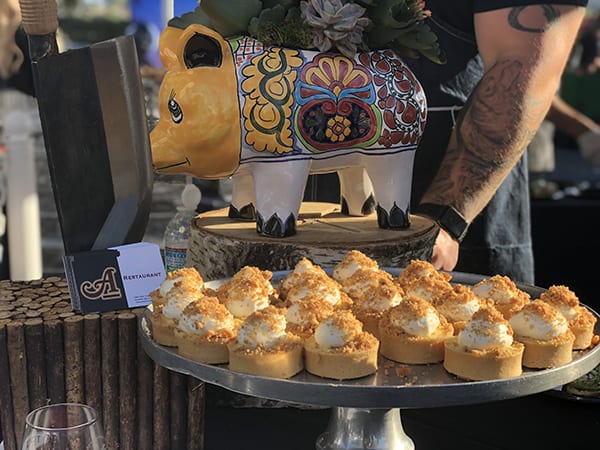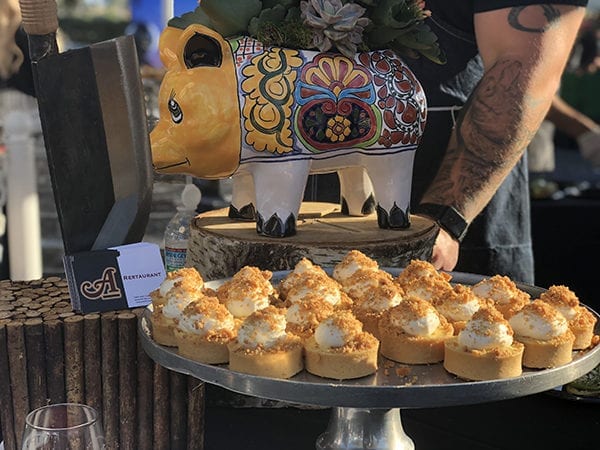 The most amazing mini Banana Cream Pie's you've ever had from A Restaurant.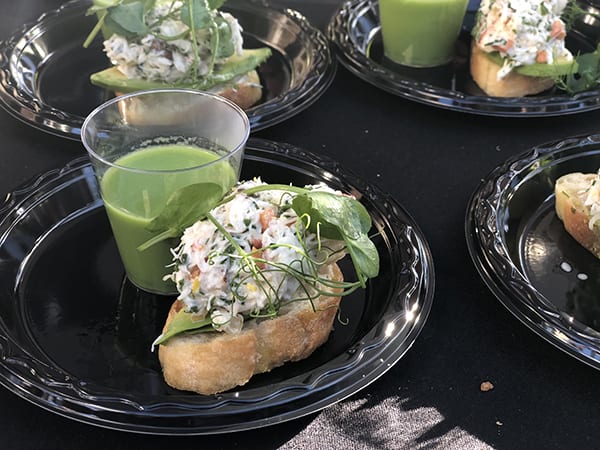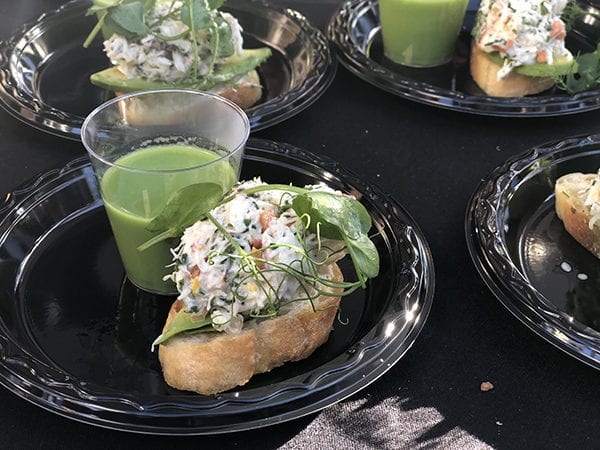 Another fantastic dish from A Restaurant. Their Crab Toast and Spring Pea Soup.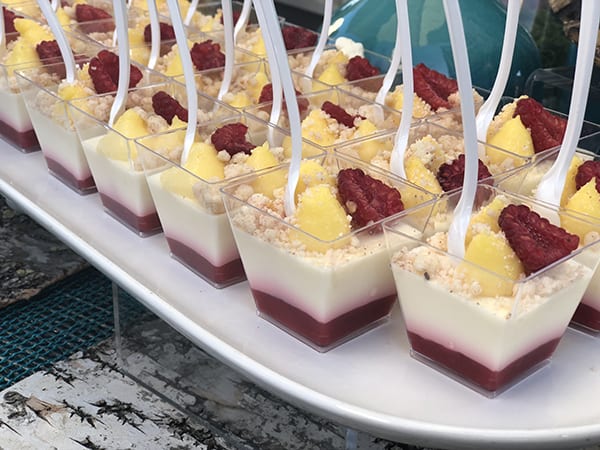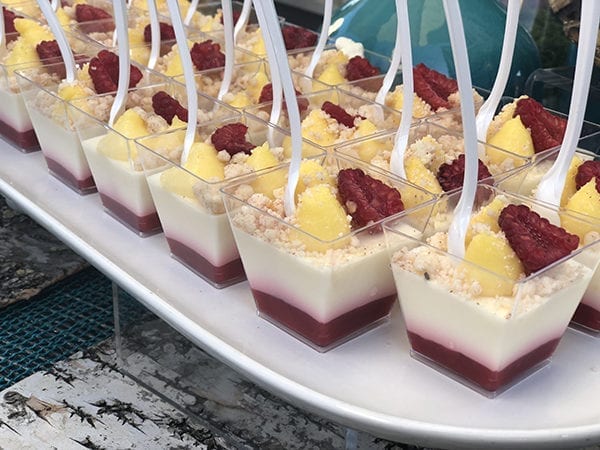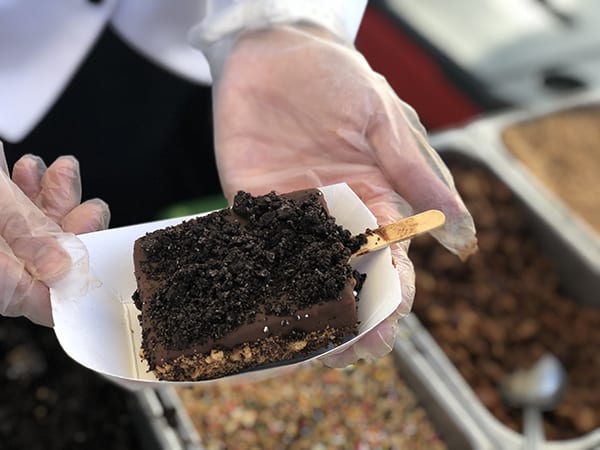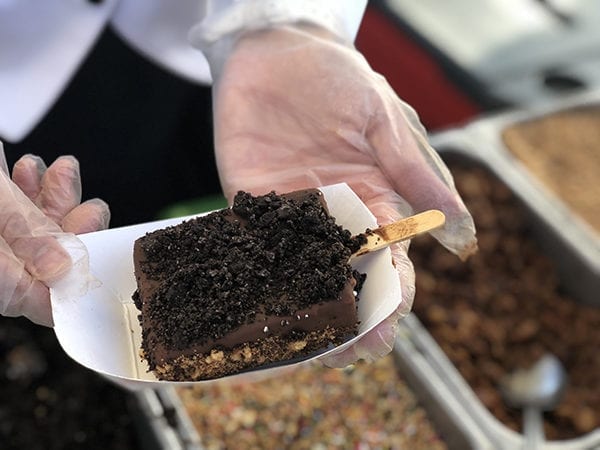 The hit of the evening, build your own Ice-Cream Bars by Turnip Rose Catering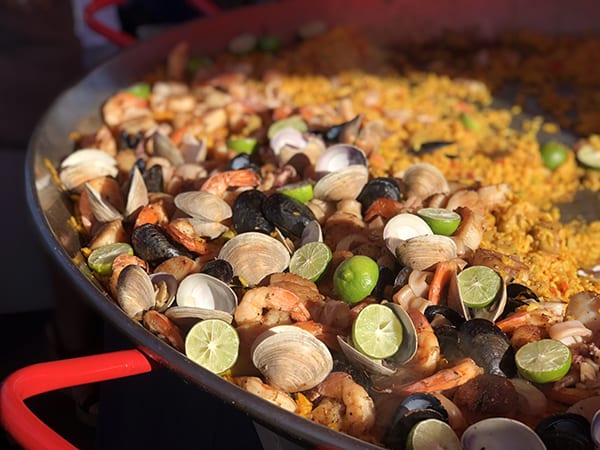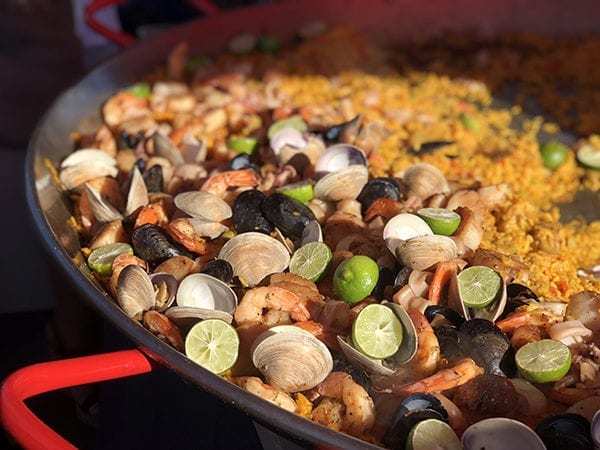 An outstanding display of  Seafood Paella by Fig and Olive.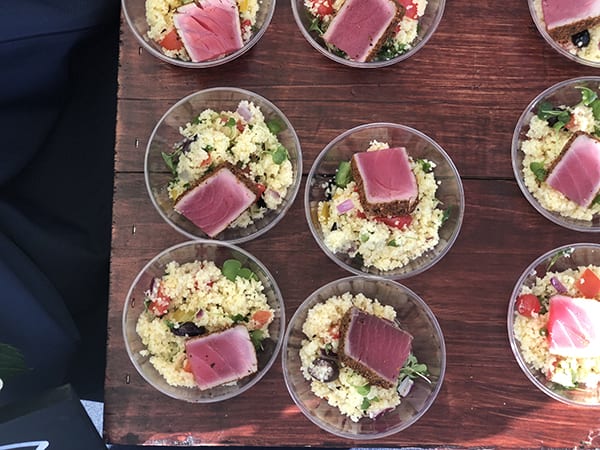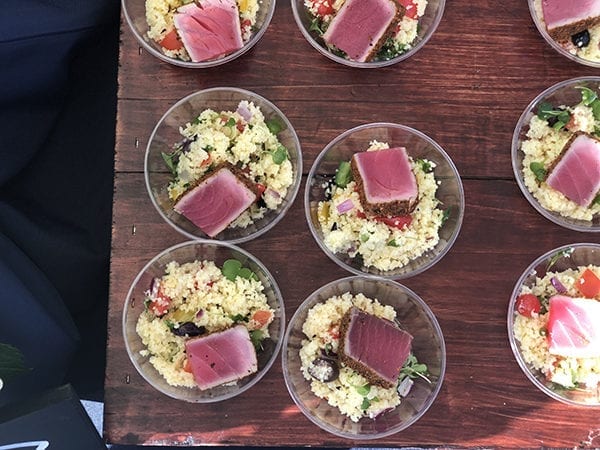 Pepper Crusted Ahi Tuna and Couscous by Bayside Newport Beach.
We"ll see you all at the next event!