If you're headed to wine country looking for a culinary adventure, you can avoid Les Petites Canailles in Paso Robles. This is one Michelin-starred restaurant that does not belong in the same caliber as other amazing restaurants in the region. In my 8 years of writing about restaurants I have never written a negative article or review but there is a first time for everything.
When most diners head to a French restaurant, they hope to find authentic French cuisine, however, at Les Petites Canailles in Paso Robles, the cuisine is as mismatched as the odd combination of music played in the restaurant.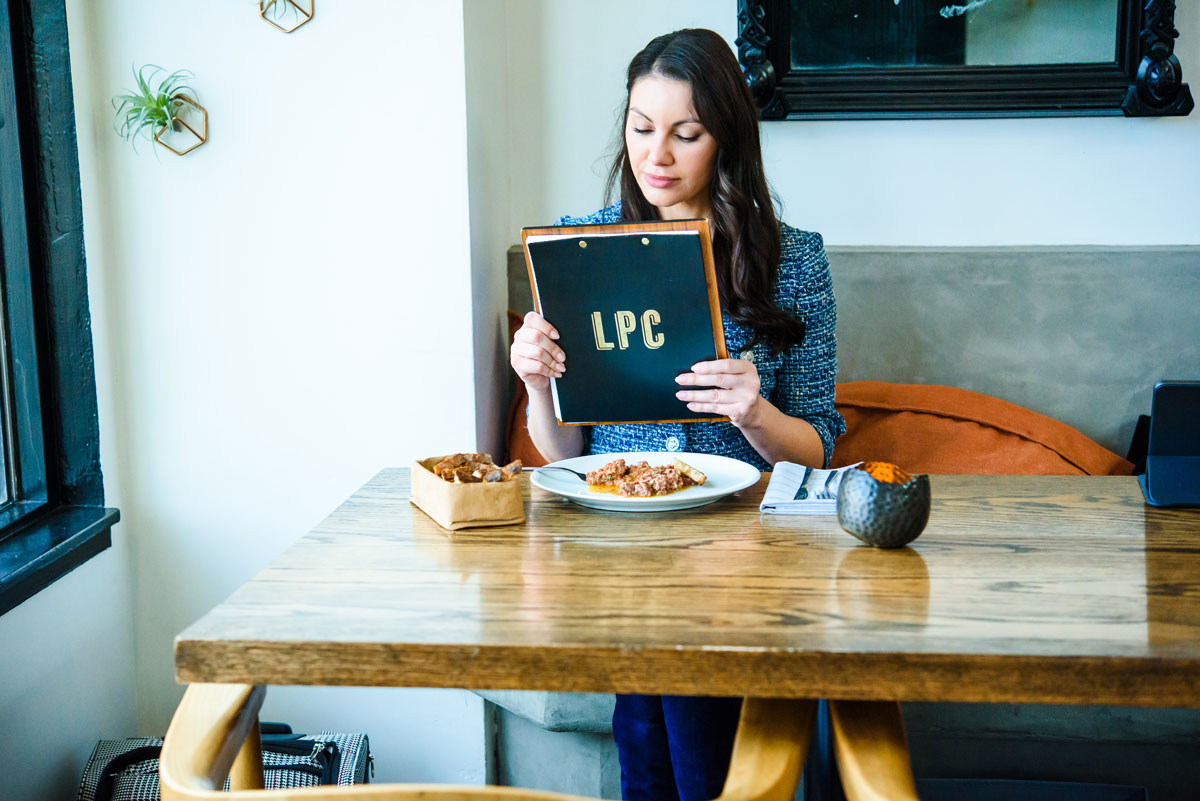 The "Trust Us" Prefixed Dinner Can't Be Trusted
One of the dining options, which apparently is what earned Les Petites Canailles its Michelin star, is the $98 "Trust Us' prefixed 5-course dinner which changes weekly. Clearly, this star was issued from a dining experience that did not reflect our own. When it comes to letting Les Petites Canailles serve you their 5 "trust us" surprise dishes, trust no one or you may be sorely disappointed.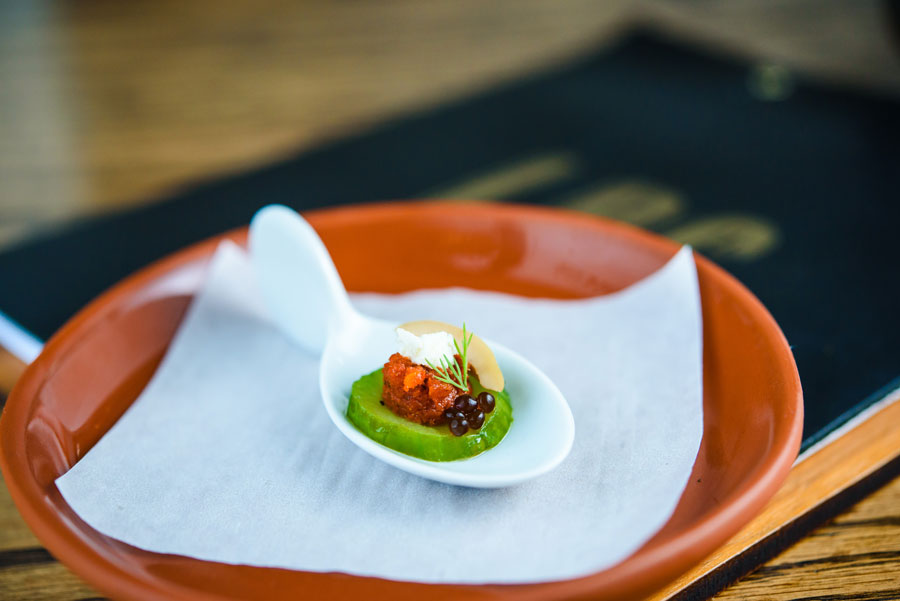 French Restaurant Without the French Cuisine
Our entire 5-course meal was NOT French. We were served an amasbouche of a small Persian cucumber slice with feta and Kalamata olive, a hamachi crudo, octopus, Albondigas soup, 1 lamp chop, and 3 very tiny desserts. We even ordered items from their regular menu but sadly the best item we had was the Mexican Albondigas soup. We were told this menu was created by the sous chef and if they opened a Latin American restaurant we might be a fan, however, if you are expecting traditional or innovative French cuisine, Les Petites Canailles in Paso Robles completely misses the mark.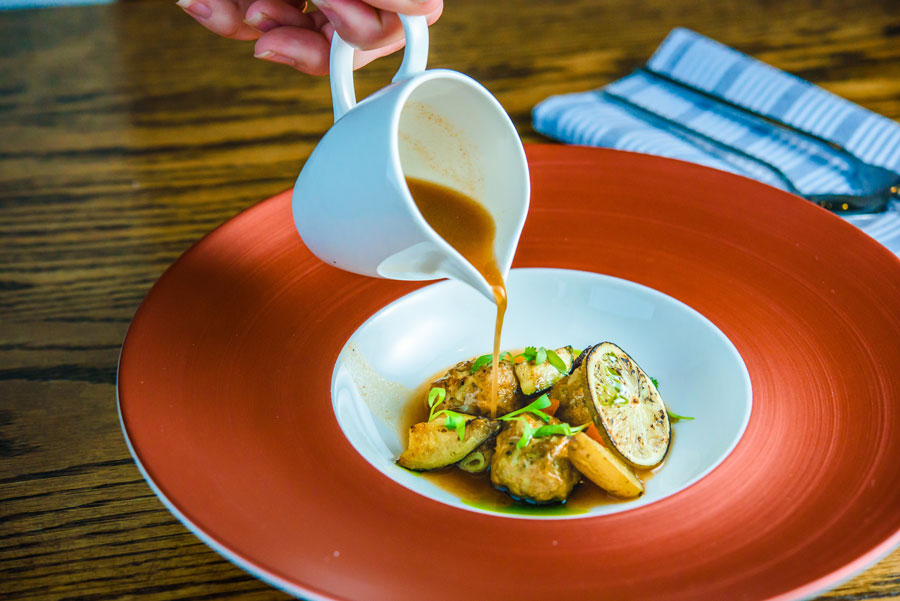 Cold & Underseasoned
Additionally, every item we ate at the restaurant was cold as ice. A few of the dishes were vibrant and colorful which lent hope, but alas they all fell flat. They were beautiful to look at but completely lacked in flavor. Each dish was under-seasoned and though well plated, completely bland. Even the dishes that tried to surprise us with unusual ingredient combinations left an awkward taste and simply did not work. Sometimes flavors just do not work or need seasoning to bring them to life.
If a restaurant does not have salt or pepper on their table, the dishes should come with some type of seasoning, ready to enjoy. During each dish, I kept searching for that one shard of salt to lend some type of pleasant taste.
Pretentious Vibes
As if the restaurant was not awkward enough or the cuisine bland enough, I couldn't help but notice the restaurant's co-owner gave off incredibly negative pretentious vibes. As if guests were privileged to eat at her restaurant and not surrounded by a plethora of amazing food choices like the innovative cuisine from The Alchemists Garden located right around the corner on Pine Street. This, however, is in no way a reflection of the service staff or servers who were all welcoming and knowledgeable. 
Les Petites Canailles in Paso Robles Misses the Mark
There are so many wonderful restaurants in the region. Sadly Les Petites Canailles in Paso Robles was not one of them and completely missed the mark. In fact, it was so disappointing, that I decided to write my very first negative restaurant review in my 8 years as a culinary writer. Now that should tell you something.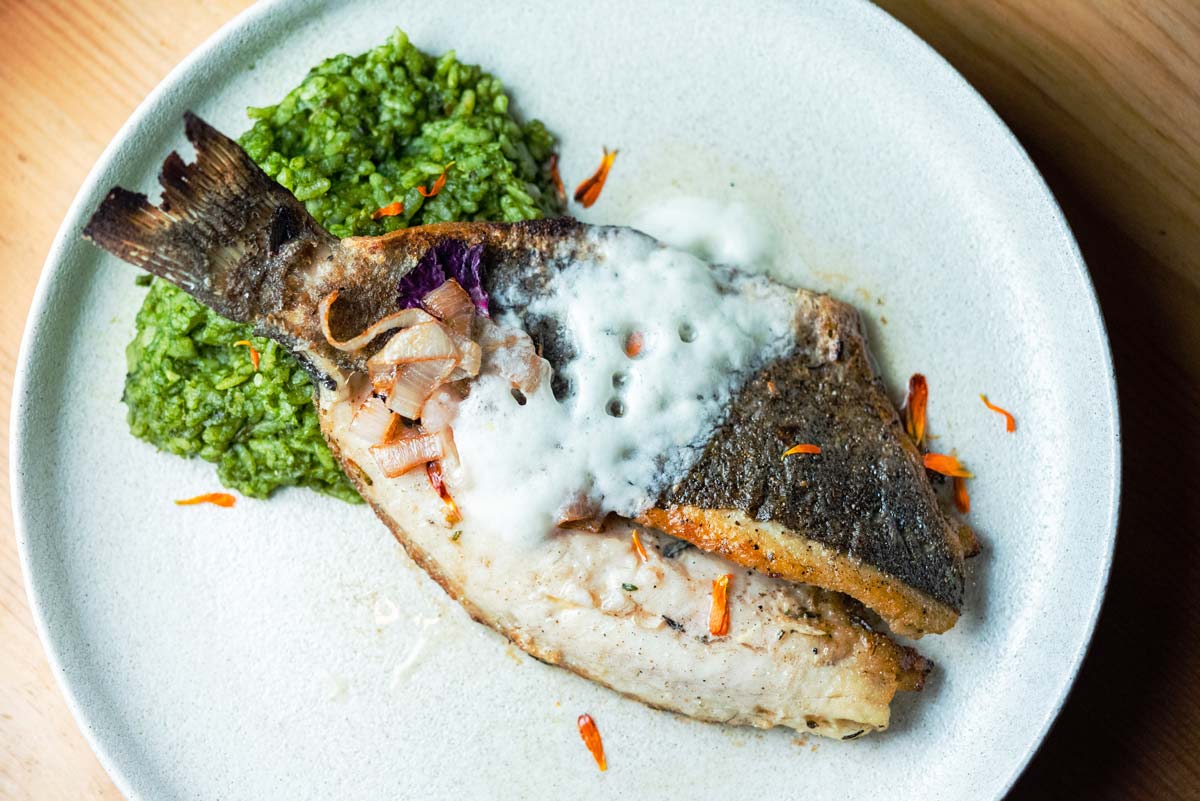 Better Paso Robles Restaurant Suggestions
If you are visiting the area, I do highly recommend visiting The Alchemists Garden and Cello at The Allegretto Resort. For lunch, we also had a great experience at Cass Cafe at Cass Winery and a wonderful lunch at Justin Winery.
Discover More of Paso Robles