This year Newport Beach Restaurant Week 2019 is the best time to try out new restaurants and re-visit some of your favorites. Each year we take full advantage and book several reservations to enjoy a glutinous week of delicious food at great prices. What's even more exciting is diners will have 14 days to take advantage of these awesome deals including 5 of my favorites! This year Dine Newport Beach even kicked off the event with an intimate soiree to introduce some of the restaurant participants.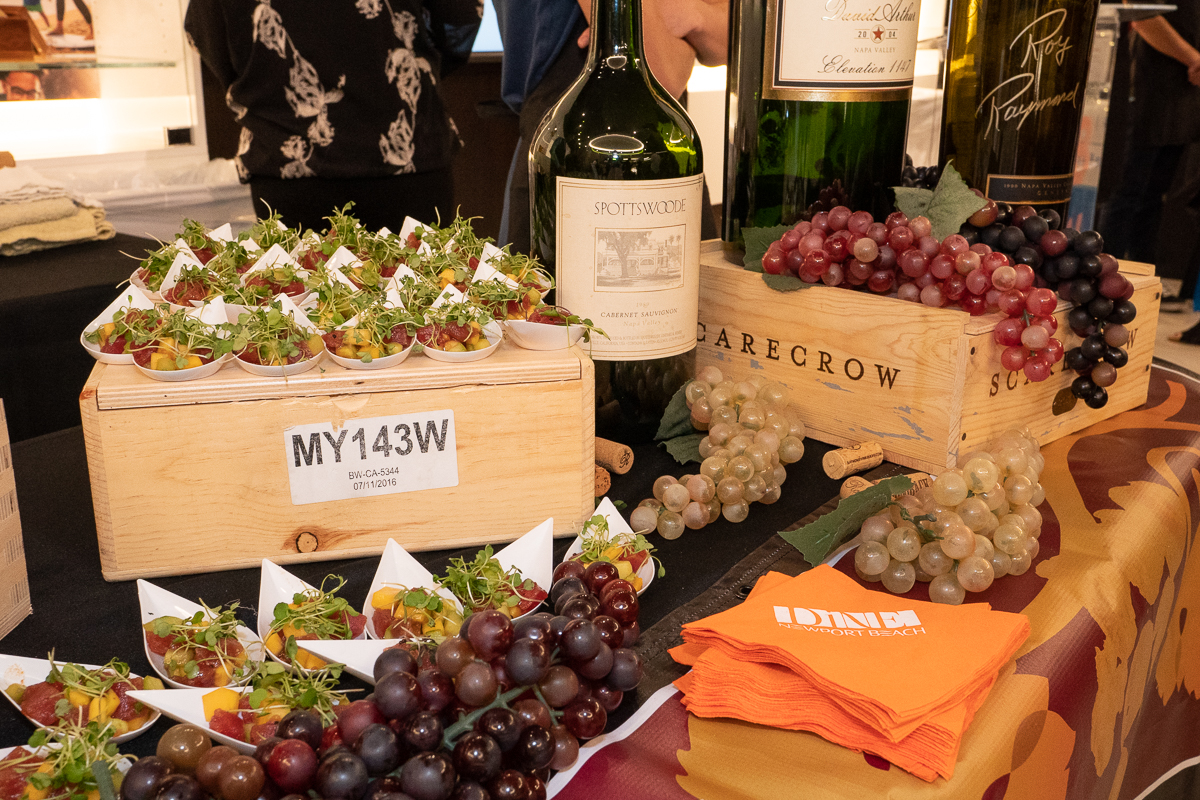 The Newport Beach Restaurant Week 2019 kick-off party featured some great restaurants including The Winery Restaurant & Wine Bar, Moulin Bistro, and Olea just to name a few. What better way to kick off Newport Beach Restaurant Week then throwing a great party! After looking through all the menus, I came up with my top 5 list of favorites and also have a few new restaurants I'll be trying. You can follow all my eating adventures over the next 2 weeks on my Instagram Stories @cuisineandtravel.
My Top 5 Pick for Newport Beach Restaurant Week 2019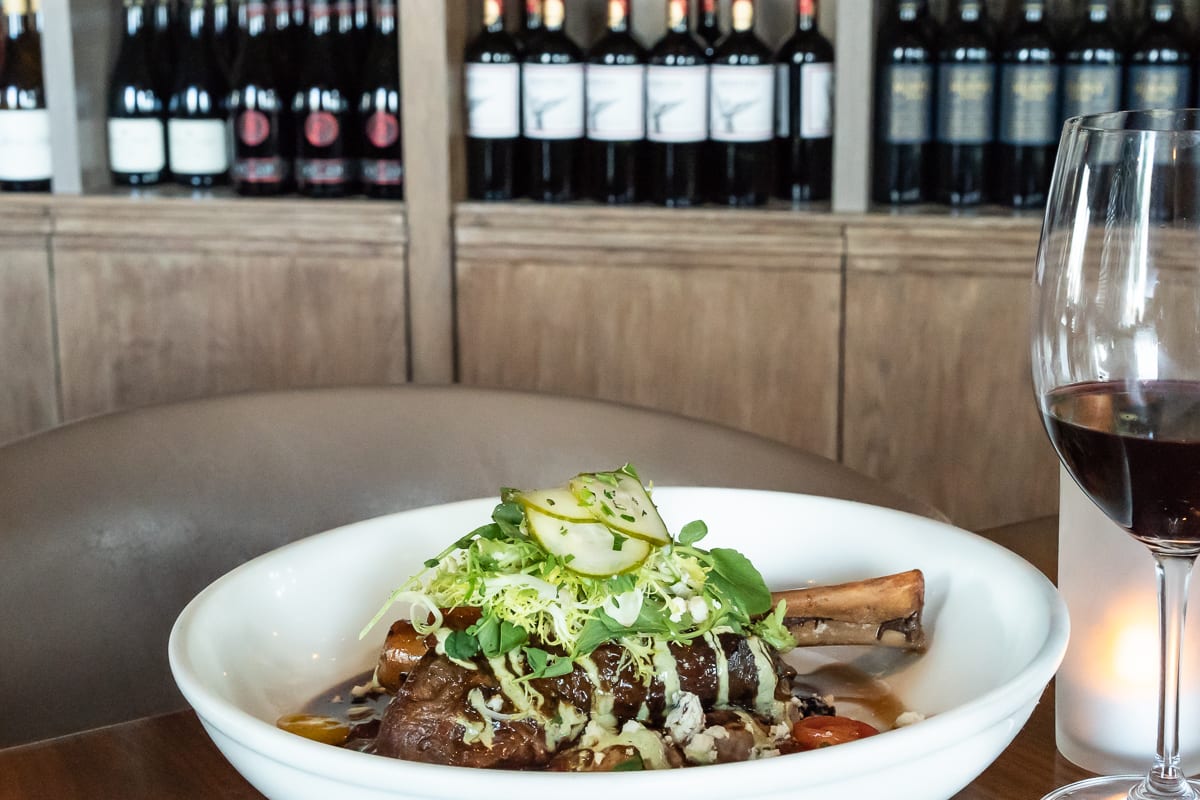 Olea has been one of my favorite restaurants since they came on the scene last year and their restaurant week menu is fantastic. For $50 diners can choose from favorites like their fried green tomatoes and super succulent lamb shank. These are both two of my personal favorites as well as their amazing Fromage Blanc Cookies. Trust me when I tell you that if you still have not paid a visit to Olea you need to schedule a reservation there asap for restaurant week. You can view their complete restaurant week menu here.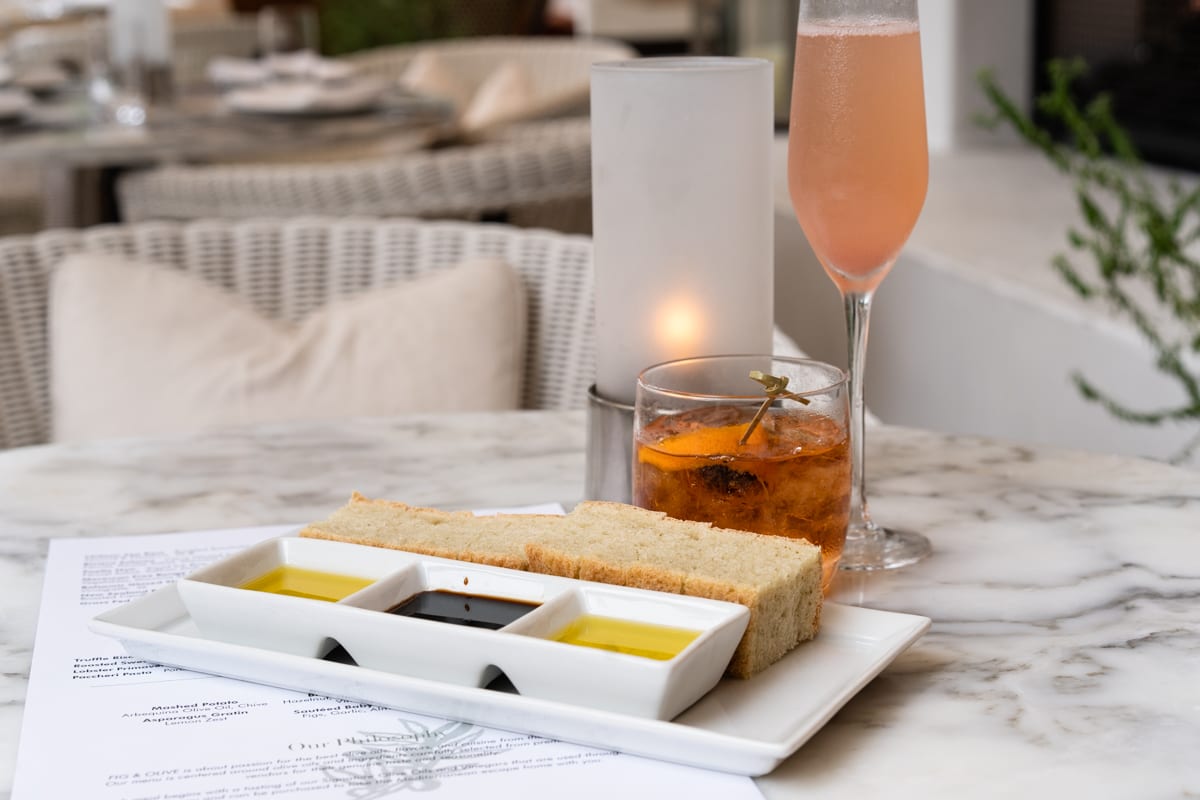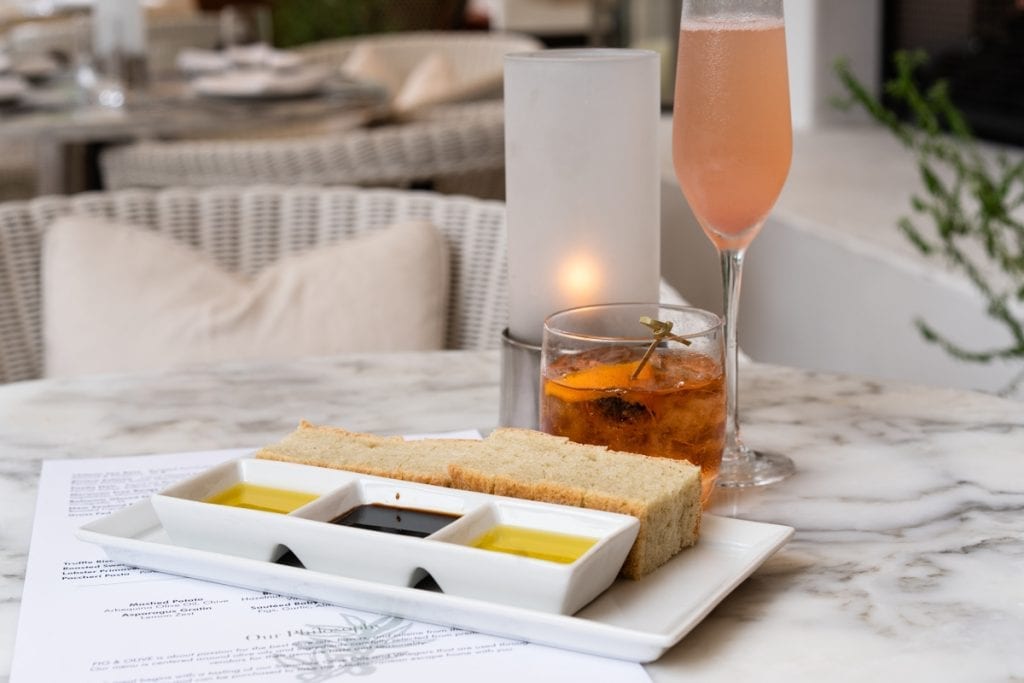 2. Fig & Olive
Another favorite restaurant of mine is Fig and Olive. Everything from their food to their service is always impeccable. I highly recommend upgrading to their delicious Filet Mignon which is actually my favorite steak in Orange County. Their complete menu can be found here.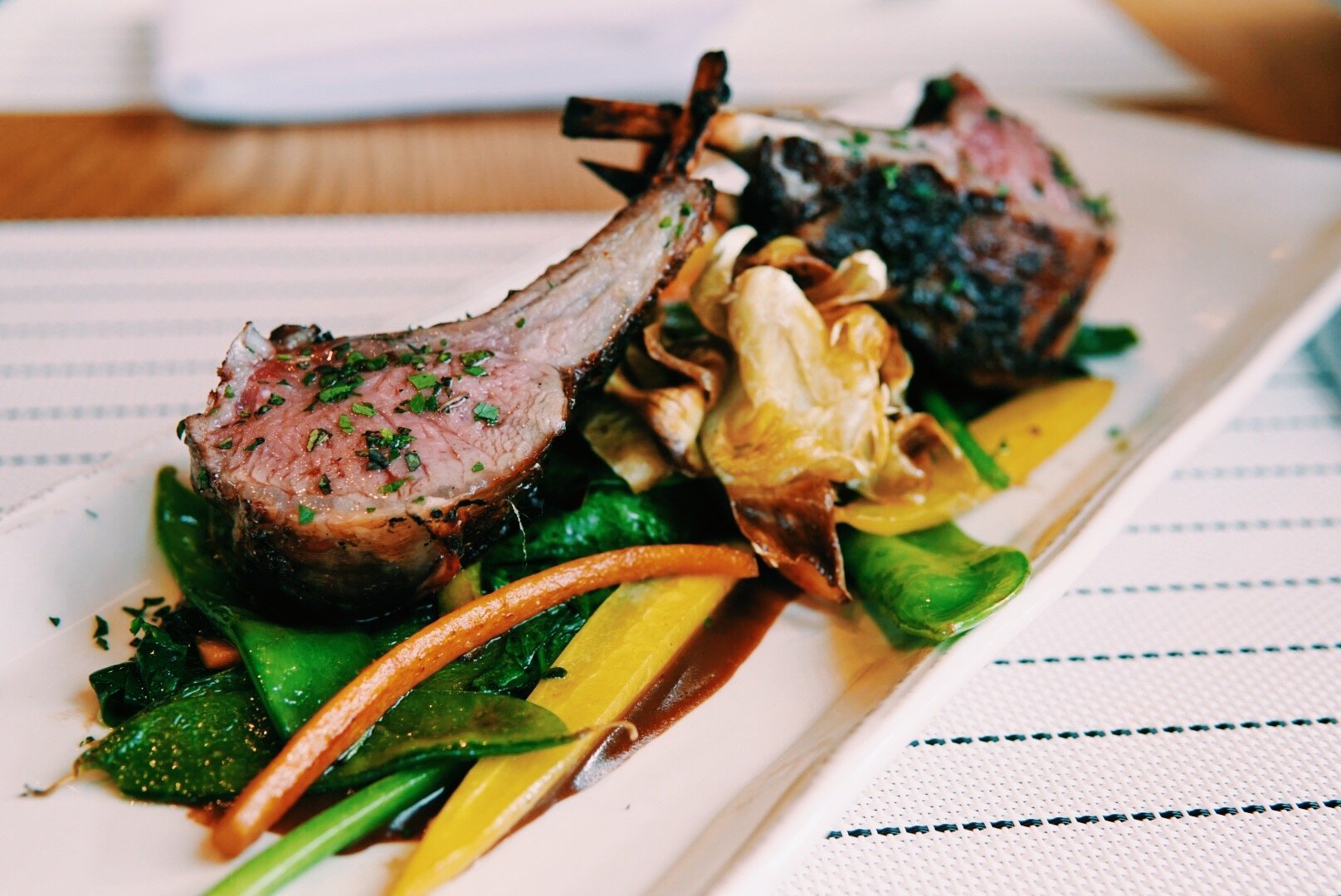 3. Provenance
Next is the incredibly charming Provenance by Chef Kathy who is equally as charming. Provenance is a Napa-inspired restaurant hidden in a small shopping center at the Newport Bluffs. Chef Kathy uses all fresh ingredients and the patio is even surrounded by their own herb and vegetable garden. One of my favorite dishes there is the New Zealand Lamb, but the Pacific Sand Dabs and Osso Bucco Short Ribs are also calling my name. You can have a look at their entire menu here.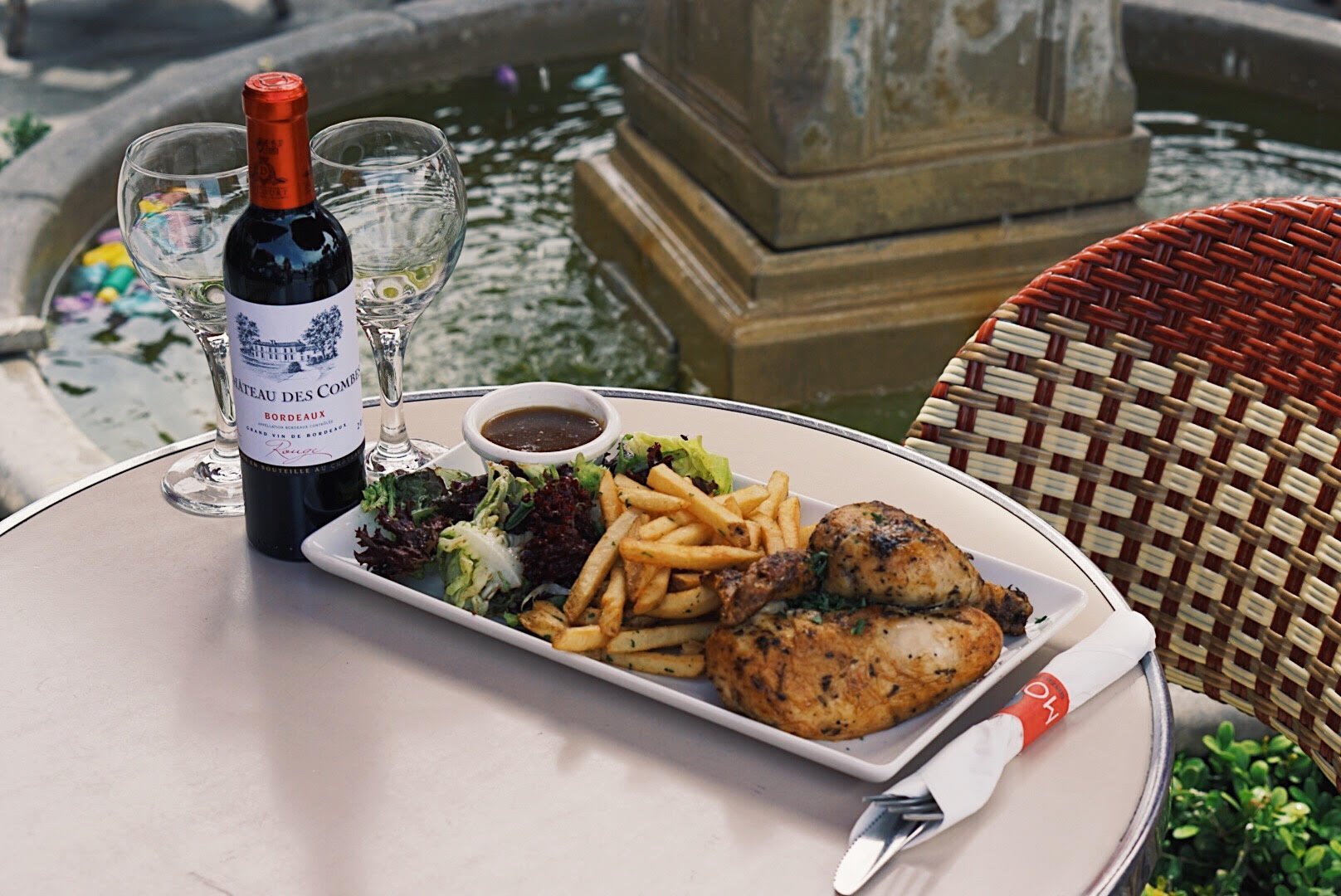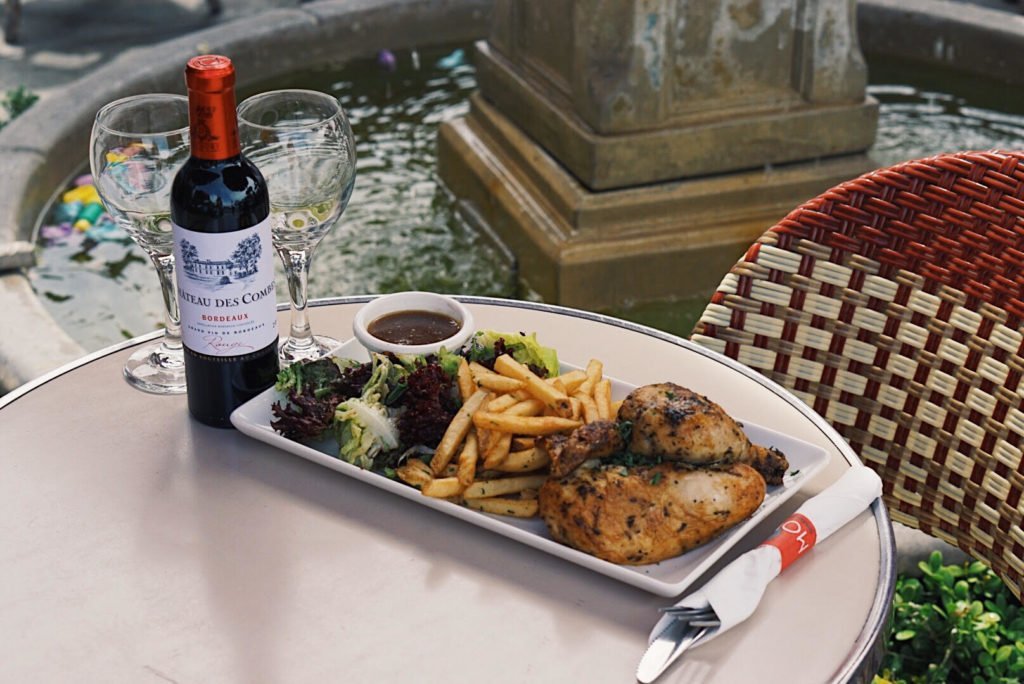 Newport Beach Restaurant Week 2019 also has some great lunch options and one of my favorites is the menu from Moulin Bistro. This adorable French restaurant has the most amazing pastries in all of Southern California. I'll take these pastries any day over the wildly popular Bottega Louie in Downtown LA. For lunch, they have a savory french onion soup with their very popular Half Chicken and Frittes. Your lunch will also come with one of their amazing French pastries and even a "french surprise". If it's anything like their pastries, I'll take two! You can view their menu here and it's all for only $20.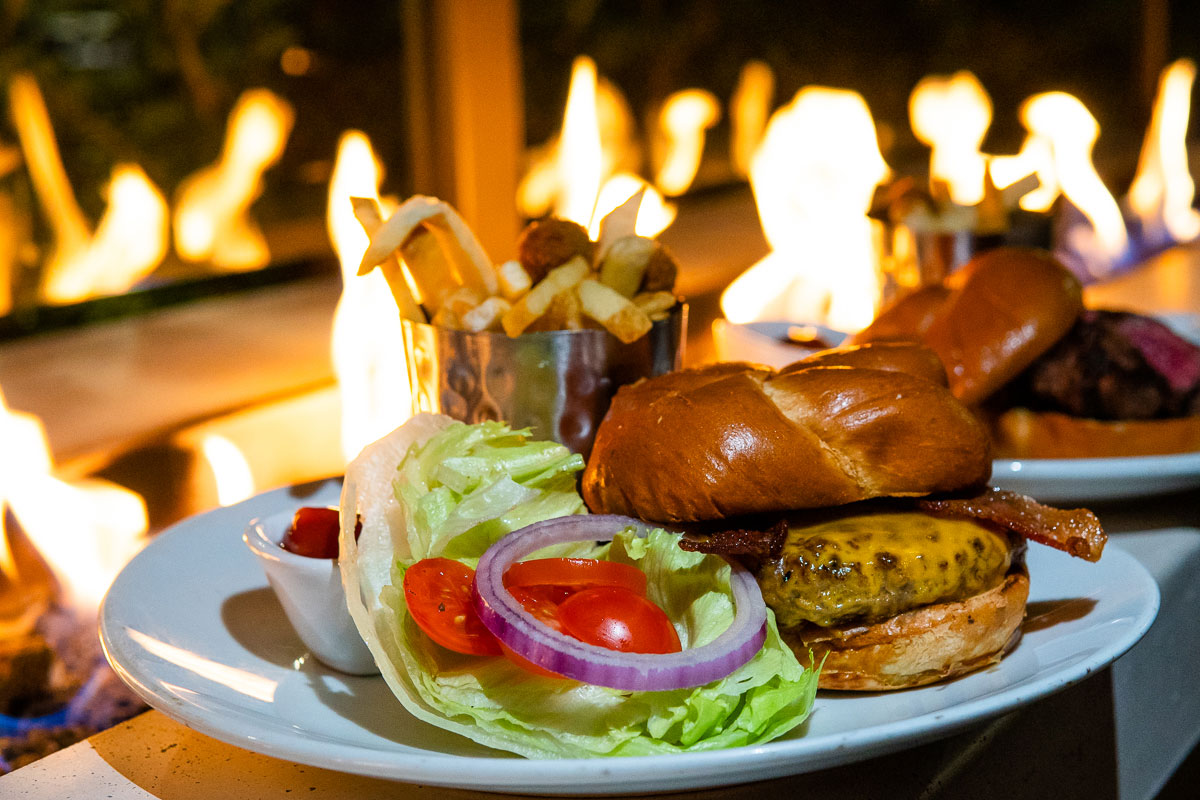 Finally, another terrific lunch spot is Flemings Steakhouse who is offering a $25 menu complete with soup or salad and a dessert. Diners can choose between their classic California Burger, Salmon Filet, or even upgrade to the Porcini Crusted Filet Mignon. You can view their menu here.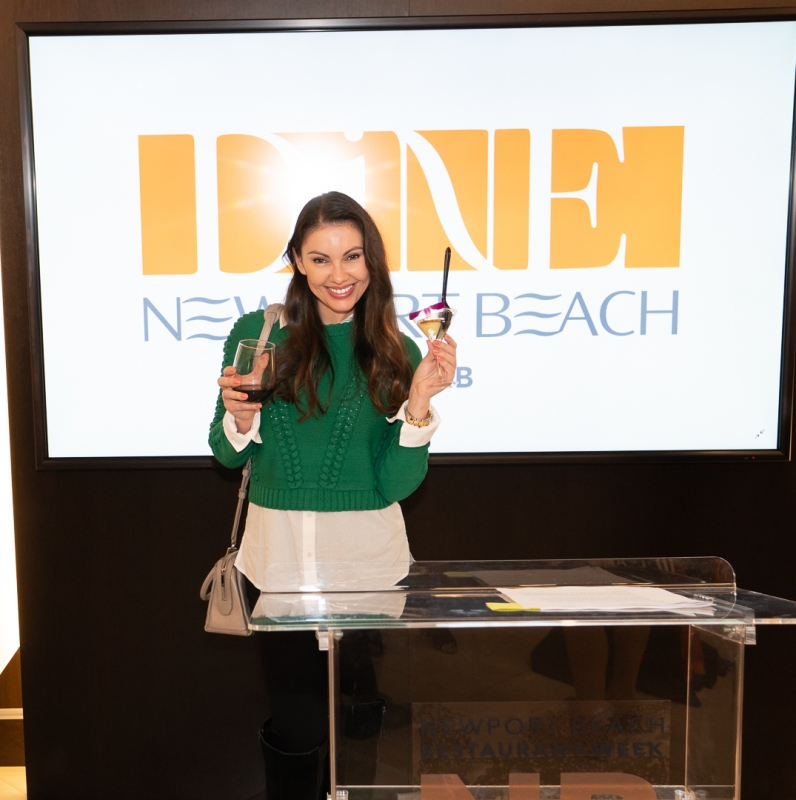 There you have it! My top 5 suggestions for Newport Beach Restaurant Week 2019.  So get out those rain boots and head over to your favorite restaurants and don't miss the fun kickoff party. What restaurants are you most looking forward to visiting?
For a full list of restaurants, you can view visitnewportbeach.com/restaurant-week/