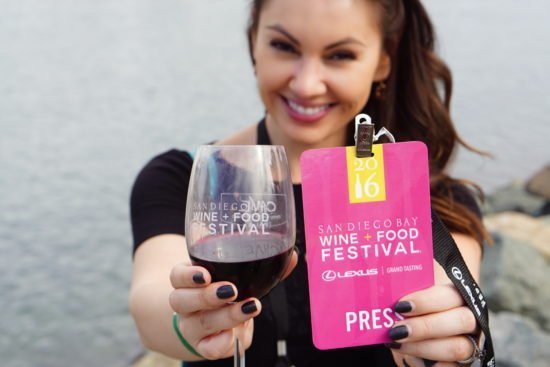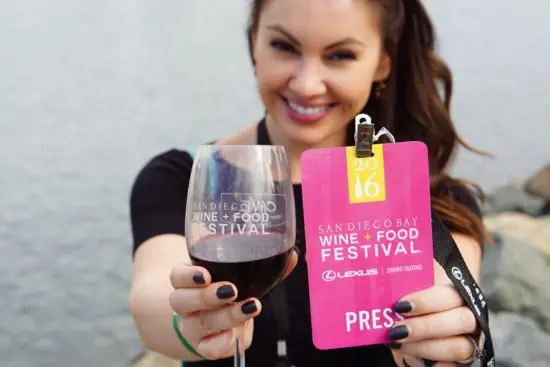 The San Diego Wine and Food Festival returns this November 12th-19th, so mark your calendars and save the date! Last year's event was so wonderful that it had our mouth watering for days, but this year is bound to top that! Join over 150 wineries and breweries along...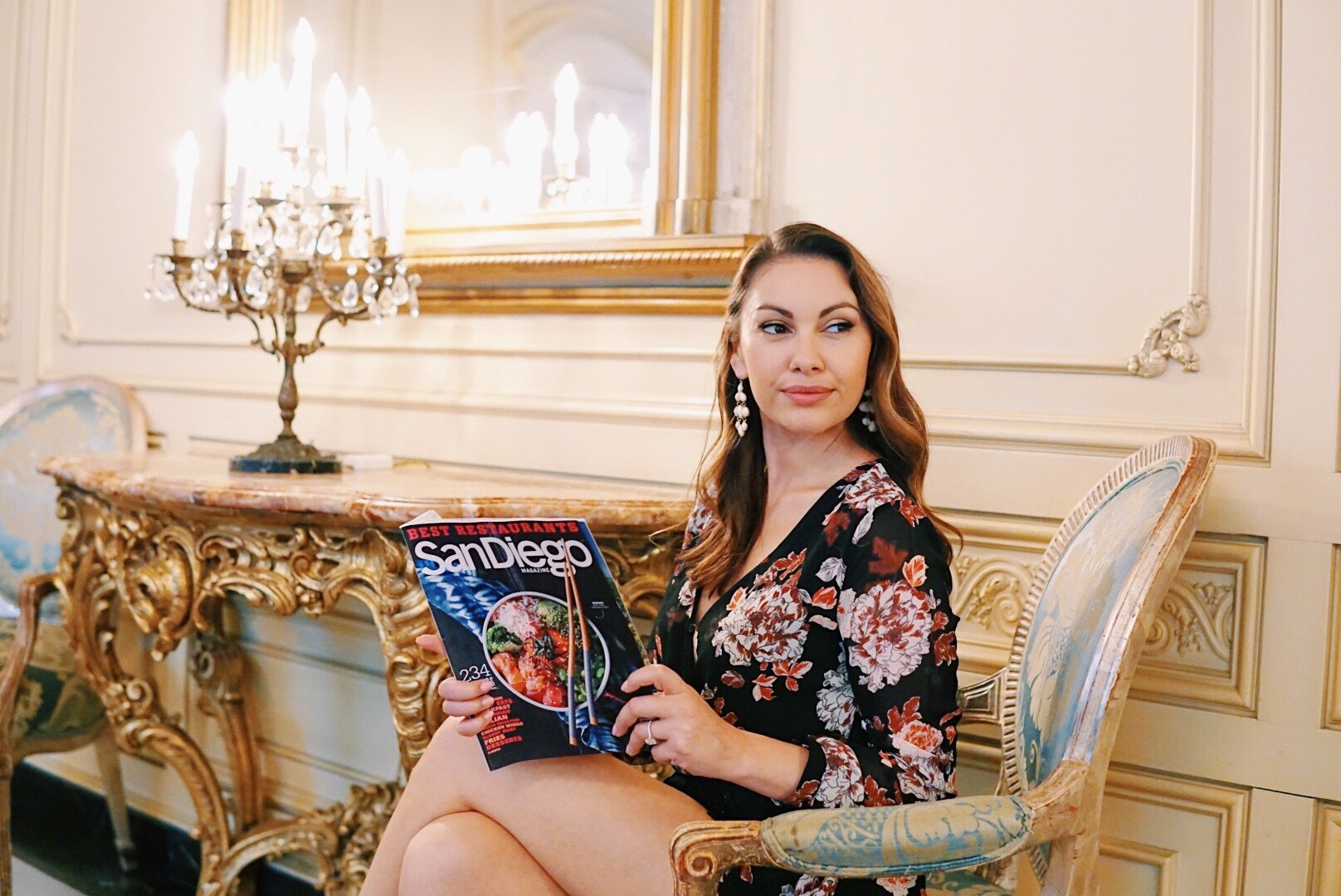 If you are looking for truly unique accommodations then look no further than The Westgate Hotel in San Diego. This stunning Victorian hotel was designed after the Palace of Versailles and features luxurious decor, massive crystal chandeliers, one of a kind...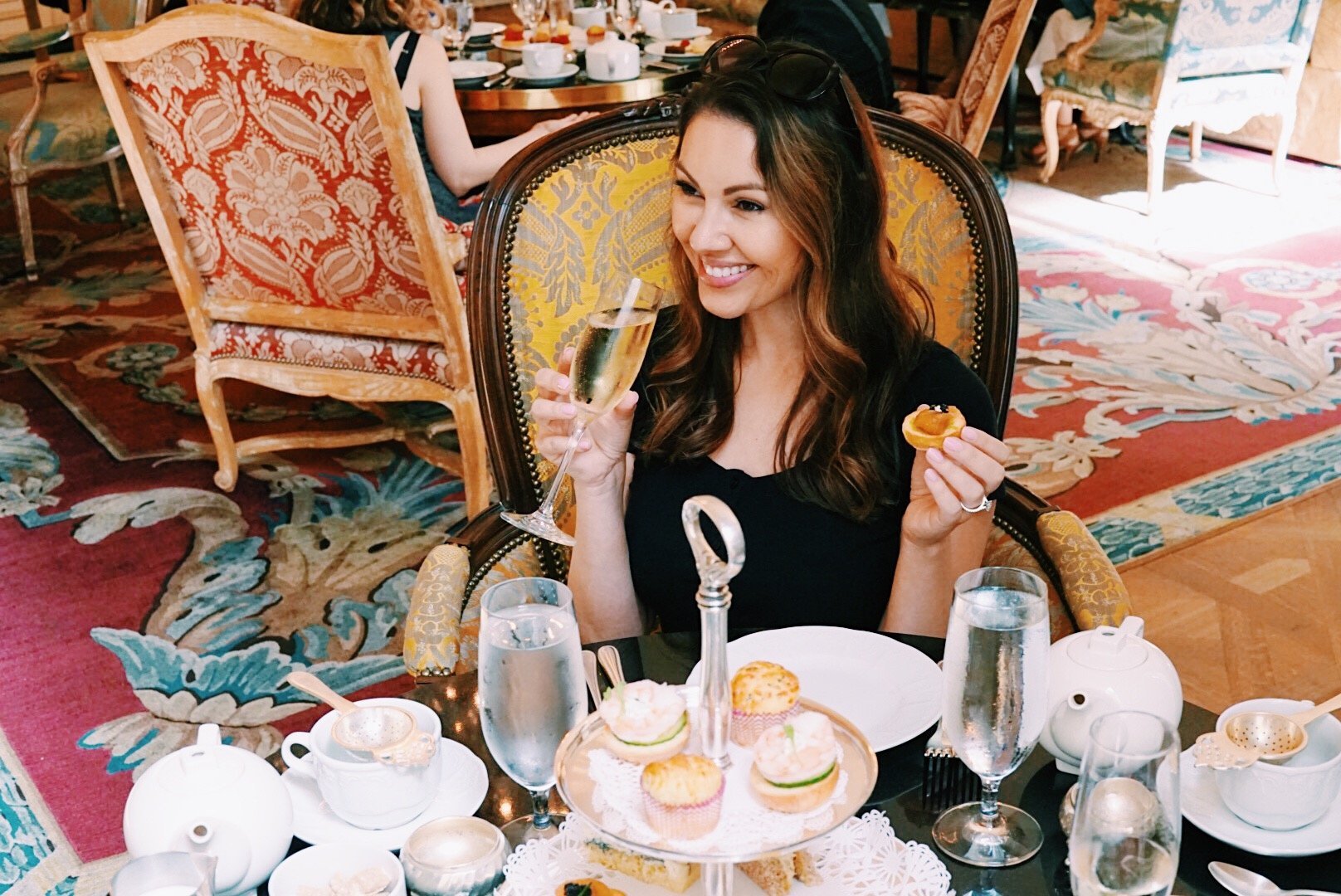 For the past several months we have noticed a new trend on the rise, the English Afternoon Tea. Ladies are skipping brunch and opting for dainty tea sandwiches, scones, sweets, and of course a variety of exotic teas. Not to worry though as most Afternoon Tea's...