Glen Ivy Hot Springs is like a hidden oasis near Temecula Wine Country. If you're looking for a bit of pampering and relaxation after all that wine tasting Glen Ivy is a secret gem complete with mineral spa's, head-to-toe mud masks, spa services, and delicious healthy cuisine. Its location is conveniently located to Los Angeles, Orange County, and San Diego making it the perfect day trip or weekend escape.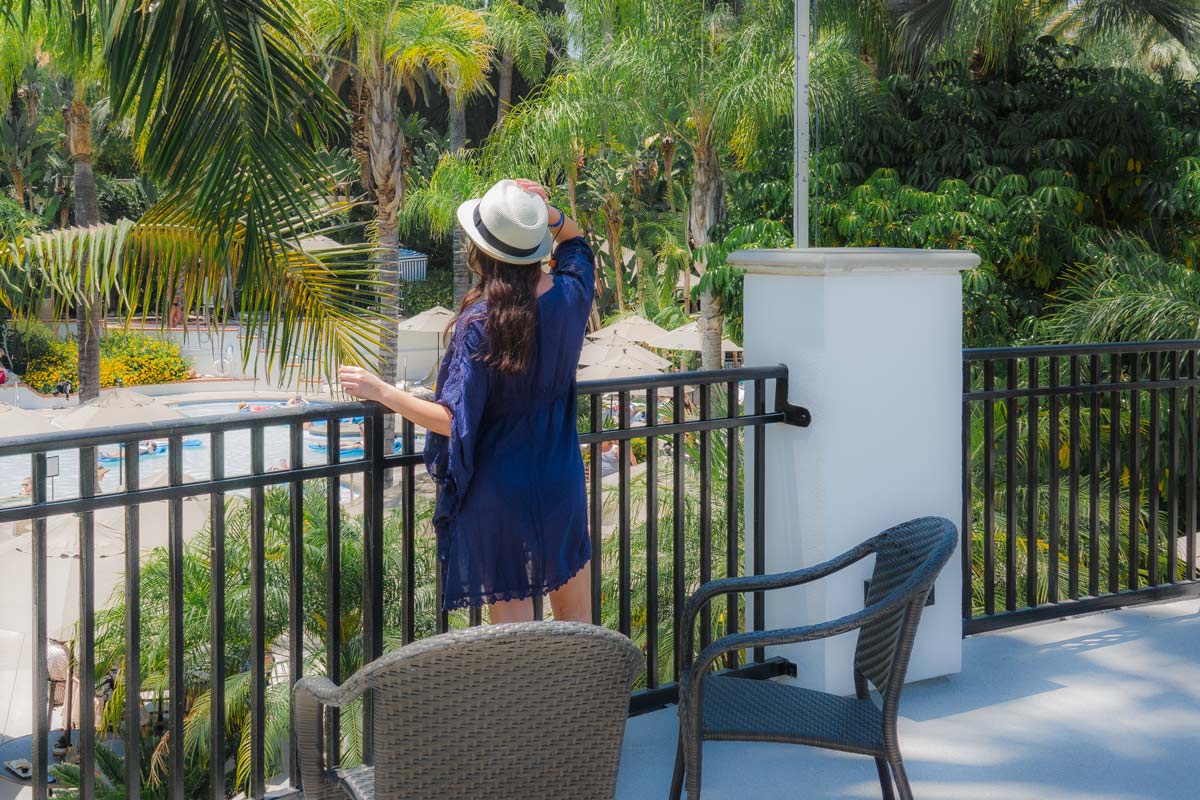 Temecula Wine Country
If you haven't been to Temecula it's one of my favorite places to visit for a fun day of wine tasting or a quick weekend getaway. There are nearly 50 wineries throughout the Temecula region and what I love most is they are all located just minutes from each other. In fact, the majority of Temeculas' wineries are laid out one next to the other so you can quickly enjoy a variety of wineries in a single day. In addition to wineries, Temecula boasts a variety of fun and unique activities like an exotic animal rescue, balloon rides, and the fabulous Glen Ivy hot springs.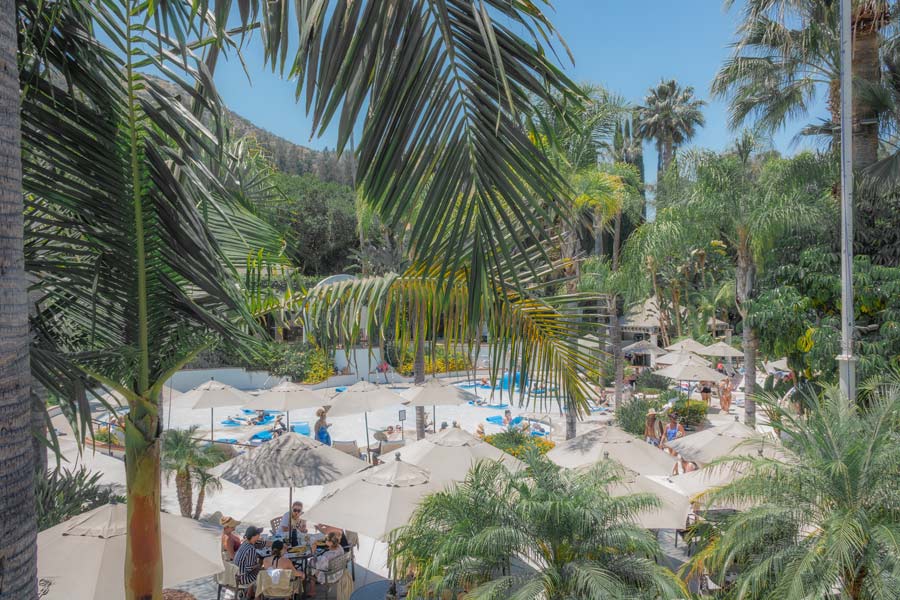 About Glen Ivy Hot Springs
Glen Ivy is a unique destination featuring a beautiful tropical landscape with mineral spring baths, a variety of outdoor pools, "club mud" for red clay treatments, spa services, and even a grotto. It is the ultimate wellness escape for a full day of relaxation and pampering. A typical day at Glen Ivy might include starting the morning at their juice bar, then soaking in a hot mineral bath followed by a head-to-toe red clay mud treatment and moisturizing session in "The Grotto". Finally, to end the day, an amazing healthy lunch at Ivy Kitchen is the perfect way to finish your stay.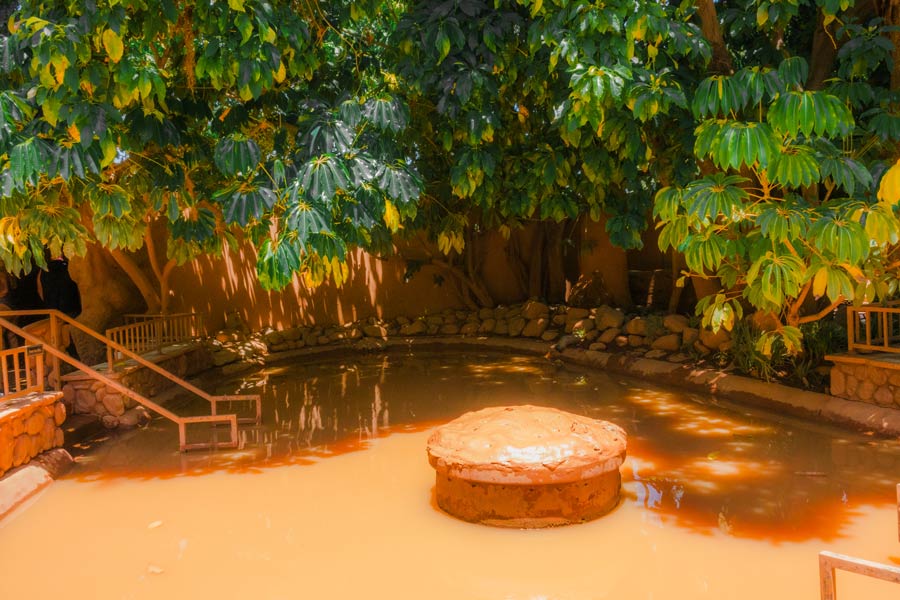 Benefits of Mineral Baths
If you've read through some of the other articles on this site, you'll know I am crazy about skincare. The 104 degree mineral baths are rich in sulfer, calcium, magnesium, sodium, and potassium. A 20 minute soak in these geothermal waters helps to relieve joint pain, soften the skin and stimulate the immune system. Sulfer is particularly amazing for its anti-bacterial and disinfecting properties for clear glowing skin.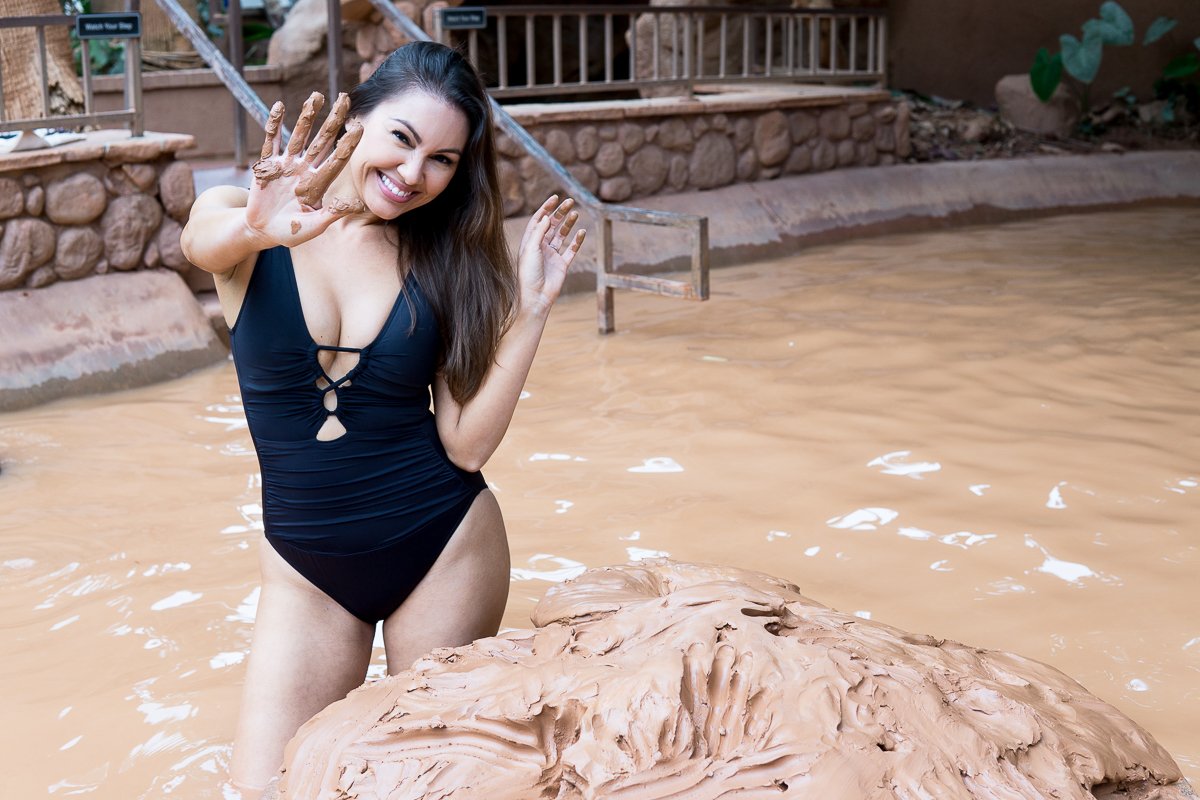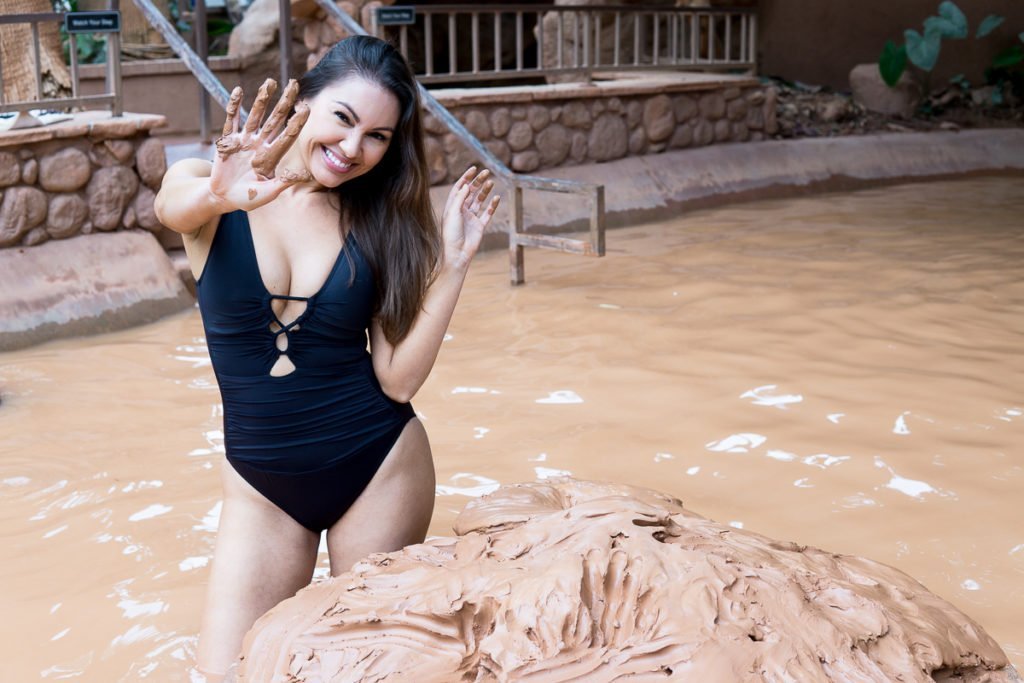 Club Mud
If you've ever given yourself a wonderful mud mask at home, imagine giving yourself one head-to-toe. Glen Ivy's Club Mud is a special sanctuary with mounds of clarifying red clay which guests can slather themselves with. Red Clay is amazing for drawing out impurities, exfoliating, and making your skin baby soft. This is my favorite experience at Glen Ivy.
After masking up with the red clay in club mud, you can lay out in the sun until it dries or detoxify in their hot sauna and then rinse off in one of their many outdoor showers.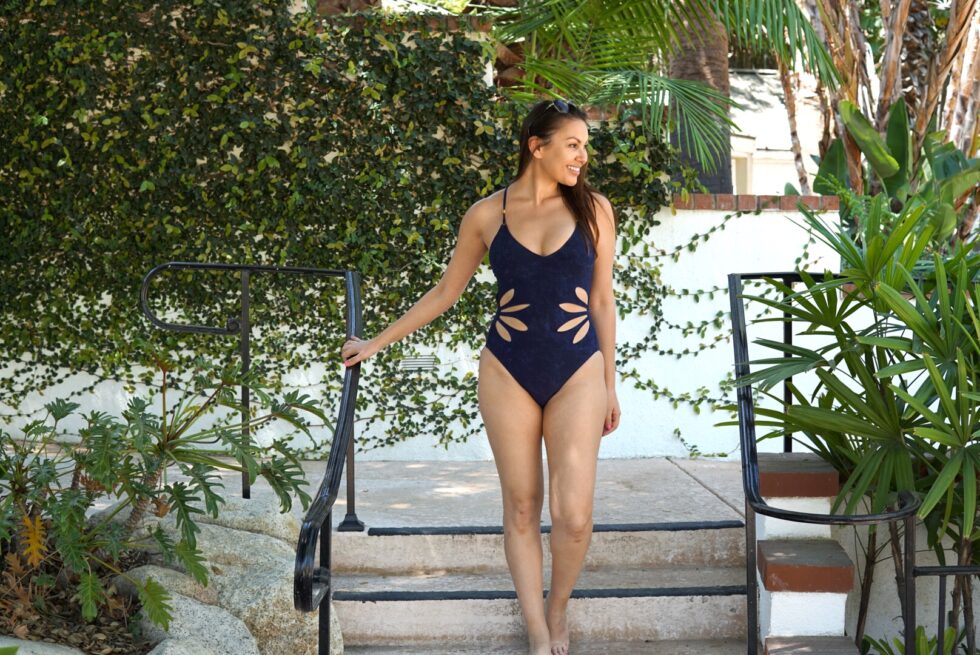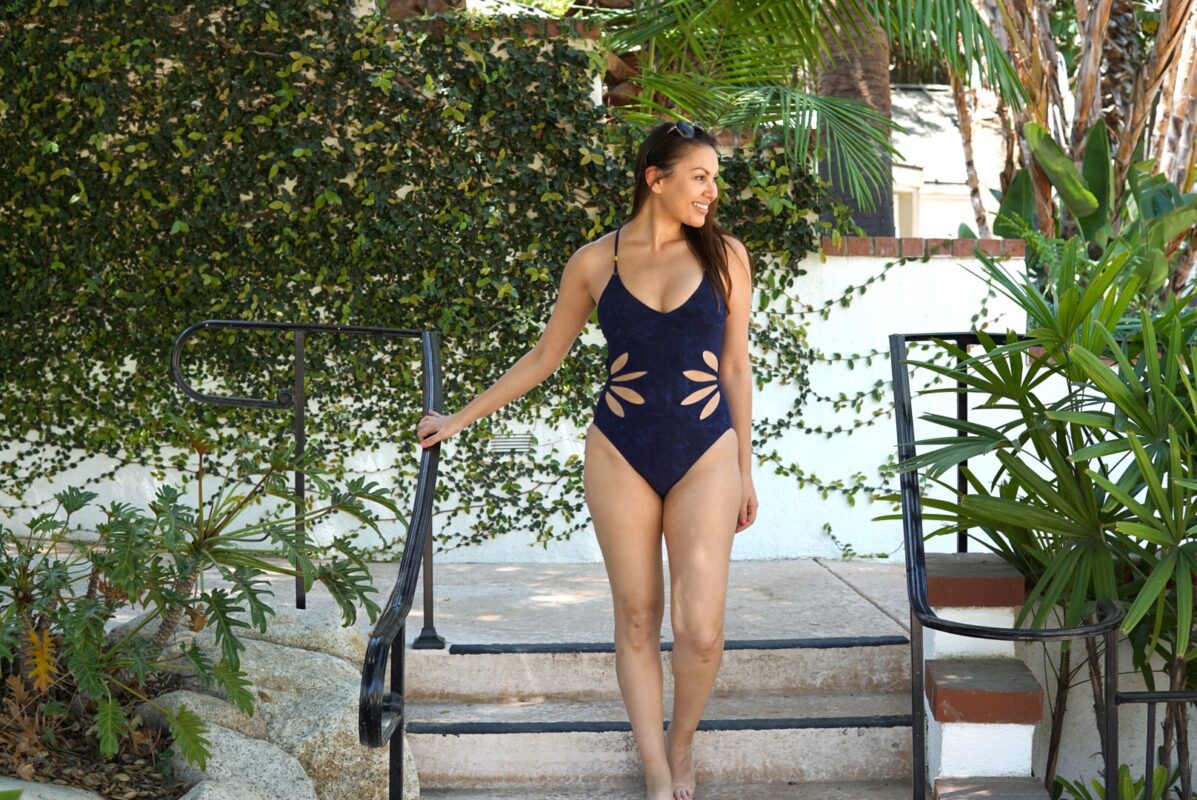 Spa Services
Glen Ivy Hot Springs also has a variety of different spa services like facials, massages, and their unique grotto experience. At the grotto, guests will descend into a secret cave and have their entire bodies painted with a moisturizing blend of aloe vera, coconut oil, eucalyptus, shea butter, and lavender. They will then head into a heated cave area to let their moisturizing mask permeate into the skin.
Once finished guests will rinse the mask off in their tropical showers and then relax in their cooling grotto area with warm tea, spring water, and fresh apples.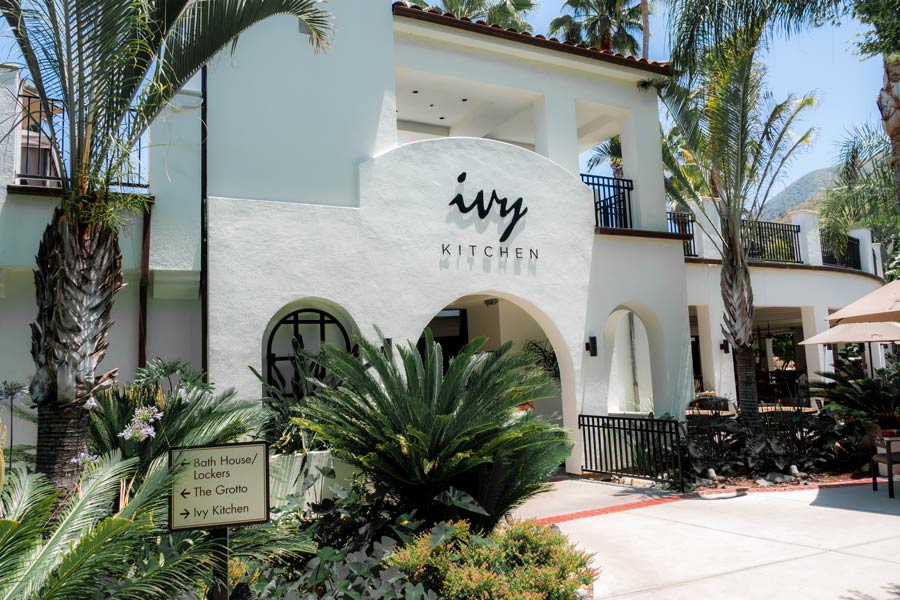 Ivy Kitchen
After a long day of relaxation, you are sure to work up and appetite and Ivy Kitchen offers a wide selection of delicious healthy cuisine as well as refreshing cocktails. My girlfriend and I decided to head to Glen Ivy for our birthdays and enjoyed Sangria as well as a Thai Chicken Wrap and Mahi Mahi Sandwich. All of the cuisine was freshly prepared, light, and flavorful.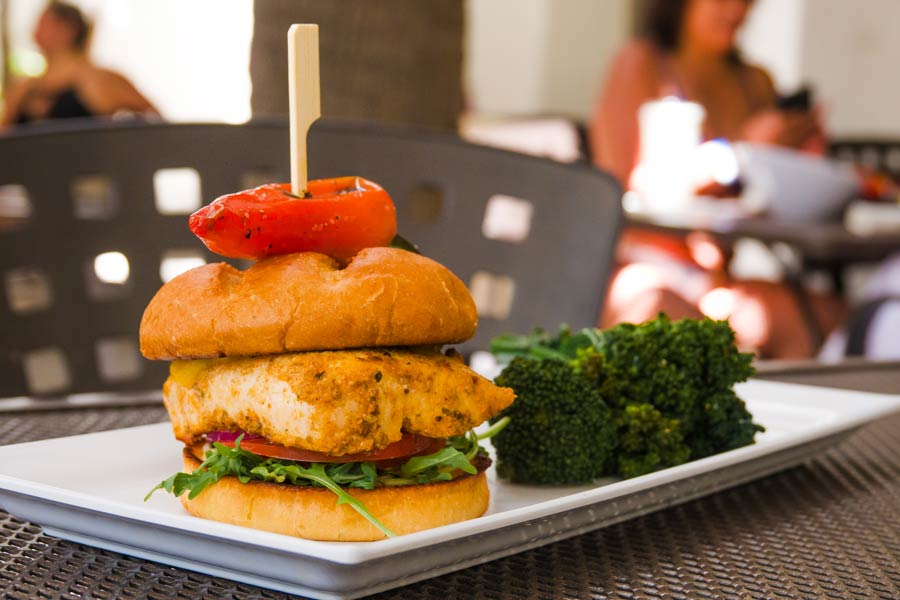 If you're looking for unique things to do near Temecula Wine Country or are just looking for a day of pampering, I cannot recommend Glen Ivy Hot Springs enough. When I need some R&R, this is exactly where I go for the day.
Glen Ivy Hot Springs is located at 25000 Glen Ivy Road, Temescal Valley, CA 92883. For reservations contact (888) 453-6489.