Restaurant Reviews
Take a behind the scenes look at our in-depth restaurant reviews covering our favorite dishes from the best Orange County restaurants, Los Angeles restaurants, San Diego restaurants, Southern California restaurants, and restaurants located at popular travel destinations.
No Results Found
The page you requested could not be found. Try refining your search, or use the navigation above to locate the post.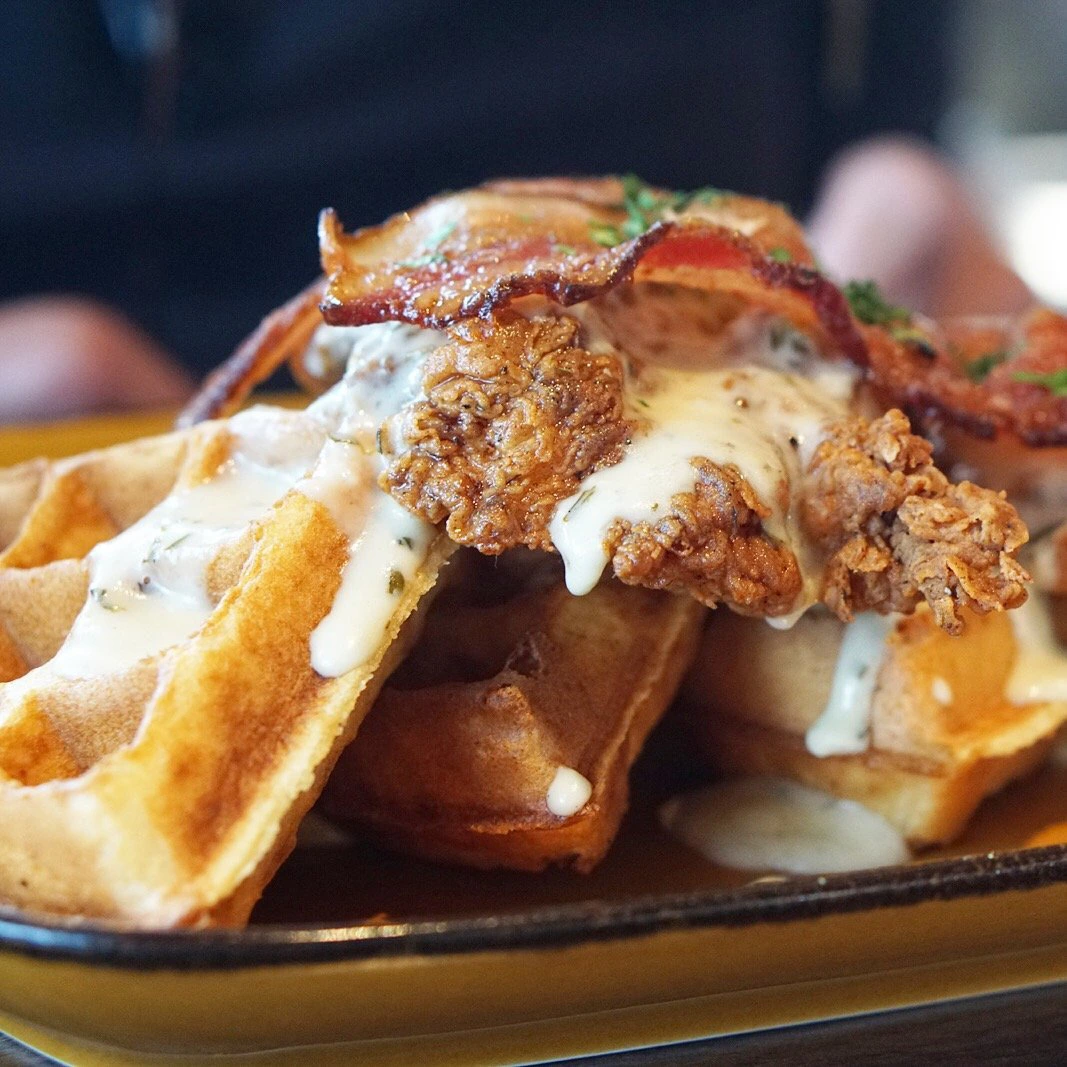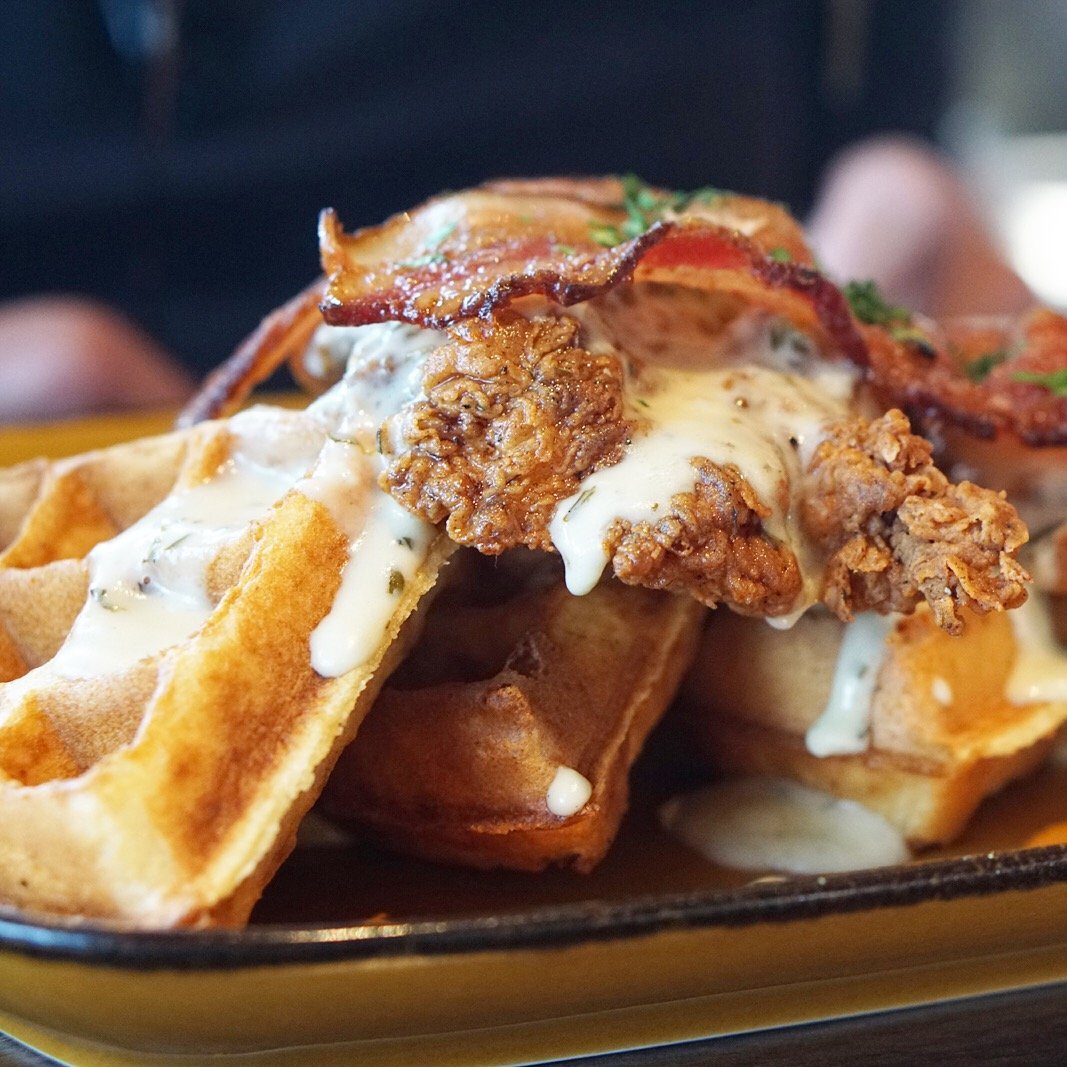 I have a future mother-in-law who loves a naughty southern-style brunch and Jimmy's Famous Tavern in Orange County is one of her regular brunch spots. She recently introduced me to this fantastic restaurant and I've been...