Posts may contain affiliate links. Read our full disclosure policy here.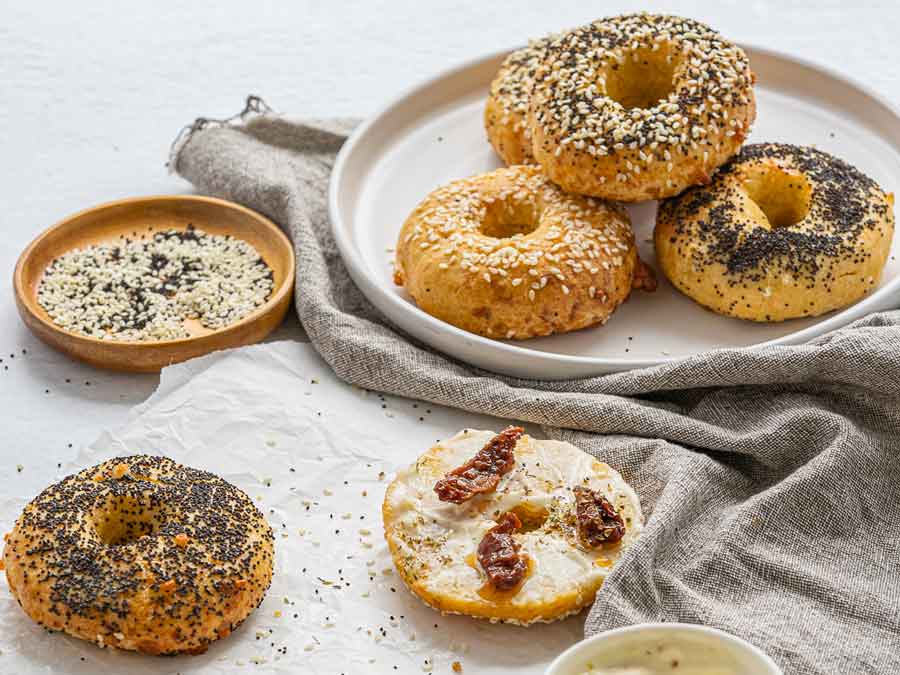 This easy to make bagel recipe is gluten free, keto friendly and low carb. Using the secret ingredient of mozzarella cheese with almond flour, these bagels come out soft and chewy on the inside and a beautiful golden brown on the outside.
---
There is nothing I enjoy more than a fresh bagel in the morning and this gluten free bagel recipe is delicious. These bagels are also keto friendly and low carb! It honestly does not matter if you are gluten-free or not, you will still love this recipe. To make these bagels we'll be using almond flour which is a gluten free flour that actually makes the bagels taste even better! The biggest secret, however, is that this recipe uses an extra special secret ingredient, melted mozzarella cheese.
This gluten free bagel recipe is so easy and simple to make. You don't need any yeast, there is no waiting for the dough to rise, and it does not use any apple cider vinegar. The special trick of using mozzarella cheese makes these bagels chewy and soft with a nice firm golden-brown crust.
Being from NY, we love our bagels. It's like a morning ritual for New Yorkers to enjoy fresh-baked bagels in the morning. Trust me, we are just as picky about our bagels as we are our pizza. This is why I can tell you that this gluten free bagel recipe is awesome for any and all bagel lovers.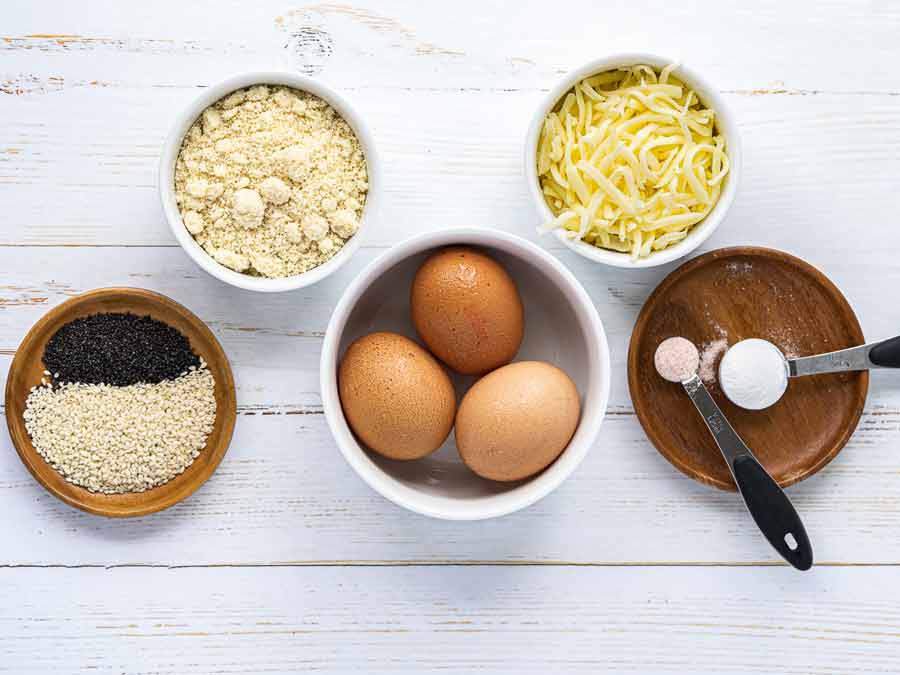 What Ingredients do I need for making this gluten free bagel recipe?
almond flour ( I like the Red Mill Brand super-fine almond flour)
2 large eggs
garlic powder
baking powder
salt
mozzarella cheese (shredded or hard mozzarella cheese to use for melting)
olive oil
For the Bagel Toppings:
1 tbsp white sesame seeds
1 ½ tsp poppy seeds
1 egg, beaten
other optional toppings include everything bagel seasoning from Trader Joes, Dried Onion Flakes, Chia & Flax Seeds, and rolled oats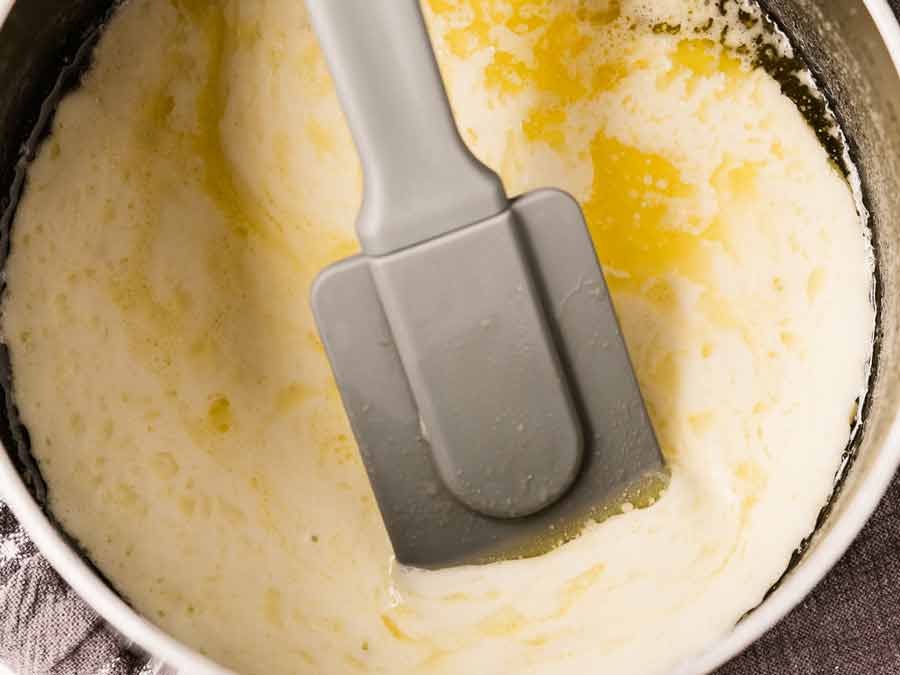 How do I make gluten free bagels?
You're going to begin by beating preheating your oven to 320 degrees Fahrenheit. Then beat your eggs in a medium-sized bowl and mix in the garlic powder, baking powder, and salt. Set this aside. Next, you're going to melt your mozzarella cheese by either placing it in the microwave in small increments of 20 seconds or by melting it on the stovetop over medium-low heat. You want to make sure that whatever method used, you're constantly giving your mozzarella a good stir.
Next, you want to combine the eggs you set aside and the mozzarella by placing them in a food processor or blender. This is an important step to get your batter nice and smooth resulting in a less dense bagel. The best way to blend this dough is to use a food processor with the dough attachment since this dough can tend to be more sticky.
Once your batter is well combined, you'll add it back to your medium-sized bowl. Then mix in the almond flour until it forms a dough. This recipe will yield 6 bagels so you'll want to divide your dough into 6 even portions.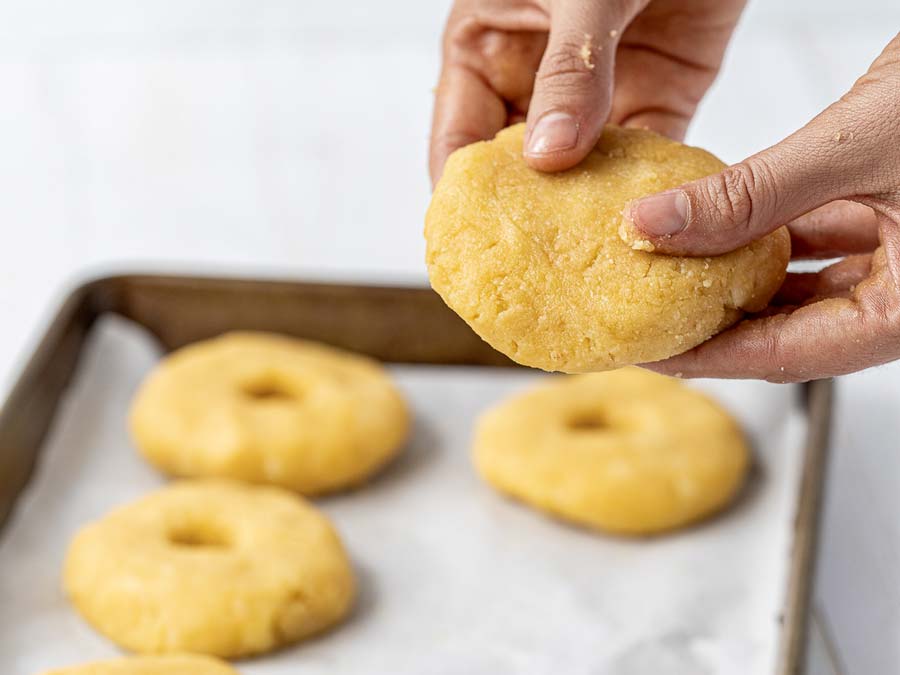 How to Shape Your Bagels
Once your dough is finished and you've divided it into 6 equal portions, you'll want to shape your bagels by placing the dough in your hand and forming it into a ball. Then flatten each ball a bit as shown in the photo above. Now using your thumb and index finger, place a hole in the center of your bagel. Then place your bagels on a baking tray lined with parchment or a baking sheet.
In a separate small bowl, beat one egg to use as an egg wash and brush it top of each bagel. Then add your favorite toppings. For this recipe, I used sesame and poppy seeds. Another popular choice is the everything seasoning found at Trader Joes.
Finally bake your bagels for 20 minutes at 320 degrees until they are nice and golden brown. Baking at 320 degrees is best when using almond flour and will result in nice evenly cooked dough.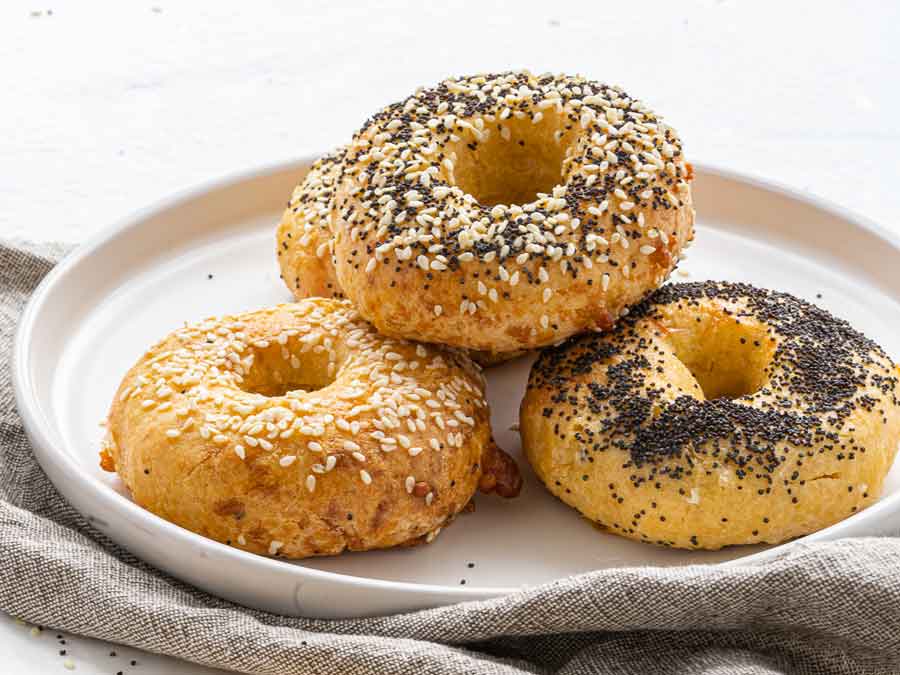 Tips For Baking With Almond Flour
We specifically use Almond flour in this gluten free bagel recipe because of the pleasant chewy texture it provides due to its higher fat content. Almond Flour is also very low in carbs making it a popular pick in gluten free, low carb, and keto baking recipes.
When using recipes with almond flour, you want to bake at lower temperatures to avoid over browning which is why we bake our gluten free bagels at 320 degrees. Also make sure to let your bagels cool completely before enjoying as they need time for the dough to settle. If you dig in as they are removed from the oven they can be too crumbly. Here are some additional helpful tips for baking with almond flour.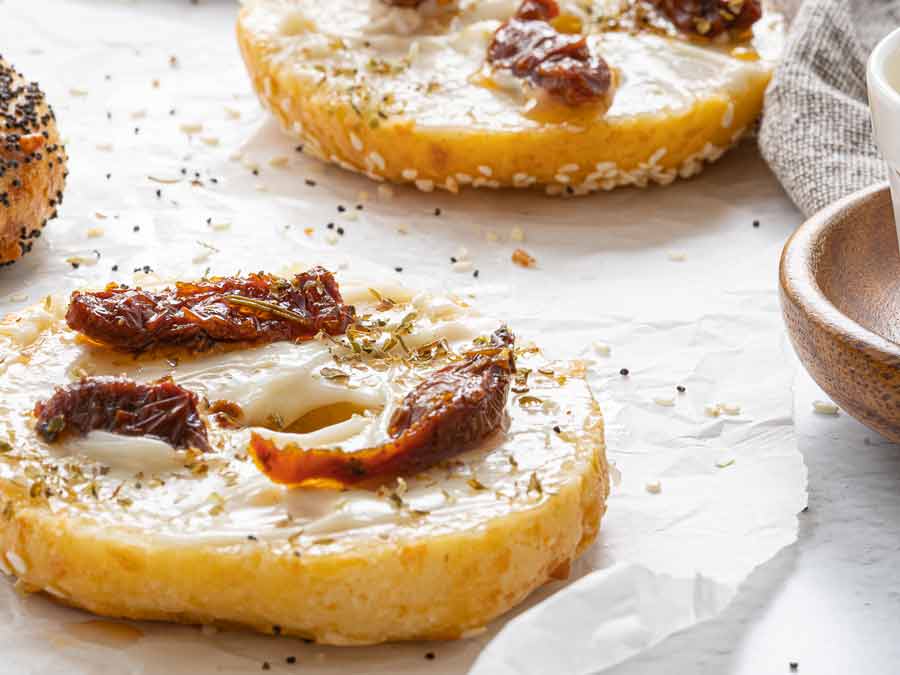 12 Awesome Ways To Enjoy Your Bagels
In New York, we love a good bagel sandwich and enjoy our bagels any time of the day for breakfast, lunch, and even dinner. While cream cheese and butter are the traditional bagel toppings, there are so many other ways you can enjoy your fresh homemade bagels.
Lox: smoked salmon, cream cheese, capers, red onions, and tomato
Pizza Bagels: more mozzarella, pizza sauce, and your favorite pizza toppings
Garlic Bagels: think garlic bread with butter, fresh garlic, and parsley
Breakfast Bagel: with egg, cheddar cheese, and bacon
Bagel Sandwich: turkey, lettuce, tomato, mayo
BBLT: bagel, bacon, lettuce, tomato
Avocado Toast..ed Bagel: slices of avocado with sliced cherry tomatoes, pickled onions, and sprouts
Caprese: Sliced fresh mozzarella, tomato, and basil drizzled with balsamic glaze
Cinnamon Bagel: just like cinnamon toast but better with butter, cinnamon sugar, and slices of apple. Add a drizzle of icing if you want to be extra naughty
Dessert Bagel: with Nutella spread & fresh strawberries
Elvis Bagel: peanut butter spread, banana's, and crumbled bacon
Jalapeno Popper Bagels: cream cheese spread, mozzarella, and sliced jalapenos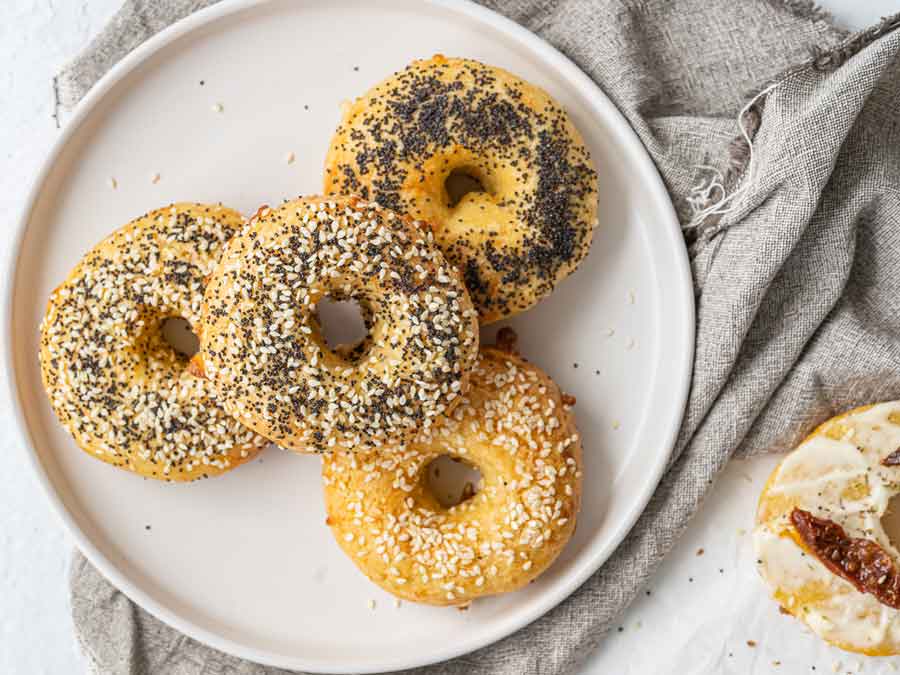 How to Store Your Bagels
These bagels are best enjoyed fresh, but you can also freeze them after they've cooled. If you are going to freeze them, I recommend freezing a few the same day they are baked. These bagels will last for about 3 days. After that, they will begin to lose their tenderness which can be helped by reheating them.
If You Love This Recipe, Check Out Our Other Healthy Breakfast Recipes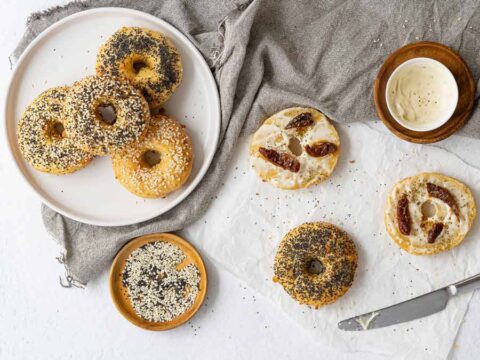 Easy Keto & Gluten Free Bagel Recipe (No Yeast)
This easy to make bagel recipe is gluten free, keto friendly and low carb. Using the secret ingredient of mozzarella cheese with almond flour, these bagels come out soft and chewy on the inside and a beautiful golden brown on the outside.
Diets:

Gluten Free

,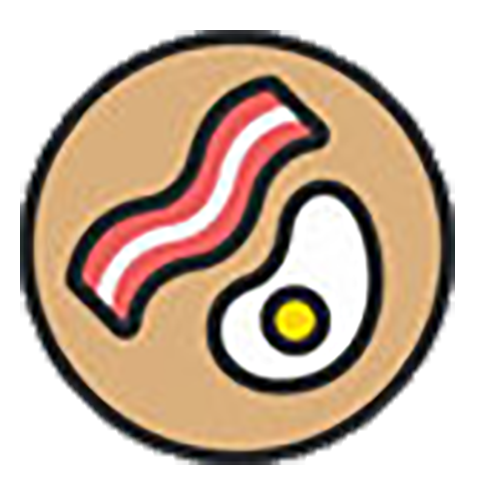 Keto

,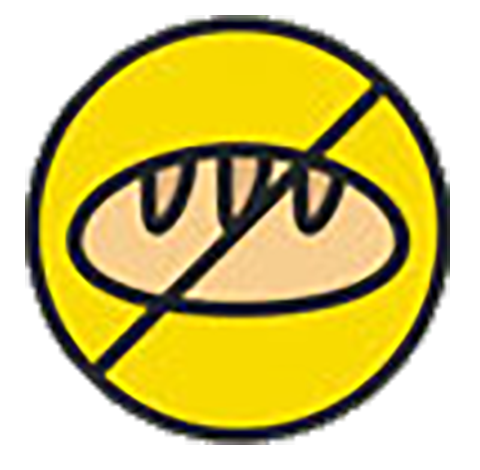 Low Carb

,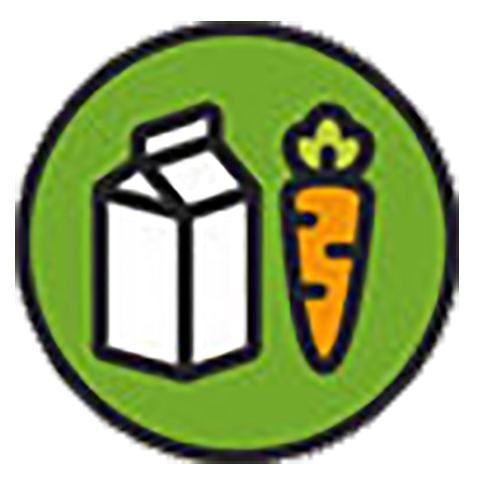 Vegetarian
EQUIPMENT
baking mat or parchment paper

baking tray
Ingredients
1 ¾

cup

almond flour

2

large

eggs

1 ¼

cup

mozzarella cheese

shredded for melting

1

tbsp

baking powder

1

tsp

olive oil

1

tsp

garlic powder

1

tsp

salt
Bagel Toppings
1

large

egg

beaten

1

tbsp

sesame seeds

1 ½

tsp

poppy seeds
Instructions
Preheat the oven to 320 degrees Fahrenheit and line a baking sheet with parchment paper or a baking mat. Then beat your eggs in a medium bowl with the garlic powder, baking soda and salt. Then set aside.

Melt the mozzarella cheese in a sauce pan or in a microwave safe dish with the olive oil. If melting in the microwave, set the timer to 20 second increments and stir in between.

Combine the melted mozzarella cheese and beaten egg mixture in a food processor using the dough attatchment.

Pour the batter back into the medium size bowl and add the almond flour. Stir until a soft dough is formed.

Form the bagels by dividing the dough into 6 equal pieces. Shape each piece into a ball and then press down to slightly flatten.

Make a hole in the center of your bagels by pressing your thumb and index fingers together in the center of the dough.

Place the bagels on your baking tray. In a small bowl, beat an egg and brush each bagel with your egg wash. Then sprinkle your toppings over each bagel. Some can be sesame seeds, poppy seeds, and a mixture of both.

Bake in the Oven at 320 degrees for 20 minutes. Let your bagels completely cool before removing them.
Notes
It is very important to let any baked goods using almond flour completely cool before moving or cutting into them. 
Alternative toppings can include everything bagel seasoning and onion flakes.
Nutrition
Serving:
1
bagel
|
Calories:
311
kcal
|
Carbohydrates:
9
g
|
Protein:
16
g
|
Fat:
25
g
|
Saturated Fat:
5
g
|
Trans Fat:
1
g
|
Cholesterol:
111
mg
|
Sodium:
782
mg
|
Potassium:
70
mg
|
Fiber:
4
g
|
Sugar:
2
g
|
Vitamin A:
293
IU
|
Vitamin C:
1
mg
|
Calcium:
342
mg
|
Iron:
2
mg
Find Delicious Recipes By Category