Easy Traditional Indian Saag Paneer Recipe
I created this authentic Indian Saag Paneer recipe after enjoying the frozen version from Trader Joes. Now that we're all under quarantine, I've been creating many of my favorite dishes at home and freezing them in portions for meal planning throughout the week. This Saag Paneer recipe is so easy to make and incredibly good for you. Saag Paneer is low calorie, low carb, vegetarian, gluten-free, and keto-friendly.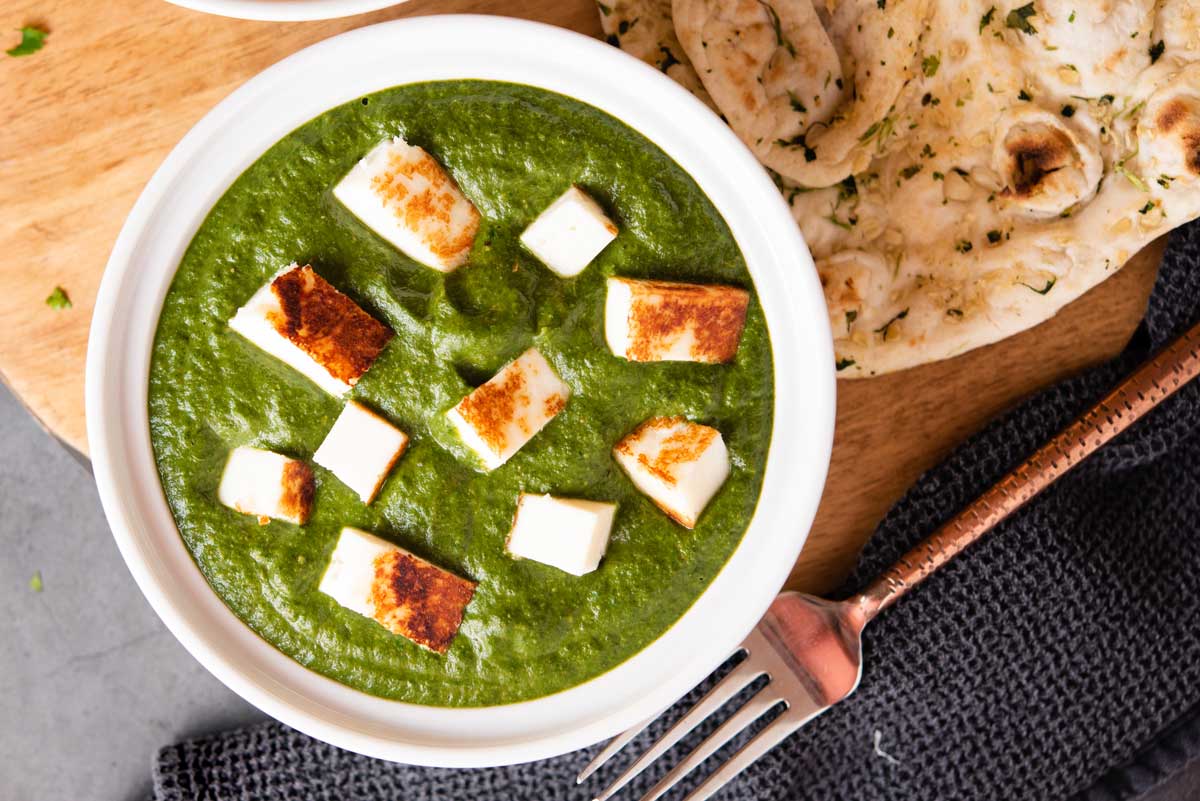 Where Can I Find Paneer Cheese?
Saag Paneer is a spinach based Indian dish with cubes of paneer cheese. You can find this cheese at many specialty ethnic stores such as Wholesome Choice. You can also purchase paneer online and if you're really feeling creative, there are many kits available to make it at home. Bread making has become really popular, but just imagine how delicious it would be to make your own cheese!
Paneer Cheese Alternatives
If you want to avoid cheese or you cannot find paneer, there are also many substitutes. You can substitute the paneer cheese for tofu, chickpeas (saga aloo), chicken, cauliflower, carrots, peas, and potatoes.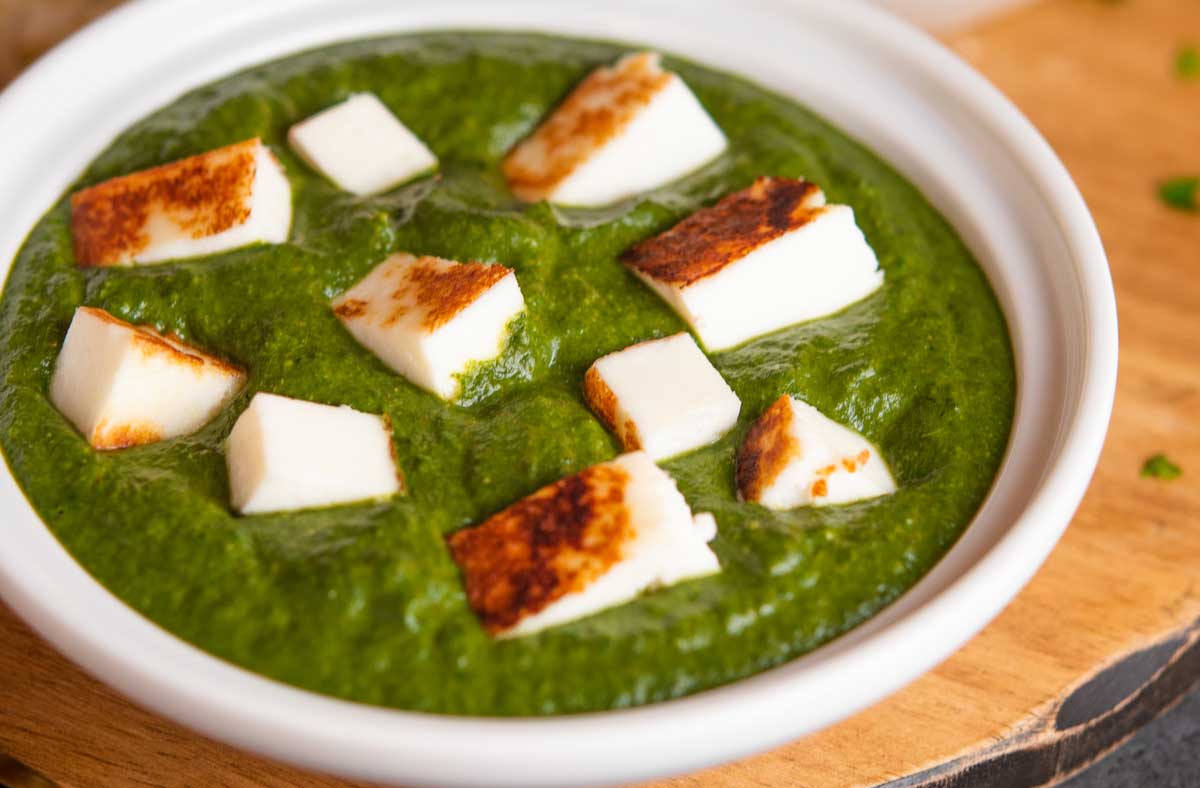 Saag Paneer Recipe Instructions & Ingredients
Saag Paneer is incredibly easy to make. I use two large bags of spinach which you will first balance in boiling water. This step is important because it gets rid of any bitterness which cooked spinach tends to have. Once you blanch your spinach, you can remove it from the water and set it aside in a bowl.
Then in a pan, you first want to take your block of paneer cheese and brown it on both sides with a very light spray of olive oil. Once your paneer is browned, you can remove it to a wooden board and cut it into small cubes and place it to the side.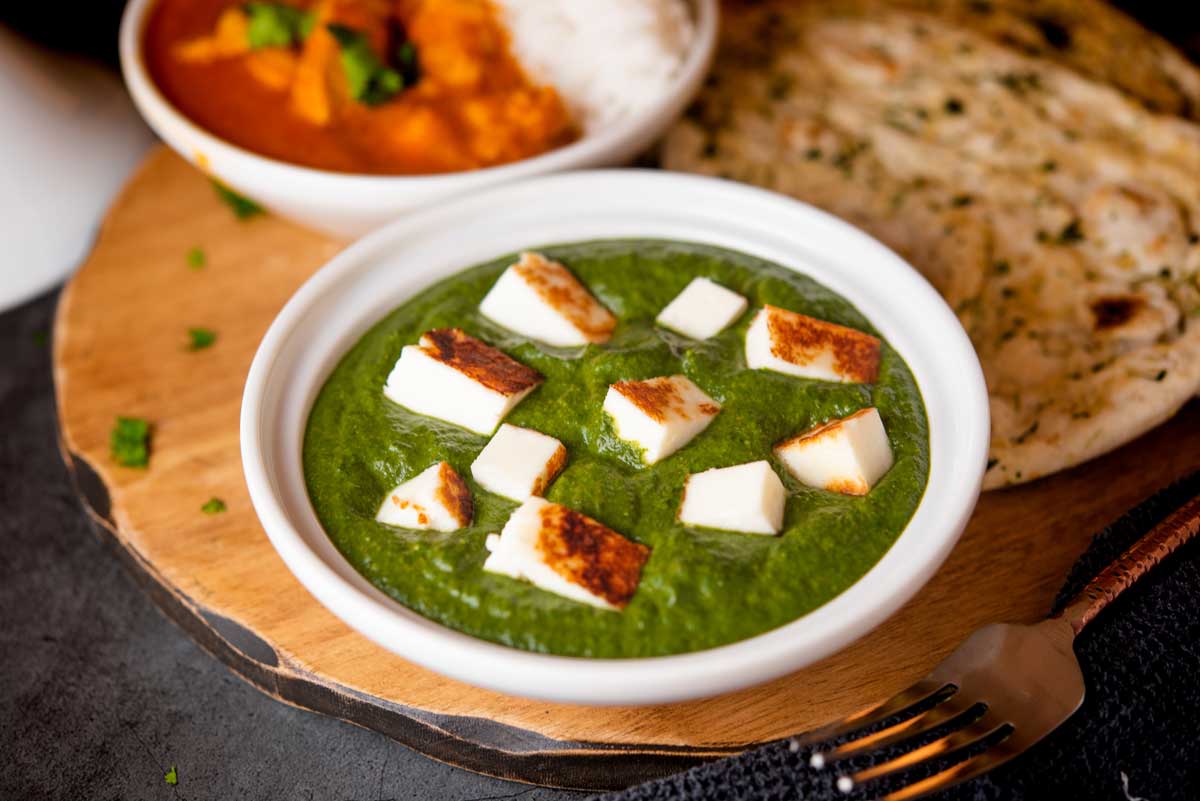 In the same pan, you'll then add a tablespoon of butter and saute the onions and garlic for a few minutes. Next, you'll add your spinach, spices, lemon juice, and light coconut cream. Simmer for an additional 2-3 minutes and then add everything to a blender. Puree all the ingredients together, add back to the pan, and stir in your cubes of paneer. Simmer for an additional 1-2 minutes and serve.
I really enjoy this dish with brown rice medley, basmati rice or garlic naan. This is also a wonderful side dish to serve with my Chicken Tikka Masala. You can enjoy both of these dishes together without the rice or bread for a delicious low carb dinner. This recipe is also vegetarian, low calorie, keto-friendly, and gluten-free.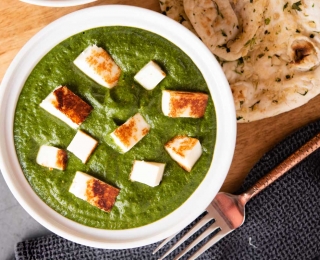 Easy Indian Saag Paneer Recipe
This vibrant Saag Paneer recipe is incredibly healthy and easy to make in only a few minutes. This dish is low calorie, low carb, gluten-free, vegetarian, and keto-friendly.
Print
Pin
Email
Diet :

Gluten Free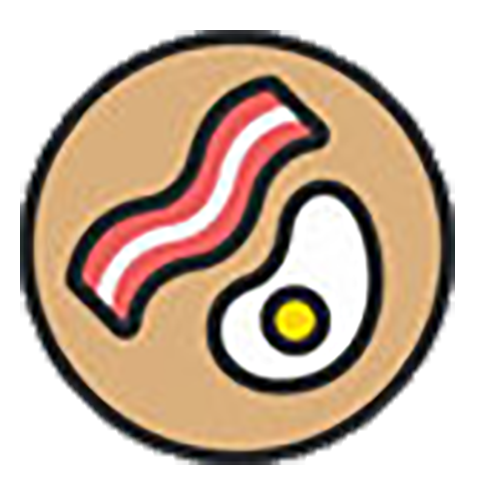 Keto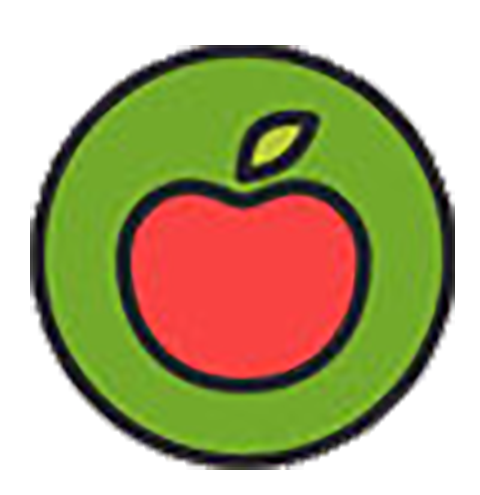 Low Calorie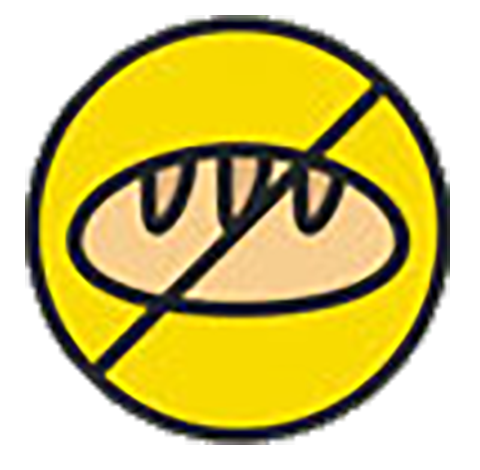 Low Carb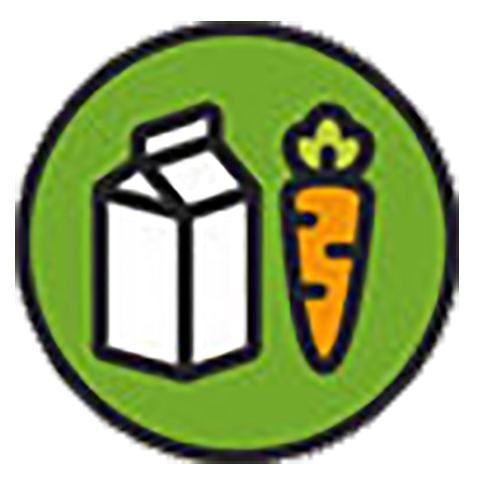 Vegetarian
Ingredients
20

oz

Spinach

fresh, 2 large bags

8

oz

paneer cheese

½

cup

light coconut milk

1

tbsp

butter

½

tsp

olive oil

½

cup

sweet onions

chopped

3

cloves

garlic

chopped

1

tbsp

lemon juice

fresh

1½

tsp

salt

1

tsp

graham marsala

½

tsp

coriander

½

tsp

fenugreek leaves

dried or fresh

¼

tsp

tumeric

¼

tsp

cumin

1/8

tsp

cayenne
Instructions
First, spray a heated pan lightly with olive oil and brown your block of paneer for about 1 minute on both sides. Once browned, remove to a wooden board, cut into cubes and place to the side.

Next, blanch your spinach in boiling water for 30 seconds, remove to a bowl and place to the side.

In the same pan used to brown your cheese, add your butter. Once melted saute your onions and garlic for 2-3 minutes. Then add your spinach, lemon juice, coconut milk, and spices. Continue sauteing for another 2-3 minutes.

Then add all ingredients to a blender, puree, and add back to your pan. Next, add your cubed paneer and simmer for another 1-2 minutes.
Notes
Paneer Alternatives
If you cannot find paneer cheese you can also substitute this ingredient with tofu, chickpeas, chicken, cauliflower, peas, carrots, and/or potatoes.
Serving Suggestions
You can key this recipe low carb and enjoy alone or pair with our chicken tikka masala recipe. My Saag Paneer recipe also goes wonderfully with brown rice medley, basmati rice, and garlic naan bread.
Nutrition Facts
Easy Indian Saag Paneer Recipe
Amount Per Serving (0.5 cups)
Calories 260
Calories from Fat 180
% Daily Value*
Fat 20g31%
Cholesterol 45mg15%
Sodium 1047mg46%
Potassium 824mg24%
Carbohydrates 10g3%
Protein 12g24%
Vitamin A 13406IU268%
Vitamin C 43mg52%
Calcium 421mg42%
Iron 4mg22%
* Percent Daily Values are based on a 2000 calorie diet.
Yum
Share on Facebook