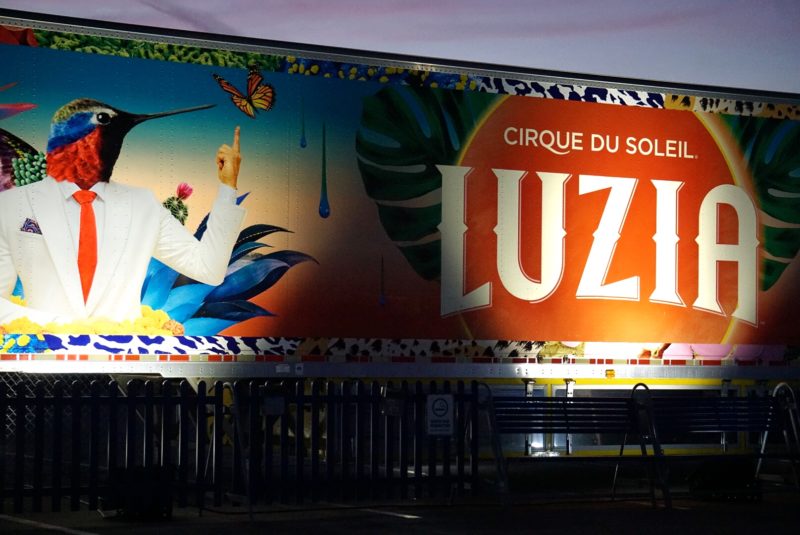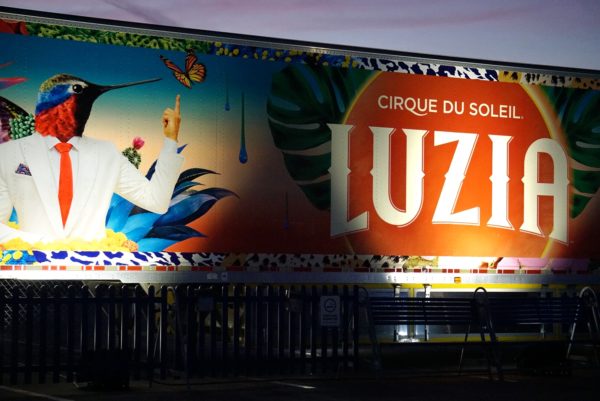 The OC Fair and Event Center is officially the new home for Cirque du Soleil in Orange County. For the next 10 years, this amazing production will be surprising guests with their incredible talent. LUZIA is the first show performing at the OC Fair and has rave reviews in its first few showings. I experienced my first Cirque du Soleil show recently on a trip to Vegas. I cannot believe I waited so long to see a Cirque show. The experience was simply magical and breathtaking. I have since vowed to see every show and immediately jumped at the chance to see Luzia by Cirque du Soleil. It was everything I'd hoped for and more.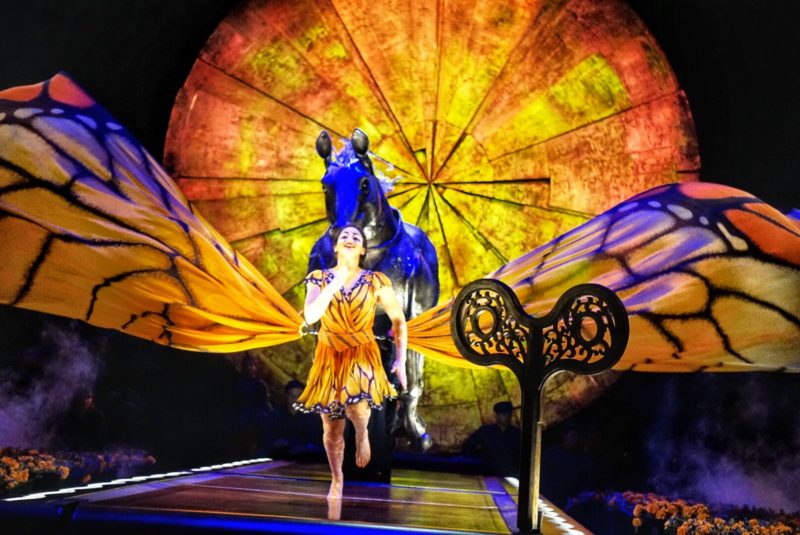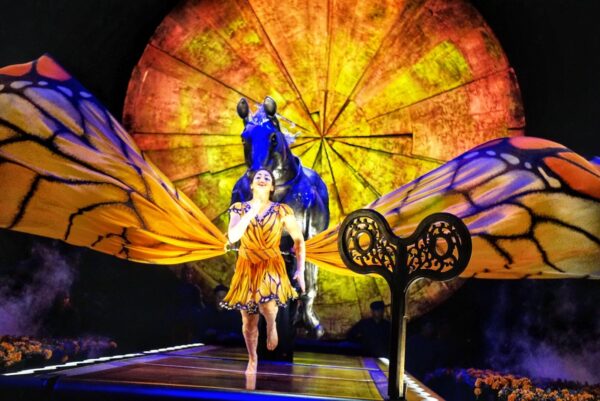 Luzia is a tale of a traveler who drops out of an airplane into a majestic land which is Mexico. The show truly takes all the unique scenery, landscapes, music, and animals of Mexico and masterfully incorporates them into one beautiful performance. Each Cirque du Soliel show is a journey of the senses.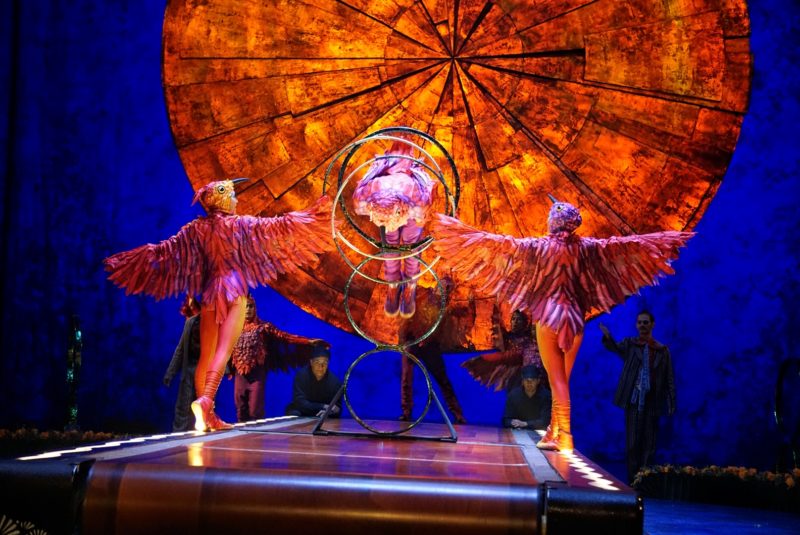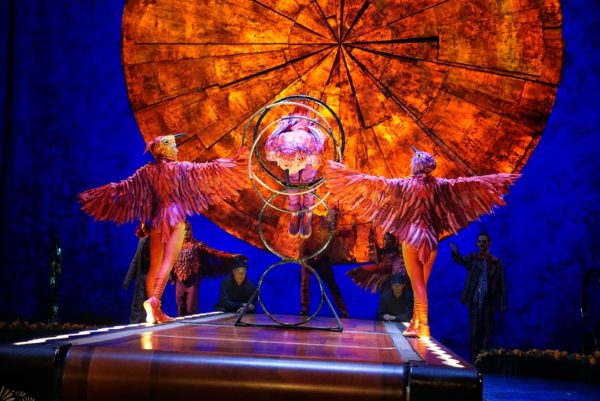 The goal of LUZIA is to make its viewers feel like they are walking through a Mexican dream.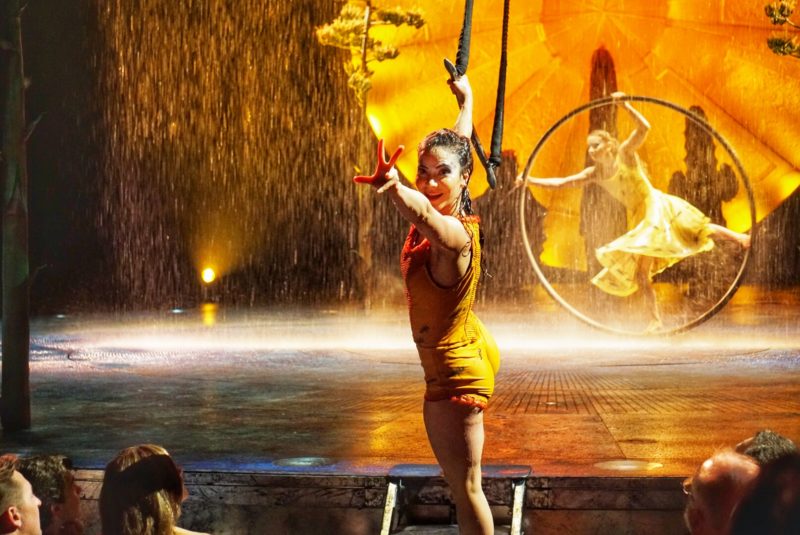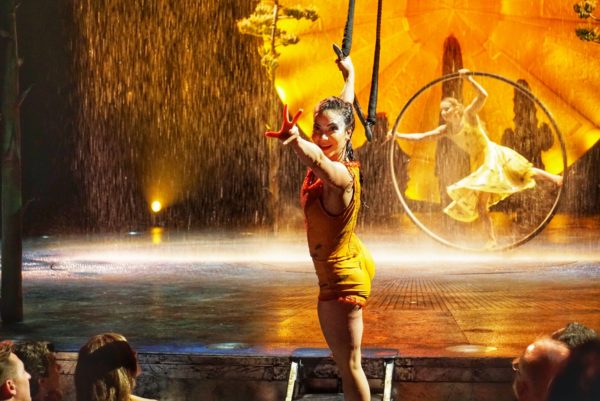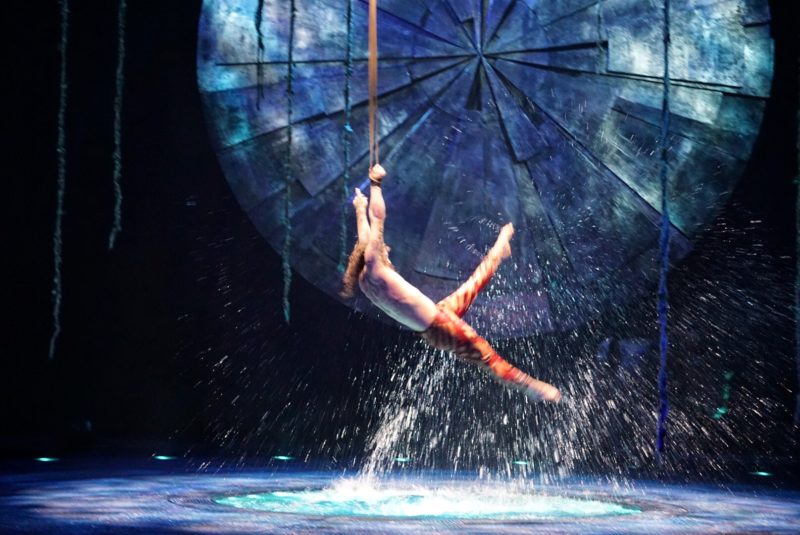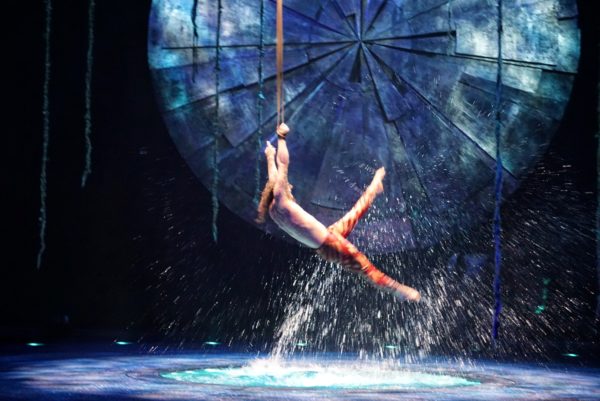 LUZIA is using water as a source of inspiration for this dreamlike performance. In typical Cirque du Soleil fashion, people can expect grand visual surprises and amazing acrobatic talent. It still amazes me what these performers are able to accomplish. I am so clumsy I could fall off of a curb and these talented performers are doing amazing show-stopping flips and aerial work. It really is awe-inspiring.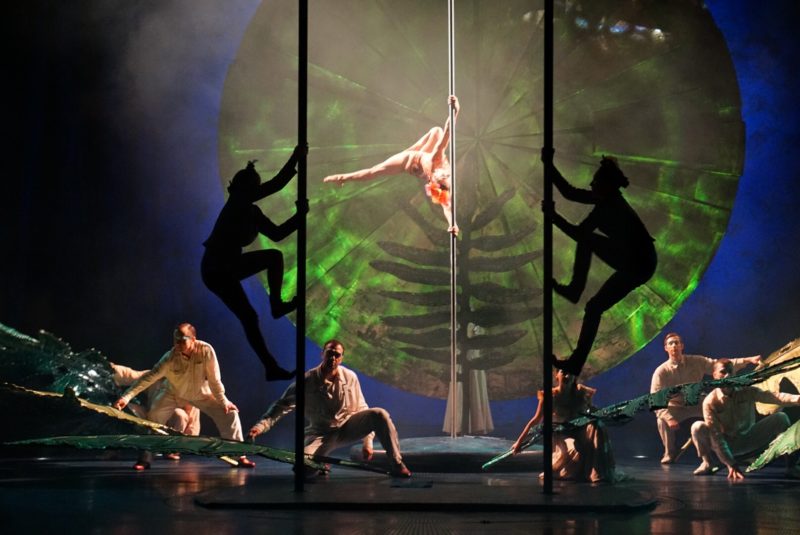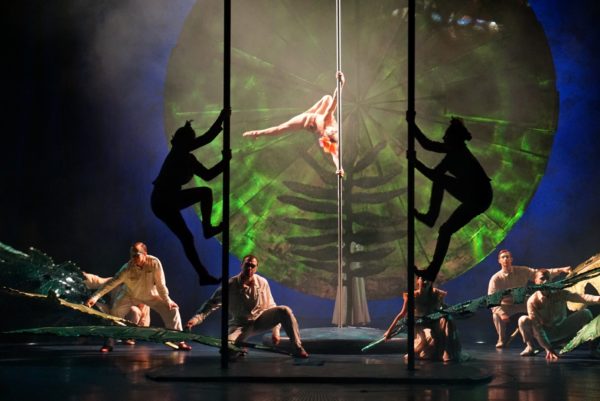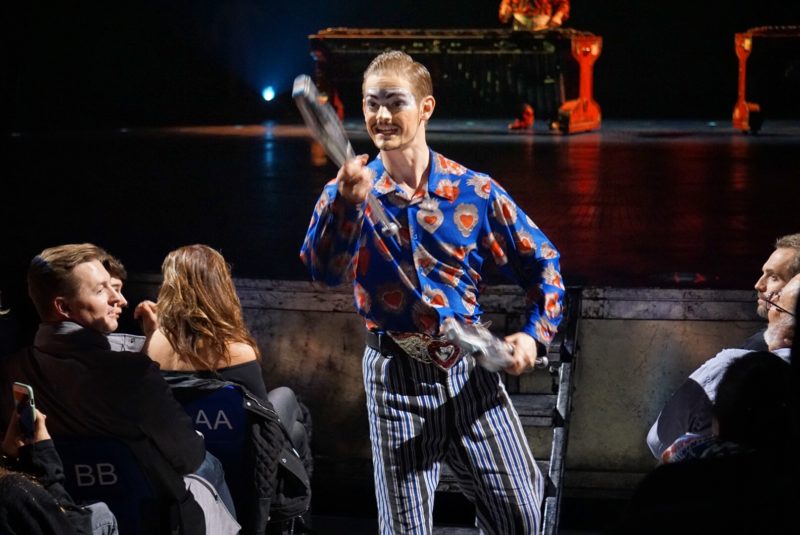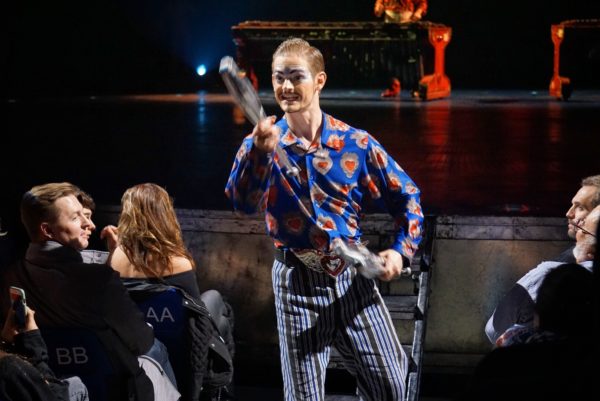 One of my favorite things about Cirque du Soleil is that their shows always highlight an interesting theme. I know Southern Californias will appreciate the way Luzia by Cirque du Soleil has brought the beauty of the Mexican culture to life. For more information about what to expect when you visit LUZIA, check out the description of the show by Cirque du Soleil in Orange County here. You can also view a preview of the show here.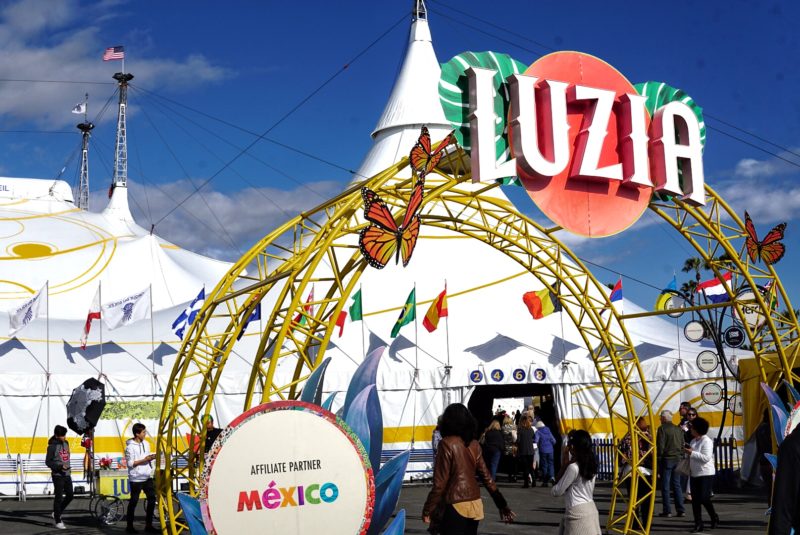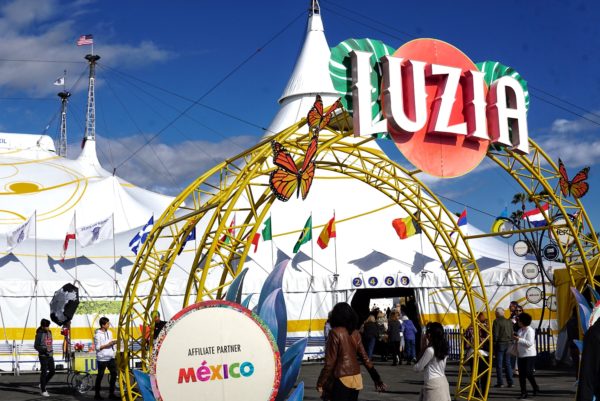 This partnership between the OC Fair and Event Center and Cirque Du Soleil in Orange County will also bring the iconic Big Top to the fairgrounds.
The Big Top is the grand entrance tent that introduces the thrills and excitement of the entire show. The Cirque du Soleil in Orange County show will feature their mobile village. This village includes the Big Top Tent and many other surprises on the eastern portion of the OC Fairgrounds. After Luzia, there are four more Cirque du Soleil in Orange County shows on the schedule.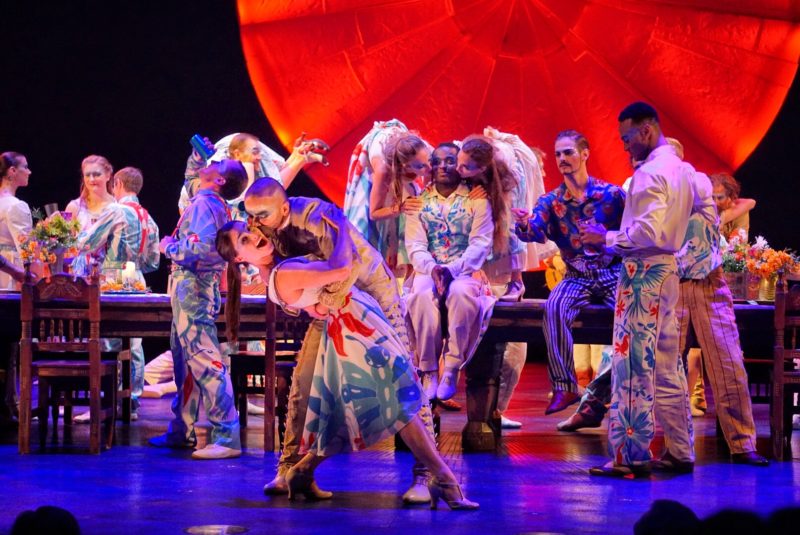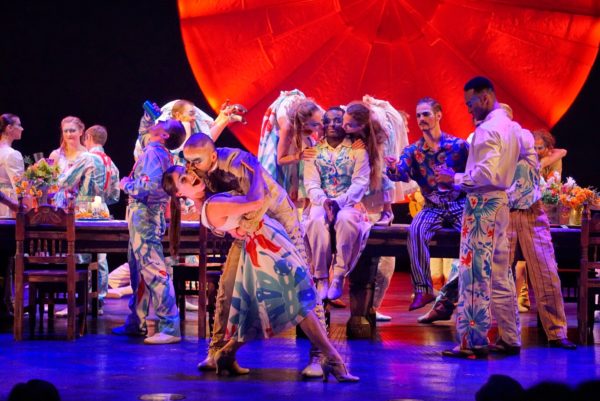 I hope you enjoy the photos I took while watching the show. If you're looking for the best seats I highly suggest sitting in an aisle seat in the front section in front of the main stage as the performers will often be right next to you! LUZIA will be running through March 18m 2018. Purchase tickets for LUZIA here.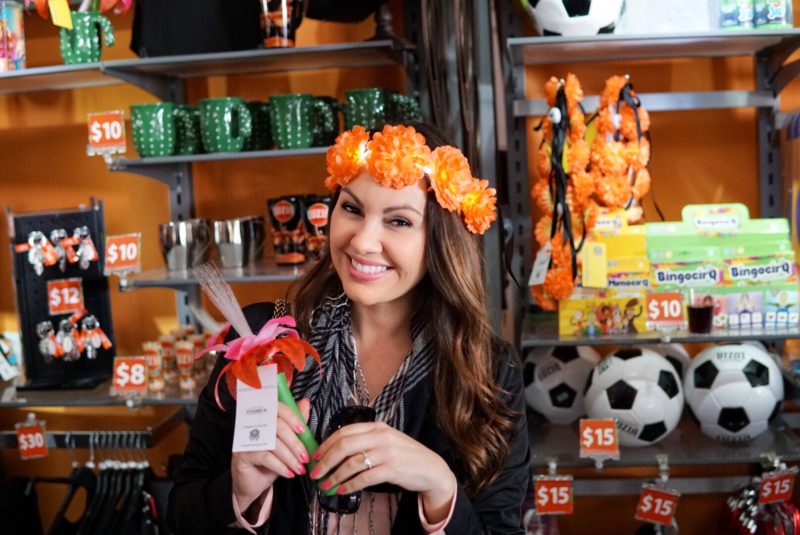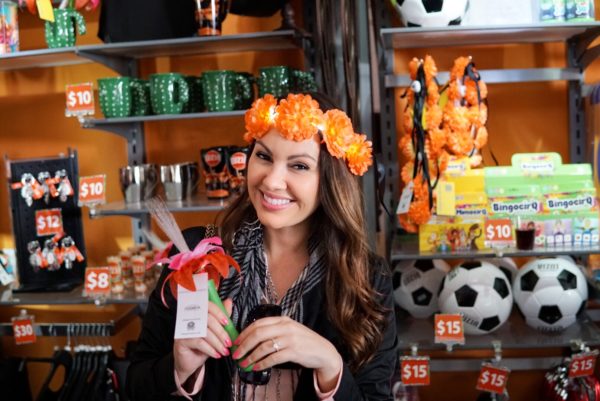 If you miss Luzia, be sure to view the other Cirque du Soleil shows coming to Southern California. They are not to be missed!