Today we ran over to try the new Starbucks Unicorn Frappuccino in all its magical glory. It looks pretty amazing so as a dedicated foodie, I had to try it. I typically prefer their yummy sweet coffee creations, but who doesn't love rainbow food? It's trendy for a reason because it's adorable.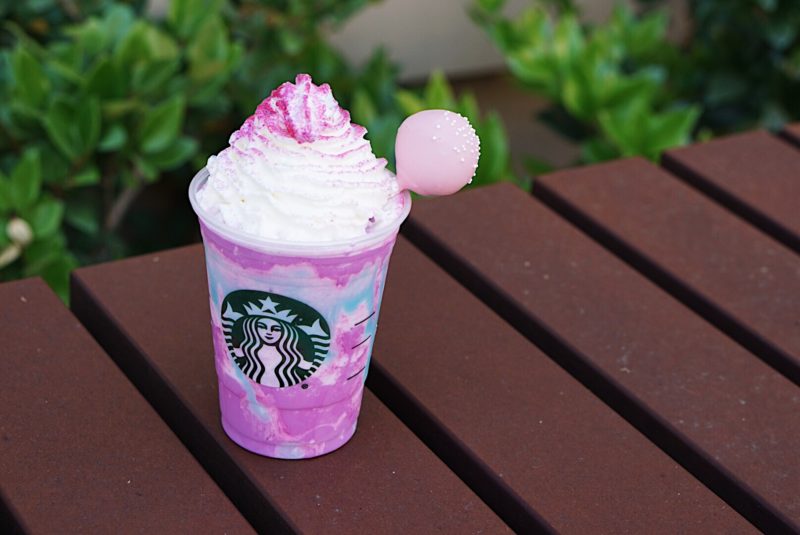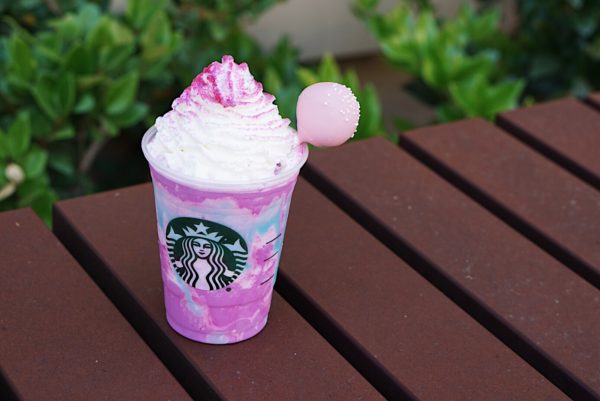 These rainbow foods are all over Instagram and the web. I cannot go through my feed without seeing a new rainbow creation. Starbucks was pretty clever for coming out with this drink and then even more clever for limiting it to only a week. Nice marketing on their part.
First, let me just say that if food die is connected to cancer we are all in some serious trouble. Hopefully, you can indulge in a few delicious rainbows treats a year without worrying. I think the intense sugar rush will definitely kill you first. To get the real scoop on what we thought of the new Starbucks Unicorn Frappuccino, we decided to videotape our visit so we give you an authentic reaction.
So does the new Starbucks Unicorn Frappuccino Taste as Magical as it Looks? Watch the full video below.
As you can see I'm not a huge fan of super sour foods or candy, but if you like sour patch kids you might actually enjoy this. It was so insanely sweet we didn't finish. We had a few sips and that was about all we could take. The drinks taste a lot like sweet bubble gum with a few hints of sour. Just don't go dipping your finger in the whipped cream like I did or you"ll get a big sour surprise.
The verdict is I would not order this super cute treat again, but I will gladly give them my $5 to try it. What can I say, I'm a sucker for a good presentation. The Starbucks Unicorn Frappuccino is available from April 19- April 23rd. Will you be giving it a try? Did you already enjoy this magical treat? Tell me what you thought!