The Oyster Bar SKC is one of Orange County's latest restaurant editions serving delicious fresh oysters, cajun inspired dishes, and the very popular pan roasts. As if the food wasn't reason enough to give them a visit, they also happen to be located in what I think is one of the most awesome and unique locations in all of Orange County.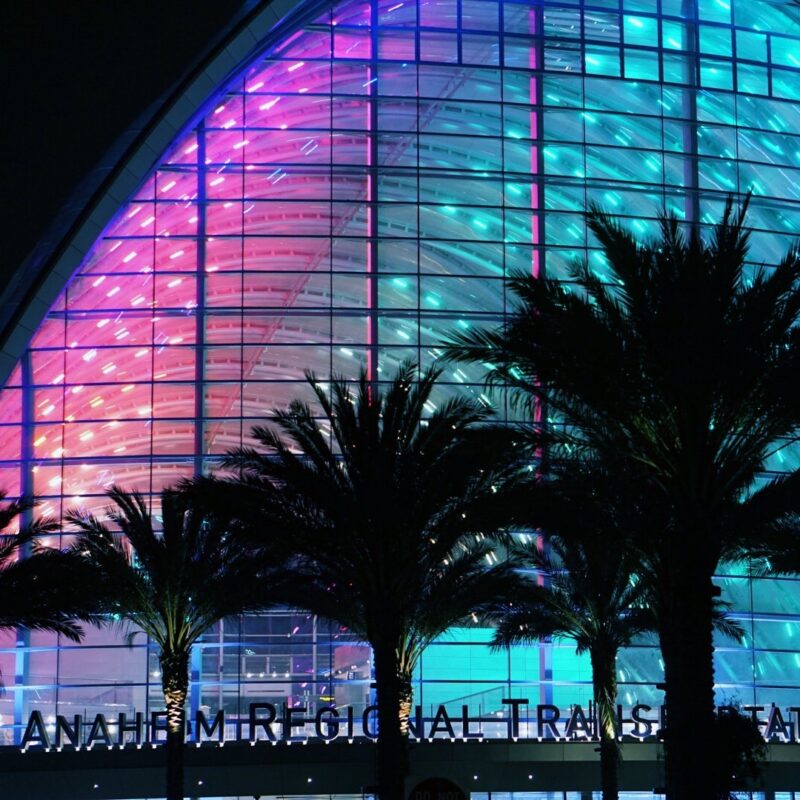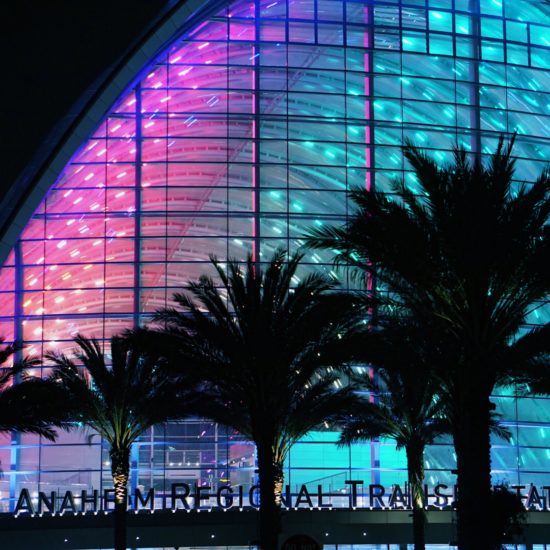 The Oyster Bar SKC's special Kettle cocktail with dry ice!
If you've ever driven down the 57 Freeway through Anaheim then there is no way you could possibly miss the enormous new Amtrack station called The ARTIC. It pretty much looks like a giant alien spaceship that changes various tropical colors from hot pink to aqua blue. Every time I've passed it, I've always wondered "what in the world is this place". It looks like it should be a cool outdoor concert stadium, but it turns out it's an Amtrack station. I always it is such a cool building they really need to do more with that space. Then low and behold I discovered The Oyster Bar SKC which gave me the perfect reason to give The Artic a visit. Ever since my first visit, I keep finding excuses to go back. Everyone I bring always compliments how cool the location is. If you're looking for a unique restaurant to introduce to your foodie friends, it really doesn't get any better than The Oyster Bar SKC.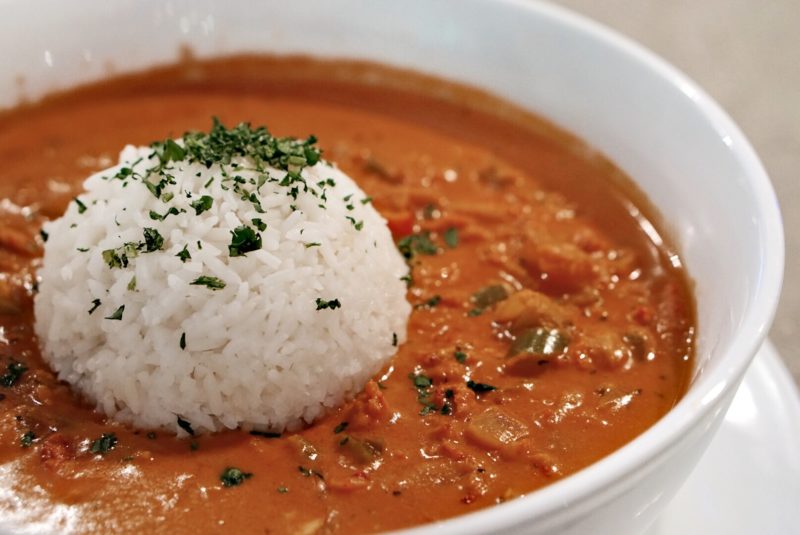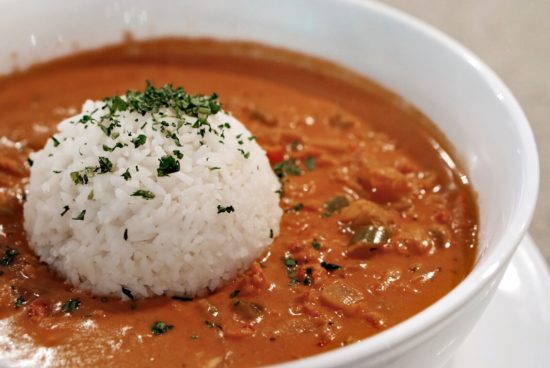 The Lobster Pan Roast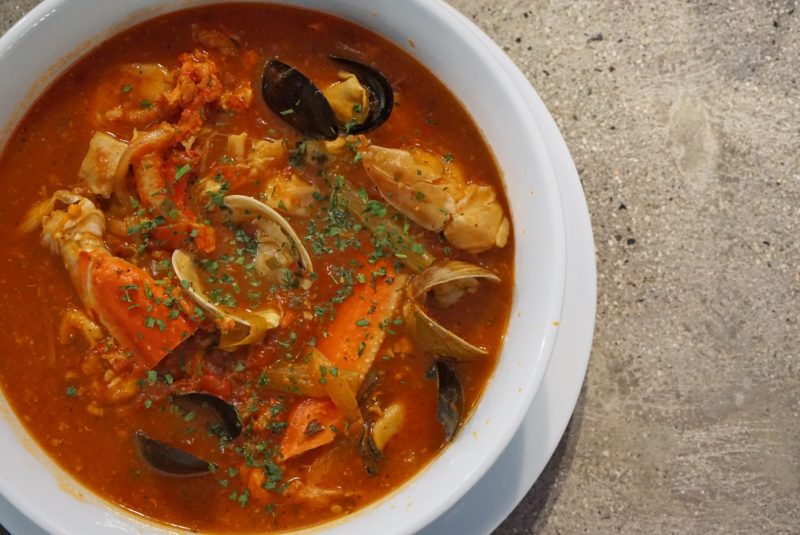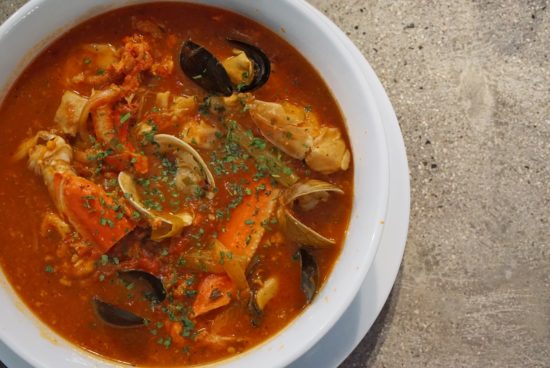 Seafood Cioppino
Then there is their amazing New Orleans inspired food. If you've never heard of a pan roast don't worry. I had never tried one until I moved to Orange County and I was seriously missing out. Pan Roasts are similar to a gumbo or jambalaya but with a deliciously rich and creamy tomato base. There is really no way to describe the incredible depth in flavors which are all created in their one of a kind steam kettles. The lobster pan roast is my absolute favorite and comes with huge chunks of fresh lobster.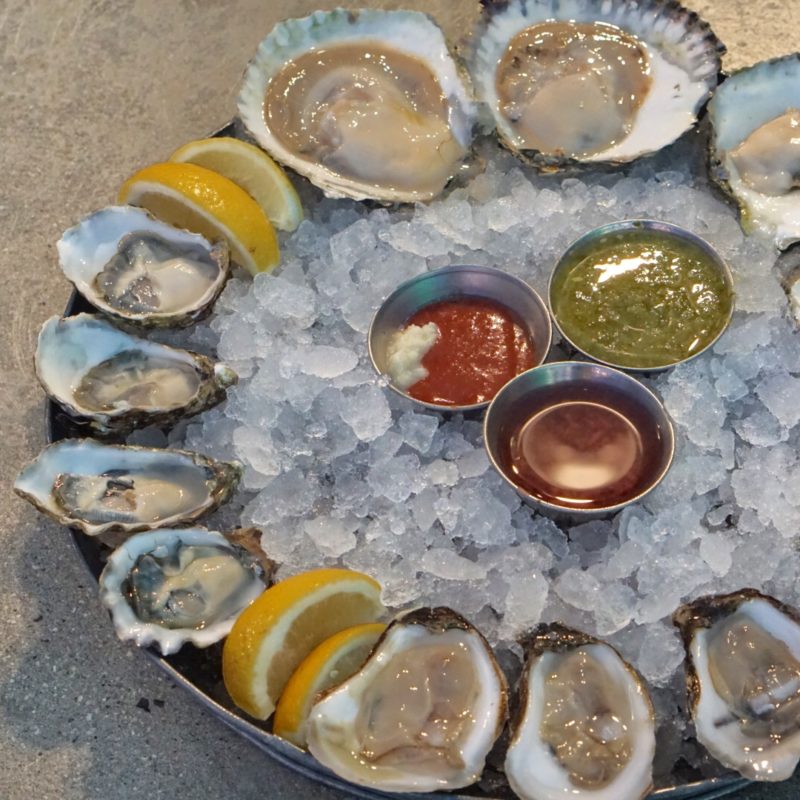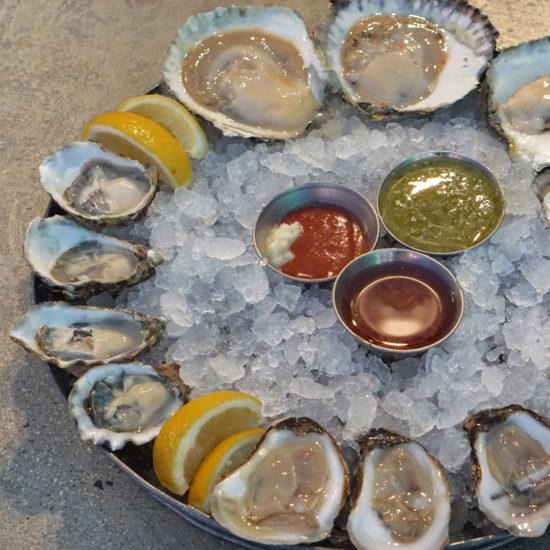 They also serve traditional classic dishes like their cioppino, etouffee, clam chowder, shrimp and grits, po boy sandwiches, gumbo and jambalaya. Then you, of course, cannot forget about their oysters which come in several different varieties. Whether you like giant meaty oysters or petit Kumamoto's, there are oyster varieties here for everyone's taste. They even have one of the best happy hours around from 3pm – 6:30pm and offer $1 oyster specials. I would also take advantage of their Wine Wednesday happy hour when select bottles of wine are half off!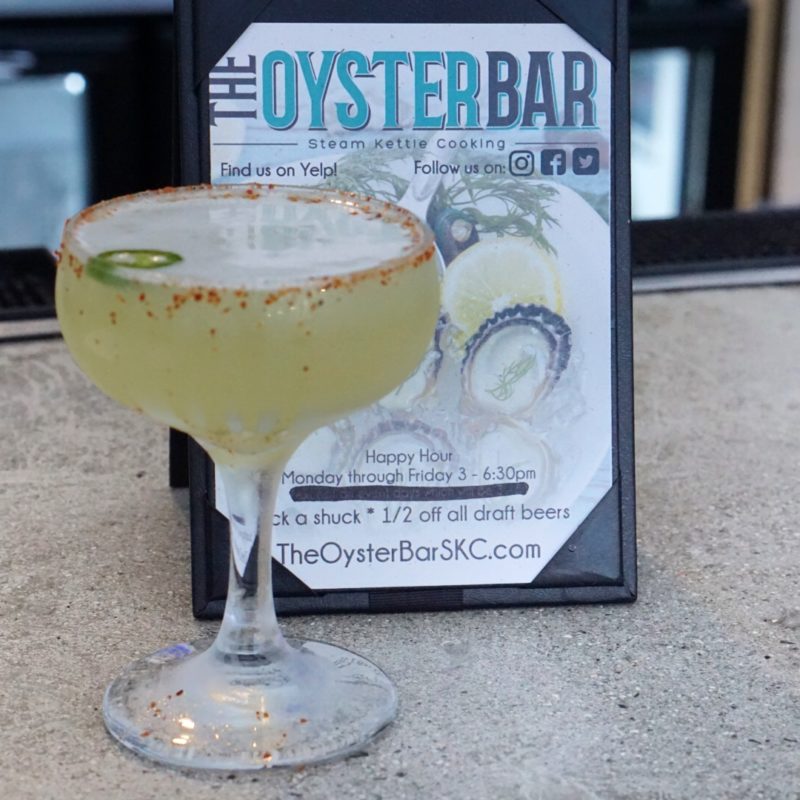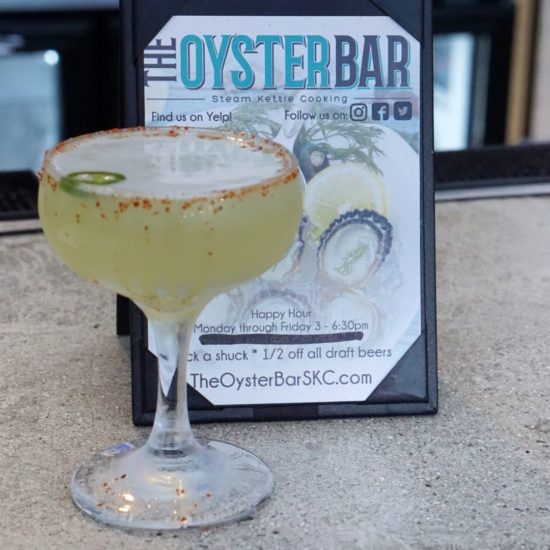 If you enjoy cajun and creole influenced dishes then you can consider The Oyster Bar SKC your new home.
The Oyster Bar SKC Website
2626 E. Katella Ave.
Anaheim, CA 92806
Also, stay tuned for their two new locations opening soon in Pasadena & San Diego!