Strut BAR & CLUB recently opened and hopes to be Costa Mesa's newest nightlife destination. Strut hopes to be the lively new queer-friendly space in Orange County with a chic, comfortable and safe space for all people, of all interests, from all walks of life!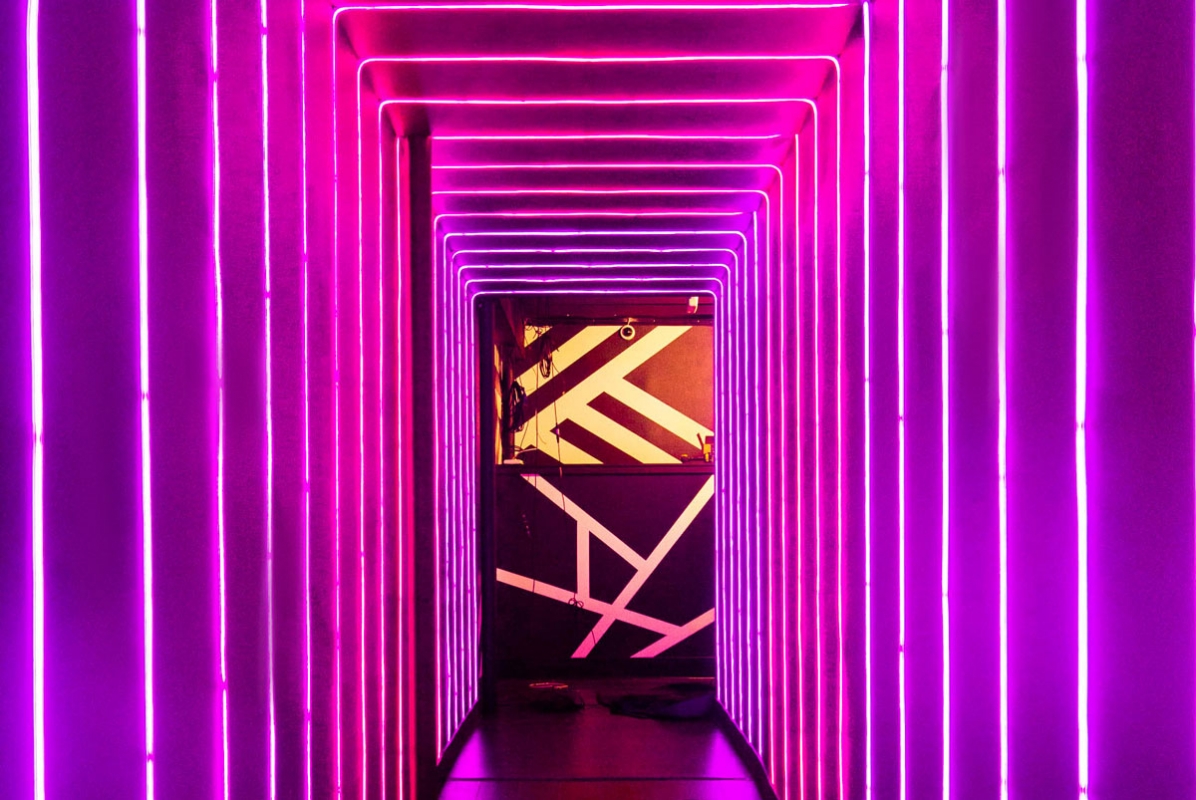 Strut was created by Costa Mesa-based design firm, Davis Ink in collaboration with one of the premier nightlife producers in Southern California, Luke Nero. The glittering new queer space has an '80s contemporary feel and a plethora of fun photo moments. From the ceiling of disco balls, plenty of neon and endless surprises, the ever-evolving space will keep guests on their toes. 
"At Strut, we want to give guests unique experiences from the moment they step through our doors," says Nero. "We are an ALL inclusive playground for colorful queers, fabulous ladies and every form of self-expression in between, an escape from the outside world—if only for a night."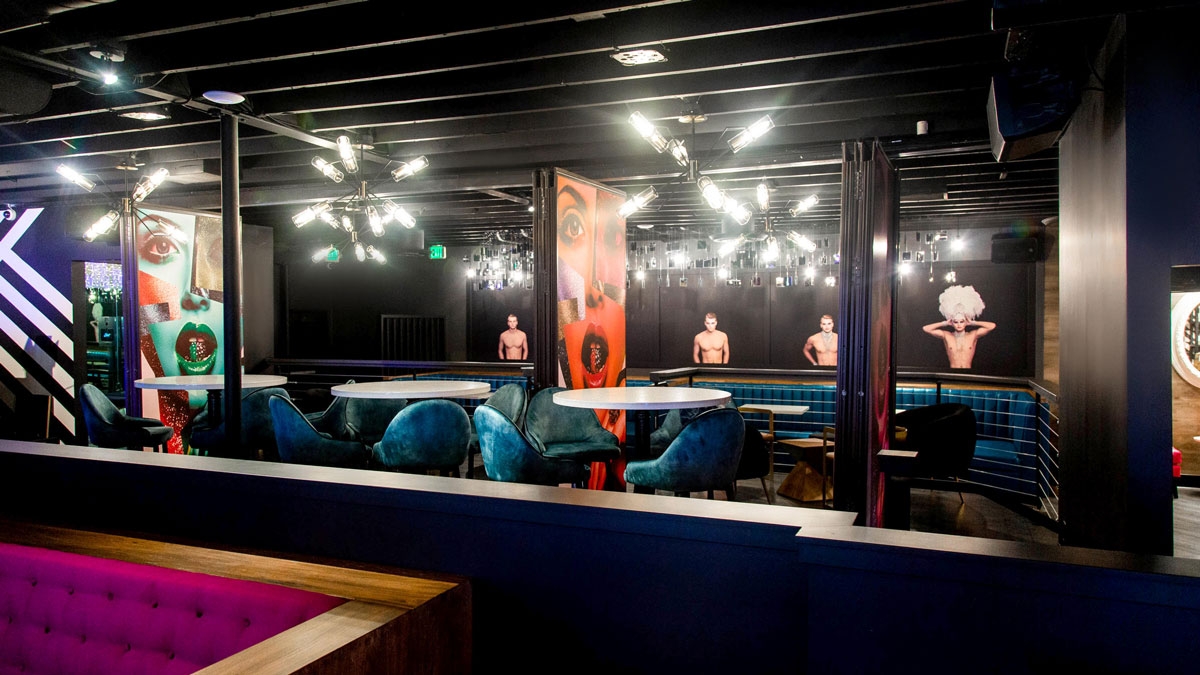 There are two distinct nostalgia-driven experiences under one roof. Strut BAR will be open daily with a one of a kind setting, a menu of delicious bar bites and a selection of crafty flirtatious cocktails. 
Directly adjacent to Strut BAR will be Strut CLUB through a completely separate entrance. Strut Club will be open on Fridays and Saturdays, catering to the greater Orange County area. They will feature a DJ-centric schedule of weekly entertainment. Their dancing and themed nights will present the very best in visual production and musical entertainment. Topping it all off will be a fabulous Drag Brunch along with a lineup of Southern California's top performers. 
Strut BAR will be open daily from 3 p.m.–2 a.m., and Strut CLUB will be open Fridays and Saturdays from 9 p.m.–2 a.m. and available for private bookings Sunday through Thursday. Strut BAR & CLUB is located at 719 W 19th St, Costa Mesa, CA 92627. For more information, please visit StrutOC.com.