Restaurant Reviews
Take a behind the scenes look at our in-depth restaurant reviews covering our favorite dishes from the best Orange County restaurants, Los Angeles restaurants, San Diego restaurants, Southern California restaurants, and restaurants located at popular travel destinations.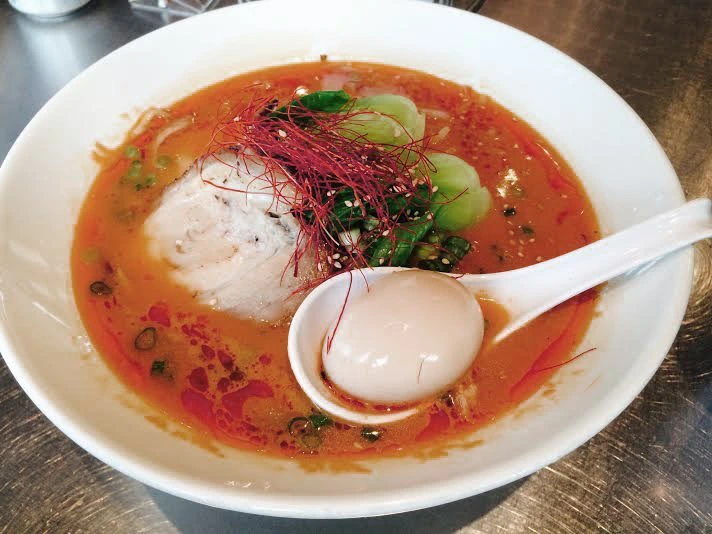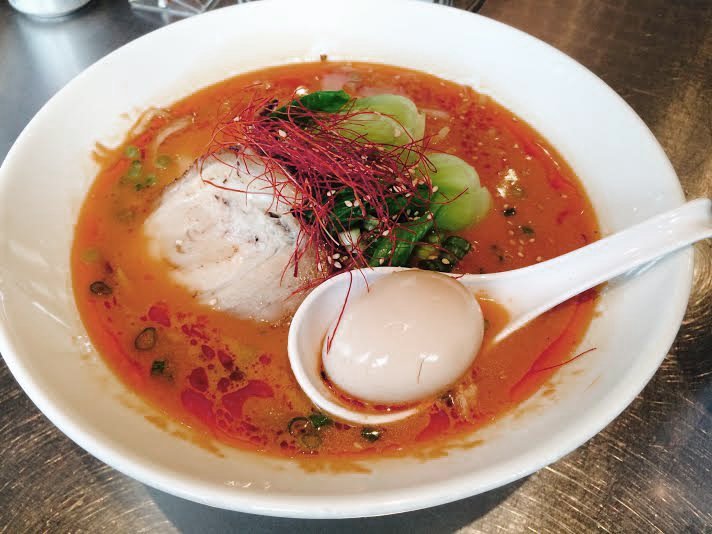 I've recently caught an addiction to Ramen and decided to go on a foodie adventure to discover the best ramen in Los Angeles. Ramen is one of the most popular foods in Los Angeles with an entire street practically dedicated to it. When picking Ramen you can choose...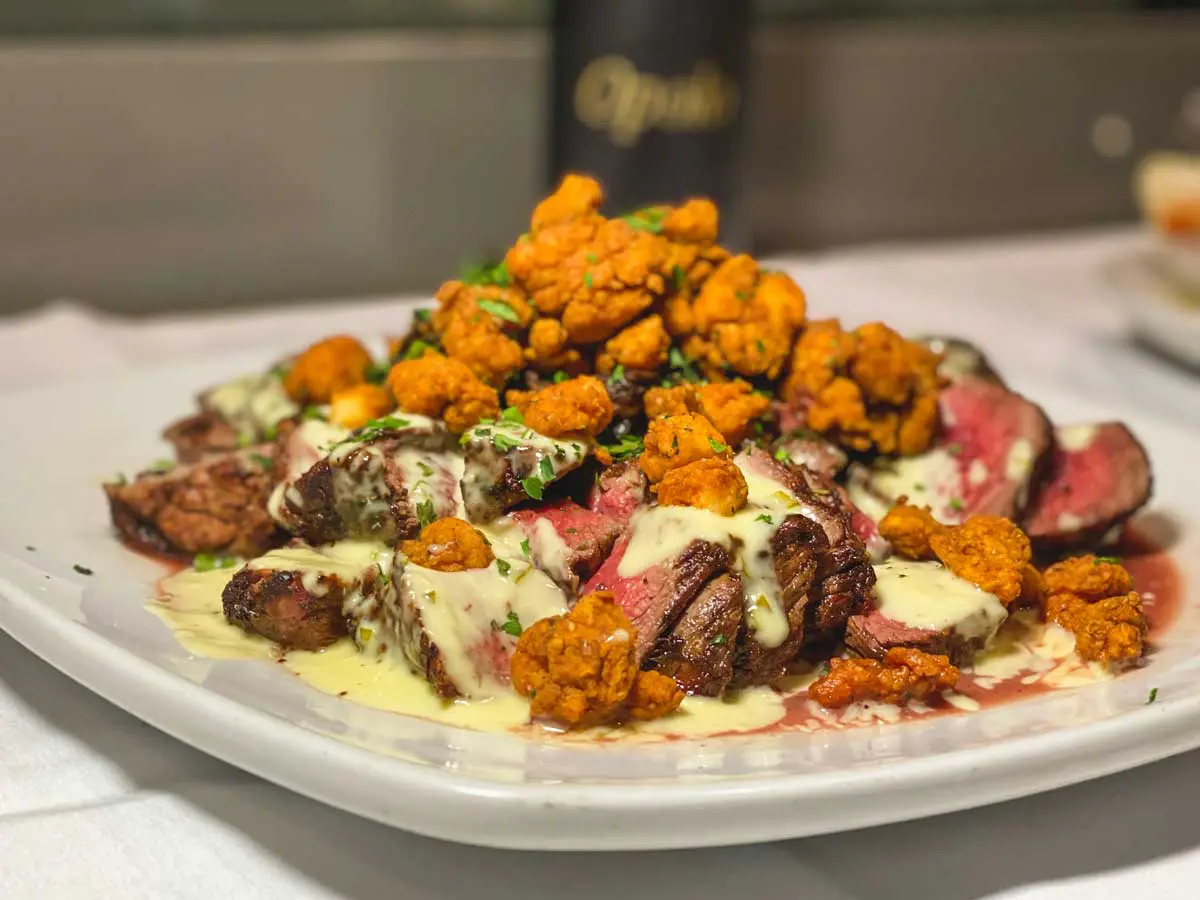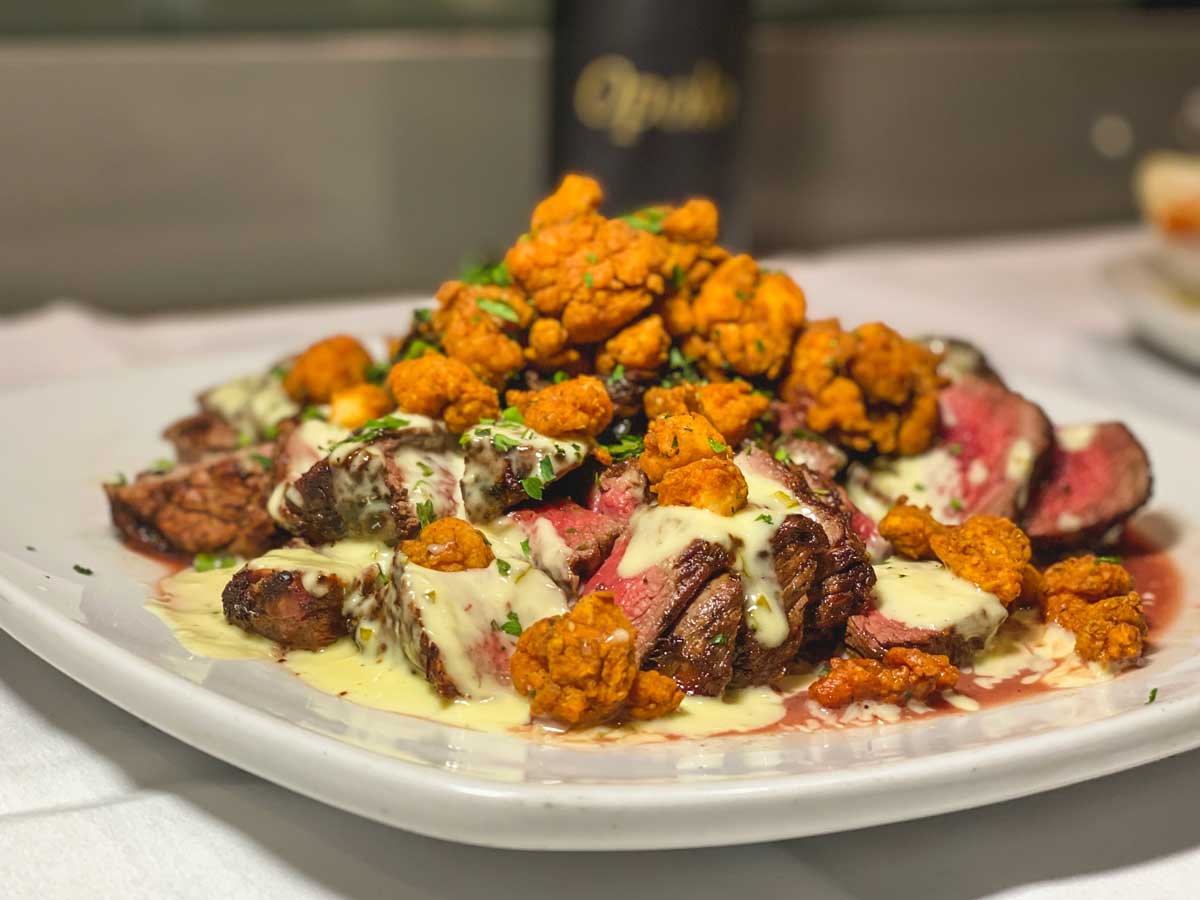 The talented team at Olea, Ironwood, and Vine Restaurants have created new seasonal dishes to kick off the holidays. Executive Chef Jared Cook did not disappoint with a handful of new selection that are mouth-watering. The best...