Restaurant Reviews
Take a behind the scenes look at our in-depth restaurant reviews covering our favorite dishes from the best Orange County restaurants, Los Angeles restaurants, San Diego restaurants, Southern California restaurants, and restaurants located at popular travel destinations.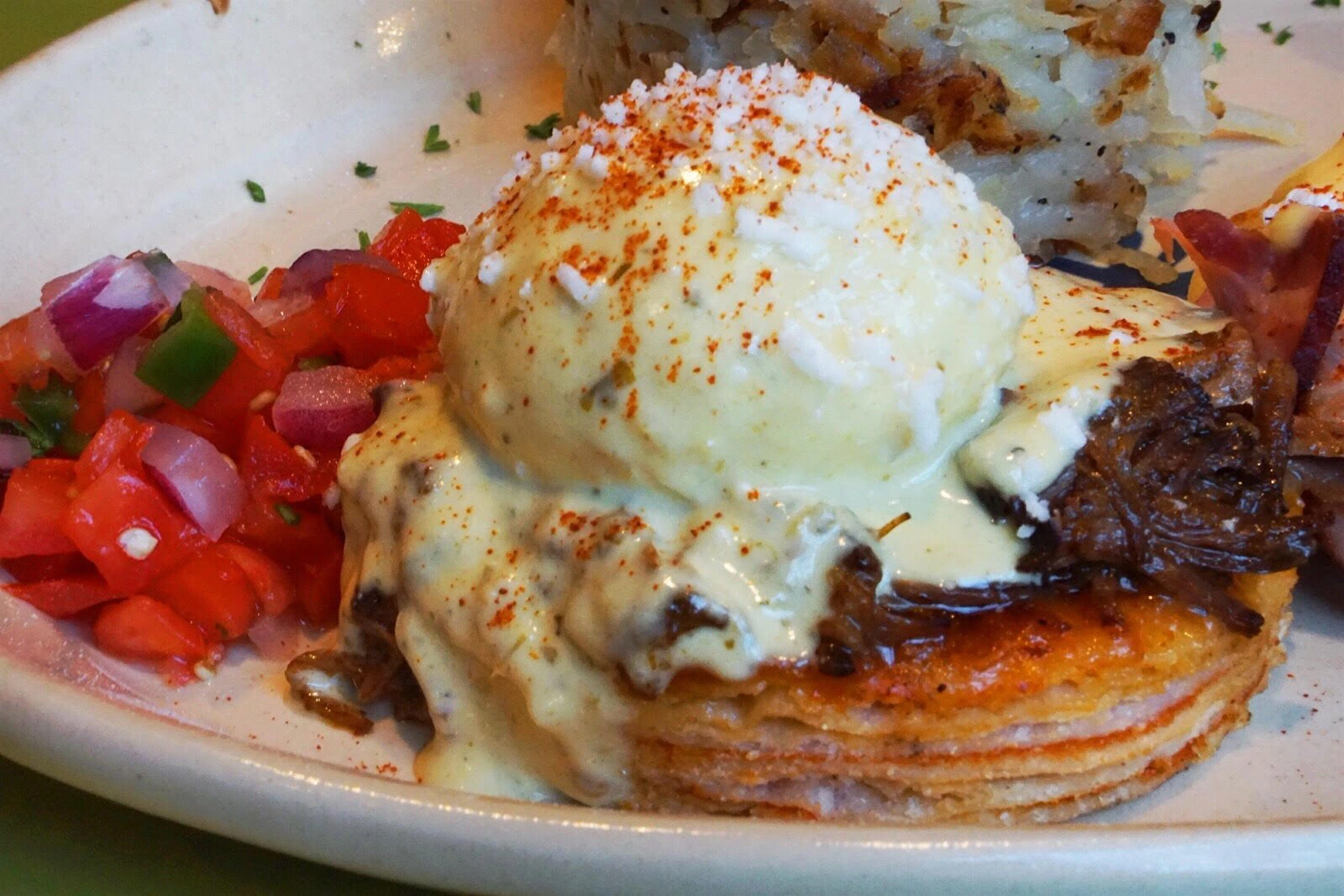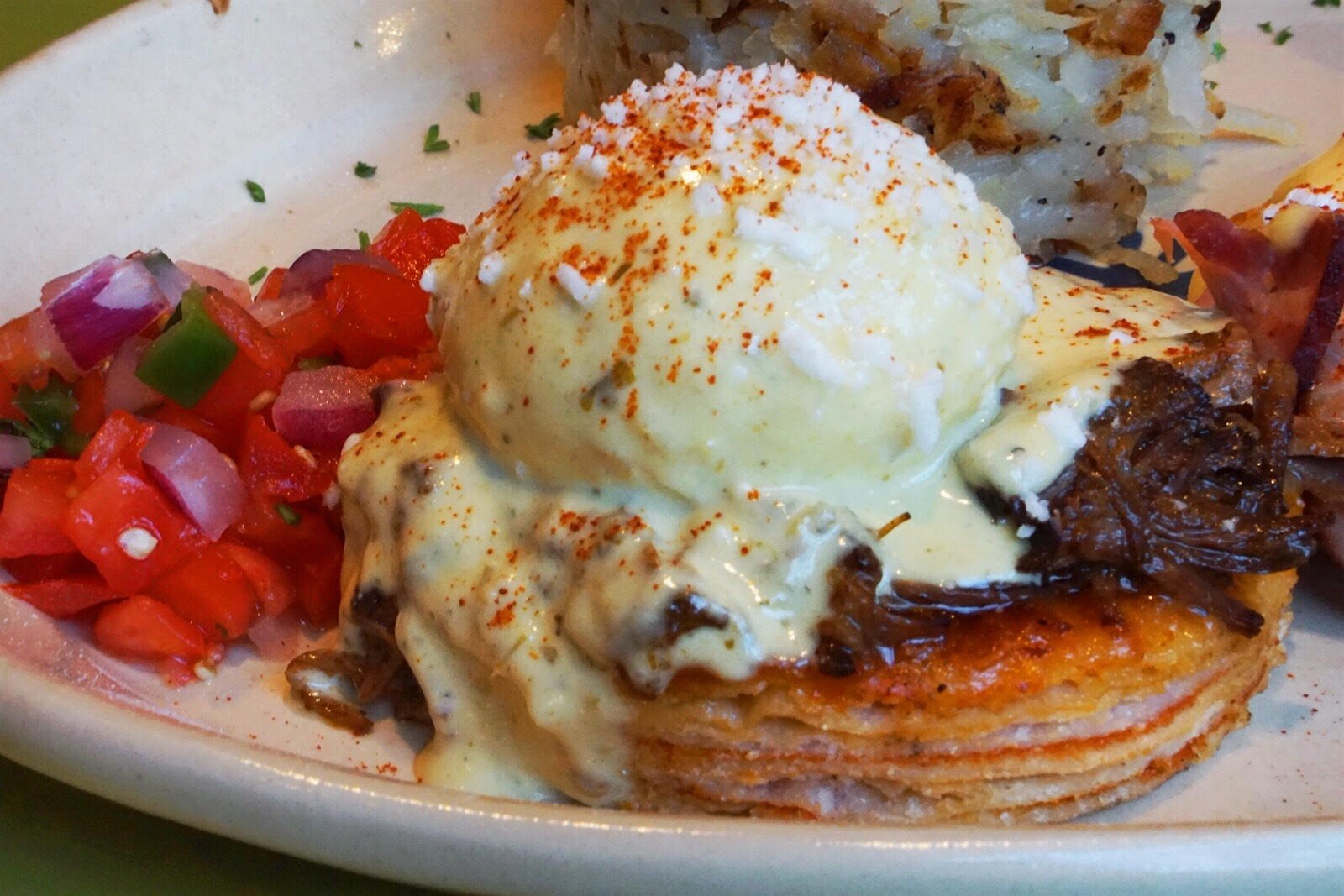 There is nothing I love more than an amazing brunch and Snooze Eatery coming to Orange County is a foodies dream. This popular San Diego brunch spot serves breakfast creations that are unique and innovative. The second I took a peek at their menu and saw they had 4...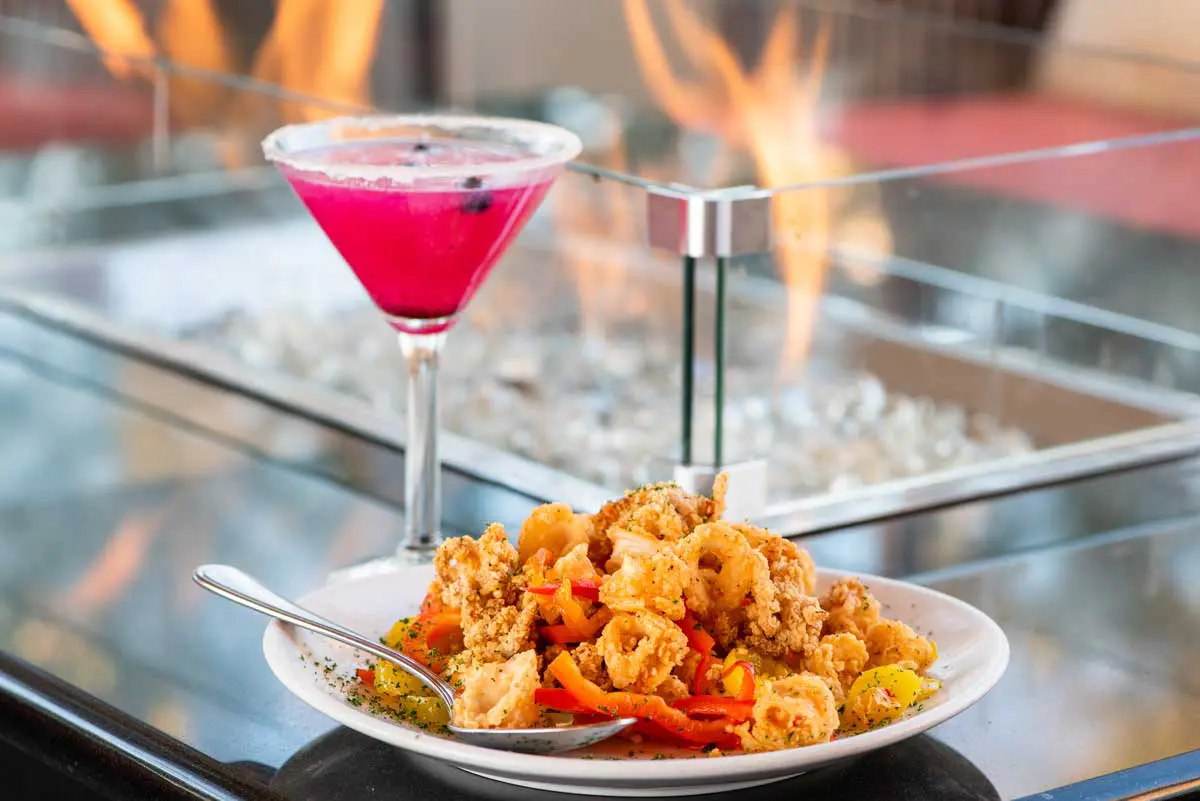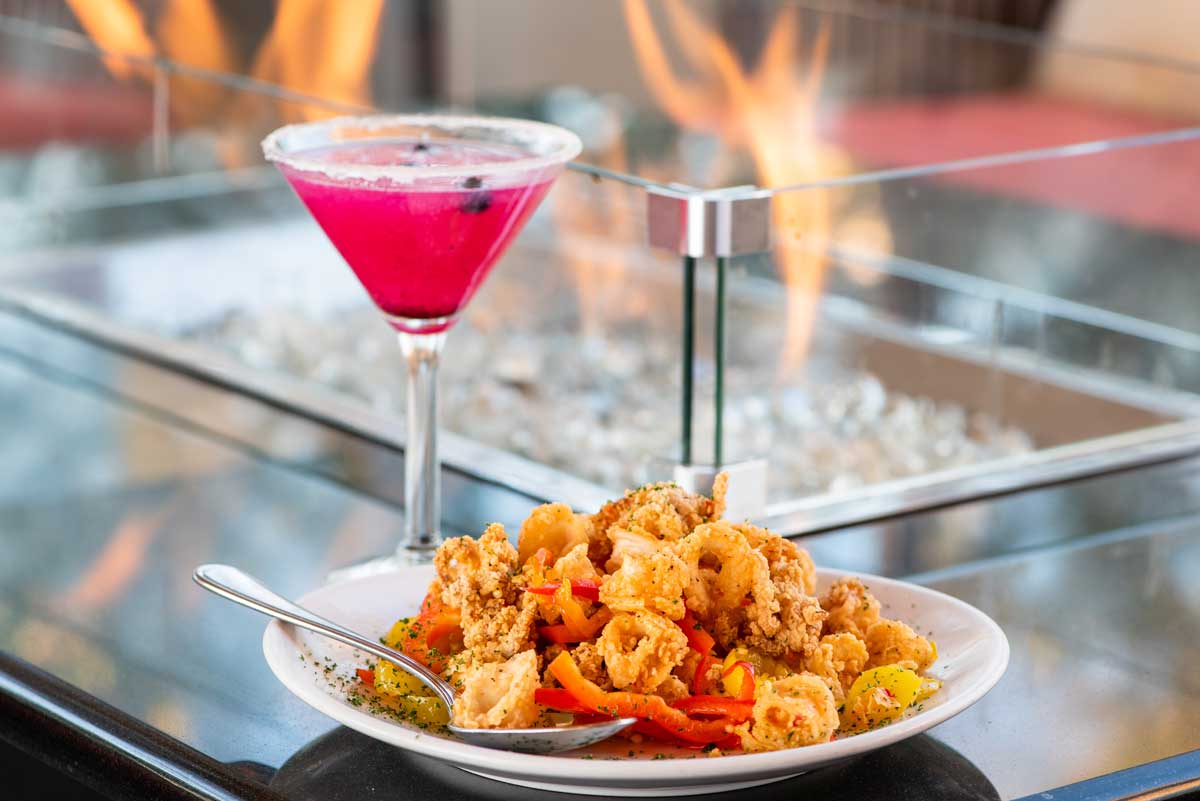 Fleming's happy hour in Newport Beach has been a favorite of mine for as long as I can remember. Even when I lived in Los Angeles I used to frequent their Beverly Hills location regularly. Almost 9 yrs later I still consider...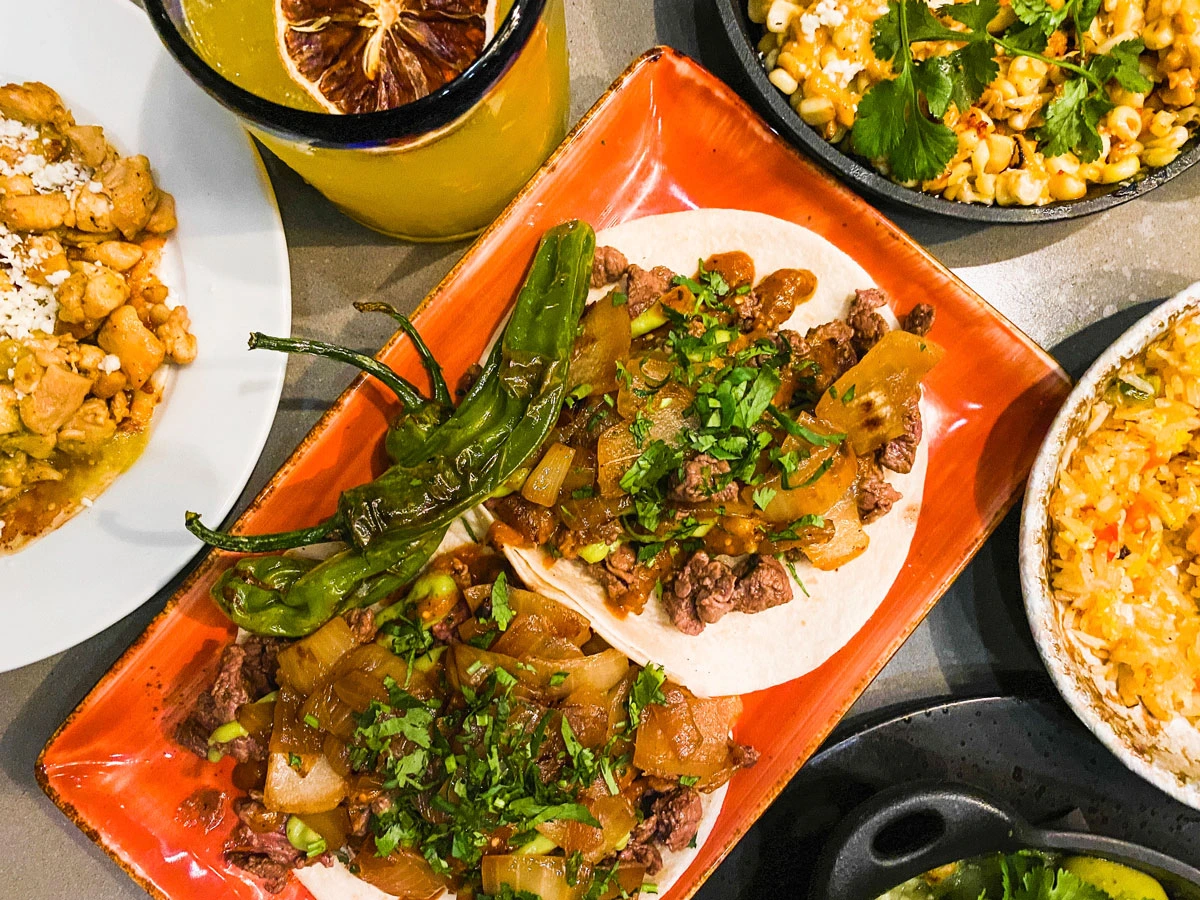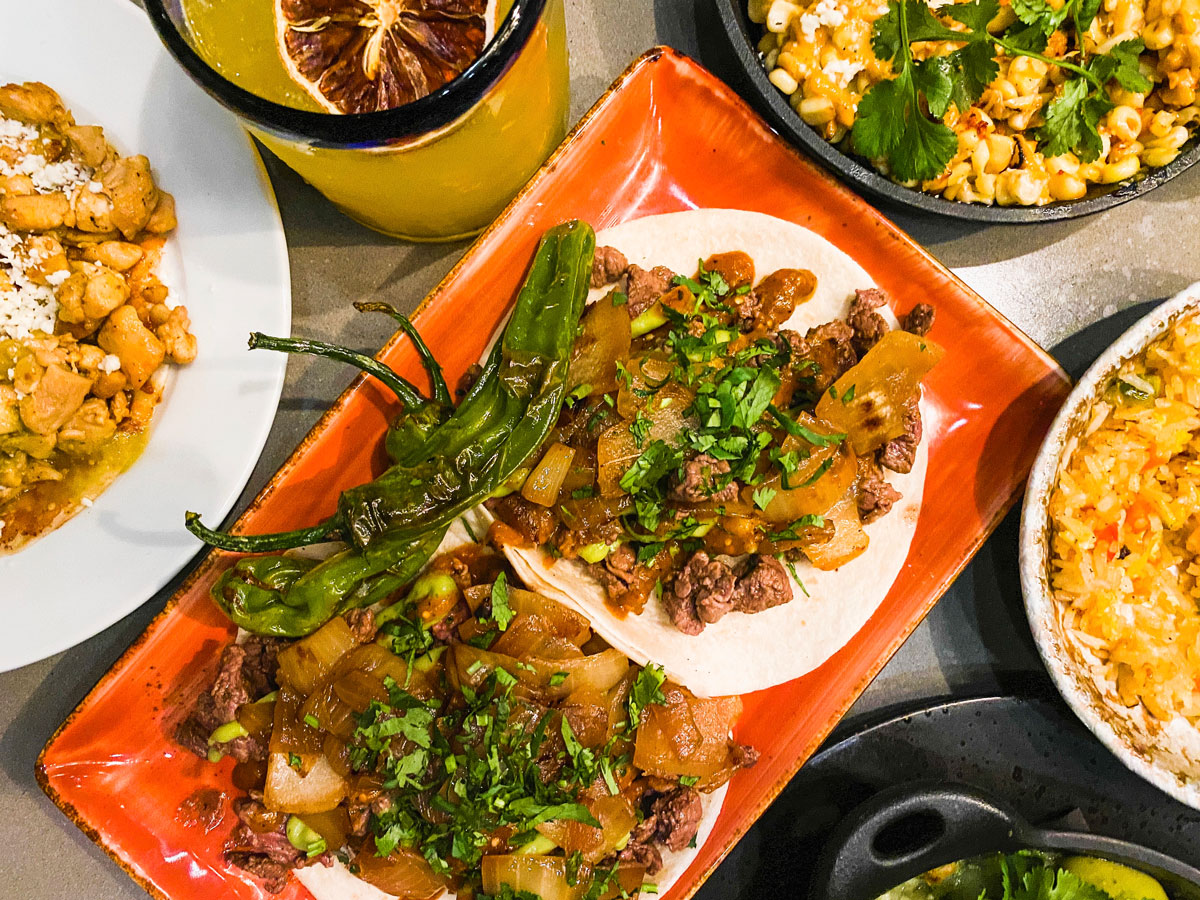 Descanso Taco Tuesday is stepping up their game with an all-new "La Plancha" menu. If you haven't had a chance to dine at Descanso, their "La Plancha" experience is like the Benihana of Mexican cuisine. At the "La Plancha"...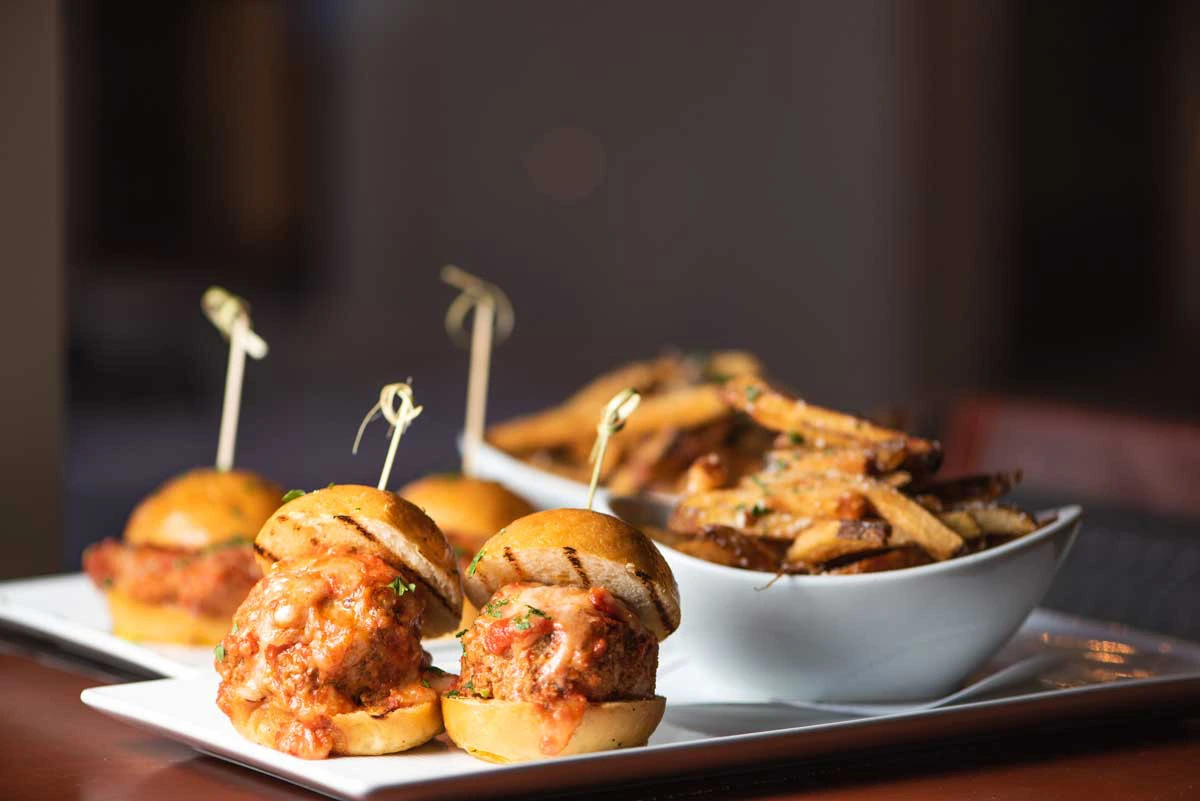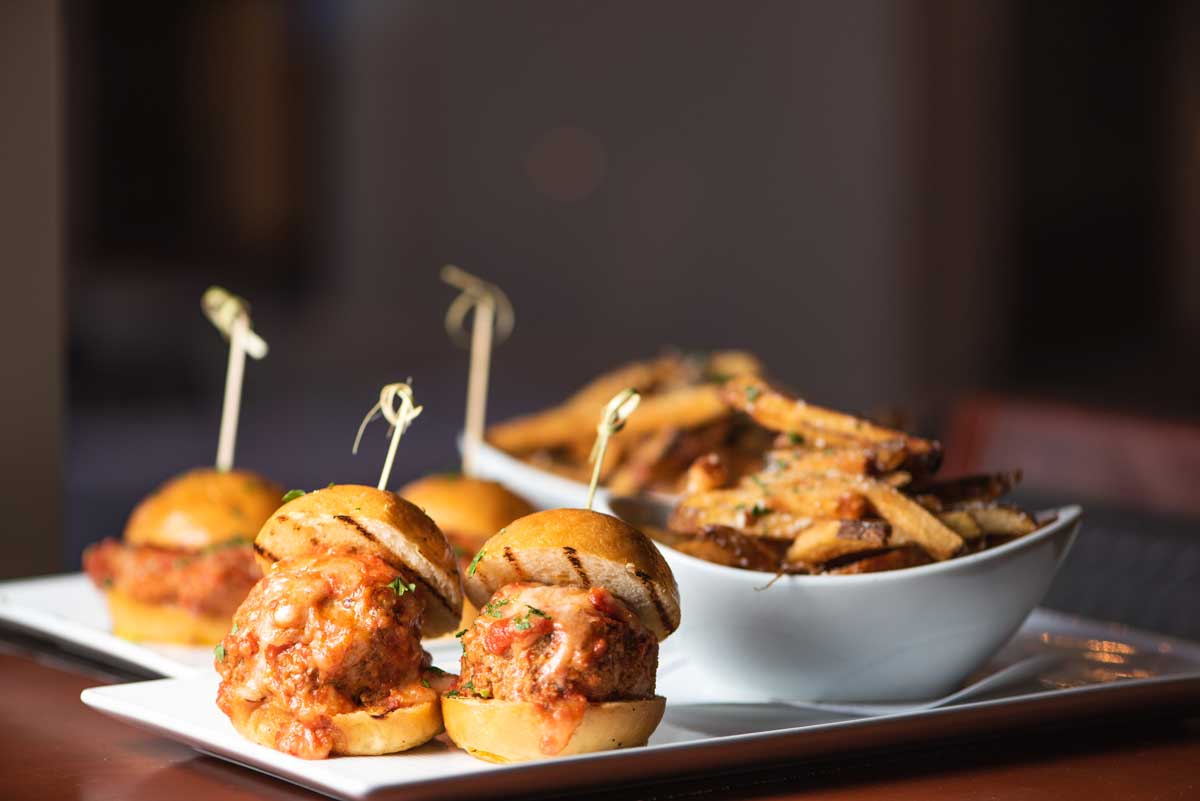 Davio's Happy Hour Menu in Irvine is full of delicious bites to satisfy your post-work hunger. I personally prefer to eat earlier so I'm always on the hunt for an amazing happy hour. Davio's Northern Italian Steakhouse is a new...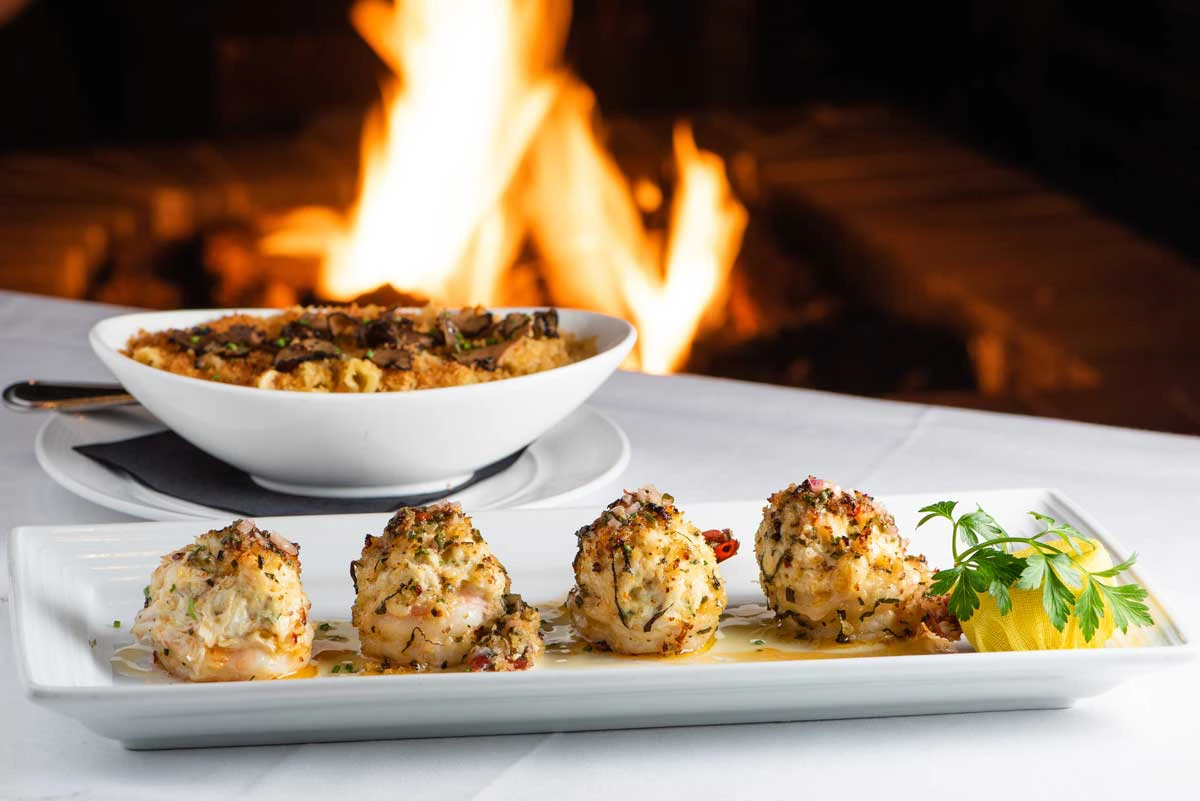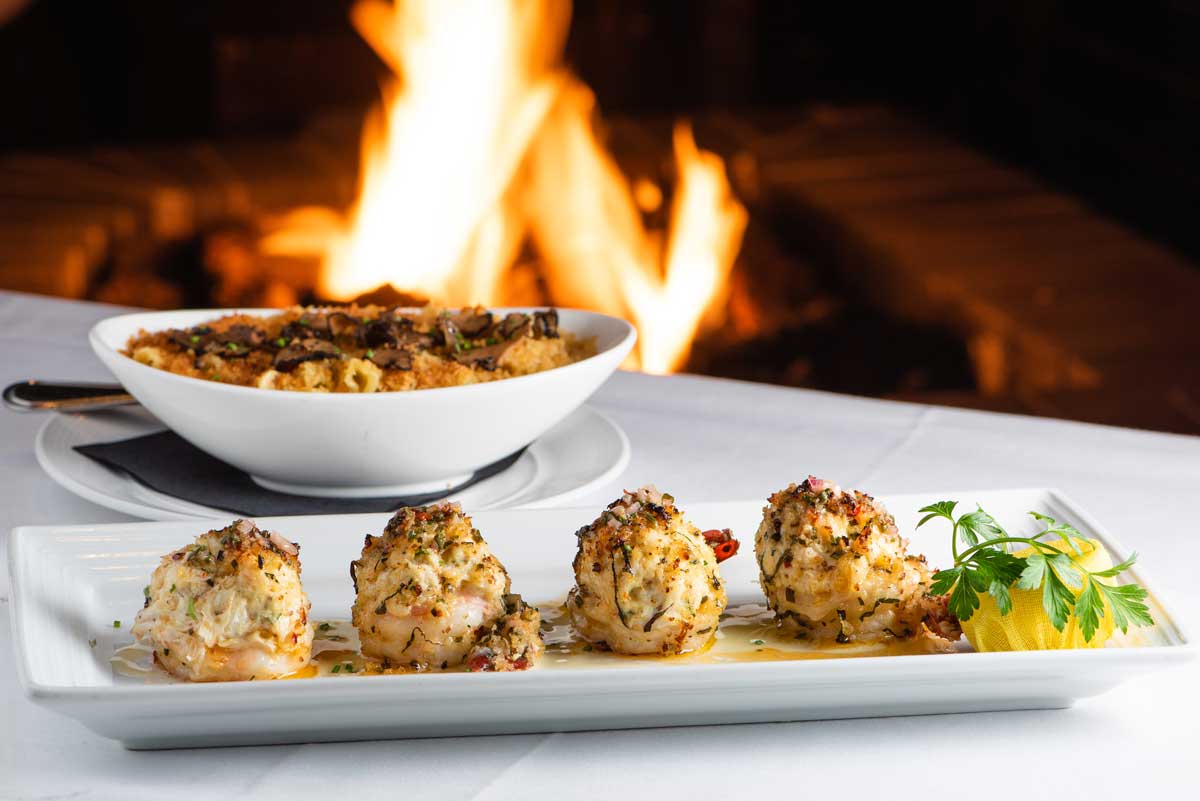 Eddie V's restaurant easily has one of the most decadent and timeless fine dining menus. Guests can expect rich flavors like their Béarnaise drenched Oscar-style bacon wrapped Filet, Banana Fosters Butter Cake, and Truffle Mac...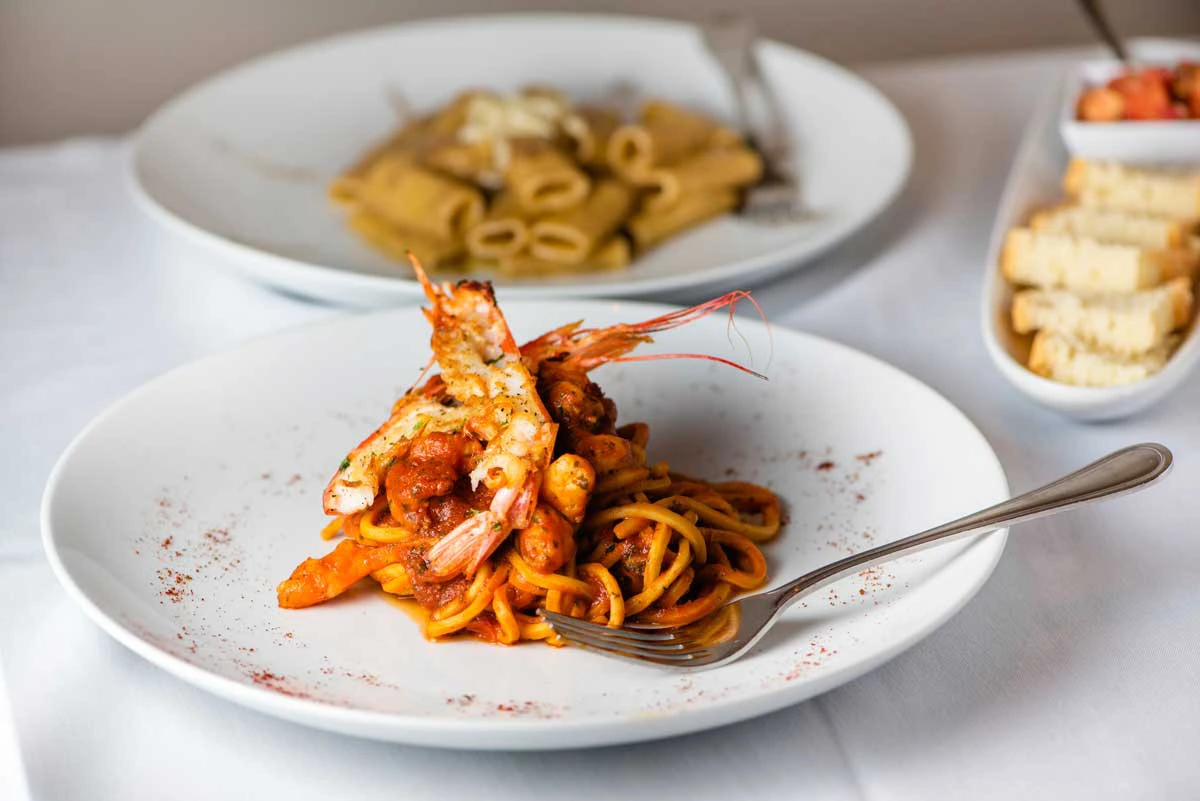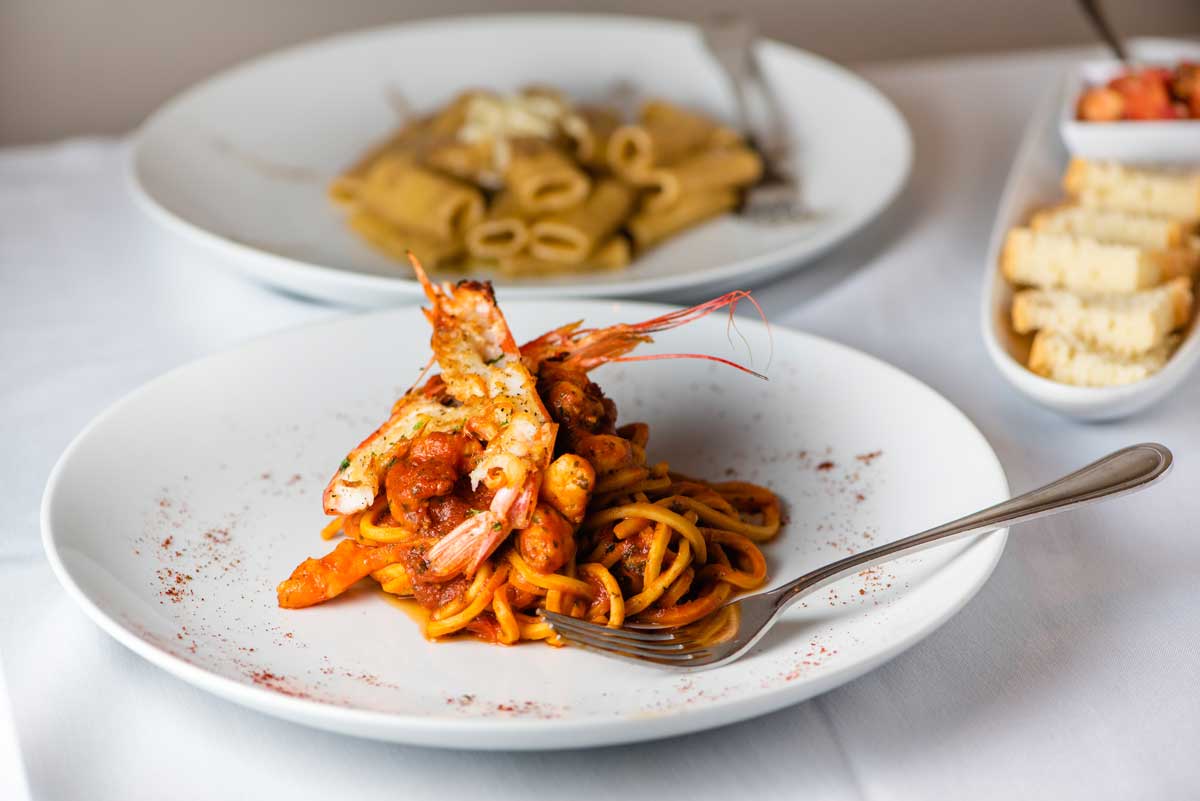 There was a recent thread on my Nextdoor app searching for the most authentic Italian cuisine in Orange County and I could not help but notice all the recommendations for Oliver's Osteria.  I, of course, did not waste any time...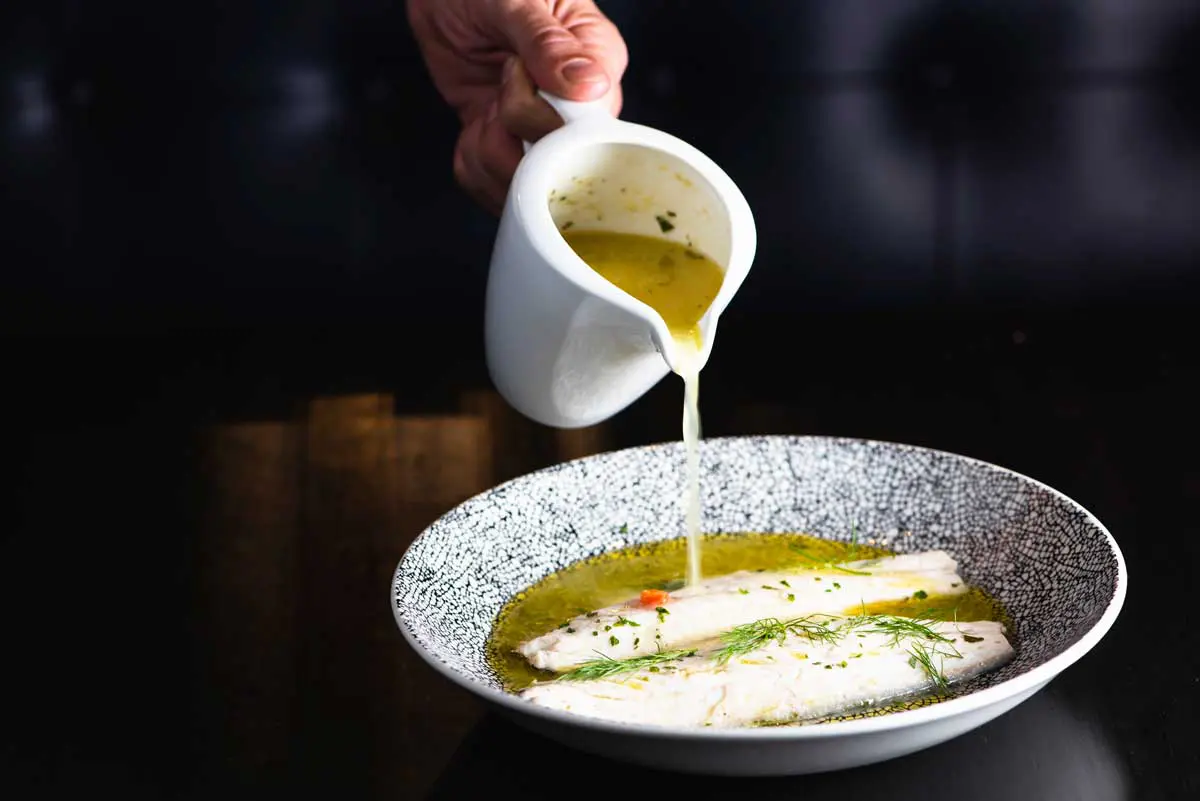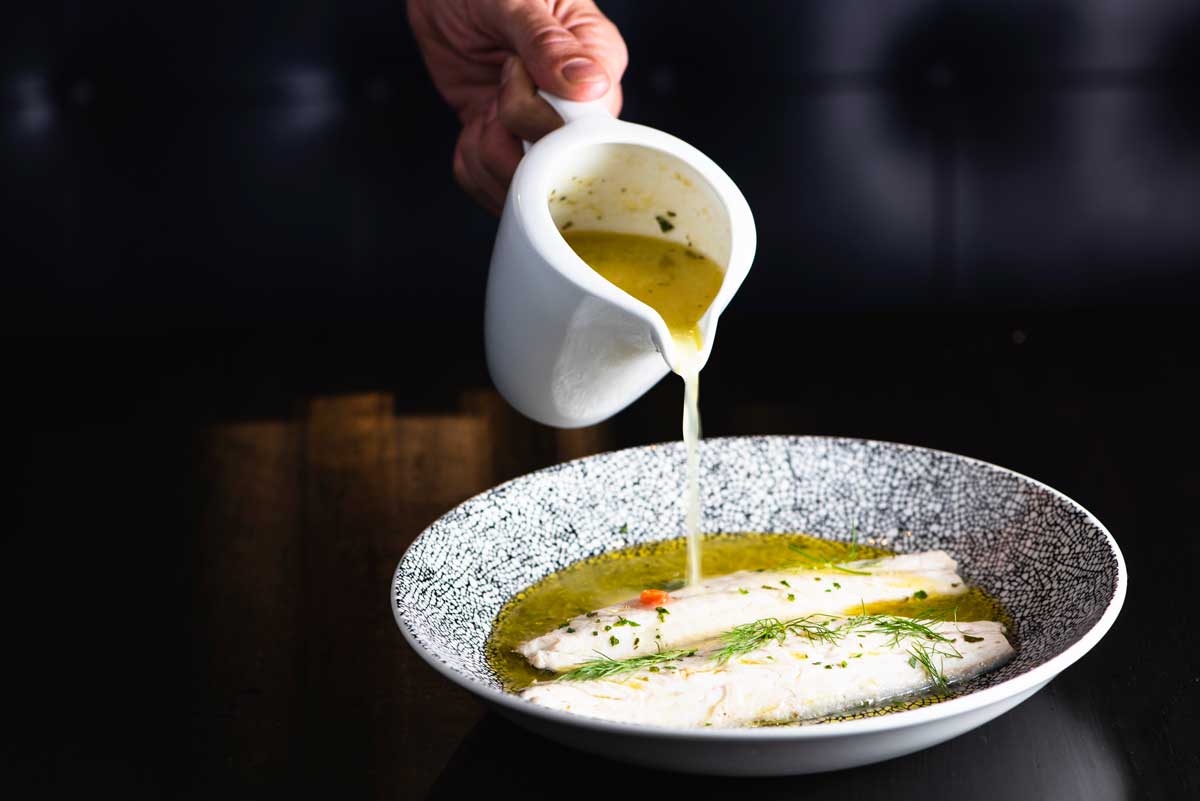 Bello in Newport Beach recently opened taking over the Pita Jungle in The Bluffs shopping center. Owner and chef Sando Nardone prides his new restaurant with introducing true Italian cuisine to his dinners. Bello puts a focus on...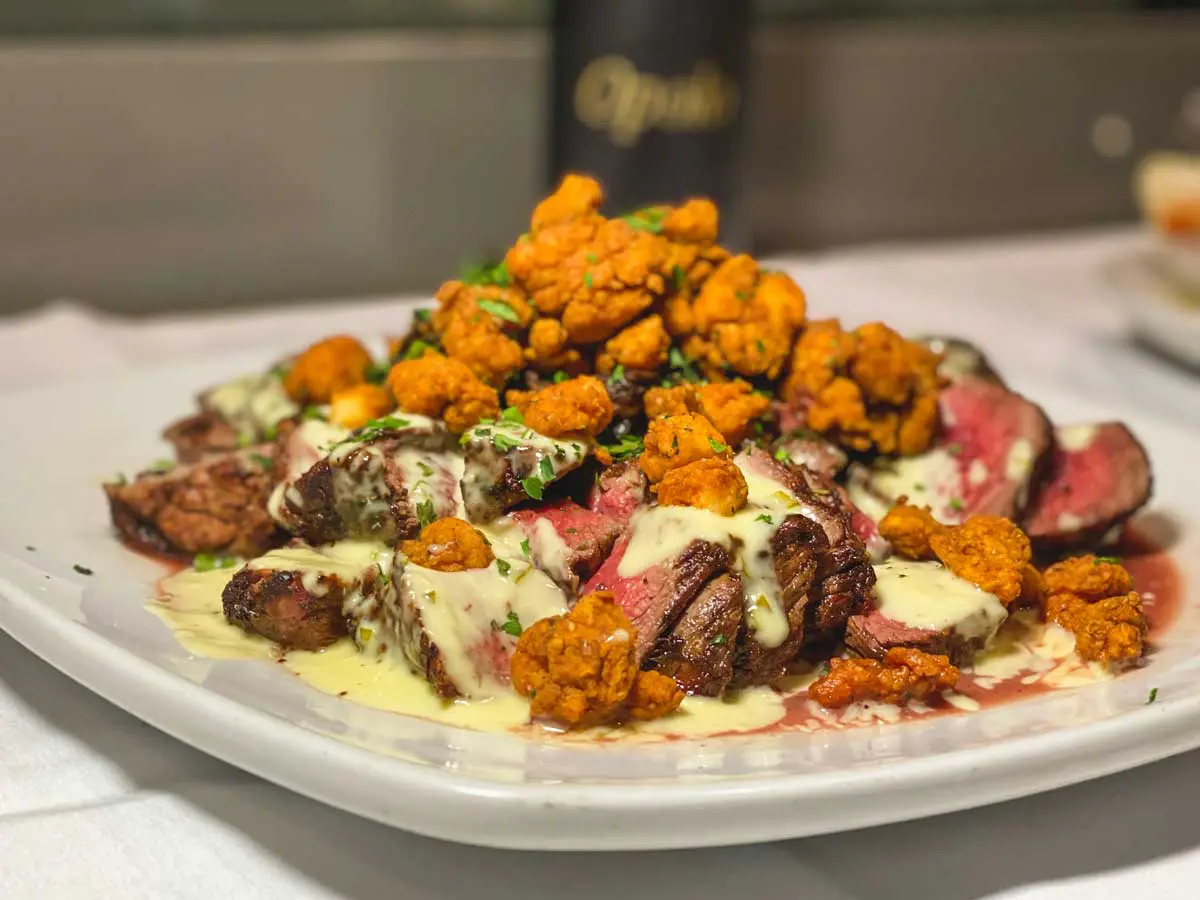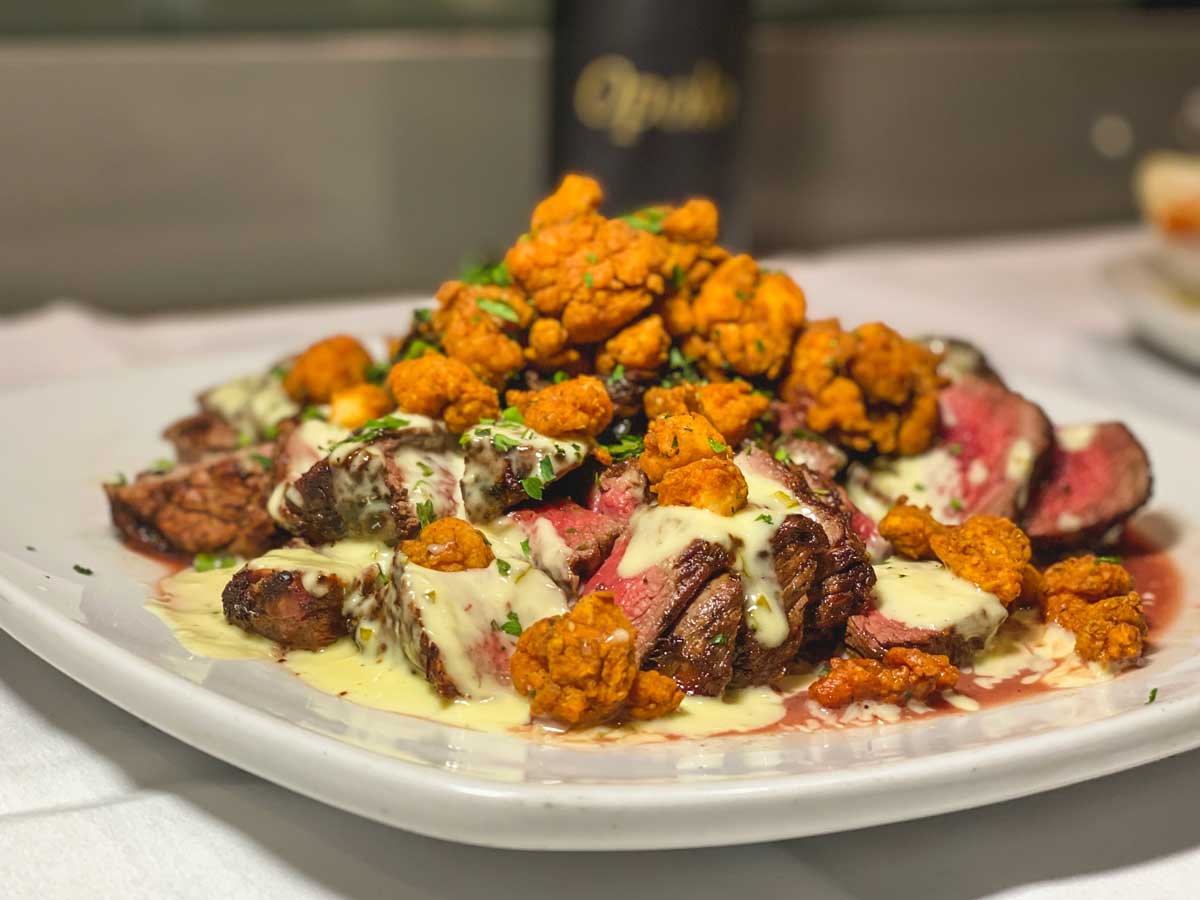 The talented team at Olea, Ironwood, and Vine Restaurants have created new seasonal dishes to kick off the holidays. Executive Chef Jared Cook did not disappoint with a handful of new selection that are mouth-watering. The best...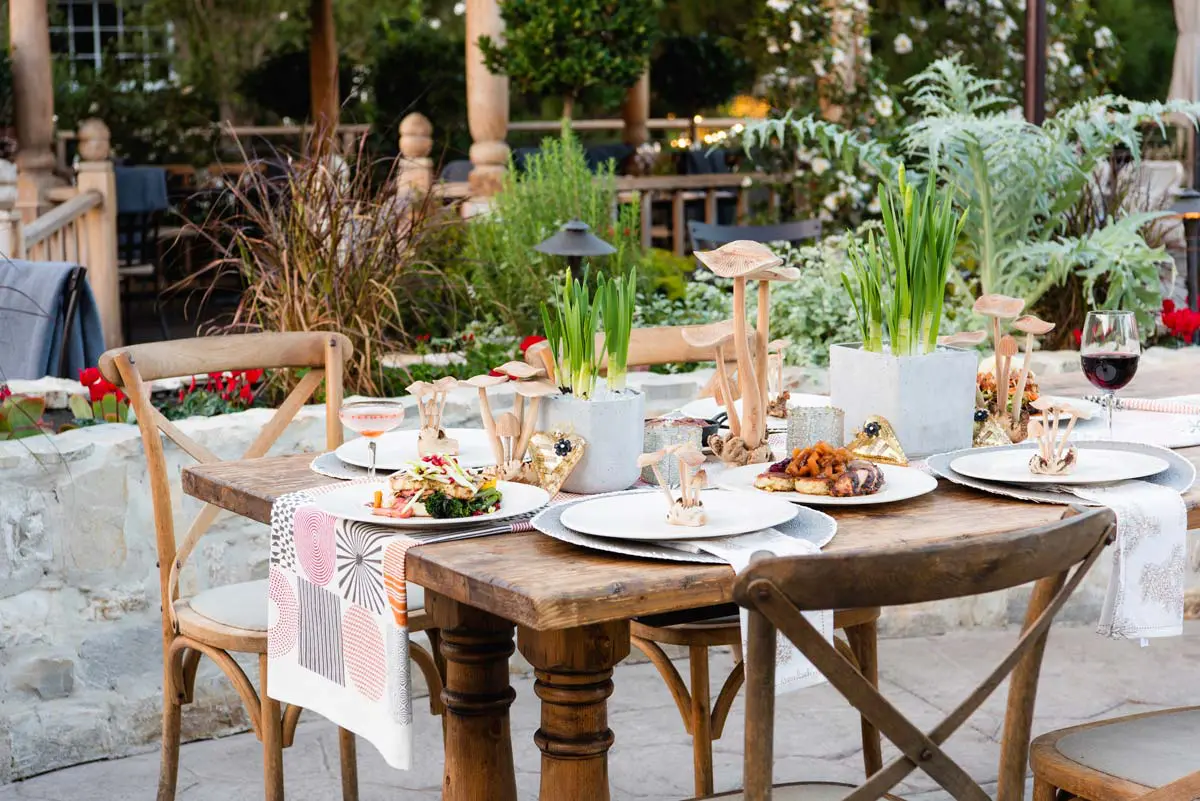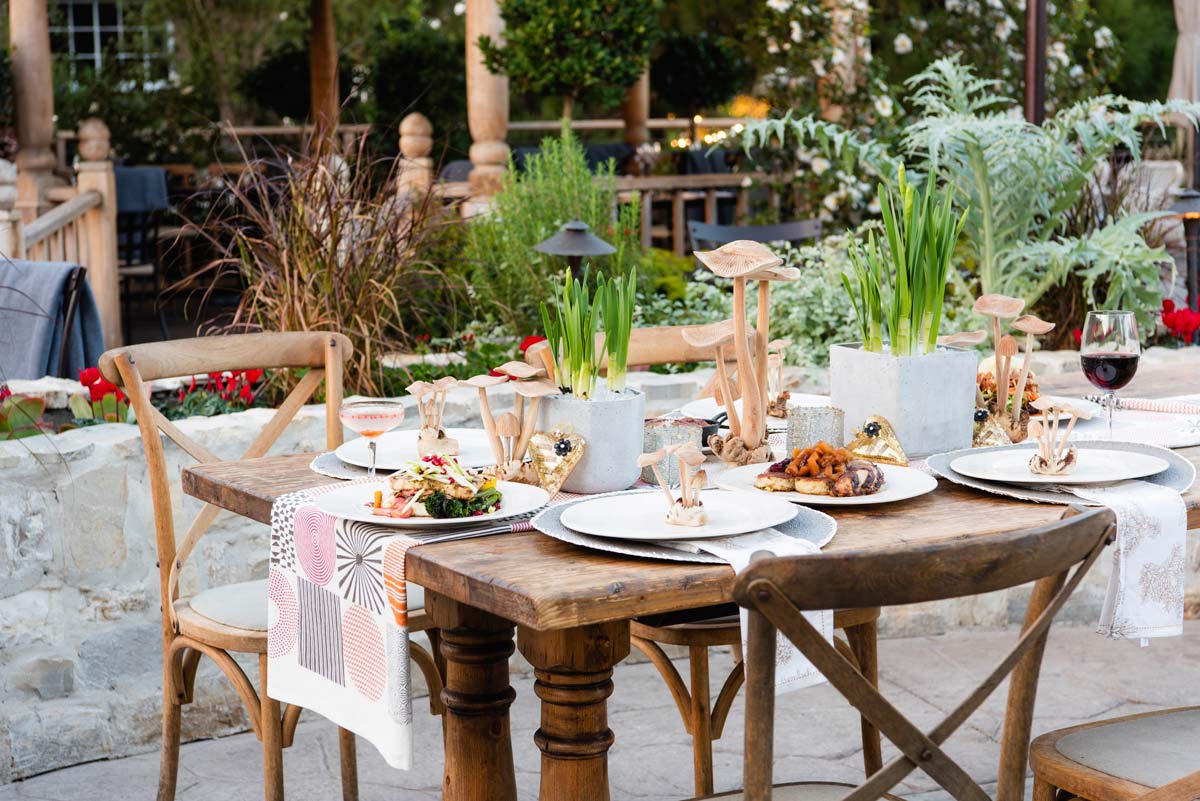 This week, in preparation for the holidays, I decided to introduce the new fall menu from Farmhouse at Roger's Gardens by creating a rustic whimsical tablescape. I was inspired by the fresh farm to table cuisine prepared by Chef...