Restaurant Reviews
Take a behind the scenes look at our in-depth restaurant reviews covering our favorite dishes from the best Orange County restaurants, Los Angeles restaurants, San Diego restaurants, Southern California restaurants, and restaurants located at popular travel destinations.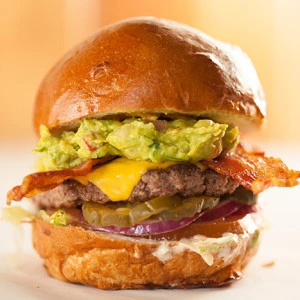 When it comes to being a Foodie the ultimate question is "who is your favorite burger?". I have tried many of the favorites including Umami, Fathers Office, Apple Pan just to name a few, but my absolute favorite Burger is Rounds Premium Burgers located in West...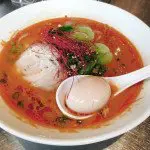 I've recently caught an addiction to Ramen and decided to go on a foodie adventure to discover the best ramen in Los Angeles. Ramen is one of the most popular foods in Los Angeles with an entire street practically dedicated to it. When picking Ramen you can choose...
If you live in Southern California there is not a chance you haven't heard of Porto's Bakery. Maybe you've seen the lines wrapped around the building all hours of the day or you've been one of those patrons waiting for your...