Restaurant Reviews
Take a behind the scenes look at our in-depth restaurant reviews covering our favorite dishes from the best Orange County restaurants, Los Angeles restaurants, San Diego restaurants, Southern California restaurants, and restaurants located at popular travel destinations.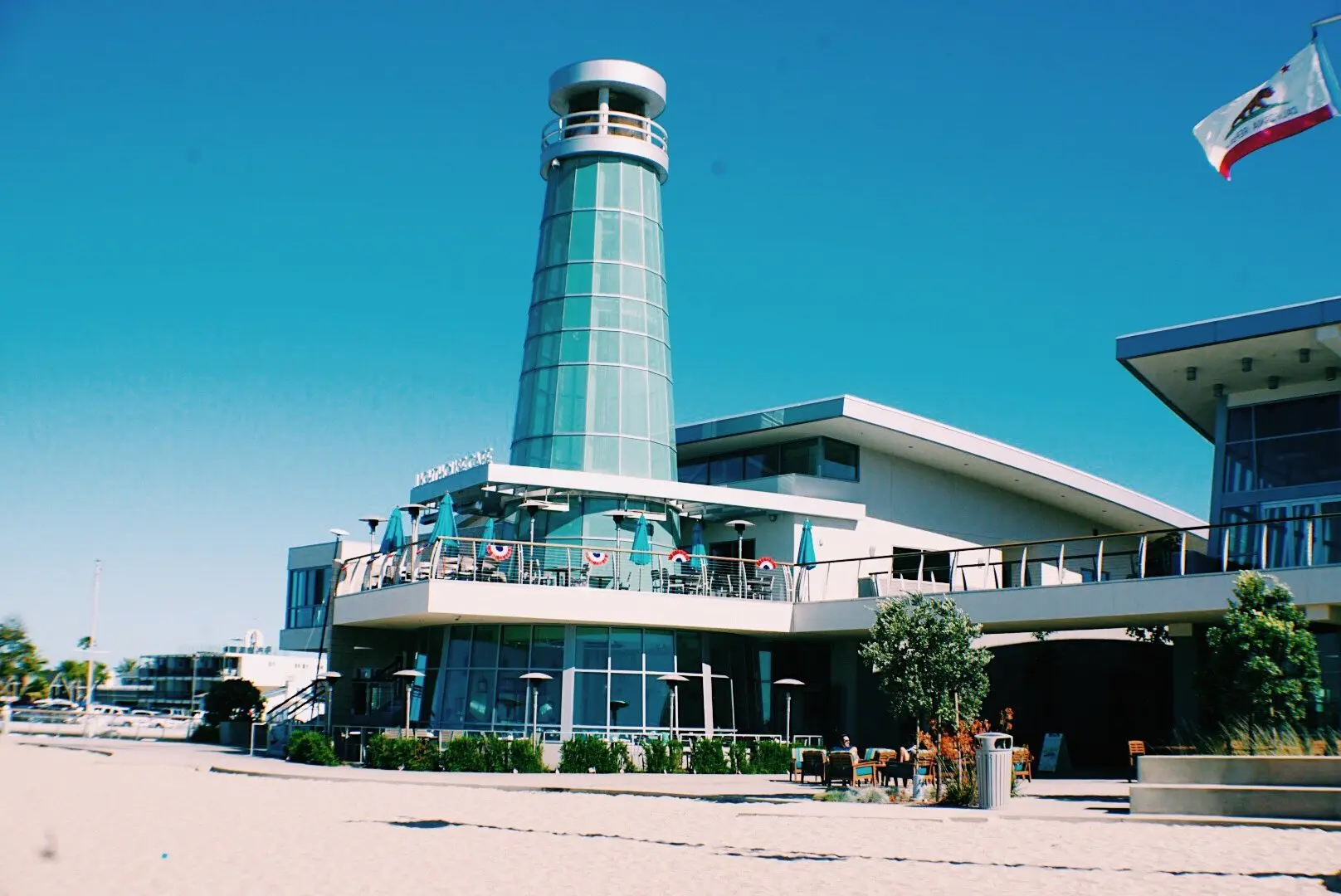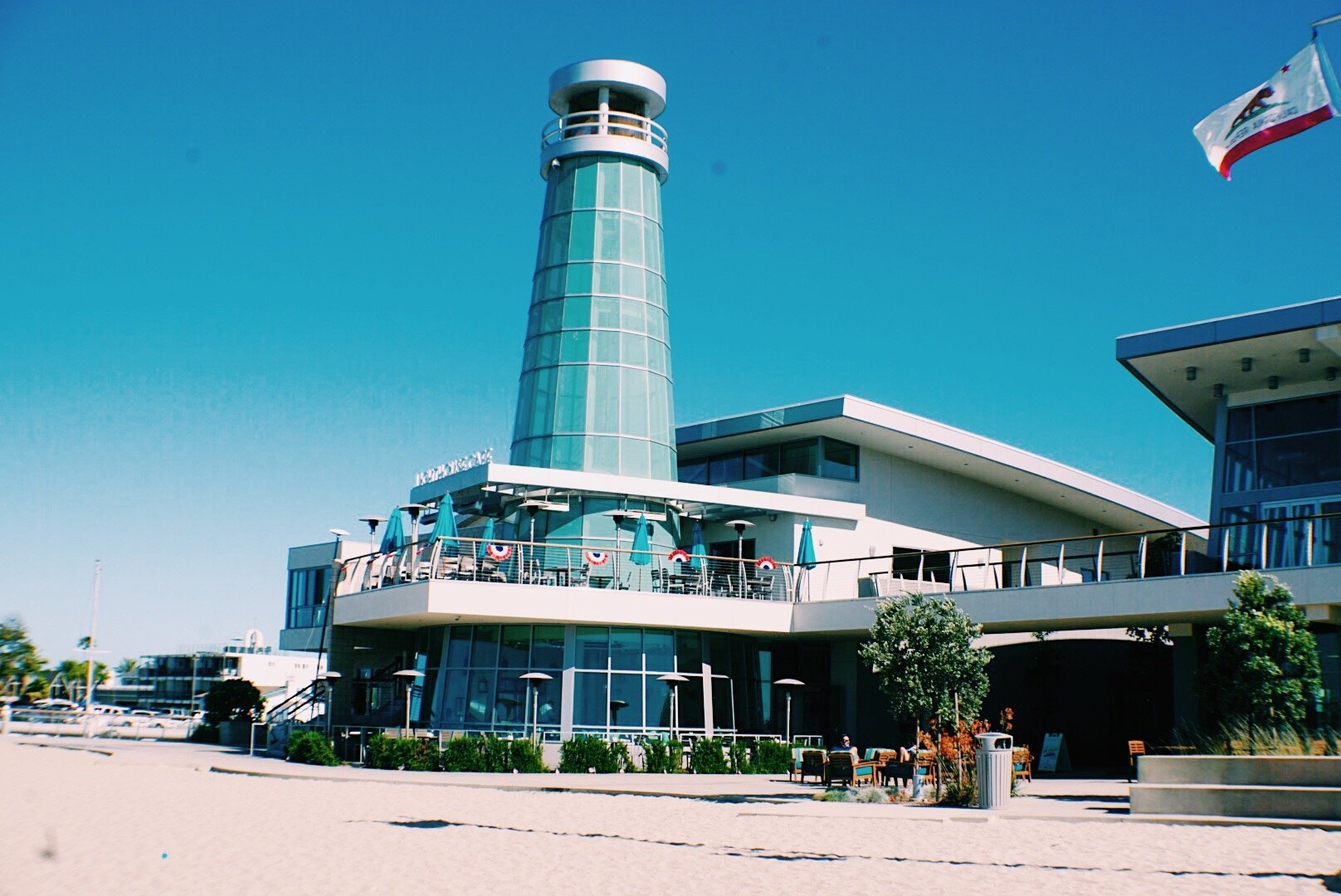 The Lighthouse Bayview Cafe is a special hidden gem located on Balboa Island in Newport Beach. Not only is this restaurant adorable, but the menu is equally as magnificent as the views. You could not help but notice the reaction of astonishment as each diner entered...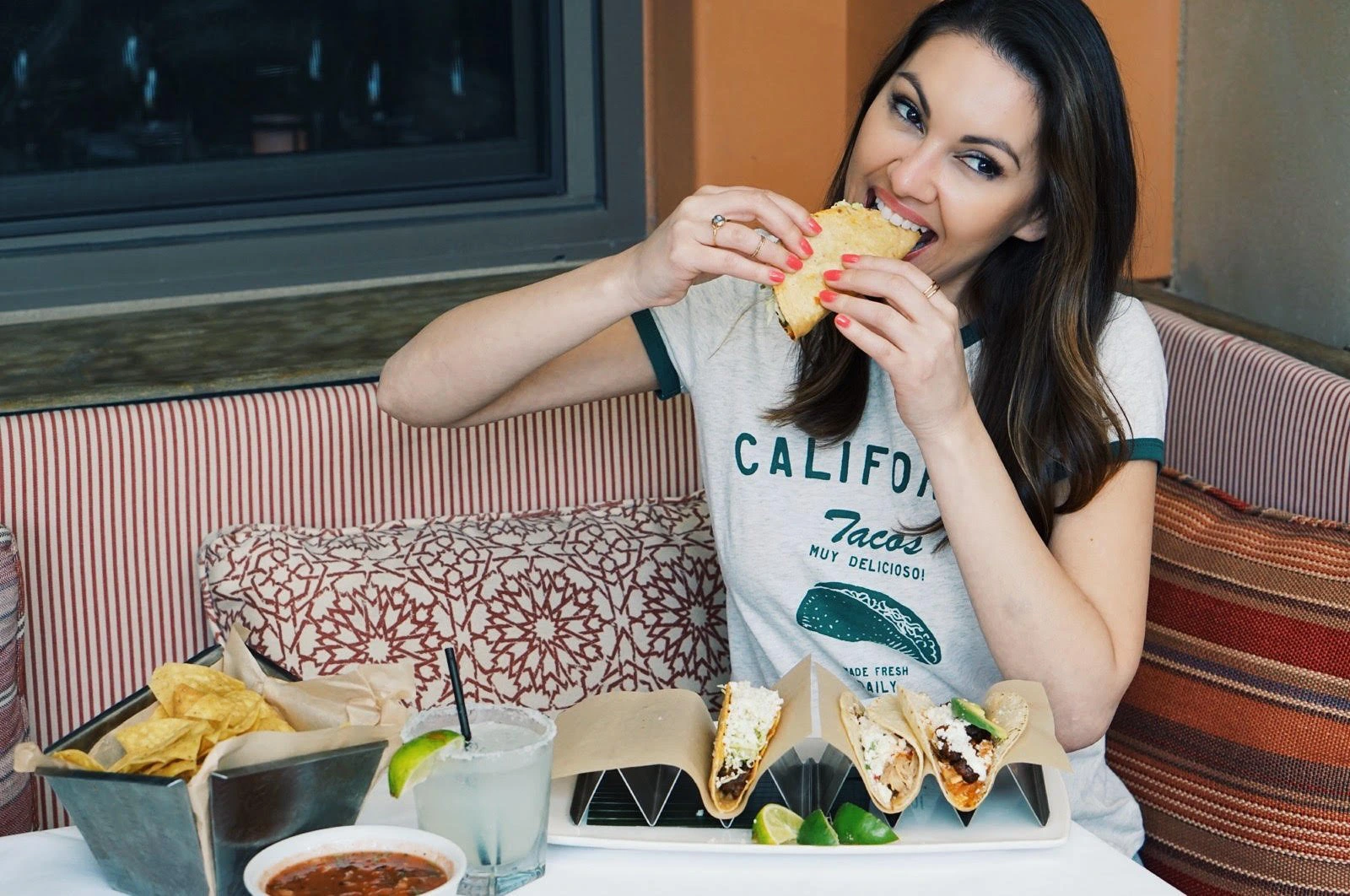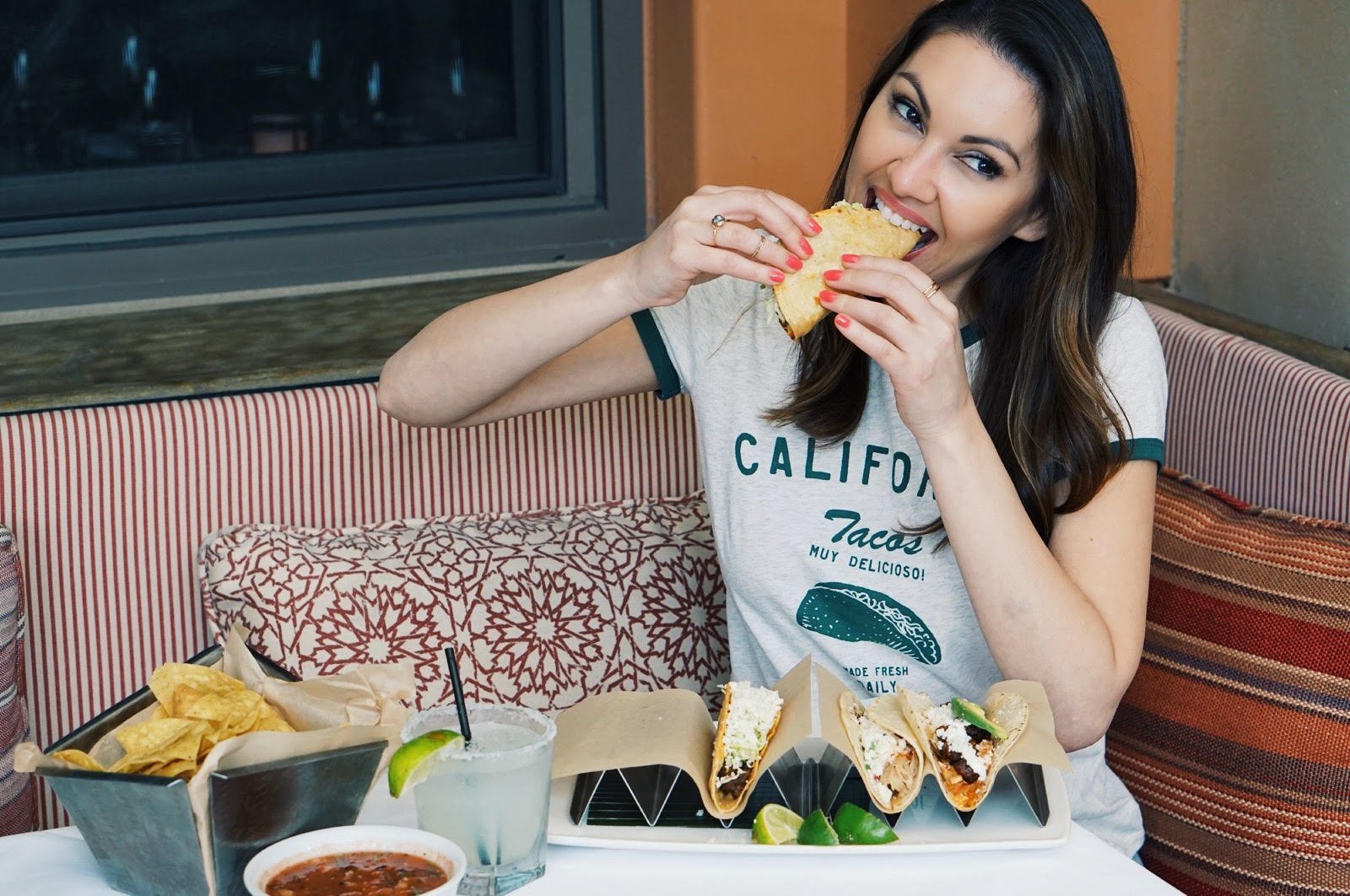 In celebration of Cinco de Mayo, we're bringing you the best tacos in Orange County. It is no surprise that Californians love their tacos and I have definitely had my fair share over the years. From classics to more innovative...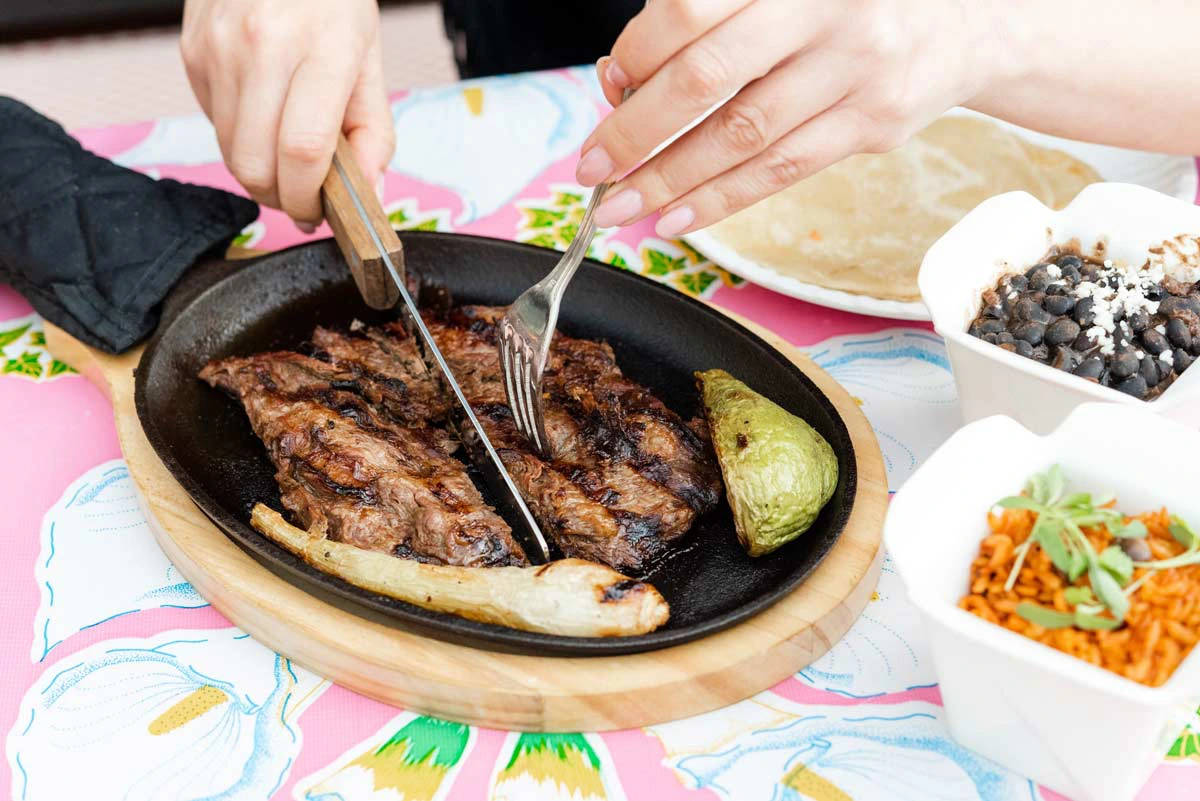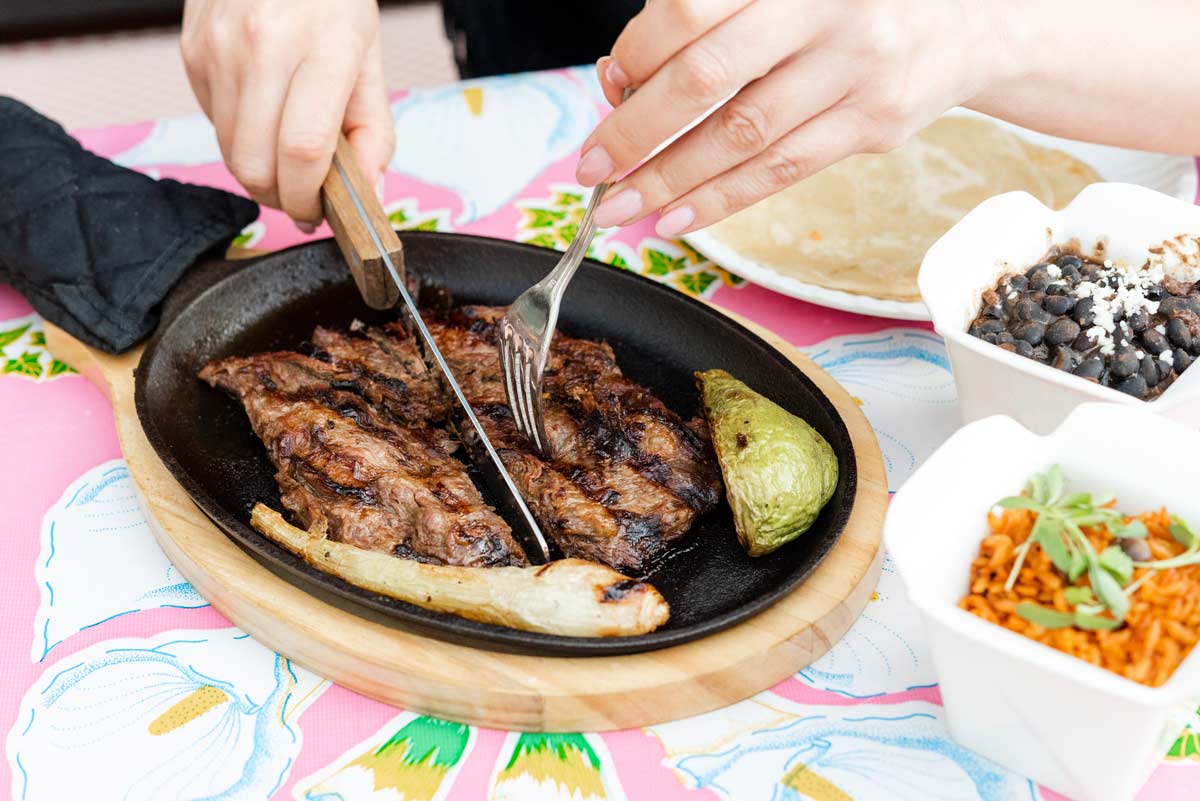 The anticipated opening of Pour Vida Newport Beach has finally arrived after gaining much success from its flagship location in Anaheim. Their new location offers a sophisticated menu in a casual laid back atmosphere. They are...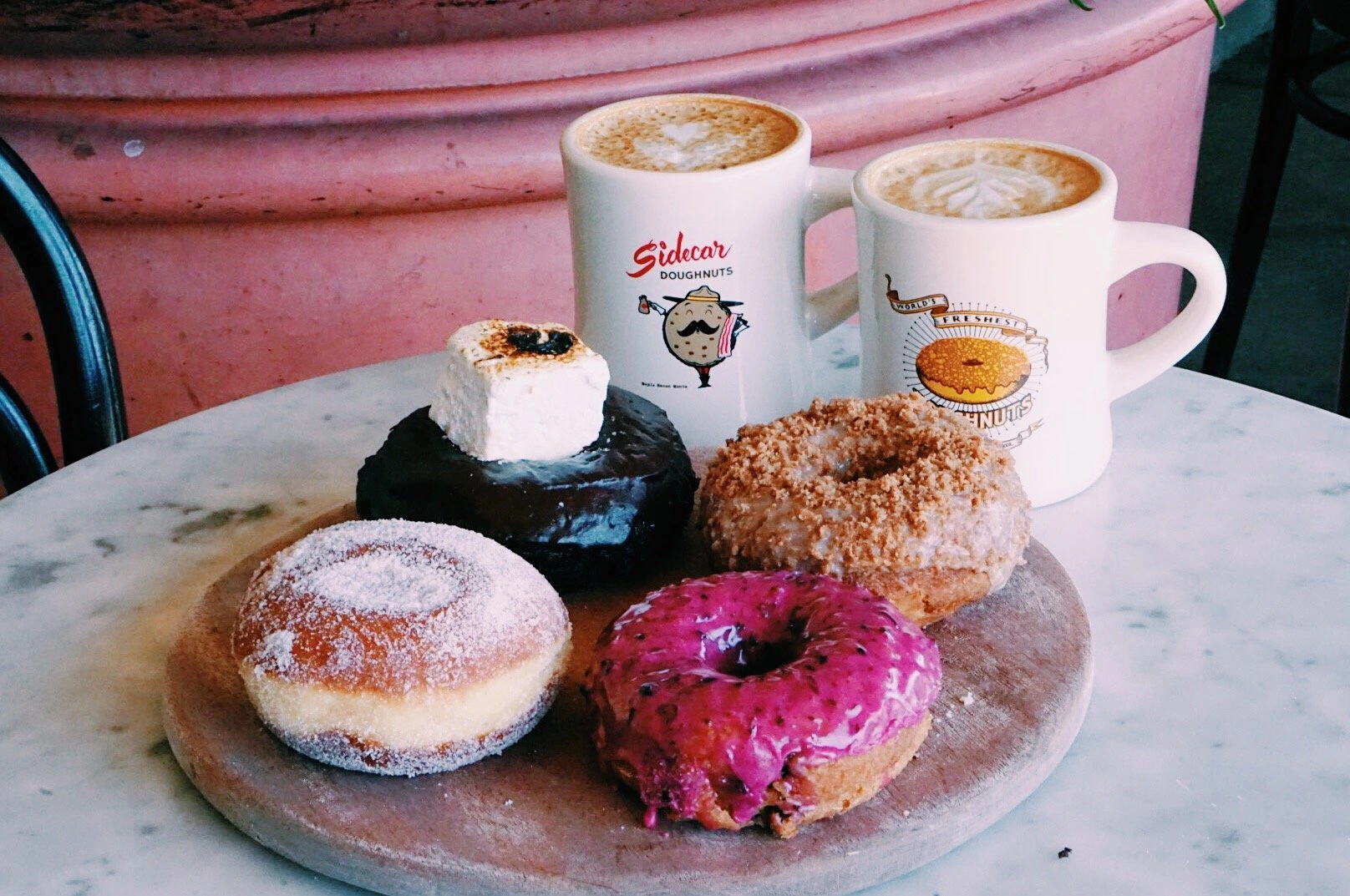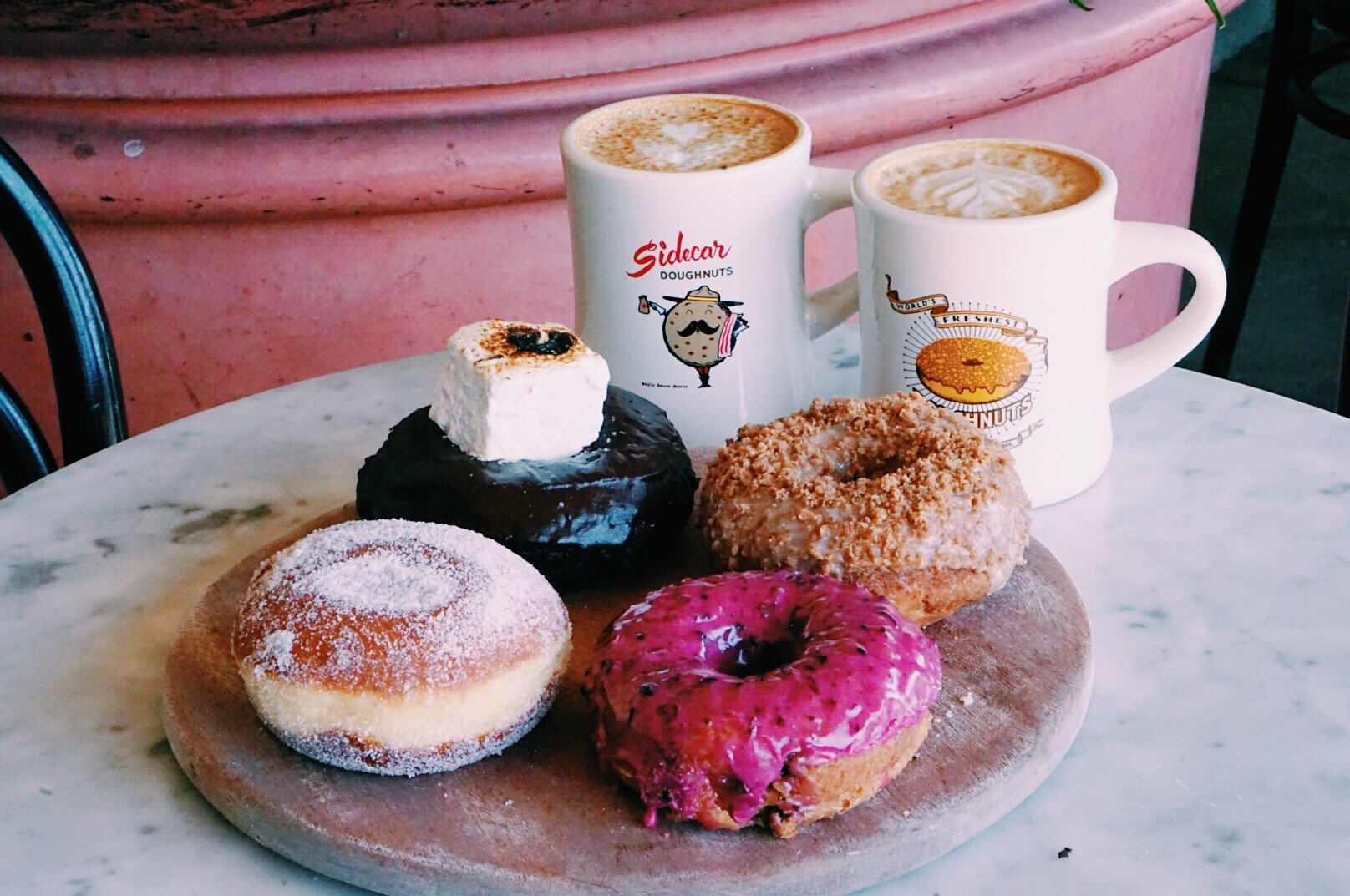 Today is National Donut Day and to celebrate I packed on the pounds to bring you the best donuts in Orange County and Los Angeles. I scoured through the Instagram feeds and even asked around on the Yelp threads. The majority...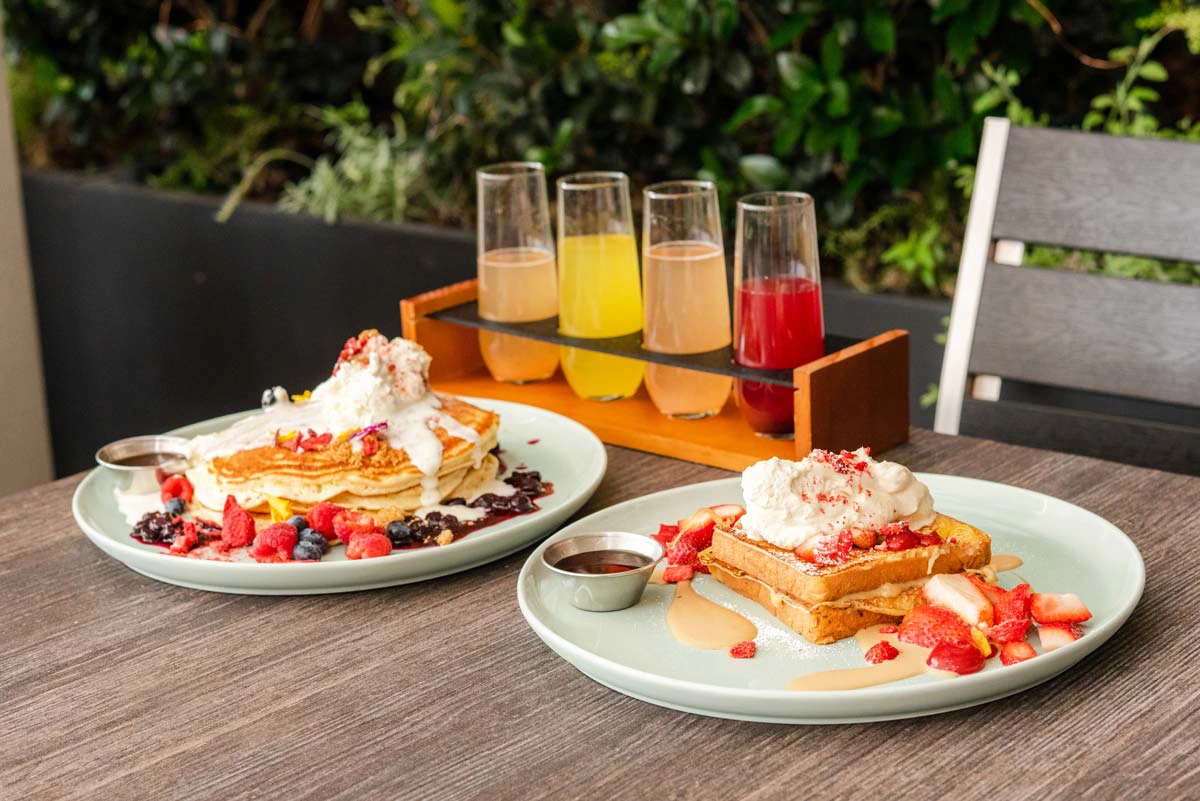 Tableau Kitchen and Bar recently opened in Costa Mesa and offers Modern-American cuisine with an Asian influence. The restaurant is located within the luxurious South Coast Plaza. Our server described Tableau as a word that...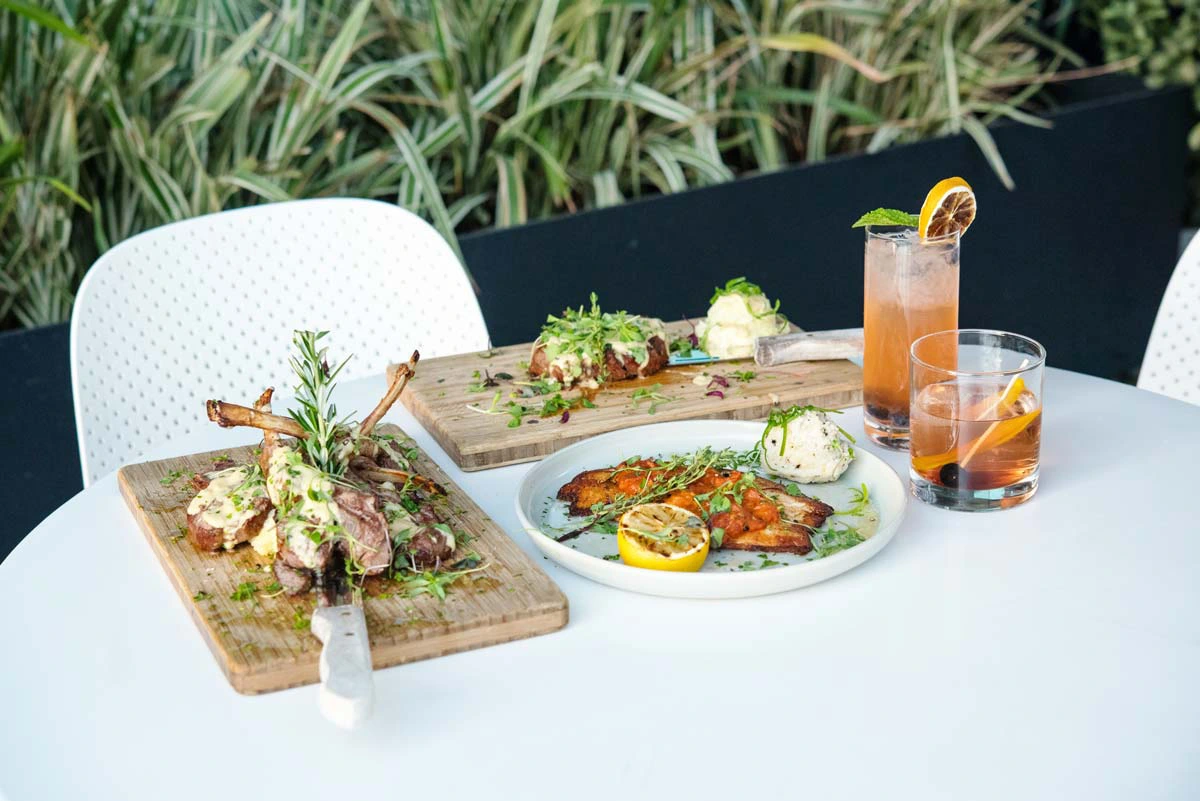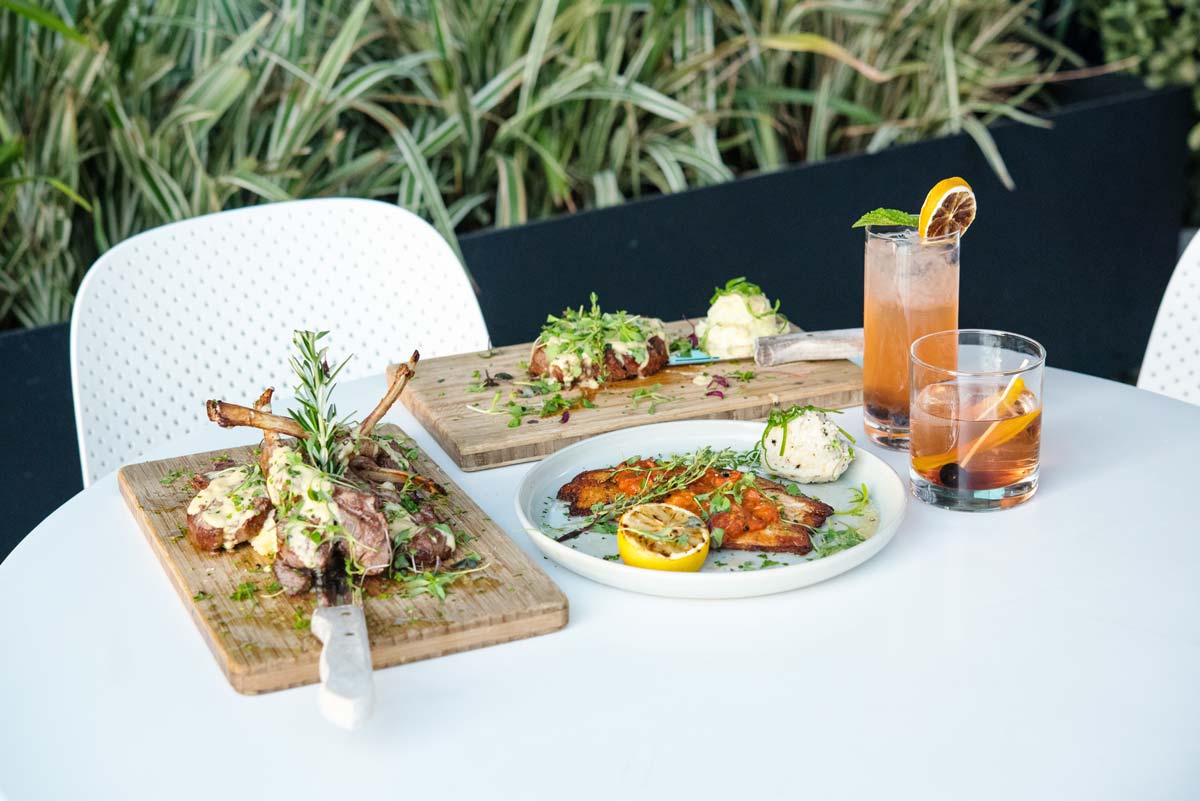 Outpost Kitchen in Costa Mesa just launched a drool-worthy new dinner menu after previously offering only brunch and lunch. We could not wait to try their fantastic new menu inspired by locally sourced organic ingredients...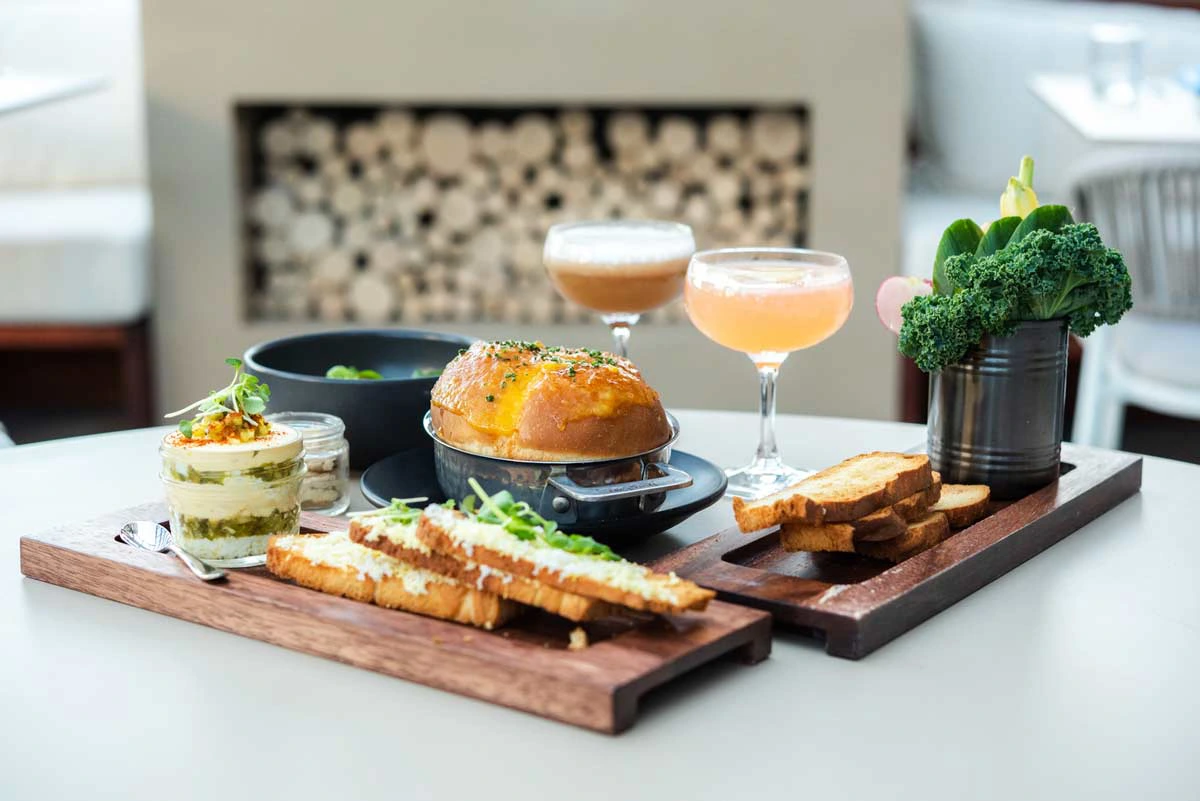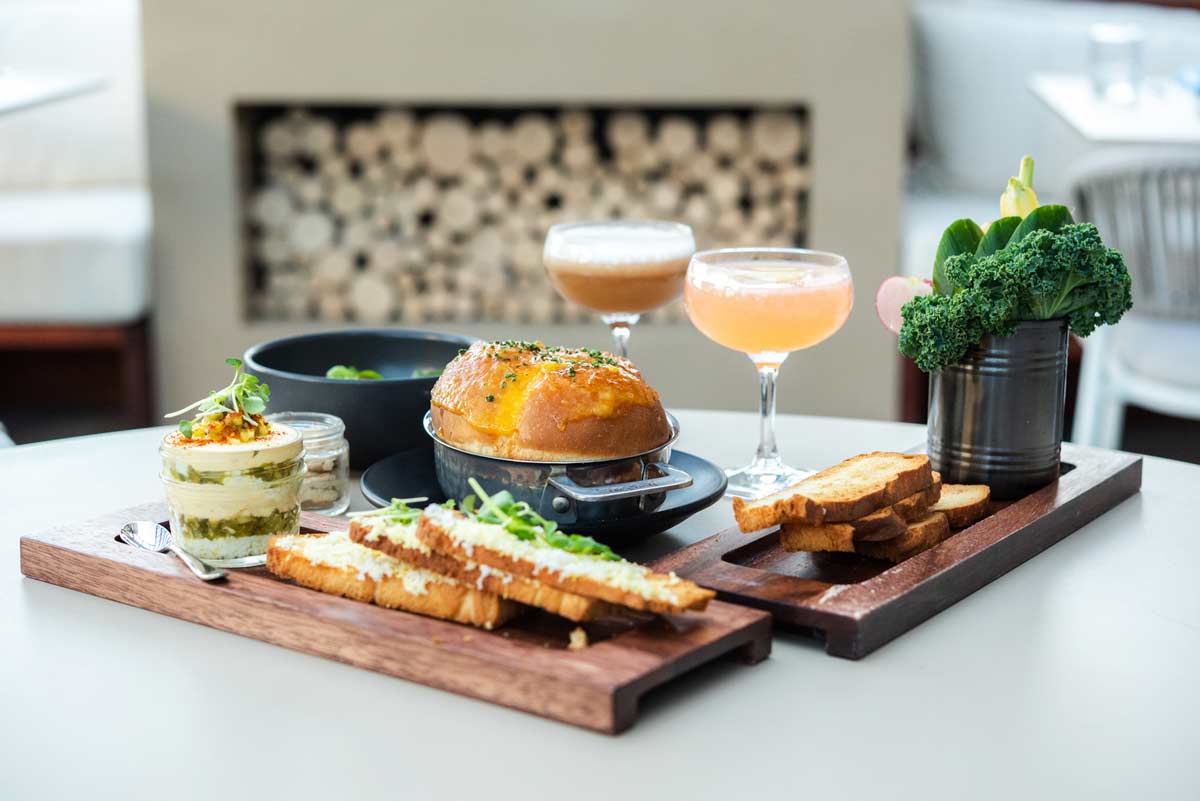 Solstice in Irvine is a new, seasonally driven restaurant that has just made its new home in Orange County. The creation of their menu is ingredient-driven, fresh, and vibrant. Solstice Seasonal Kitchen and Bar is the perfect...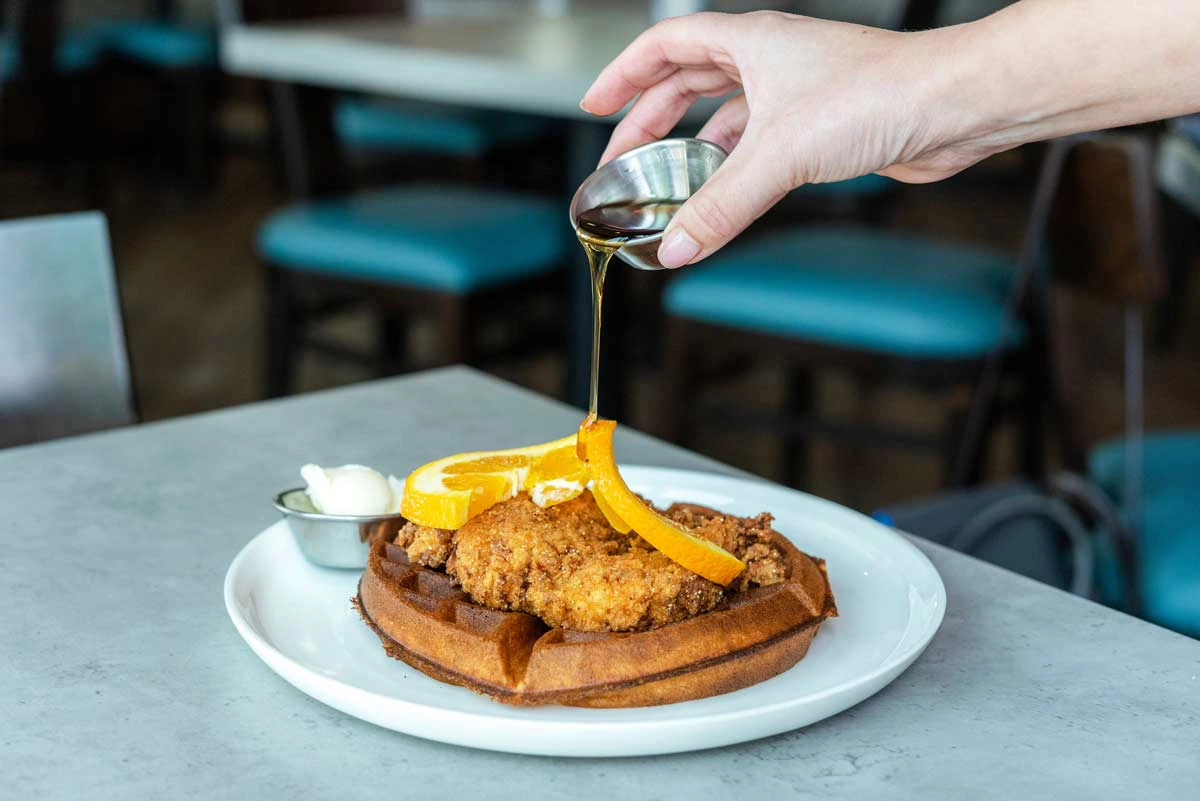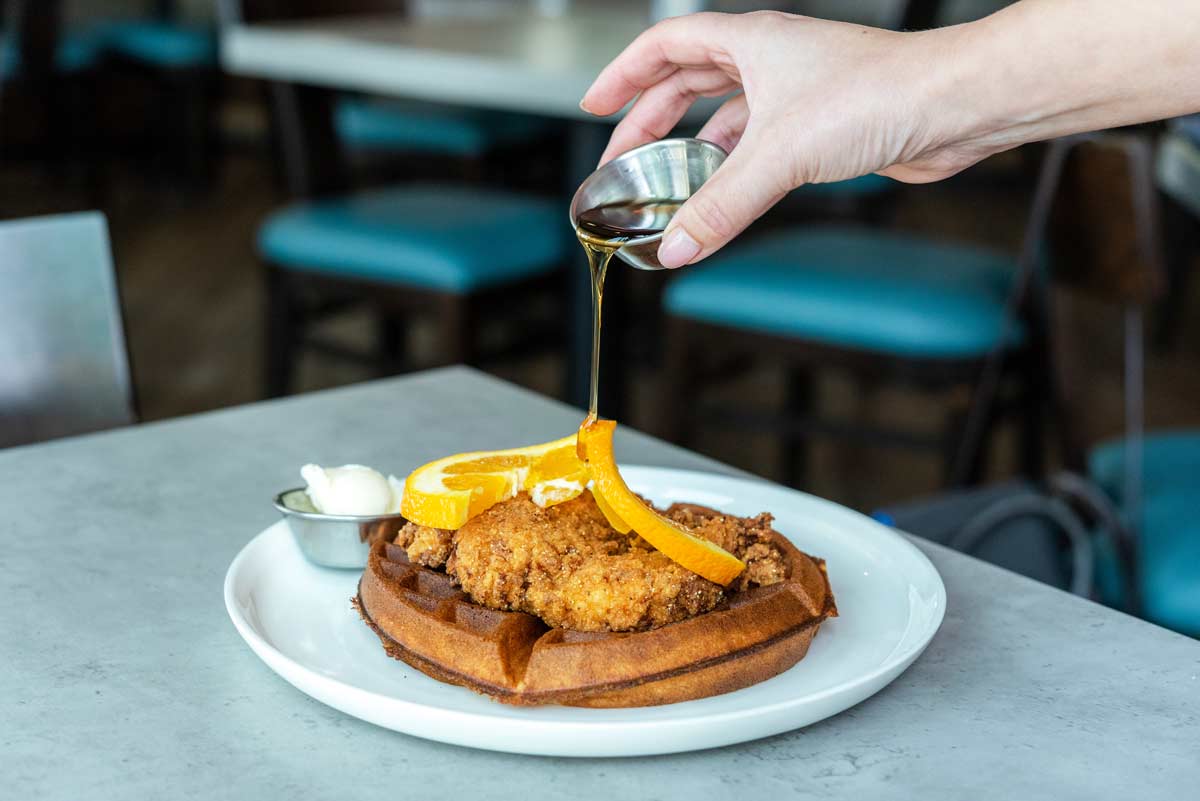 The Oak Laguna Beach brunch just got a revamp with delicious food, tempting cocktails, and a new fun party vibe on Sundays. No matter what you're craving, there is something for everyone to enjoy. Table Of Contentsshow1. Relax...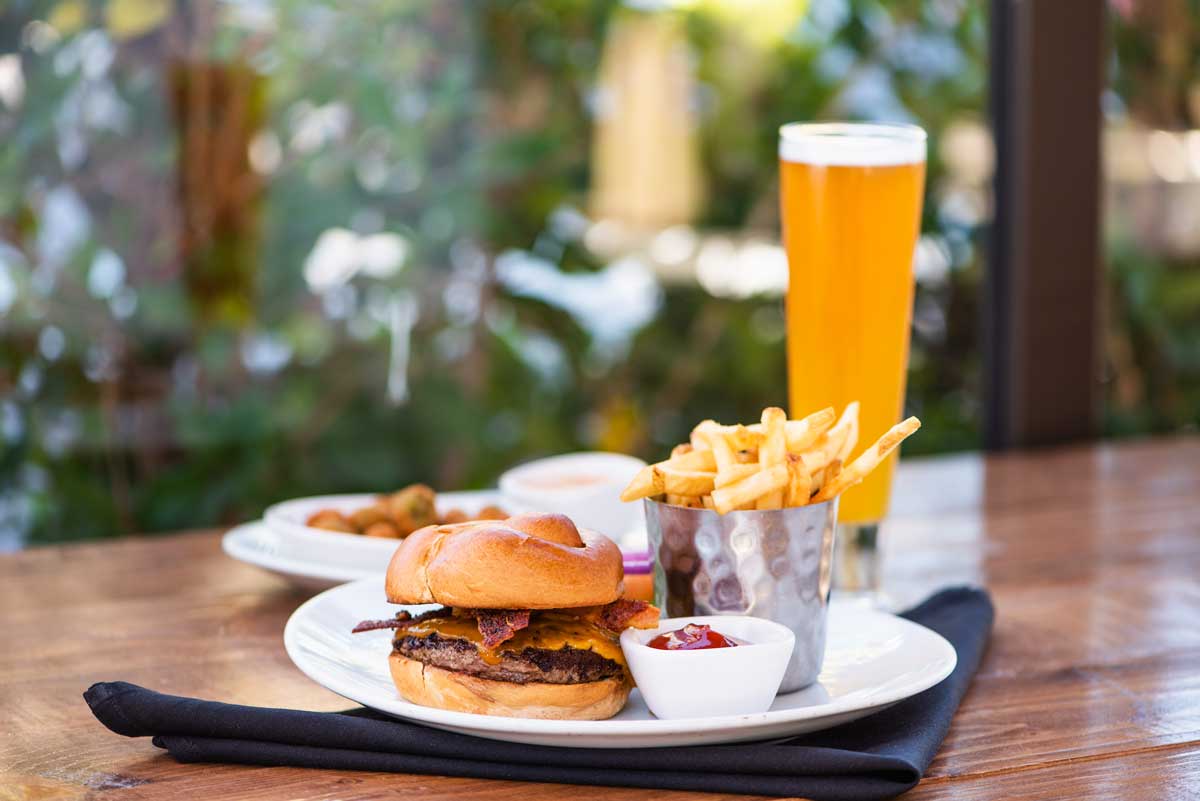 Finding the best Orange County happy hours in 2024 is no easy task. A restaurant needs to do more than just take $2 off wine. In order to make this list, there needs to be both an awesome selection of happy hour bites and...