Restaurant Reviews
Take a behind the scenes look at our in-depth restaurant reviews covering our favorite dishes from the best Orange County restaurants, Los Angeles restaurants, San Diego restaurants, Southern California restaurants, and restaurants located at popular travel destinations.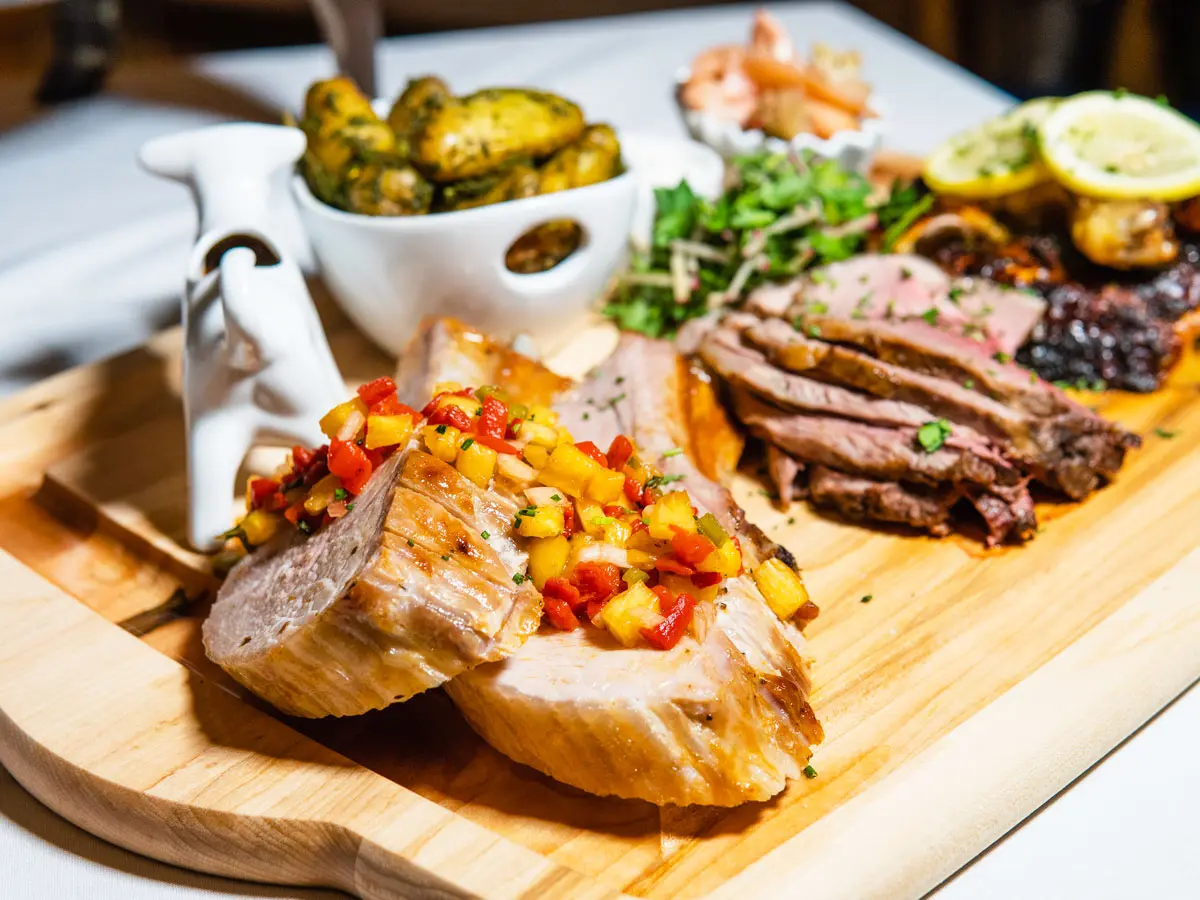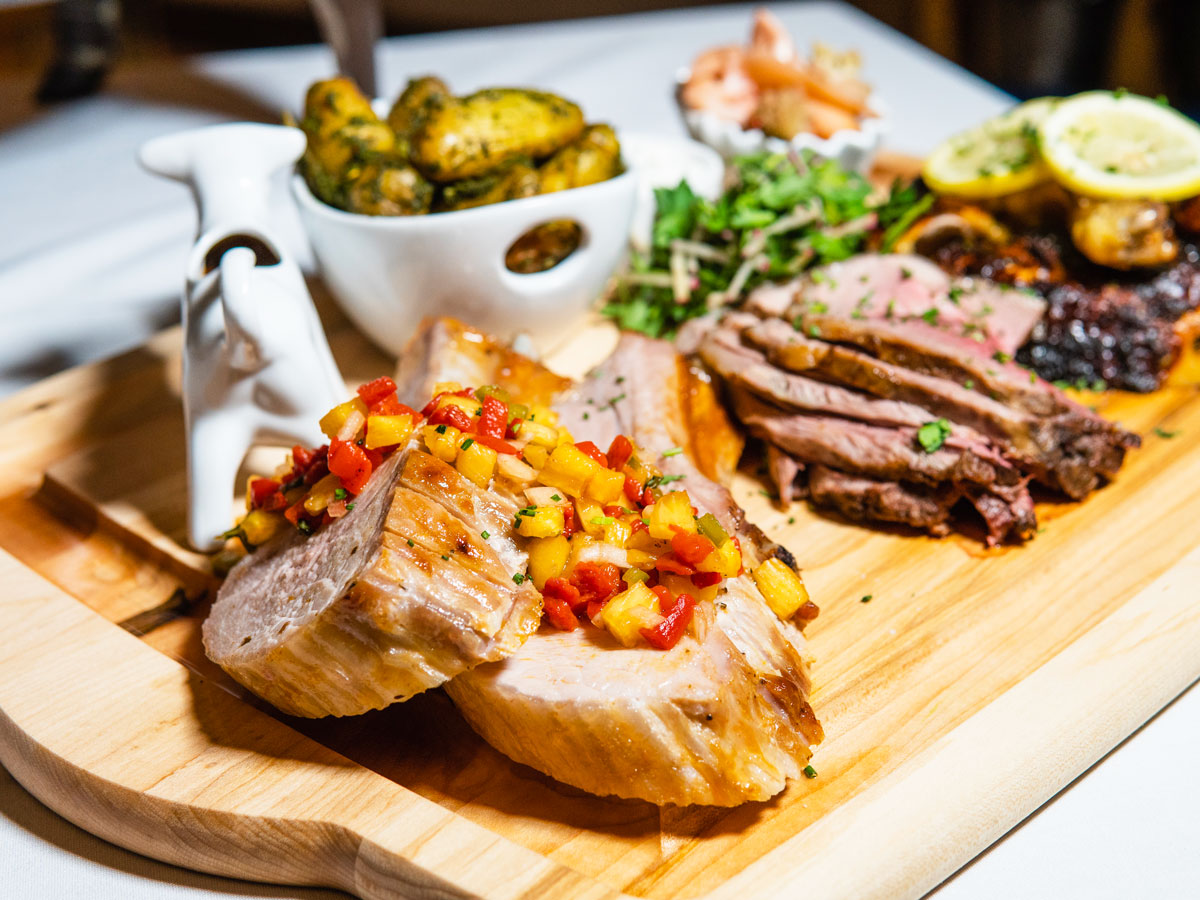 This new menu is the perfect comingling of both Chef Allan Aguinaga and Chef Rainer Schwarz Hendrix in Laguna Niguel is known for their incredible carnivore platters but this season they will be introducing a brand new lighter menu that is focused on farm fresh...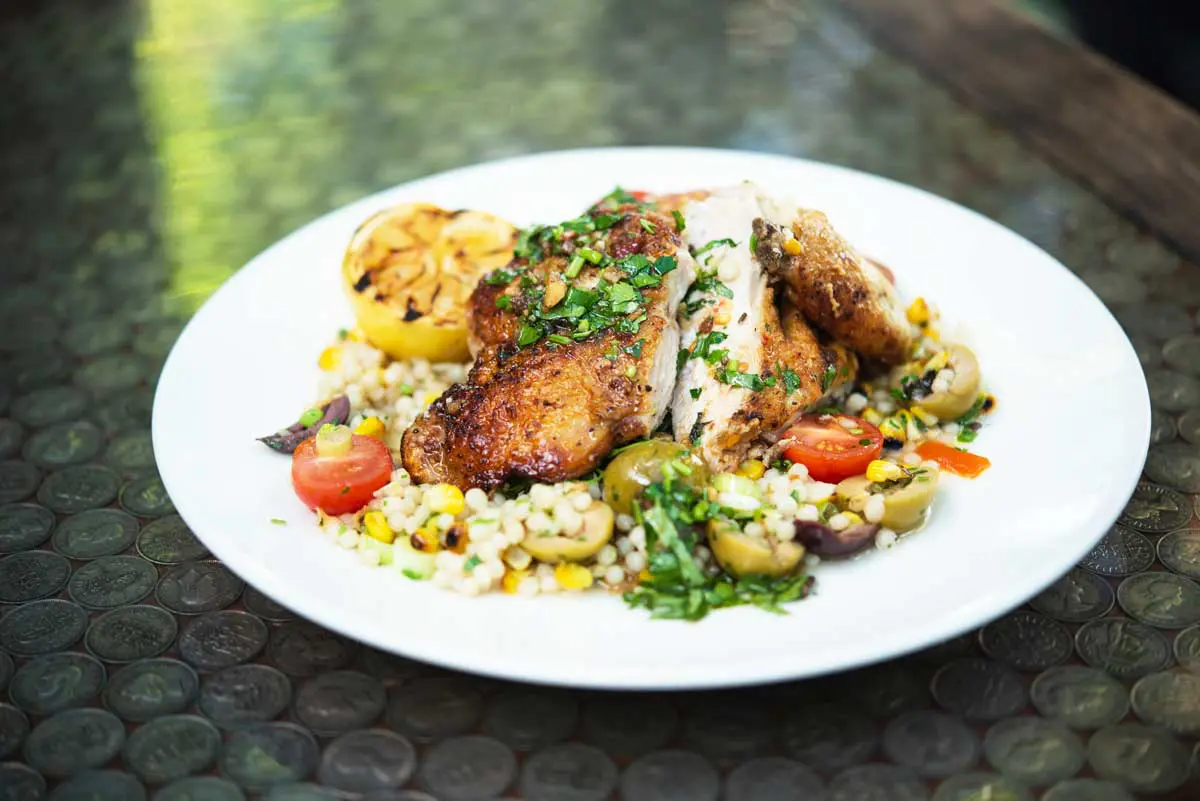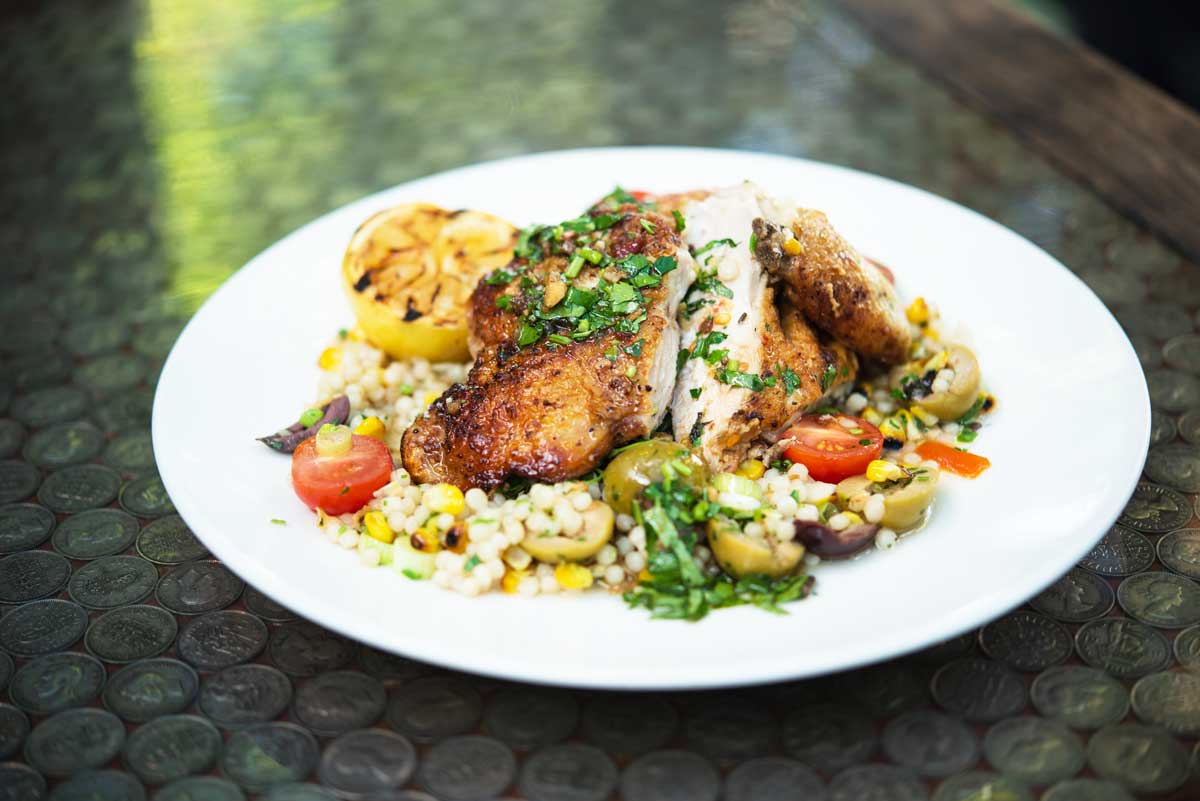 Five Crowns in CDM safely reopens and is also offering a few new summer selections to welcome guests back in for dining. Five Crowns has taken extra effort to ensure the safety of its diners at this time which we greatly...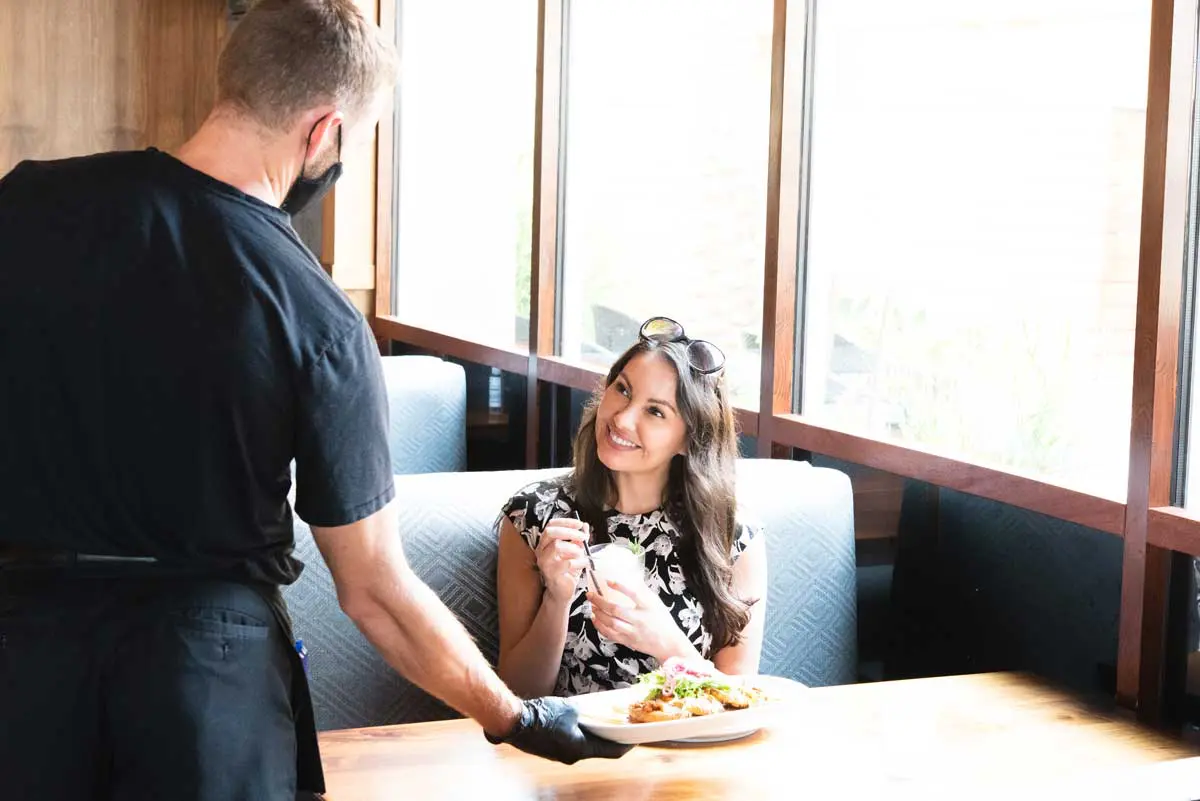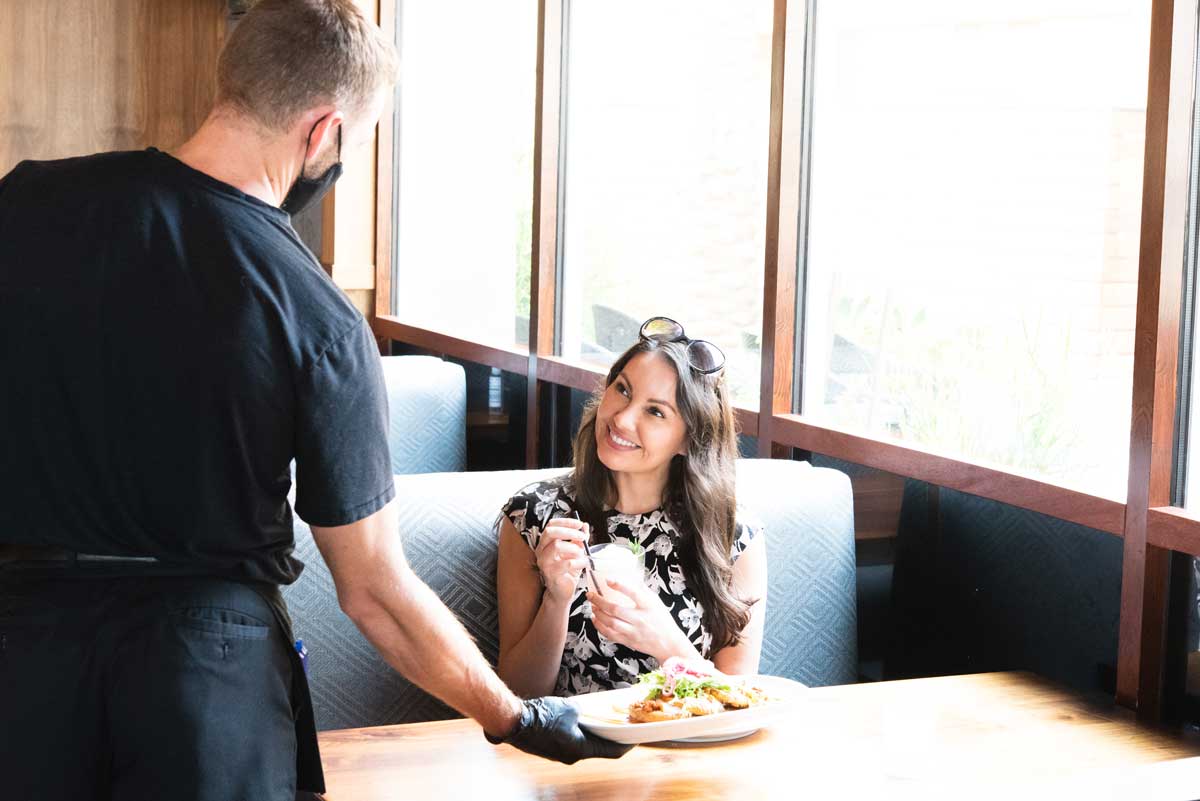 Restaurants have finally reopened and we wanted to provide an inside look at the new restaurant guidelines for reopening in Orange County. As soon as restaurants announced reopening, I was eager to get out of the house and enjoy...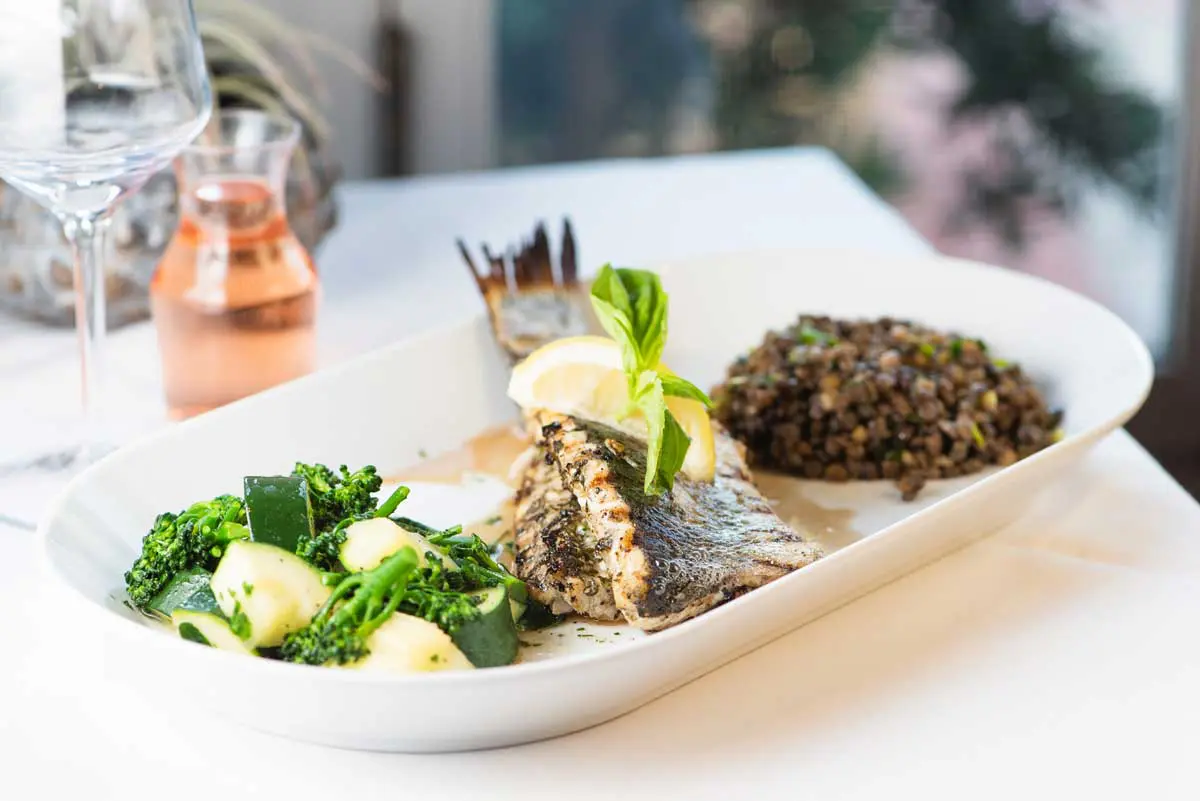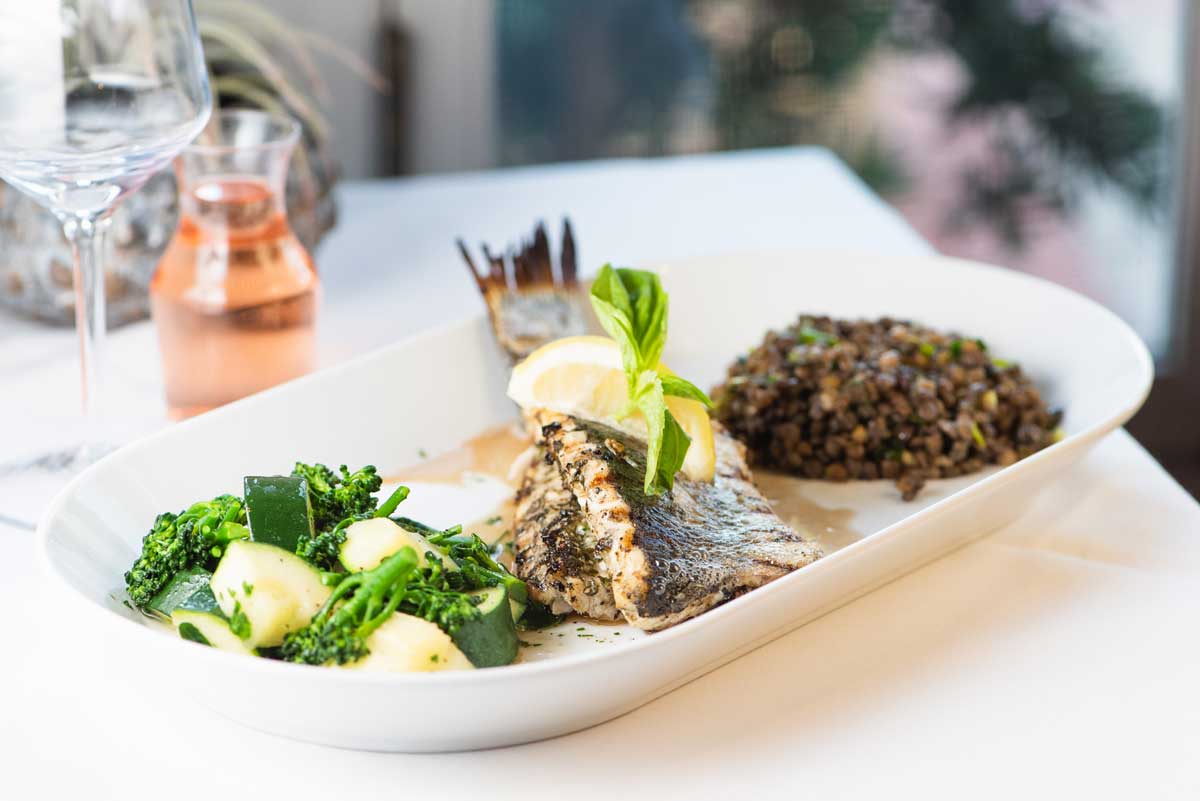 Nirvana in Laguna Beach is a hidden gem that most locals have seen, but may not have tried, as was the case with me. During OC Restaurant Week I always try to discover at least two restaurants I've never visited before. This...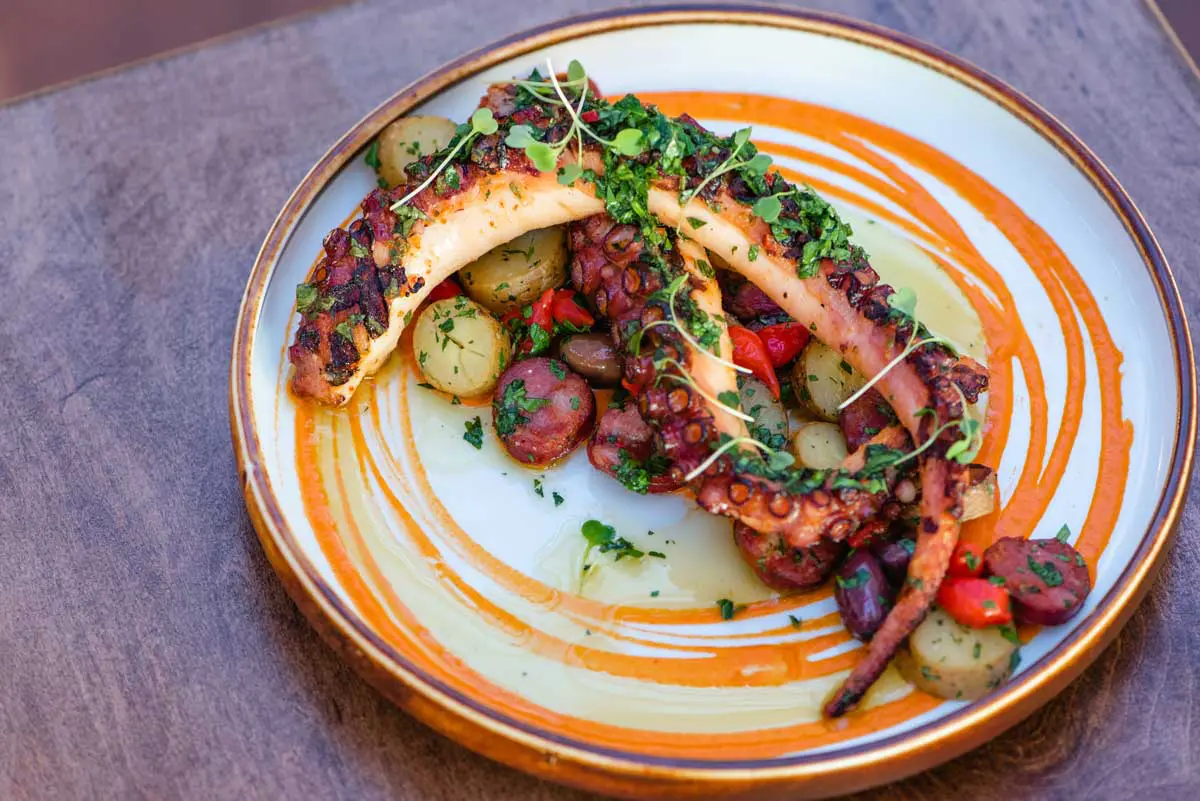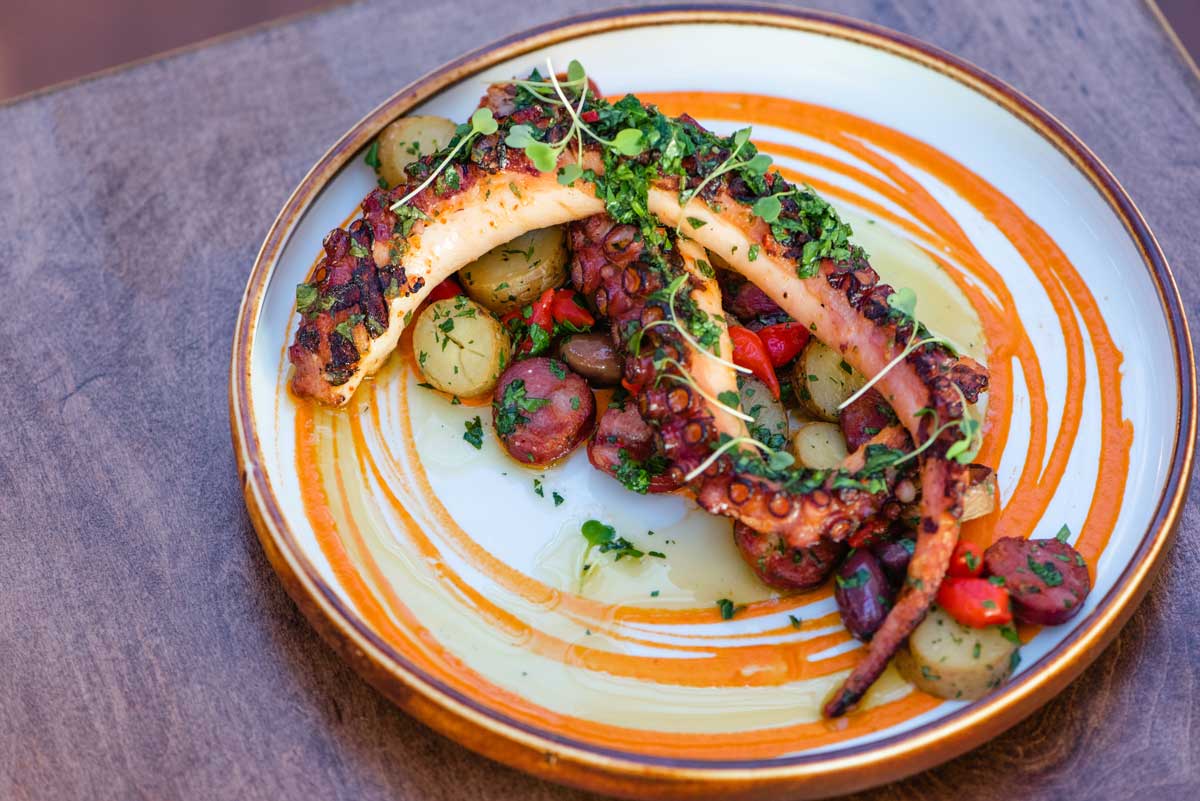 Fishbone Laguna Beach is still fairly new to Orange County, opening in the fall of 2019. They have several successful locations throughout Canada and offer artistically presented upscale seafood inspired by the flavors of...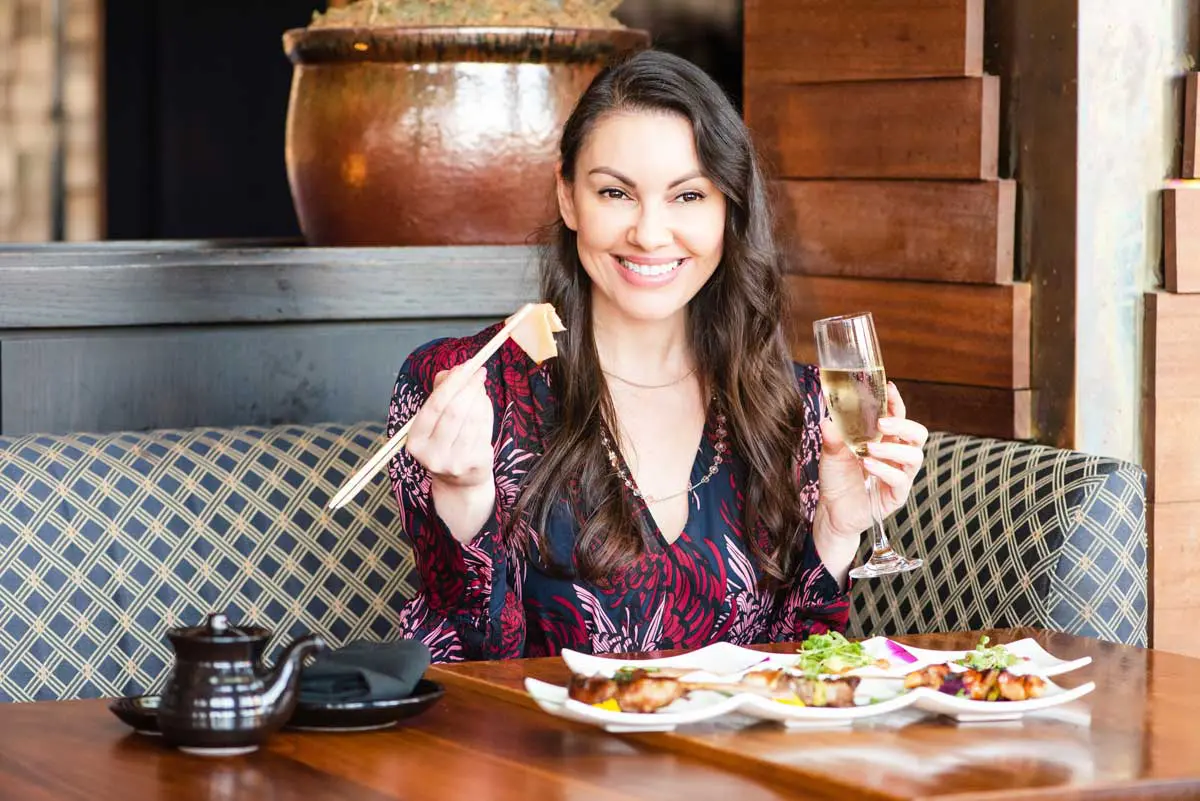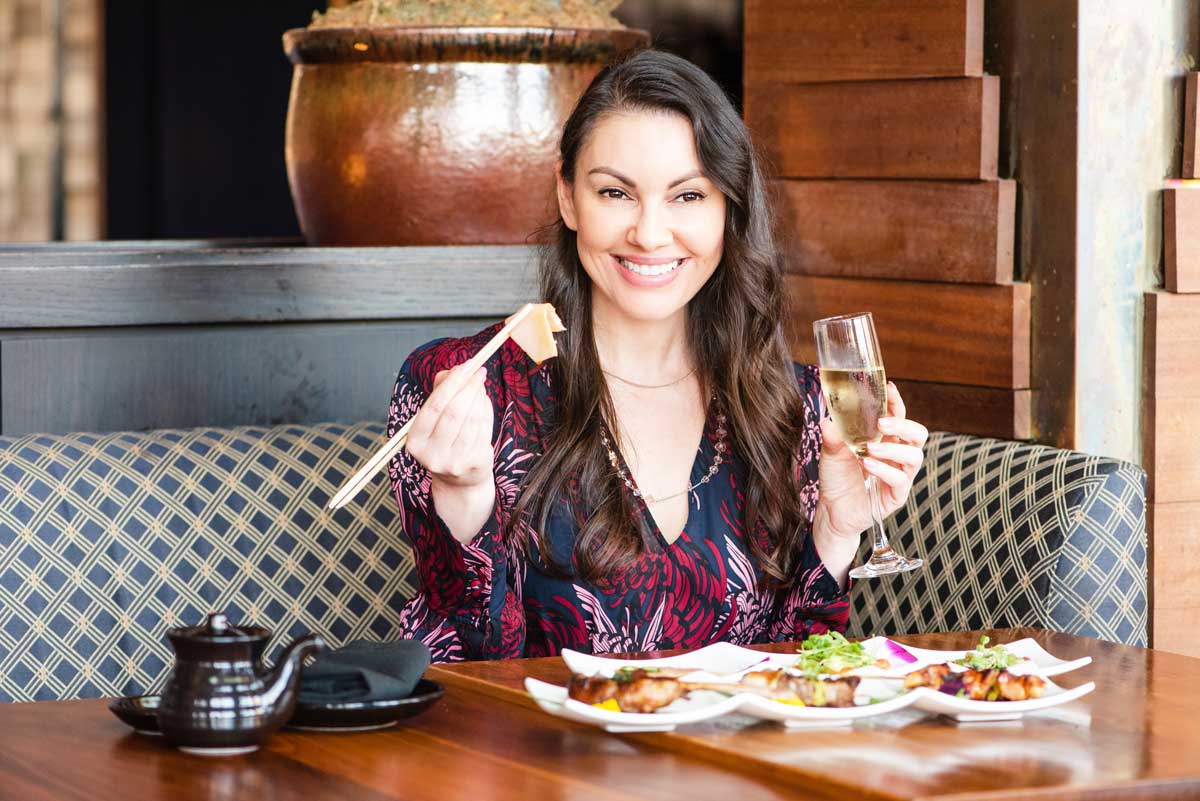 Orange County Restaurant Week is finally here and we're bringing you an early preview of the delicious Sushi Roku OC Restaurant Week Menu. Taking place between March 8 - March 14th, 2020, guests will be able to dine at amazing...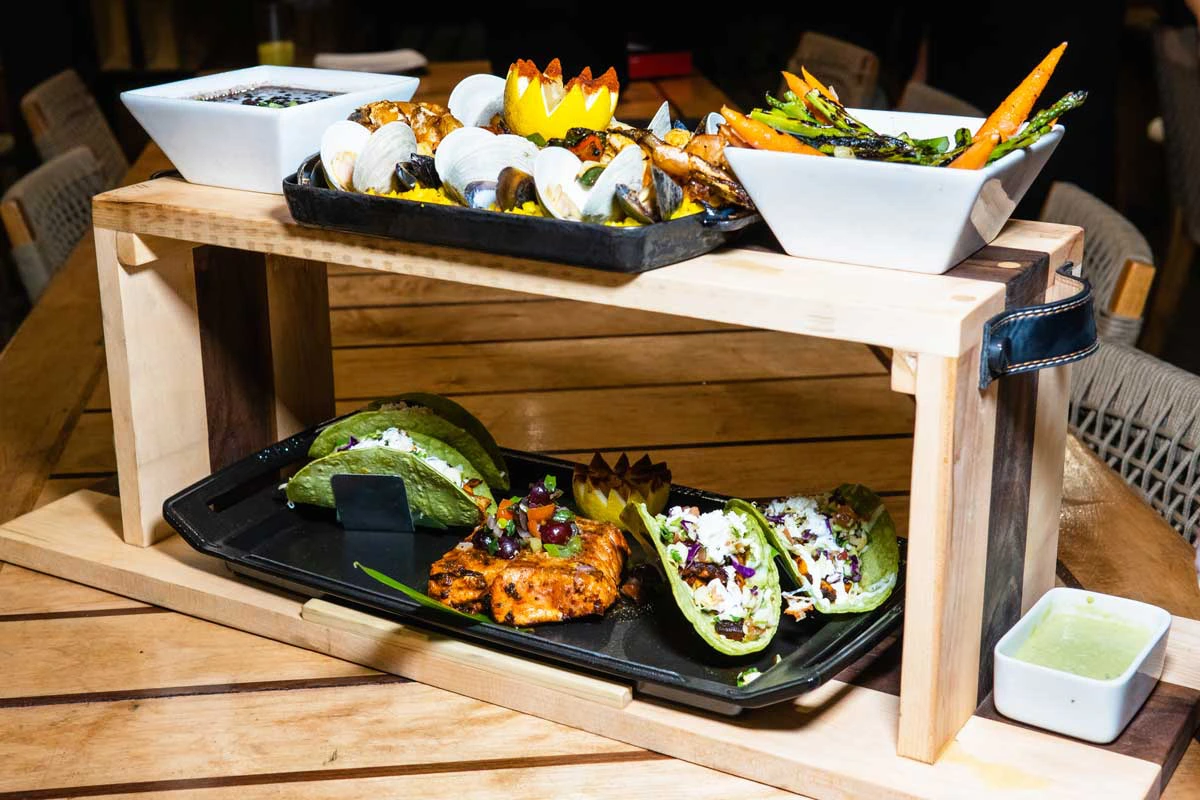 Taco Rosa in Irvine and Newport Beach is introducing several new family-style "Tablitas", or platters, to their menu. These unique Tablitas will feature both traditional and seafood options as well as a mini Tablita for two....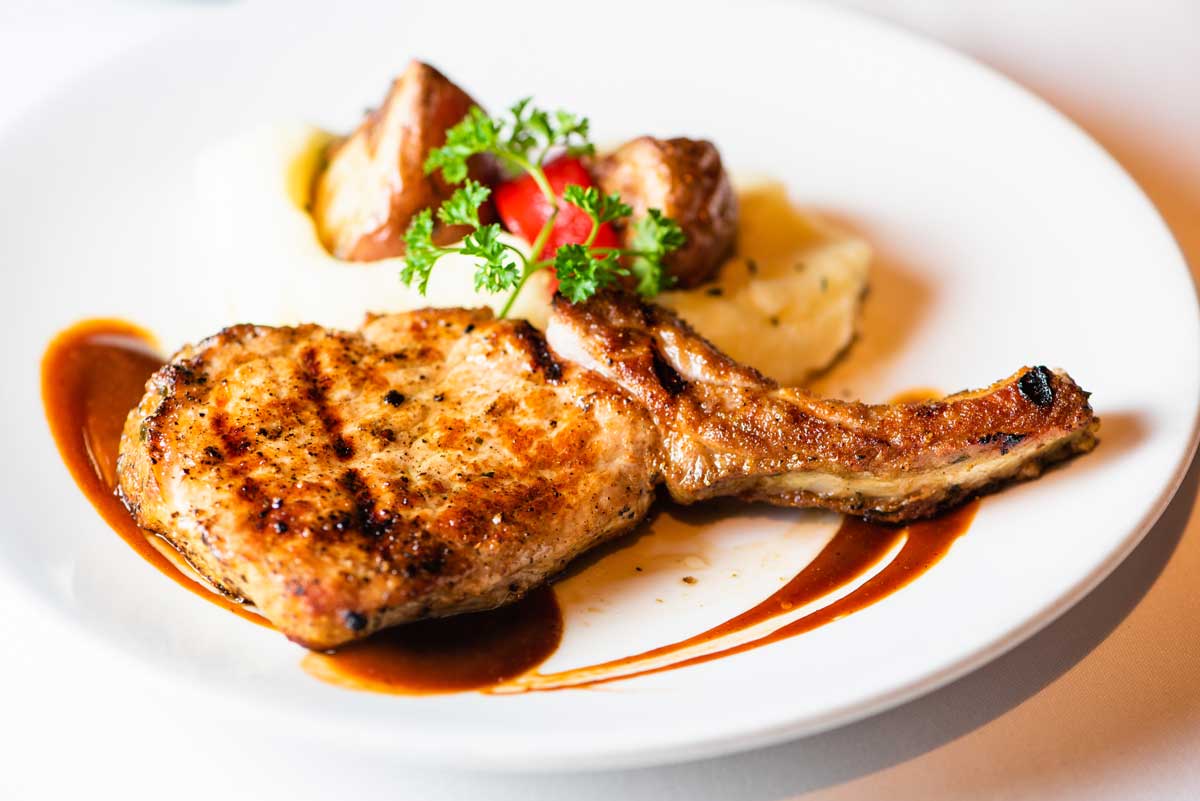 Our quest to find the best Orange County happy hours brought us to the Bayside Restaurant happy hour in Newport Beach. Each of their happy hour items is like a complete mini-meal. With prices ranging from $11- $13, diners can...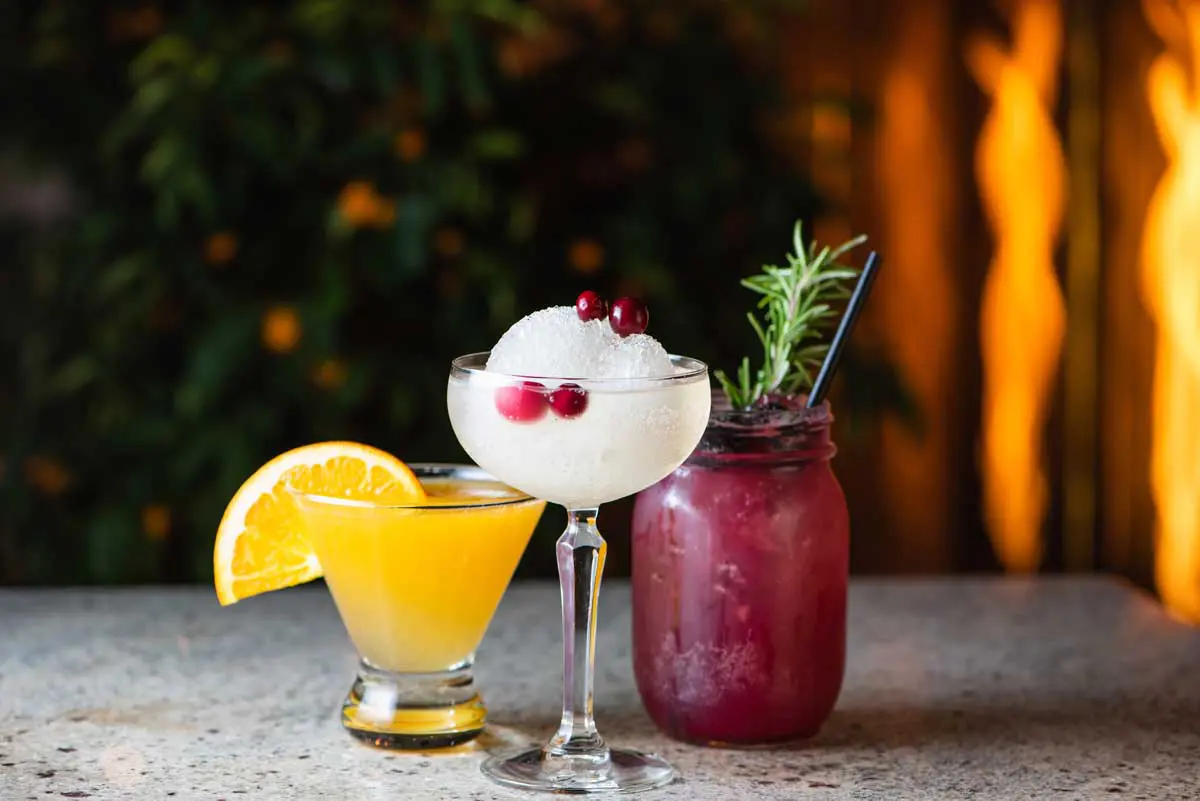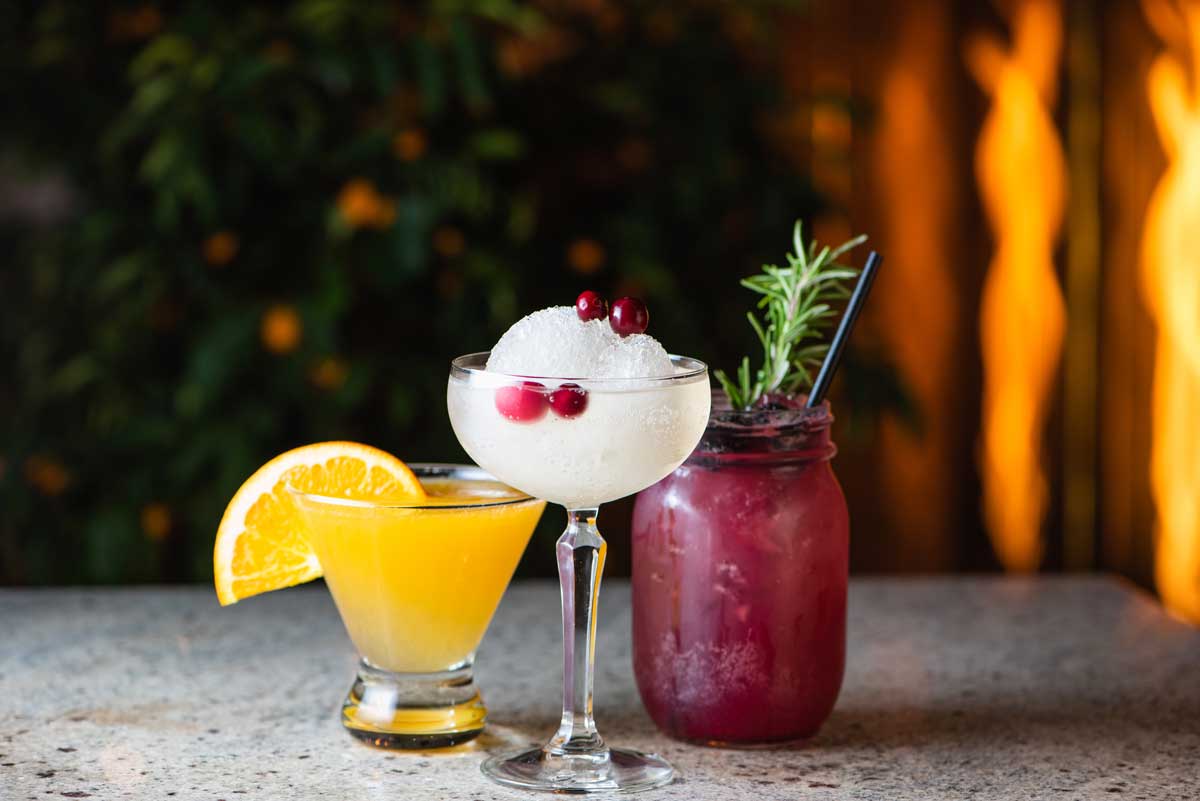 Andrei's Irvine Happy Hour Menu has plenty of mouth-watering options to satisfy your hunger after a long workday. From tempting kabobs to portobello fries, this happy hour menu is sure to delight any craving. Andrei's...