Restaurant Reviews
Take a behind the scenes look at our in-depth restaurant reviews covering our favorite dishes from the best Orange County restaurants, Los Angeles restaurants, San Diego restaurants, Southern California restaurants, and restaurants located at popular travel destinations.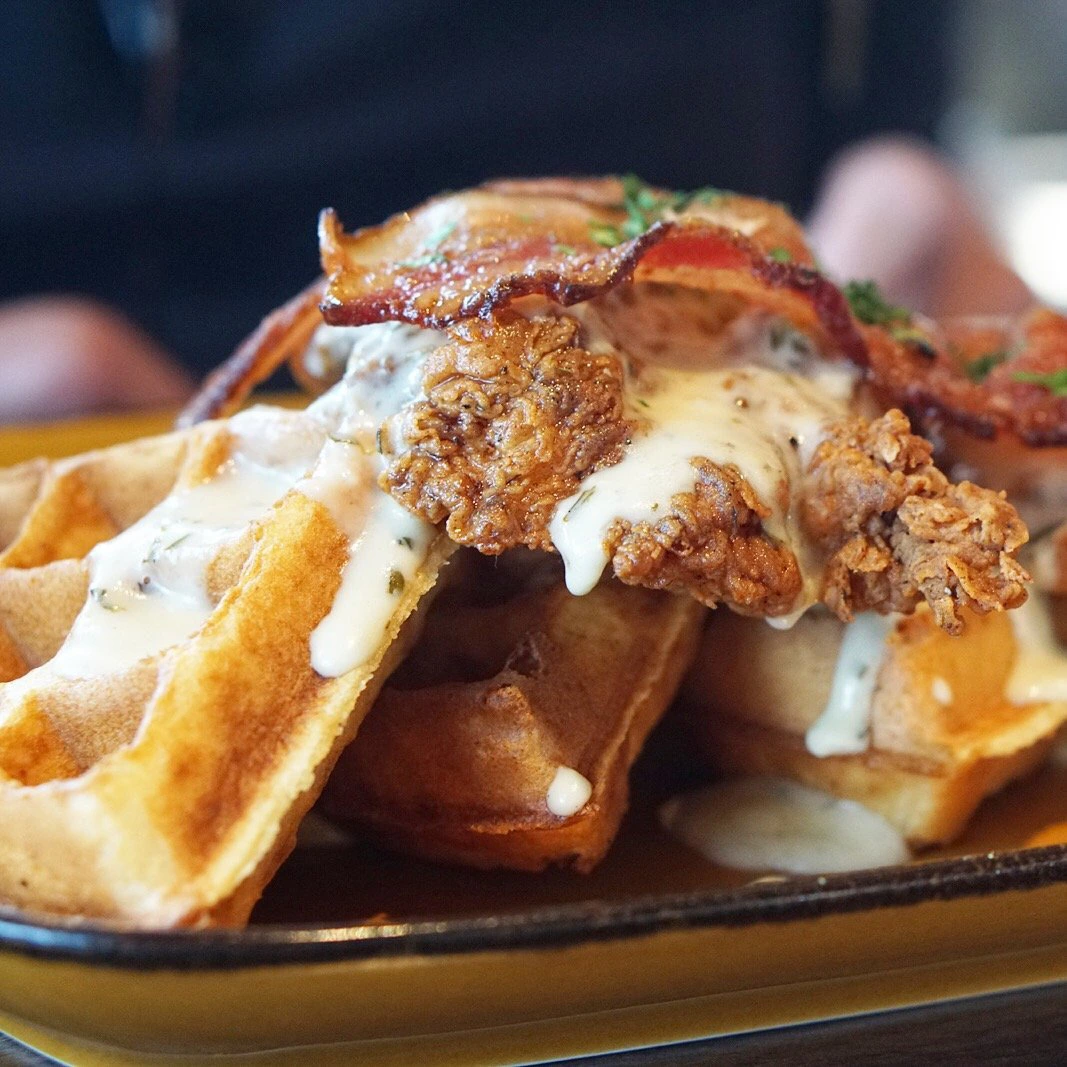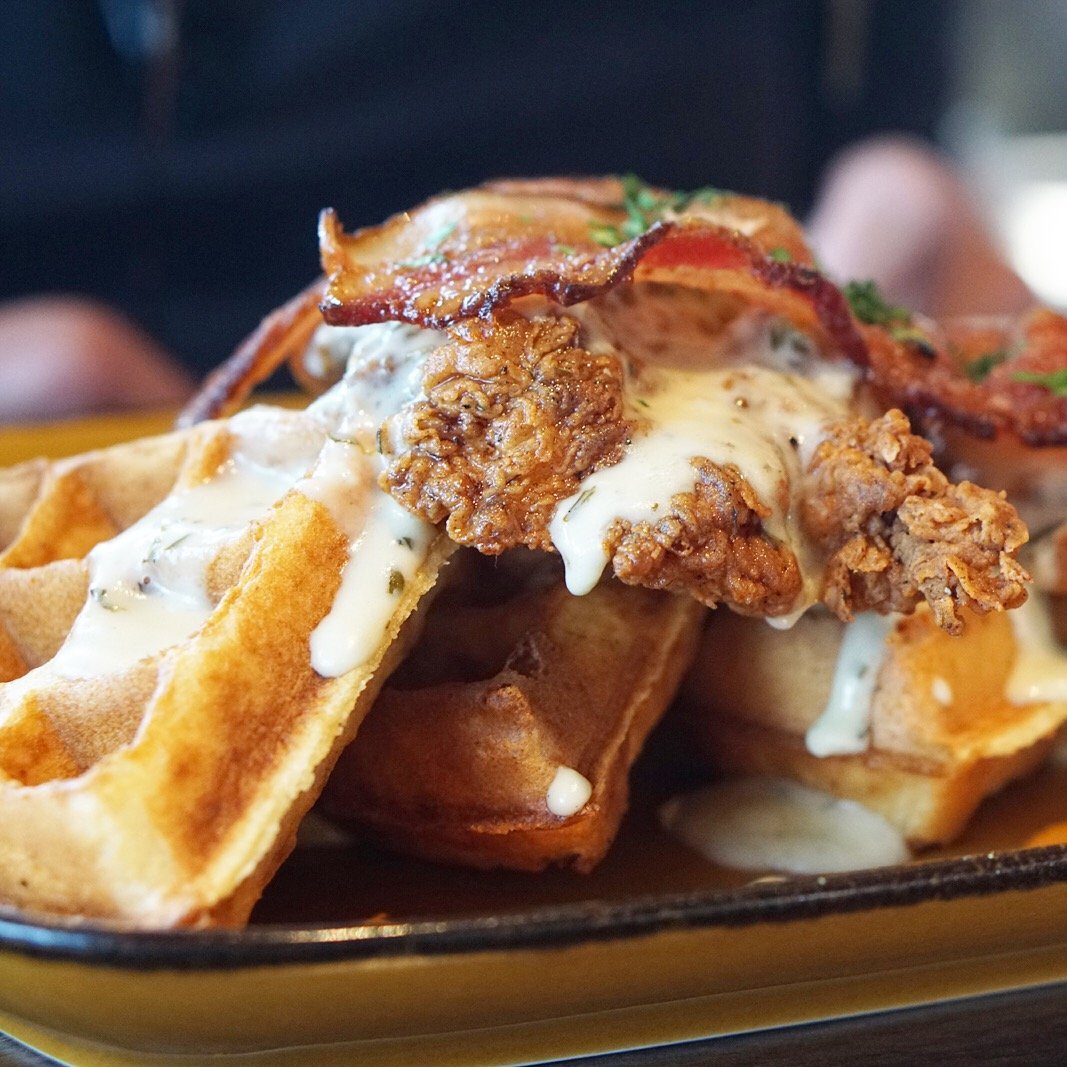 I have a future mother-in-law who loves a naughty southern style brunch. She recently introduced me to Jimmy's Famous Tavern. My initial instinct was to stay away from the fried chicken, but as they say "when in Rome." Luckily I didn't hesitate to order "The Bubba"...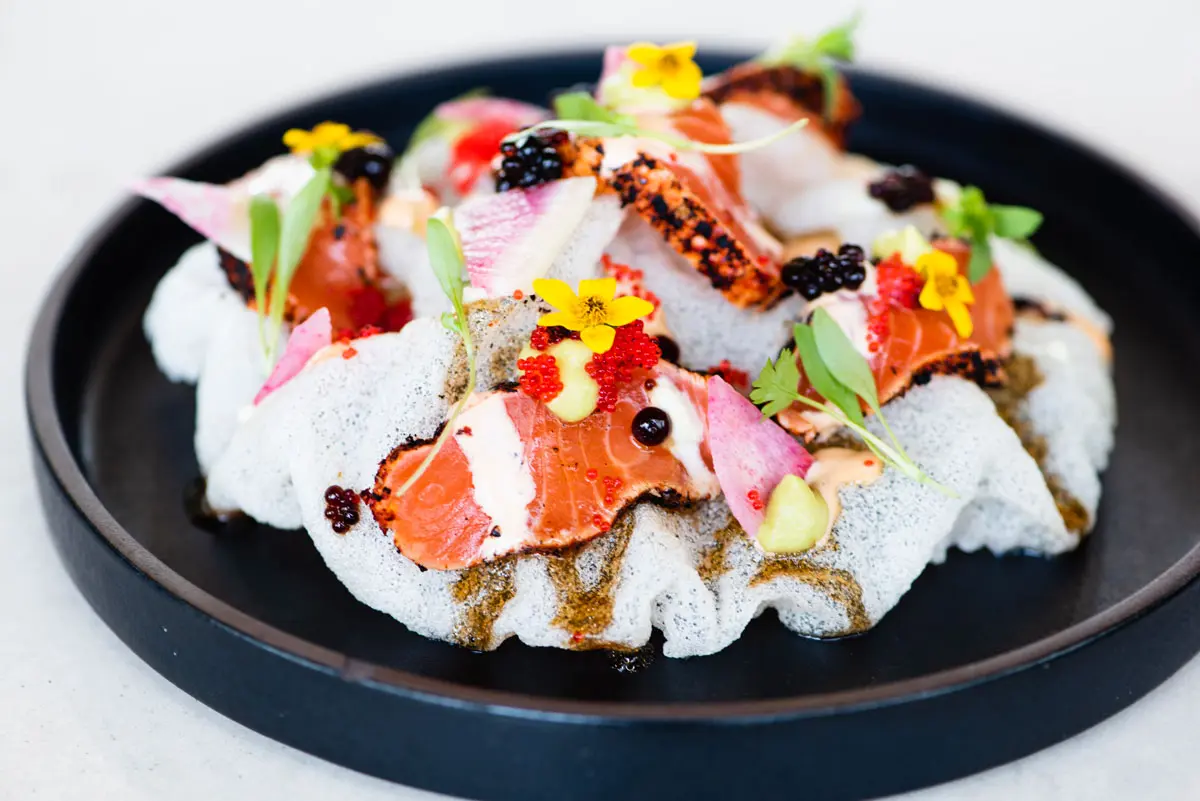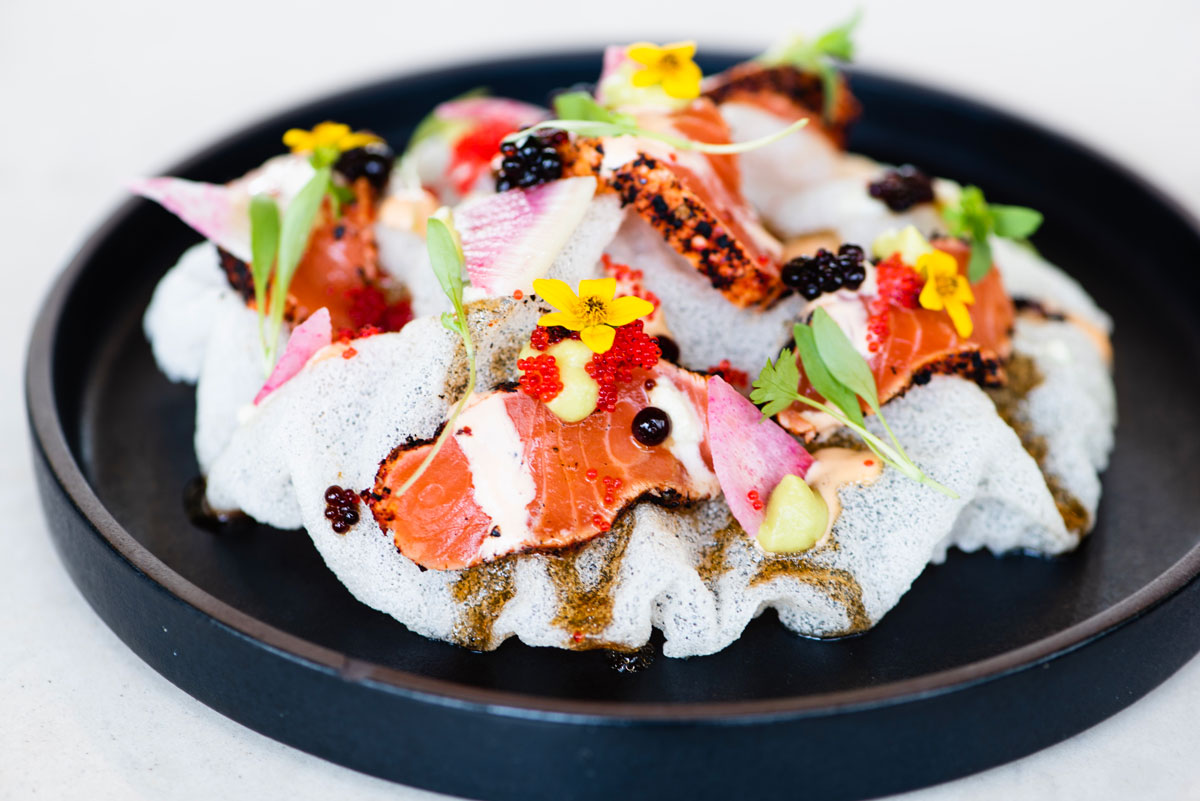 Chef Ross Pangilinan of Terrace by Mix Mix Kitchen in South Coast Plaza is a rising star of the Orange County restaurant scene. The Orange County restaurant scene has exploded recently and one rising star has been Chef...
Opening in August, Helmsman Ale House is going to be the new restaurant to visit in Newport Beach, California. With seafood driven dishes and mouth-watering beers handcrafted on location, this new spot is sure to become a...
This summer TAPS Restaurant menu is taking seafood to a whole new level This summer TAPS Restaurant menu is taking seafood to a whole new level by introducing amazing new additions to their menu. Guests will enjoy a wide...
The sun is finally out, temperatures are rising, and so is my appetite. Lucky all the best restaurants in Orange County are unveiling their new summer menus.  To begin we joined Chef Diego Velasco and his culinary team at...
Andrei's Irvine Restaurant has been an Orange County favorite since opening in 2009. Located in Irvine's business district off Main Street, they are best known for their fresh local and organically grown produce, as well as...
Buena Park restaurants are steadily becoming more and more impressive. While this town is best known as the home of Knotts Berry Farm, it is quickly expanding into a location with both great food and entertainment. During a...
Fable & Spirit in Newport Beach is the latest restaurant located at the Lido Marina Village in Newport Beach. Diners can expect a refined take on sophisticated Irish cuisine. Husband and wife restauranteurs, Darren...
If you live in Southern California there is not a chance you haven't heard of Porto's Bakery. Maybe you've seen the lines wrapped around the building all hours of the day or you've been one of those patrons waiting for your...