Restaurant Reviews
Take a behind the scenes look at our in-depth restaurant reviews covering our favorite dishes from the best Orange County restaurants, Los Angeles restaurants, San Diego restaurants, Southern California restaurants, and restaurants located at popular travel destinations.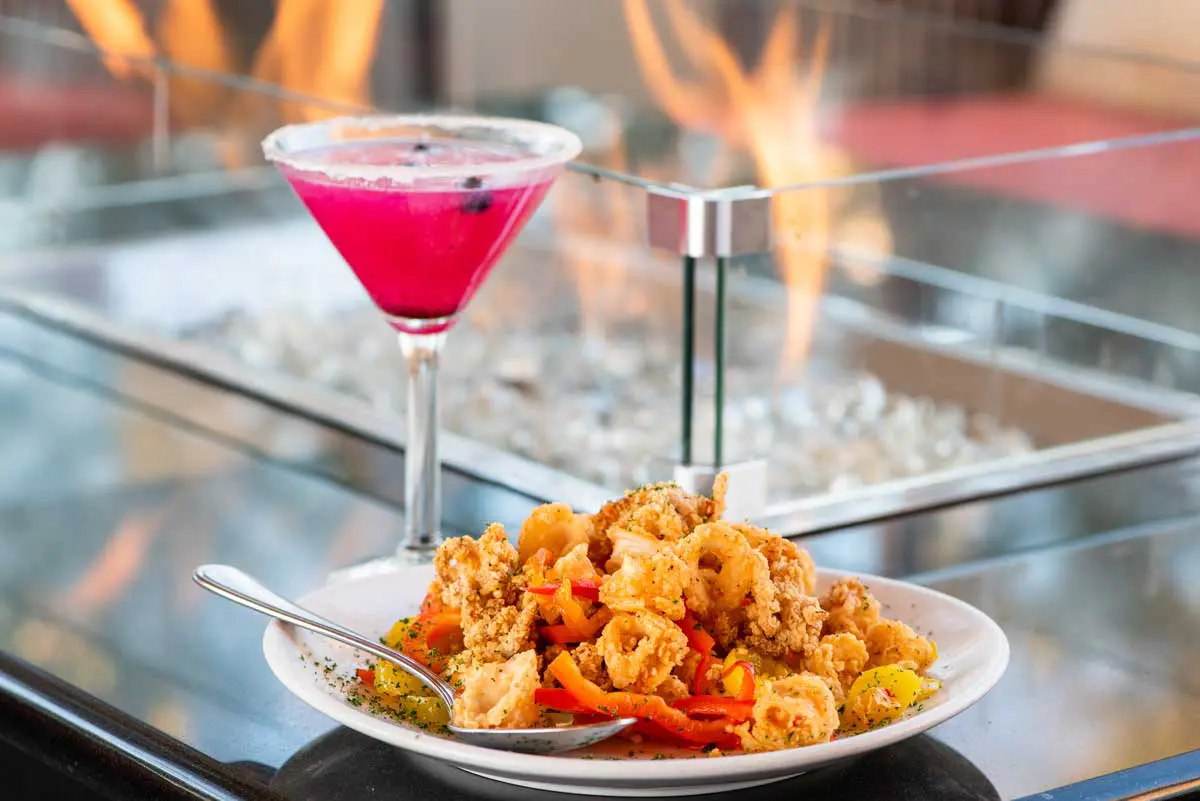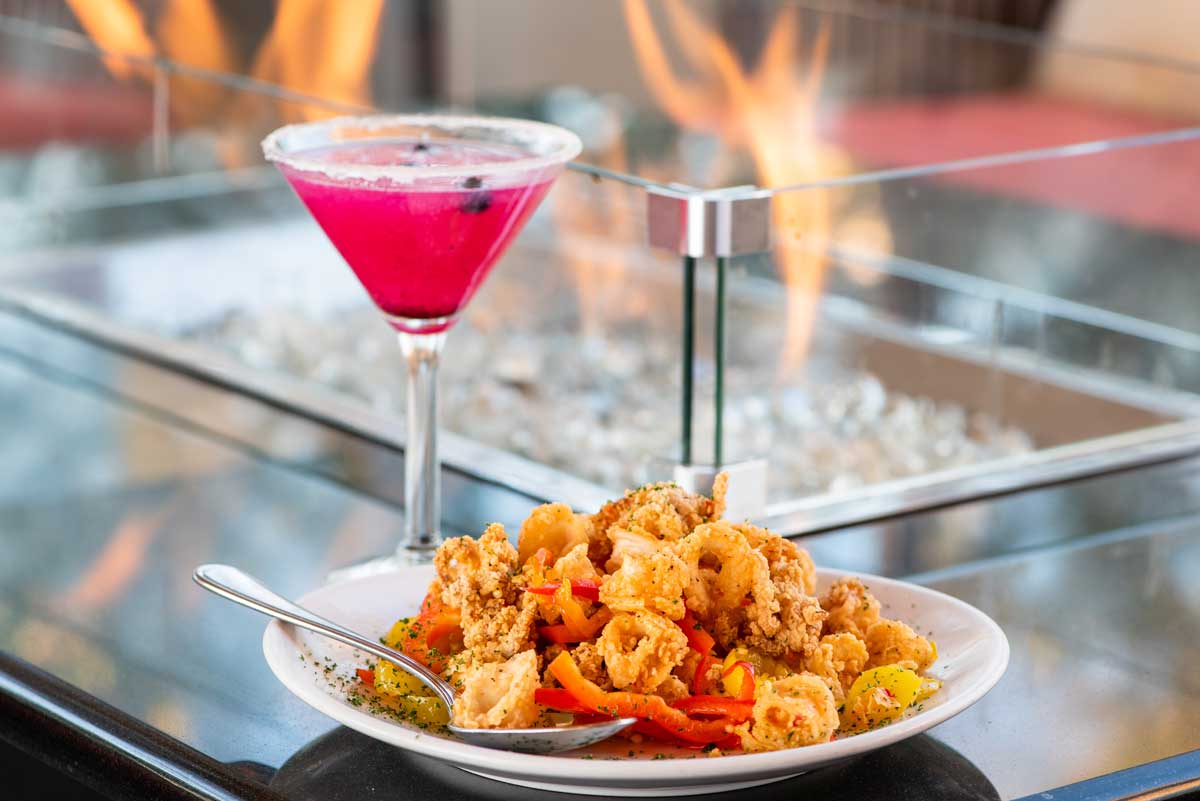 Fleming's happy hour in Newport Beach has been a favorite of mine for as long as I can remember. Even when I lived in Los Angeles I used to frequent their Beverly Hills location regularly. Almost 9 yrs later I still consider Fleming's Happy Hour menu to be one of the...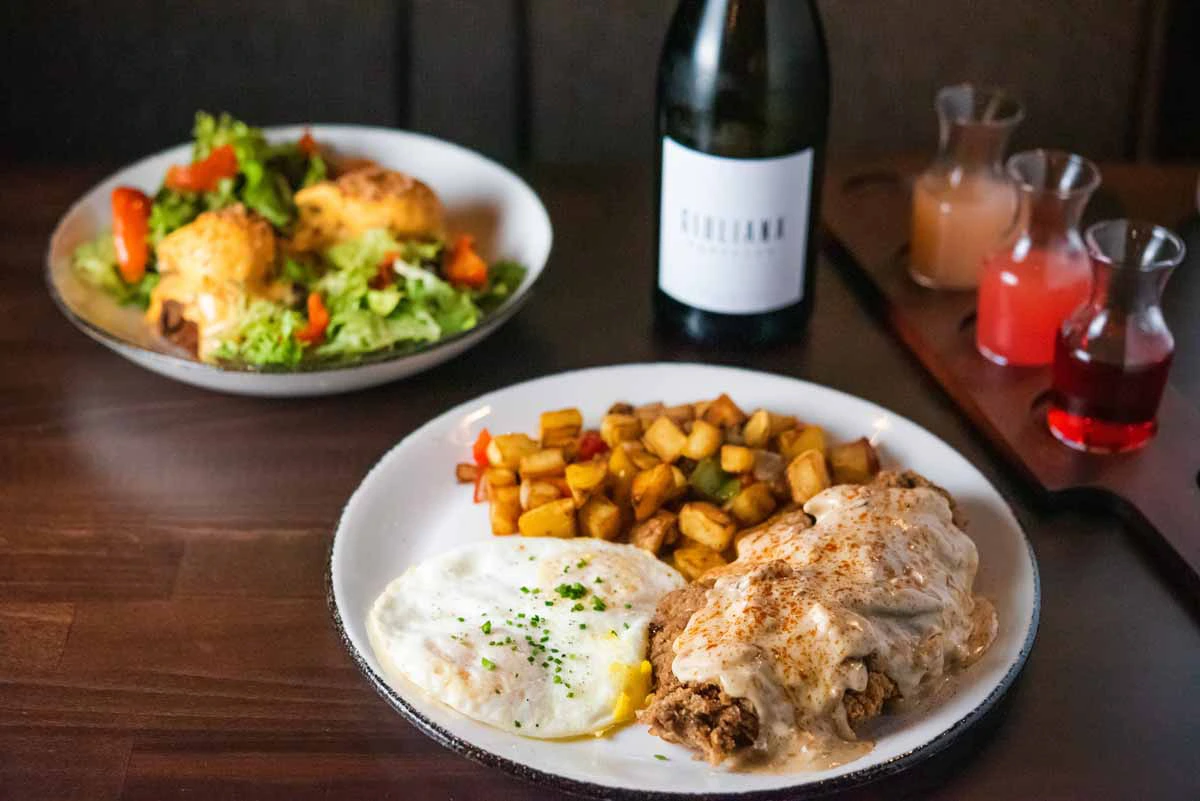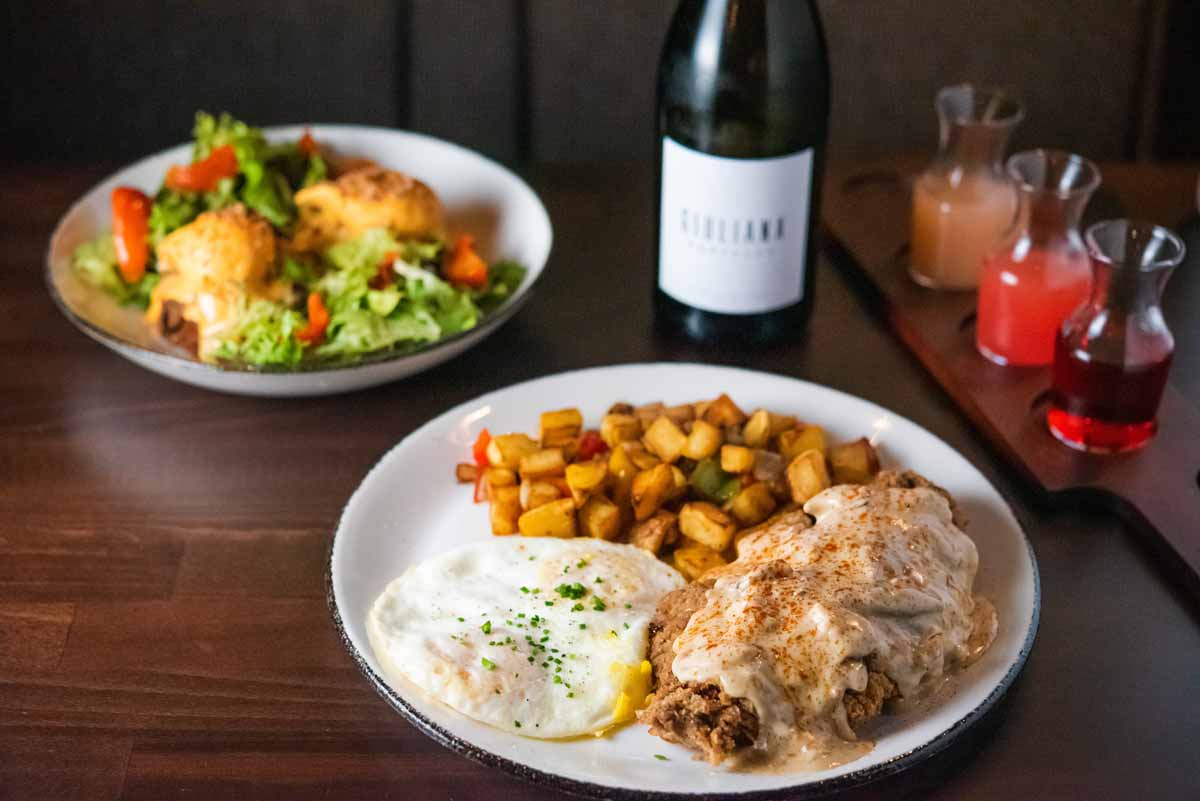 The Hideaway in Long Beach is a casual yet classic restaurant. Their high-quality cuisine is comparable to even the classiest of steakhouses! During our day out in Long Beach, we decided to grab a nice brunch here before heading...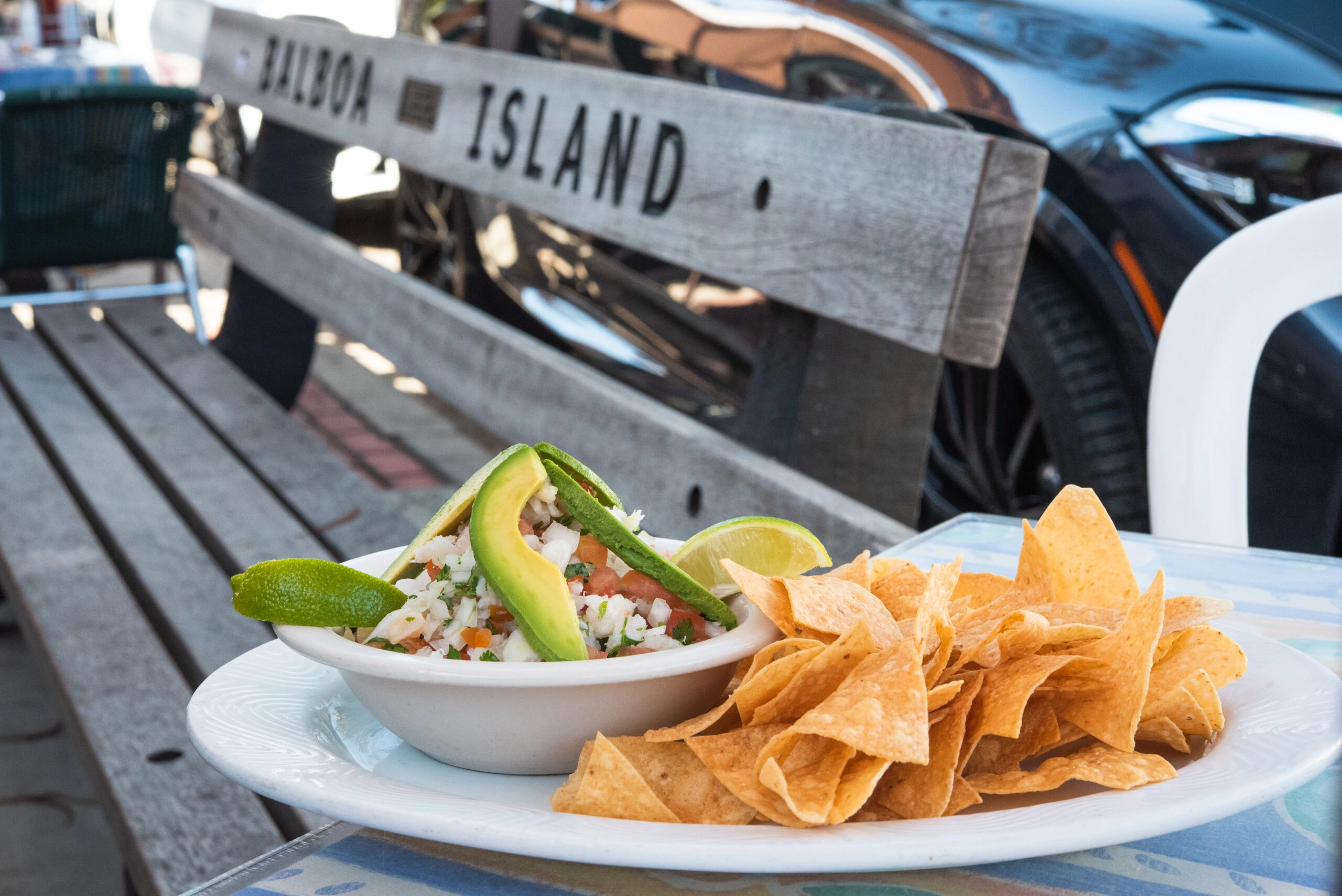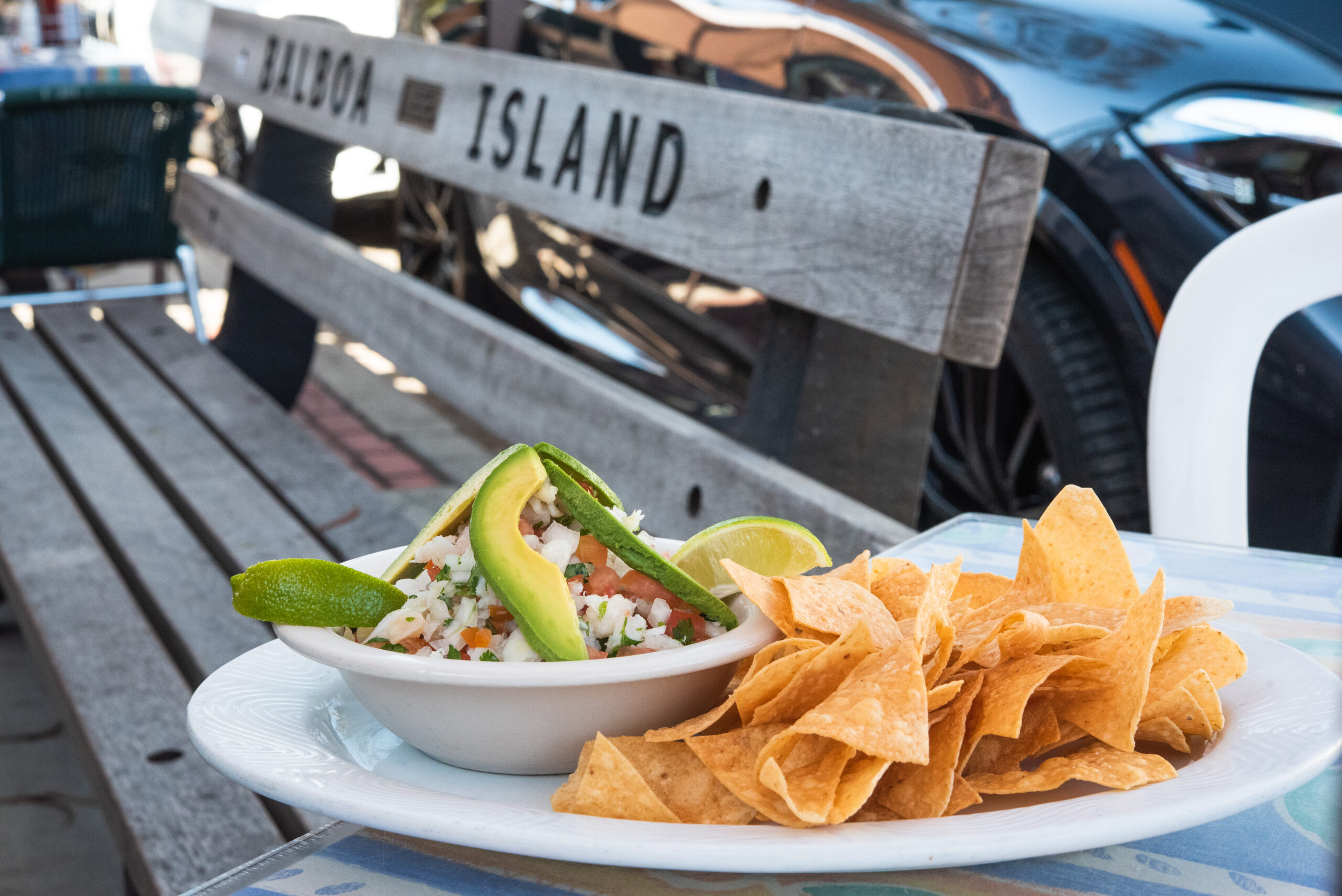 Wilma's Patio has much to offer with its beautiful Balboa Island location and expansive menu to satisfy all your cuisine cravings. A favorite among Newport Beach locals, this restaurant has been family-owned for over 35 years....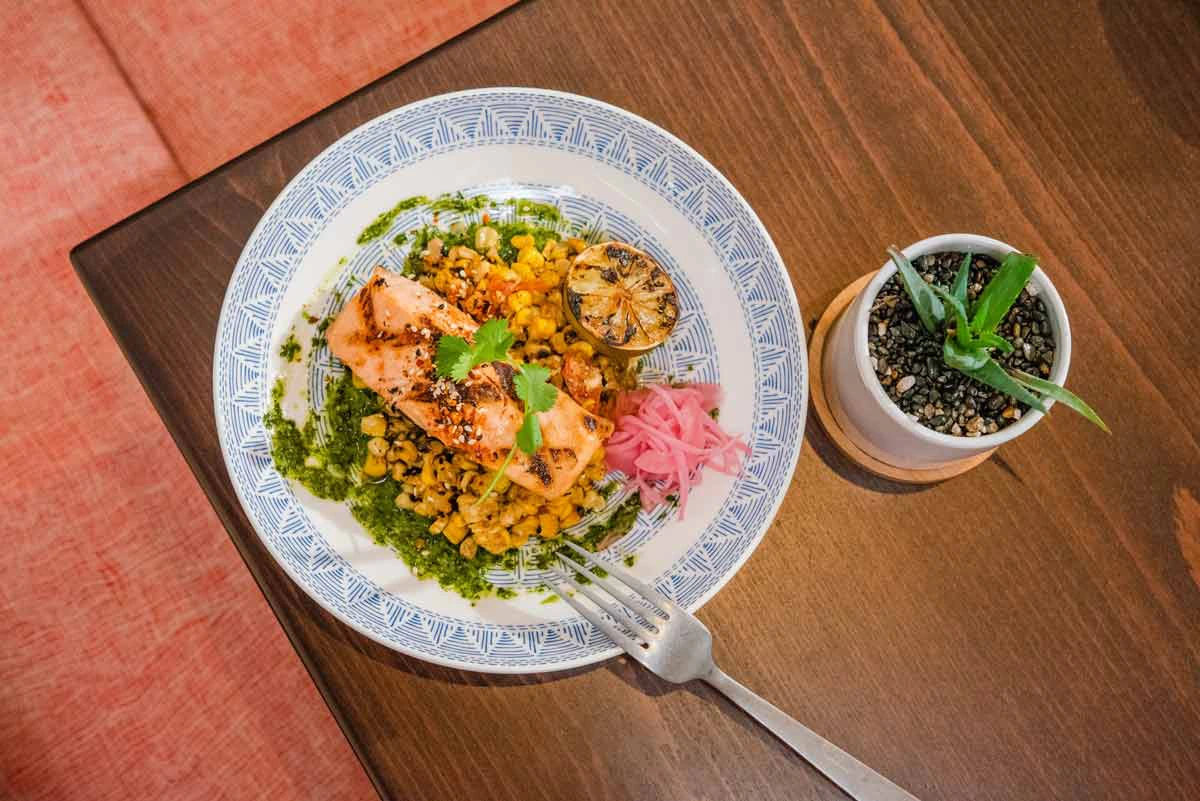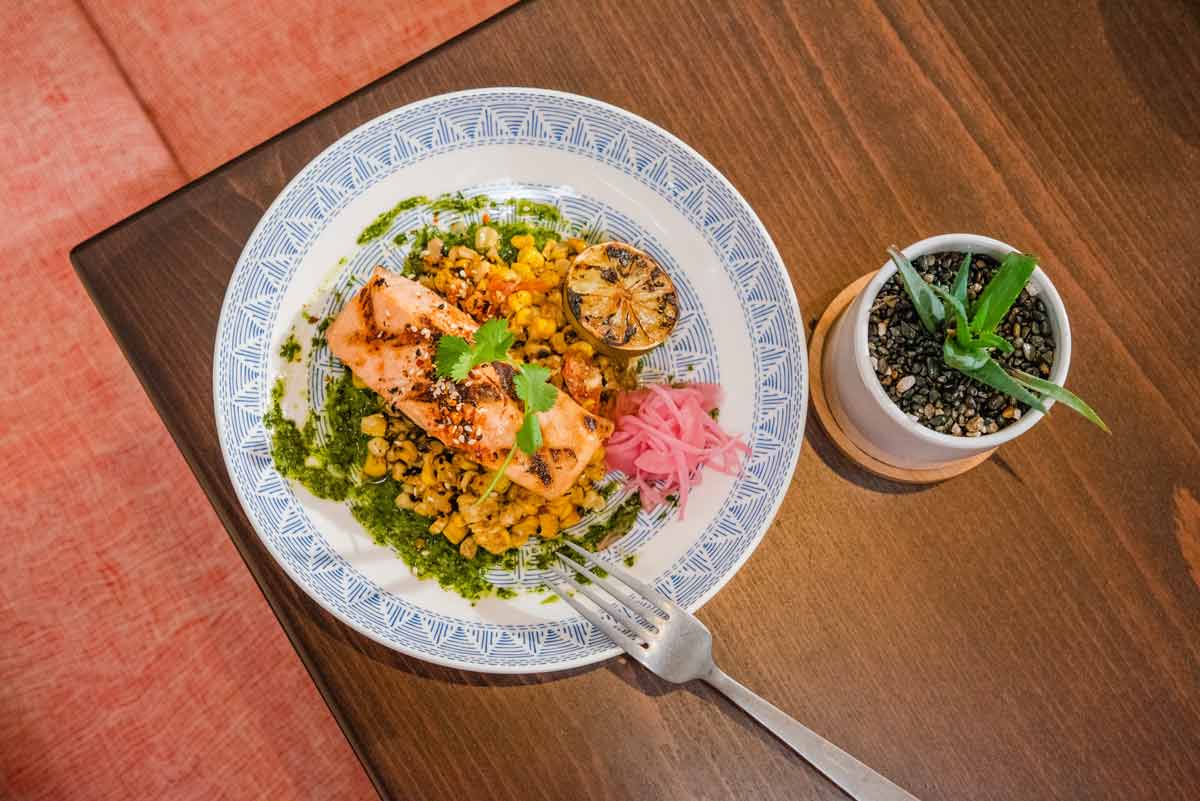 O Sea has opened in Old Town Orange and can best be described as fine casual dining with a focus on fresh seafood. The owner, Mike Flynn, emphasizes a distinction on thoughtful and responsibly sourced seafood which is how they...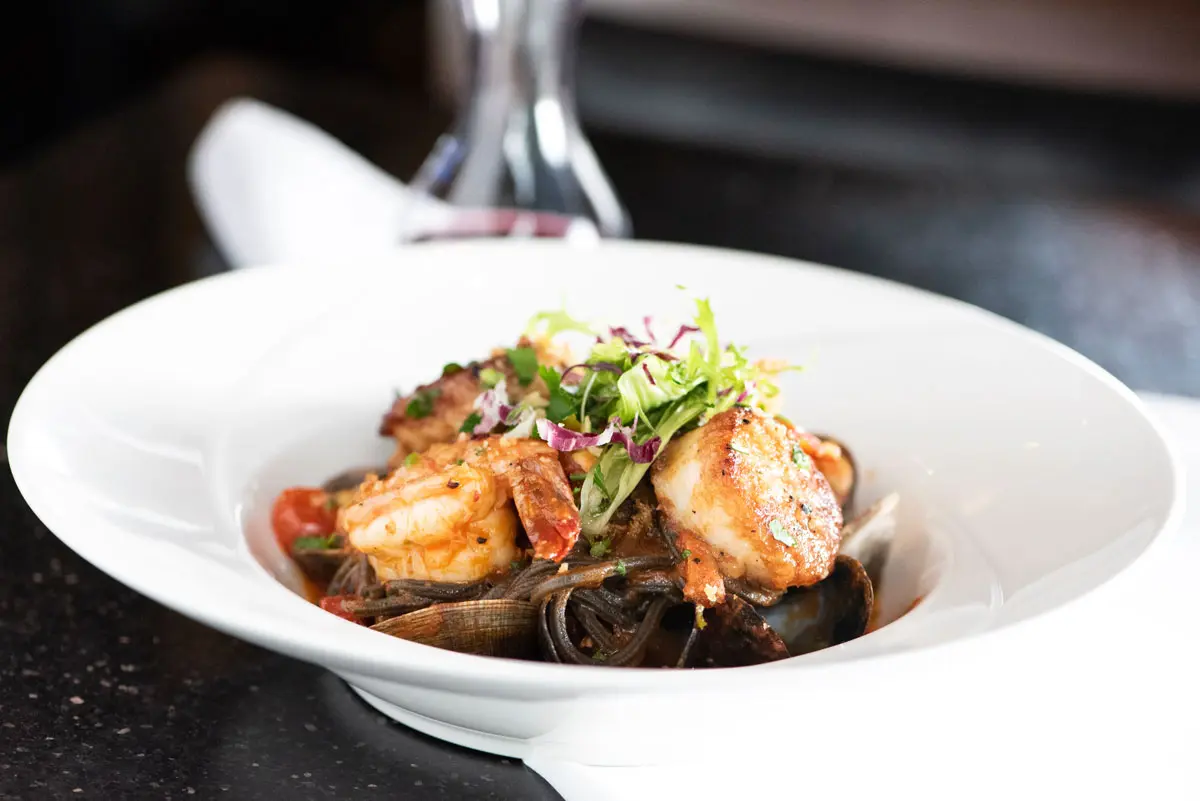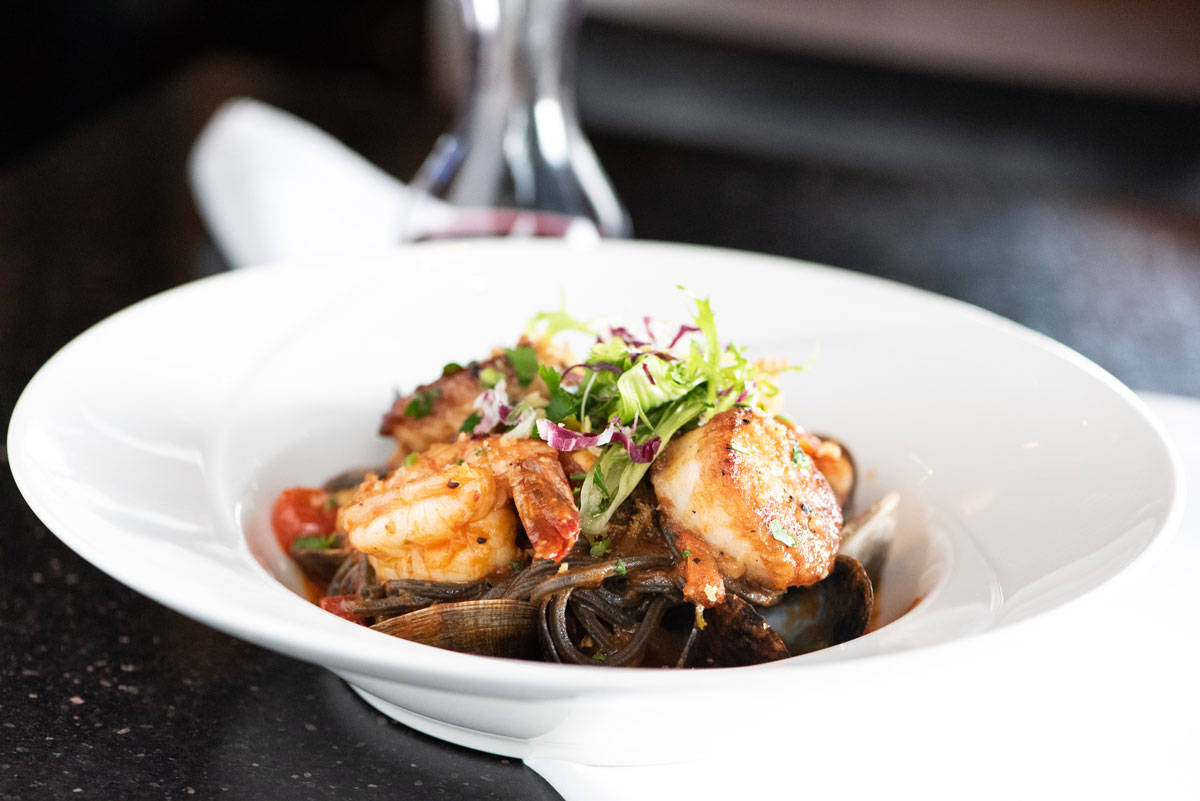 I've spent some time recently looking for the best Italian food in Orange County. My favorite restaurants are those intimate, family-owned, unassuming restaurants you have to discover. The restaurants that have been open for...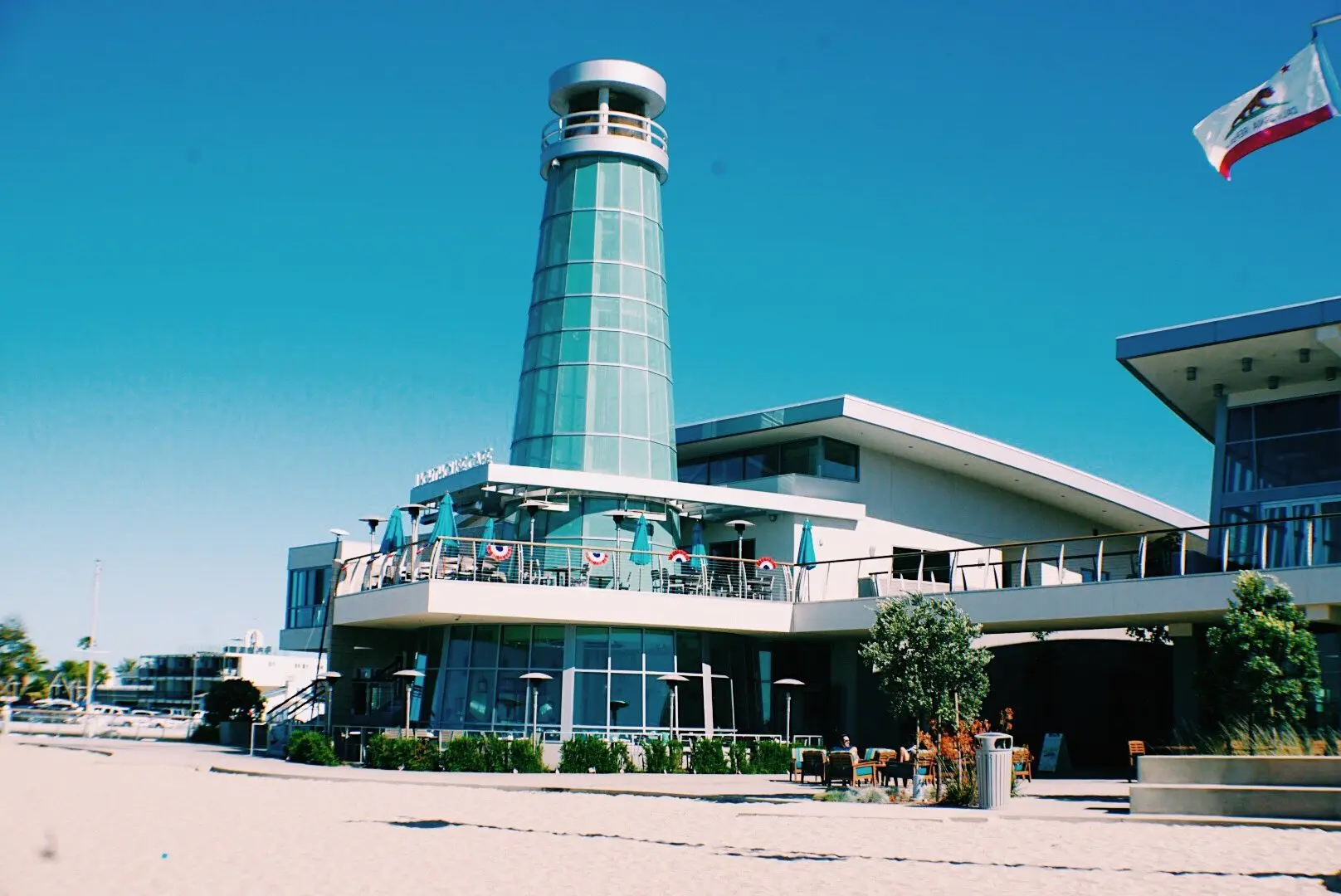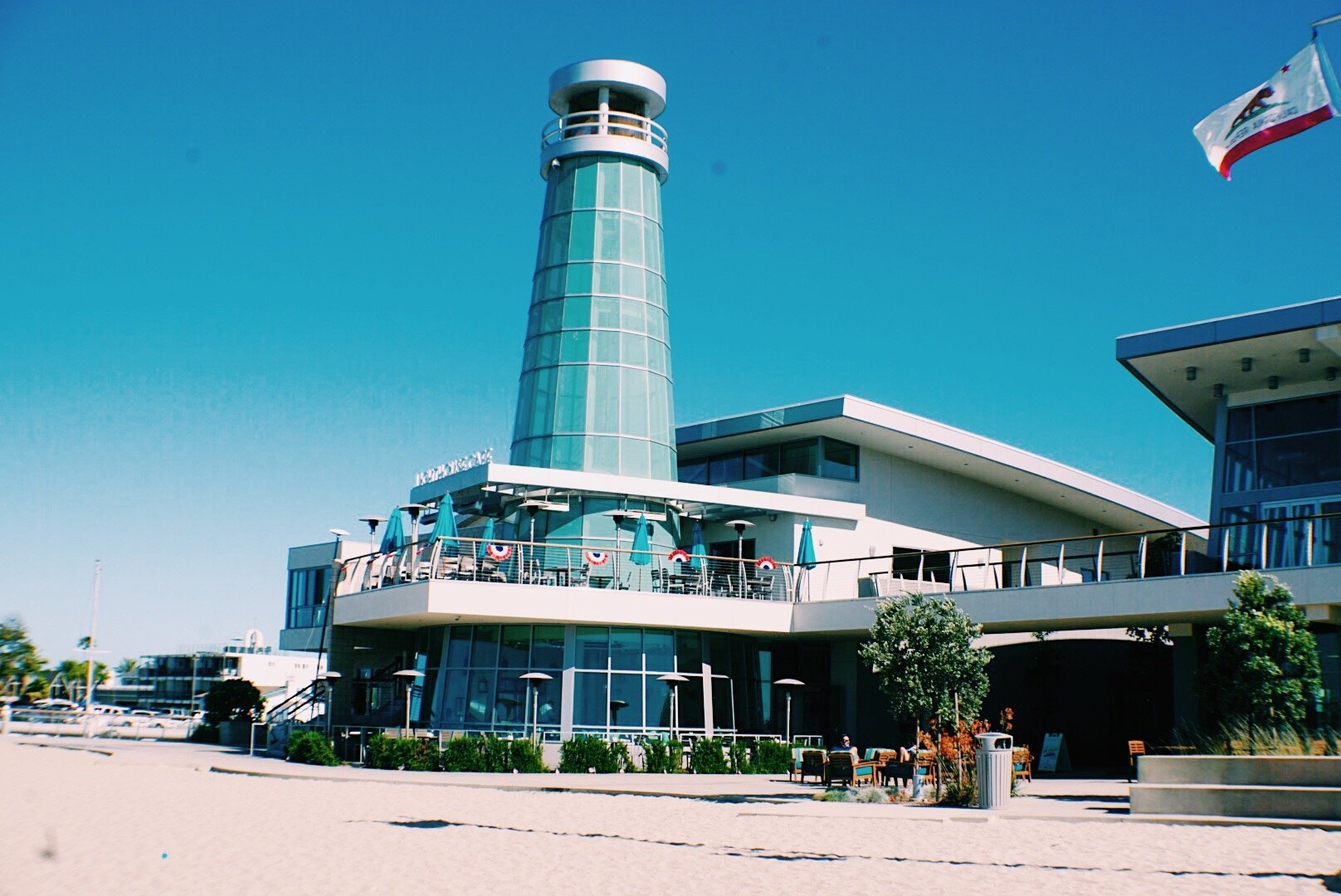 The Lighthouse Bayview Cafe is a special hidden gem located on Balboa Island in Newport Beach. Not only is this restaurant adorable, but the menu is equally as magnificent as the views. You could not help but notice the reaction...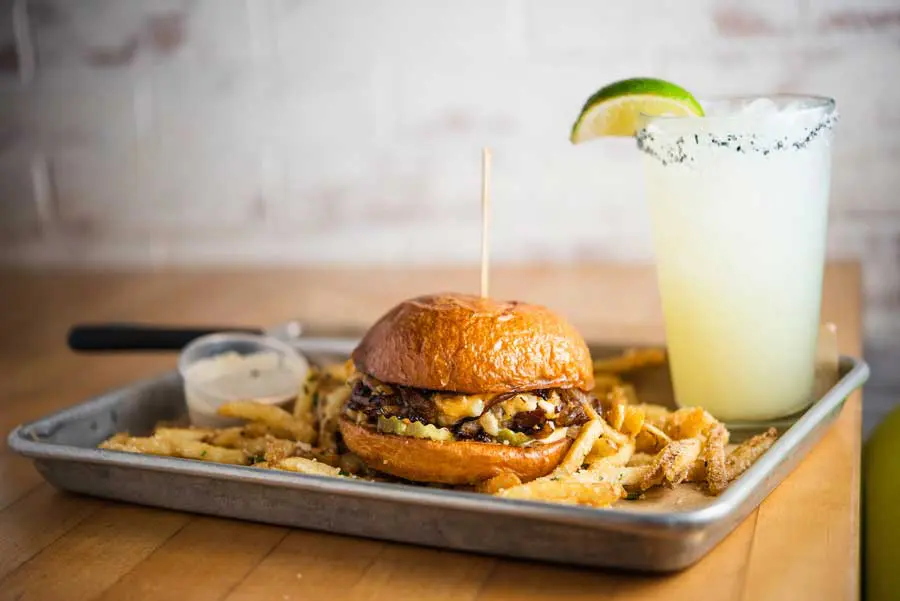 This week I decided to head to Hopdoddy Burger Bar to indulge in some of their delicious gourmet burgers. I'm a firm believer that if you're going to eat a burger, you should go to a place that specializes in them. I try to find...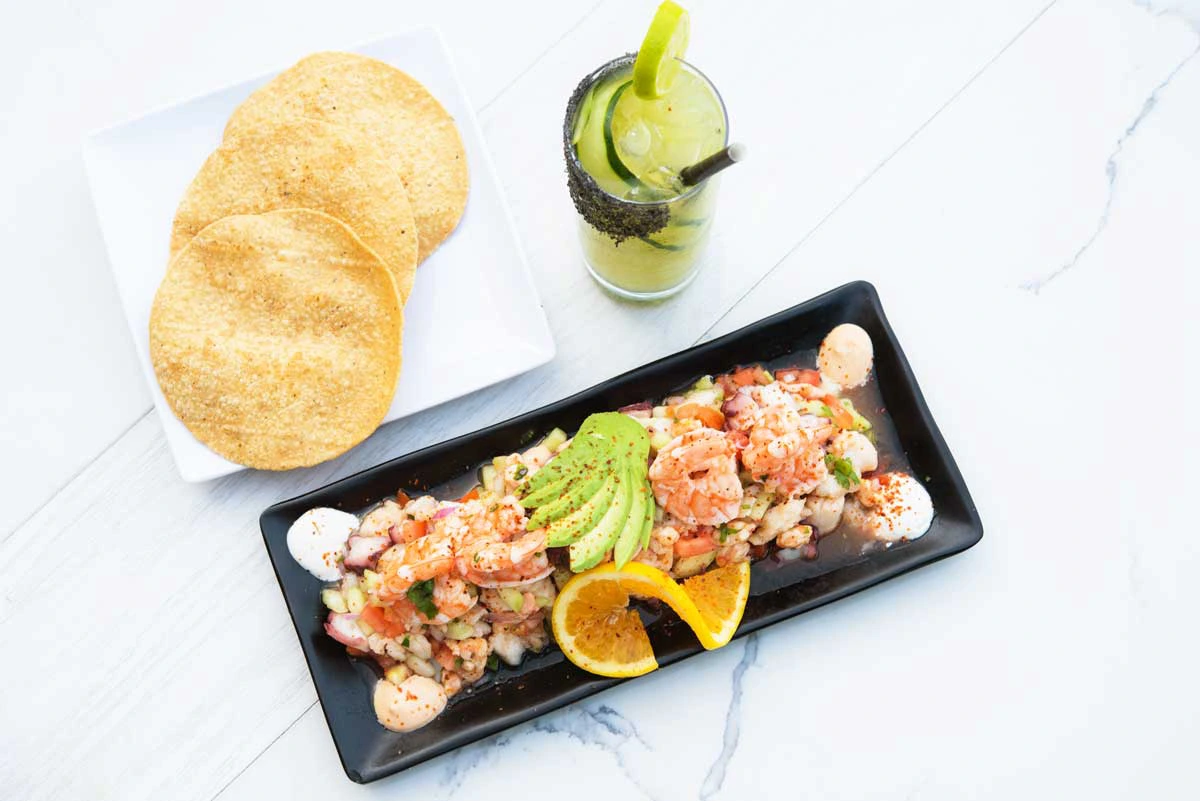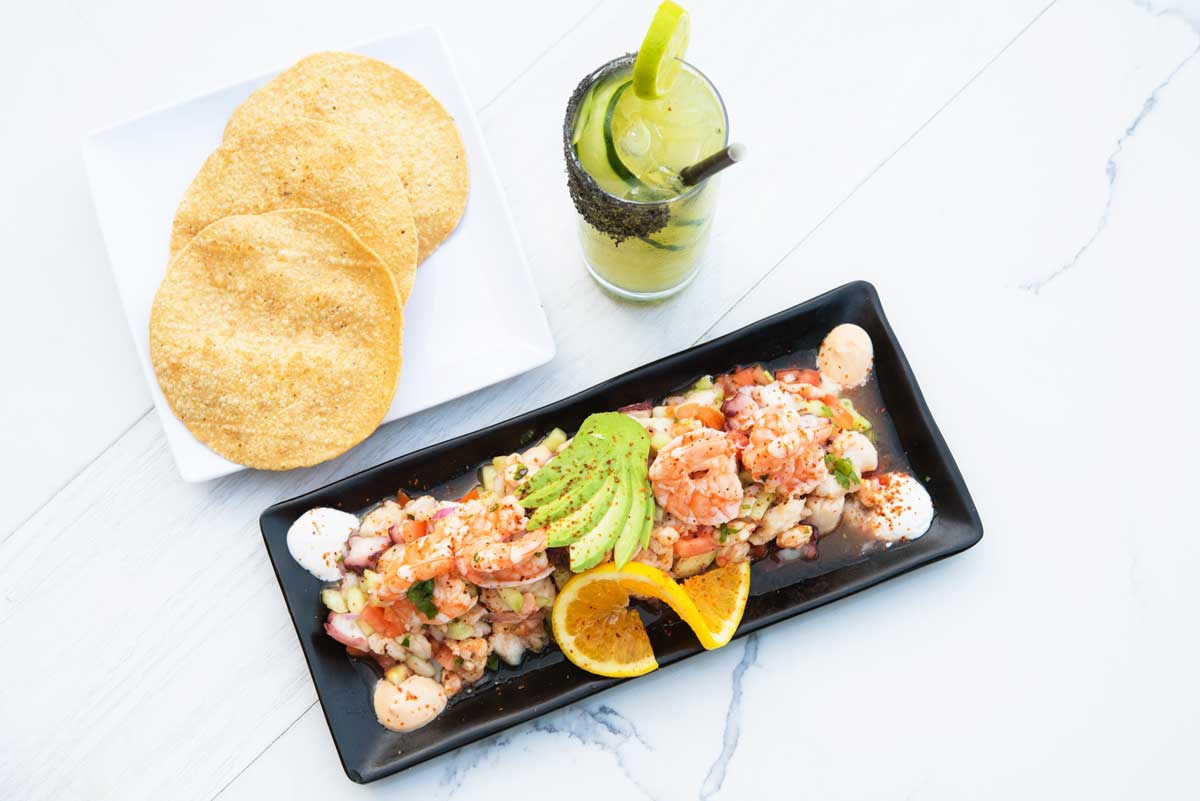 Sometimes the best cuisine can be found in the most unexpected places and La Barra in Dana Point impresses with a creative menu of coastal-inspired Mexican cuisine. La Barra is the new sister restaurant to Lupe's which also has...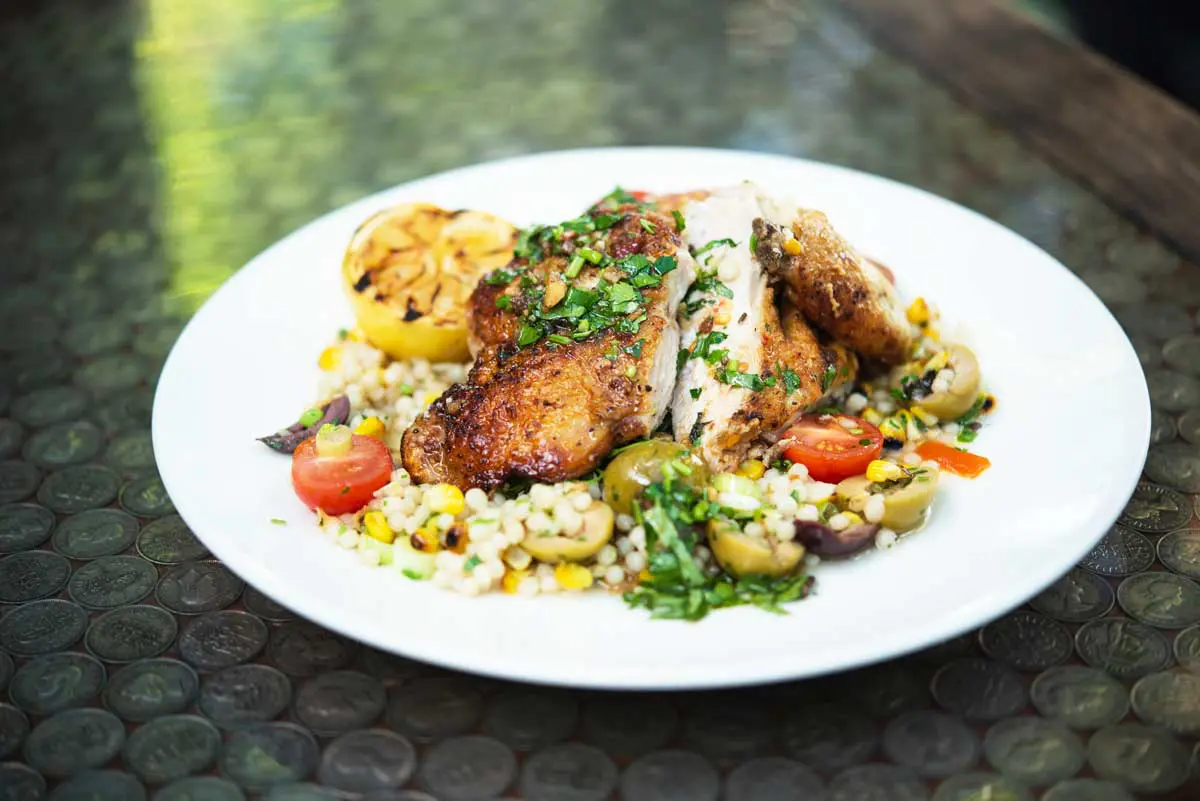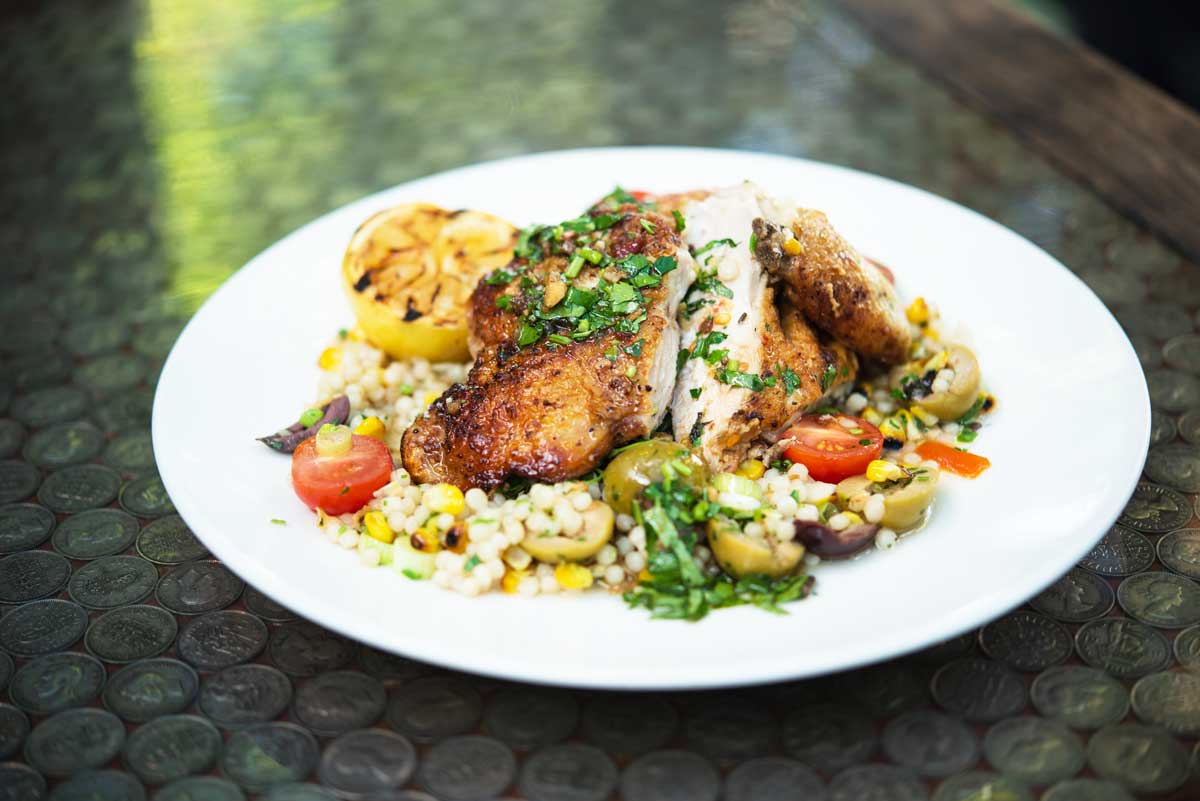 Five Crowns in CDM safely reopens and is also offering a few new summer selections to welcome guests back in for dining. Five Crowns has taken extra effort to ensure the safety of its diners at this time which we greatly...