Restaurant Reviews
Take a behind the scenes look at our in-depth restaurant reviews covering our favorite dishes from the best Orange County restaurants, Los Angeles restaurants, San Diego restaurants, Southern California restaurants, and restaurants located at popular travel destinations.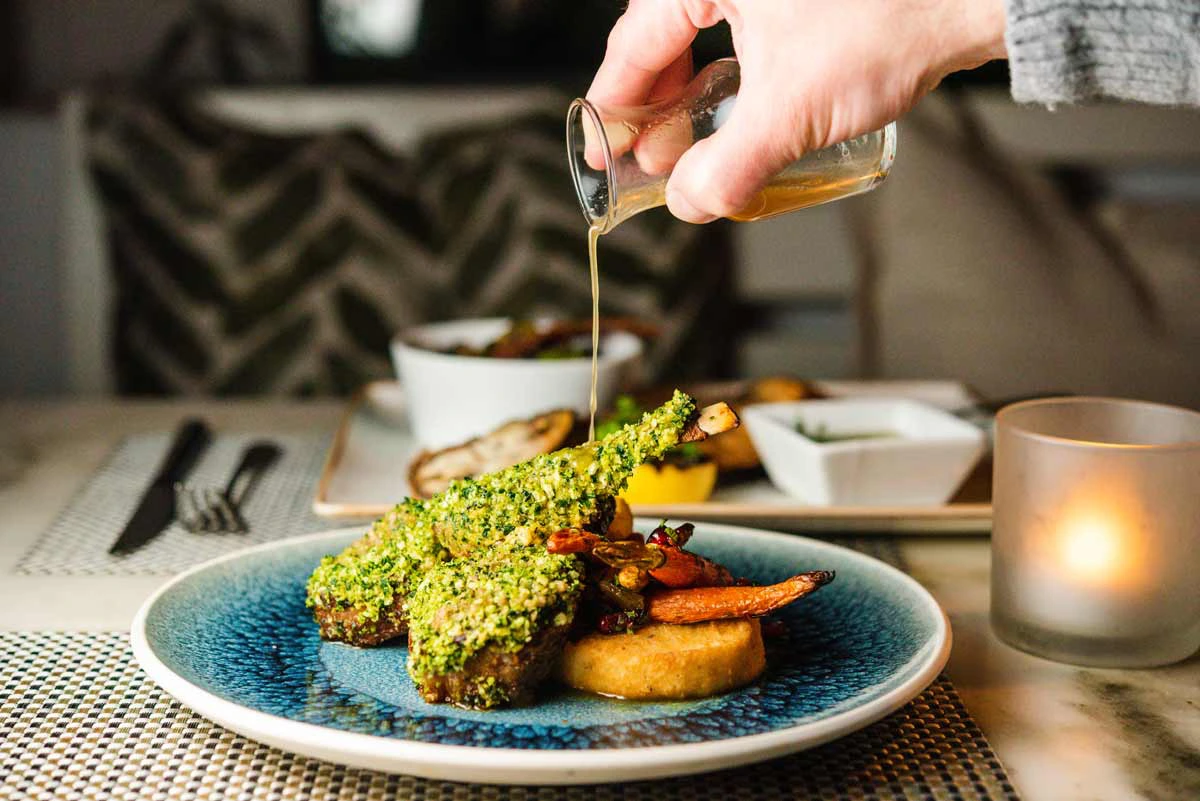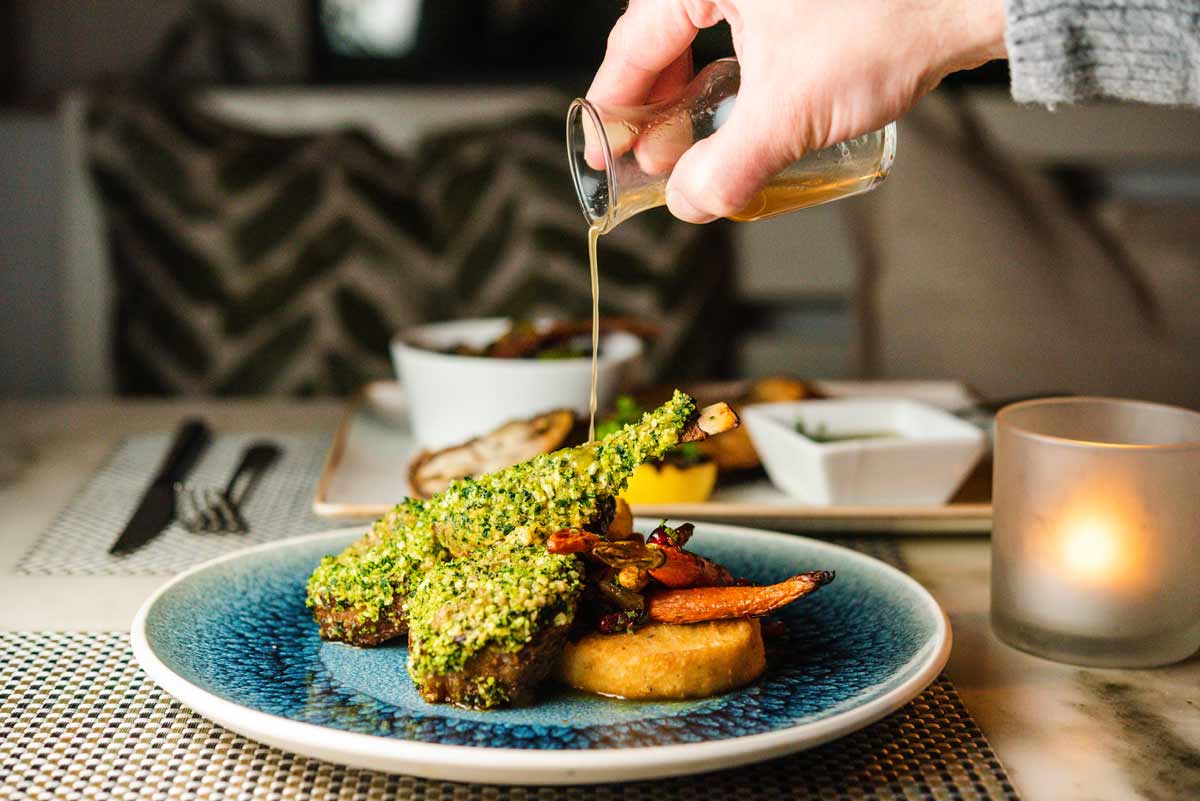 I'm beyond excited that Fig and Olives Menu has been updated with all new delicious offerings. During covid, Fig and Olive featured a reduced menu and many of our favorite selections were no longer available. My taste buds are very happy to report that we have your...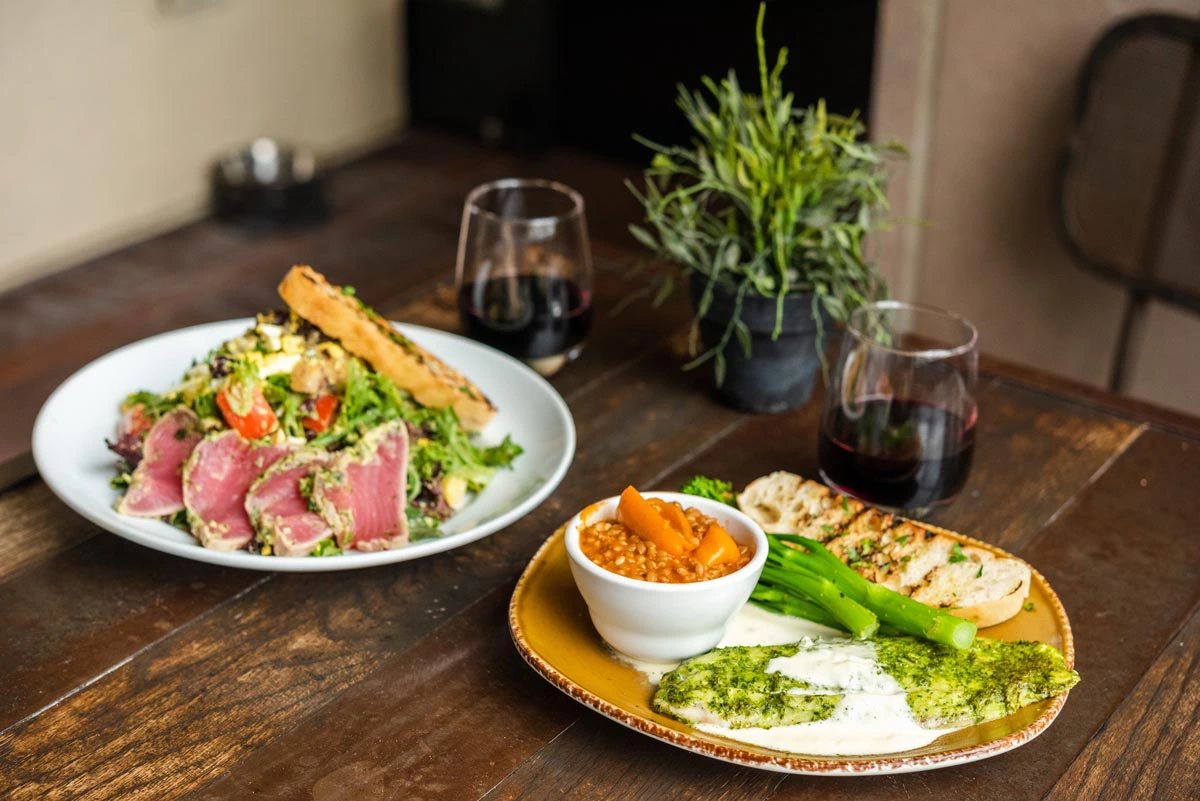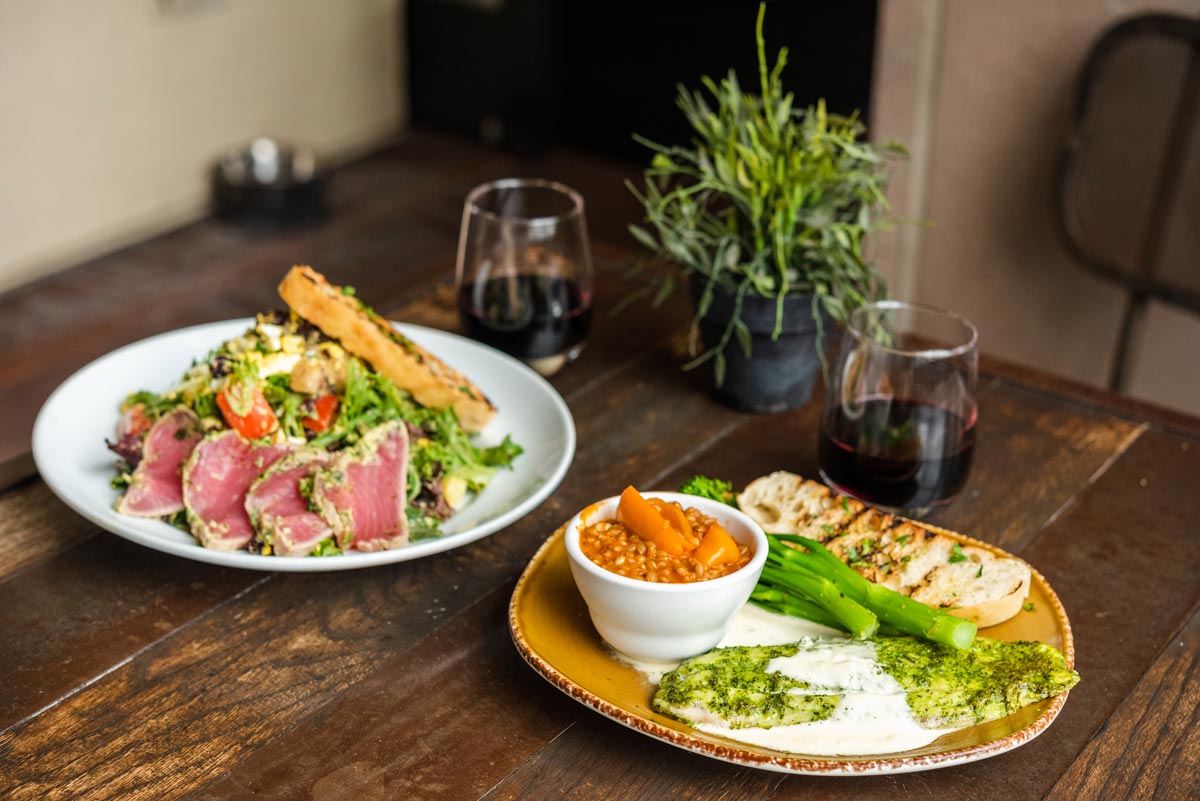 Urban Plates is a fast casual restaurant, but with a fine dining menu. They have numerous locations throughout California and offer dishes you typically wouldn't expect like fresh seasonal fish, Moroccan braised chicken, and...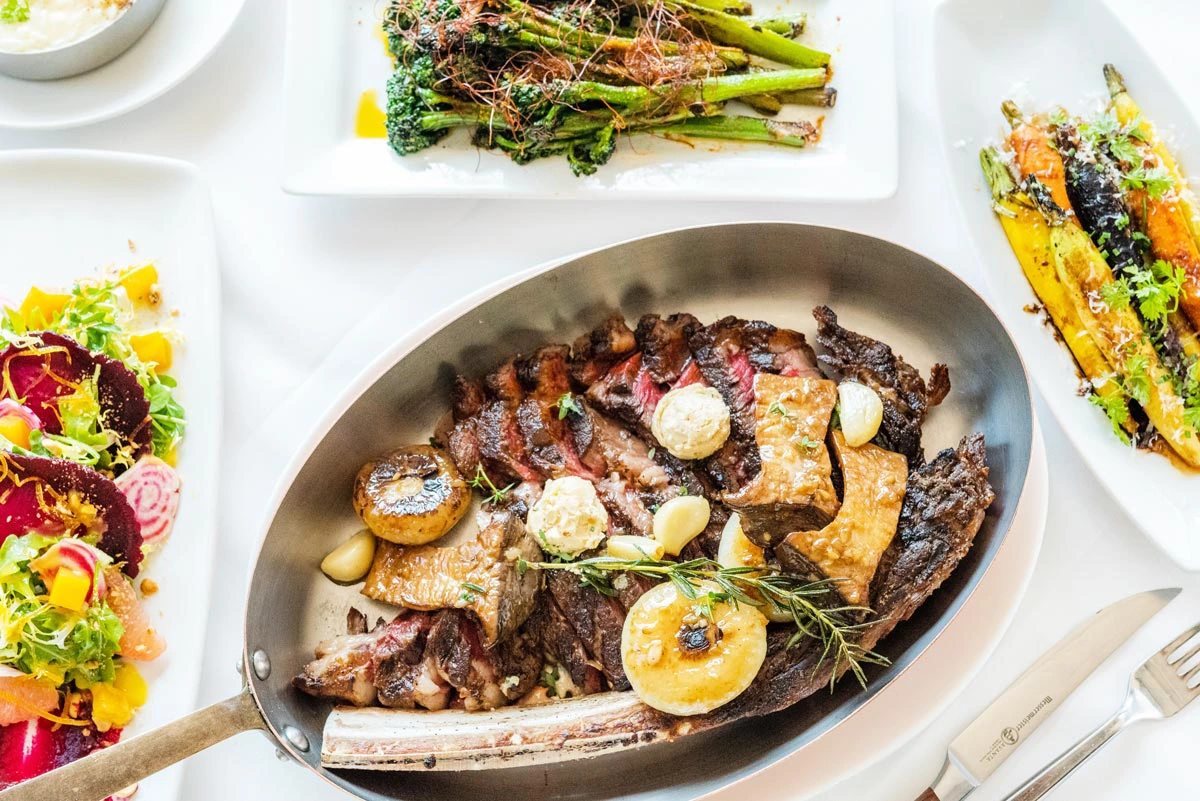 On a search to find the best steakhouse in Orange County, I entrusted my neighbors from Nextdoor, who almost all unanimously voted for Selanne Steak Tavern. Not being one to shy away from an exceptional steak dinner, I grabbed...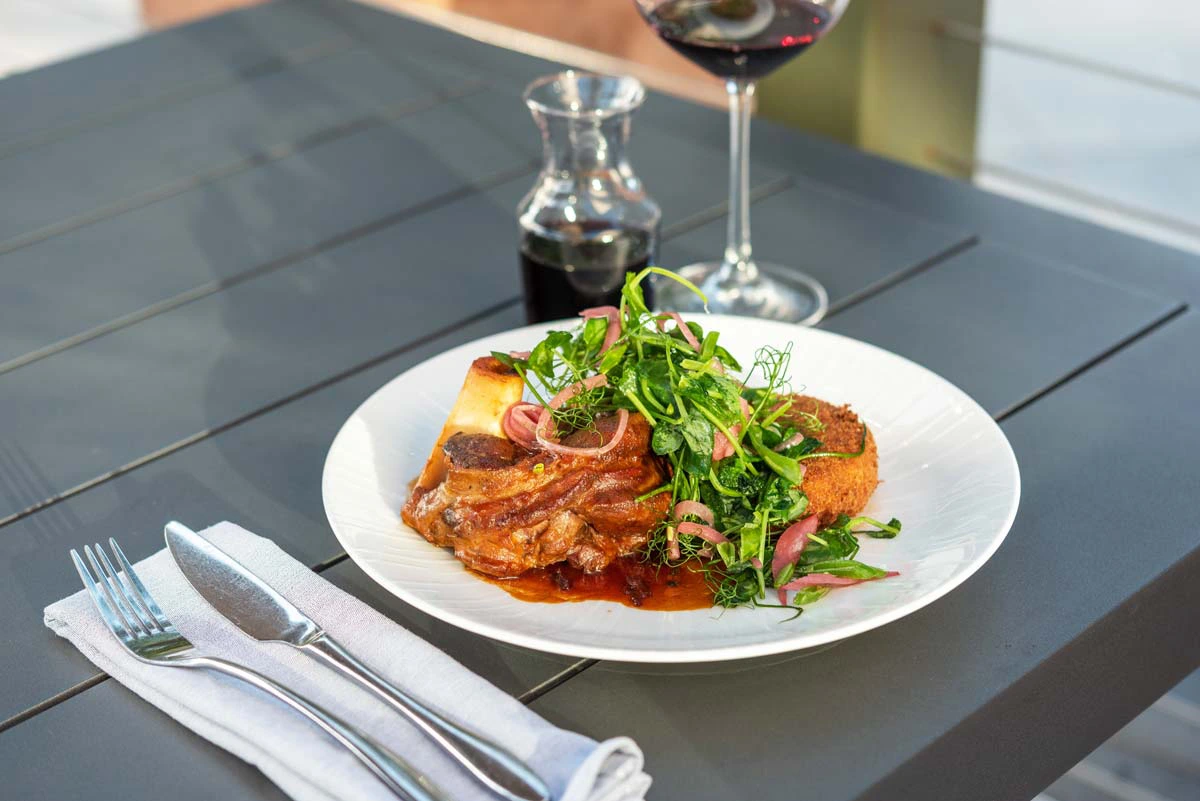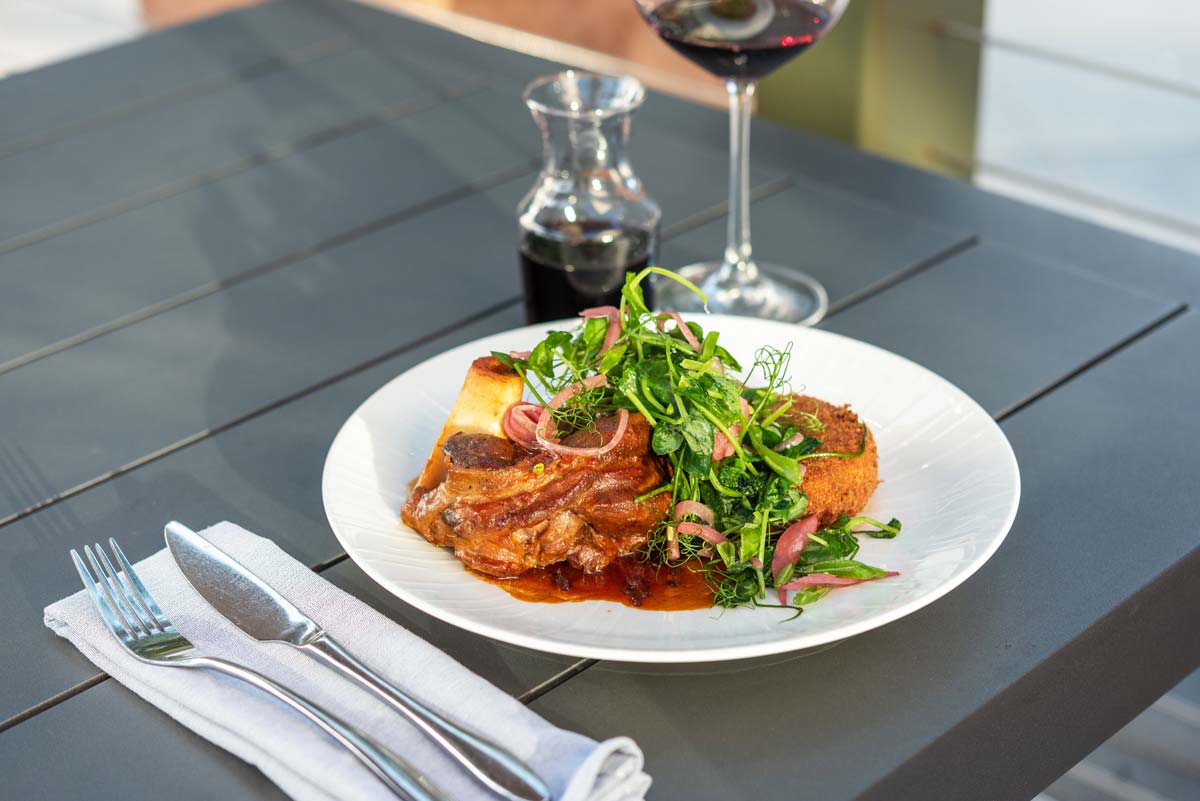 Our best new restaurant in Orange County for 2022 is the impeccable Bottega Angelina in Laguna Niguel. Diners will be mesmerized by their exceptional Italian cuisine, sophisticated decor, charming Mercato (market), and indulgent...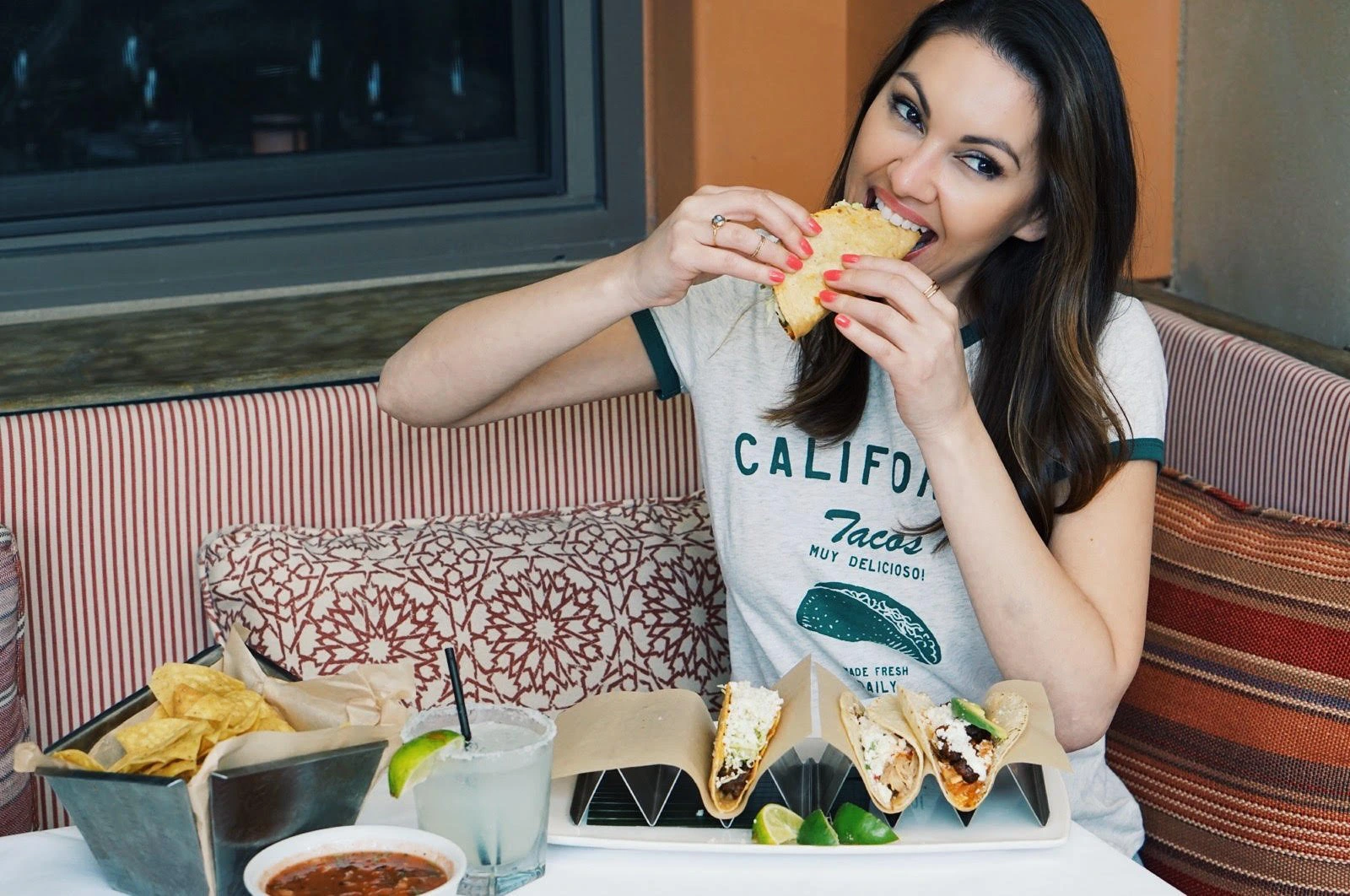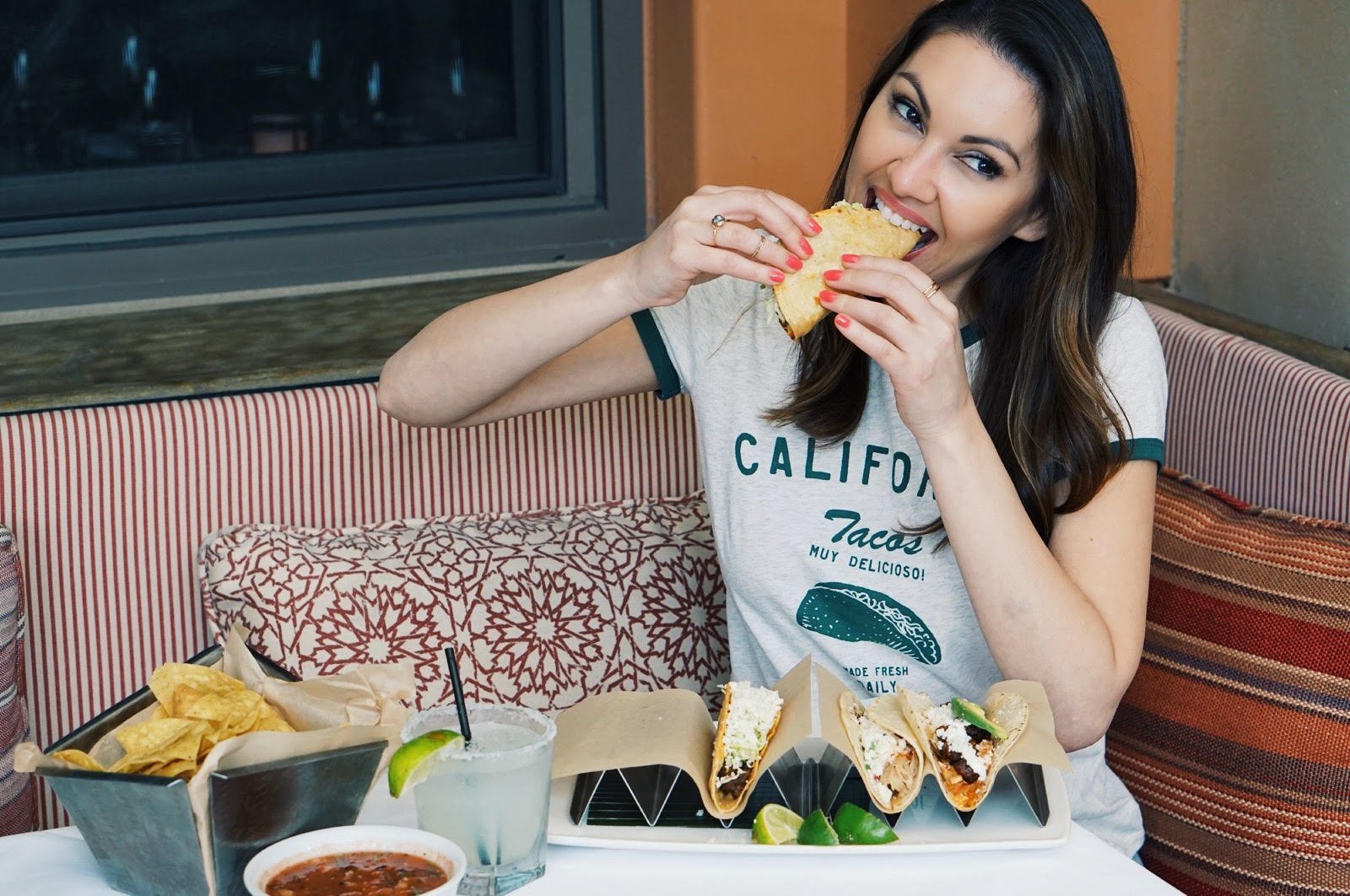 In celebration of Cinco de Mayo, we're bringing you the best tacos in Orange County. It is no surprise that Californians love their tacos and I have definitely had my fair share over the years. From classics to more innovative...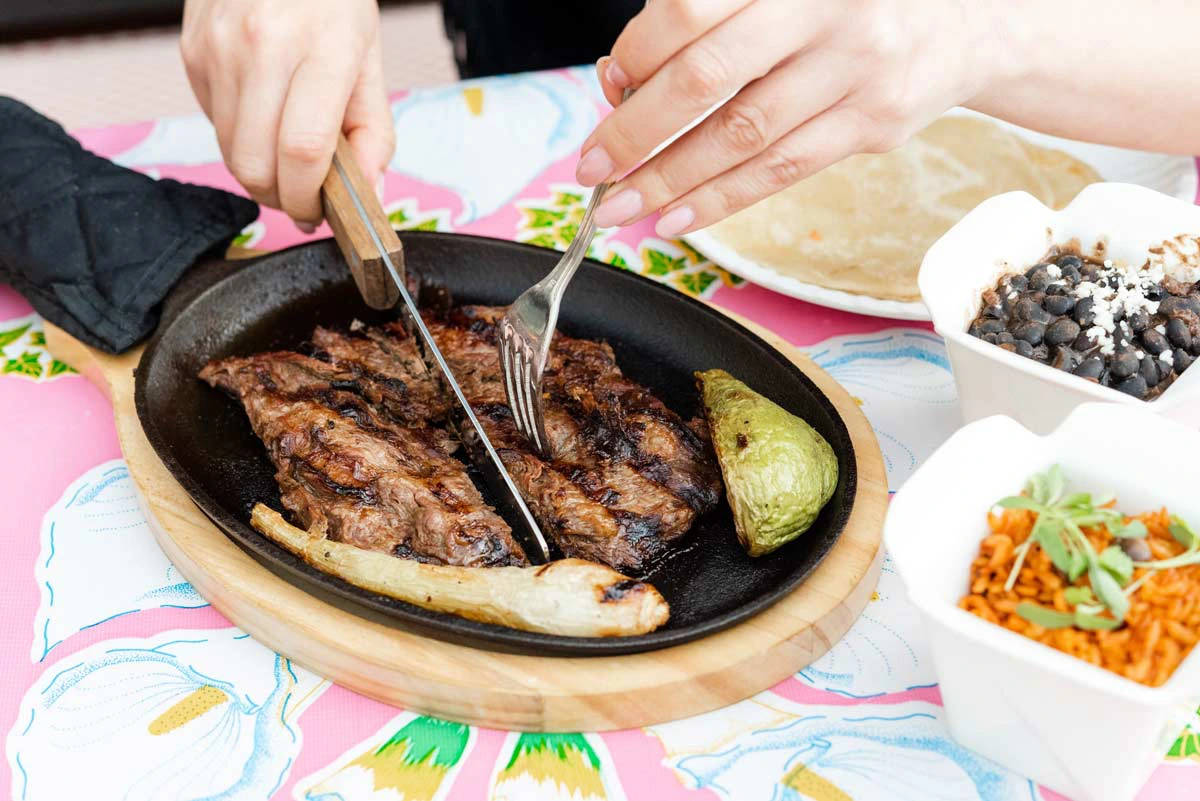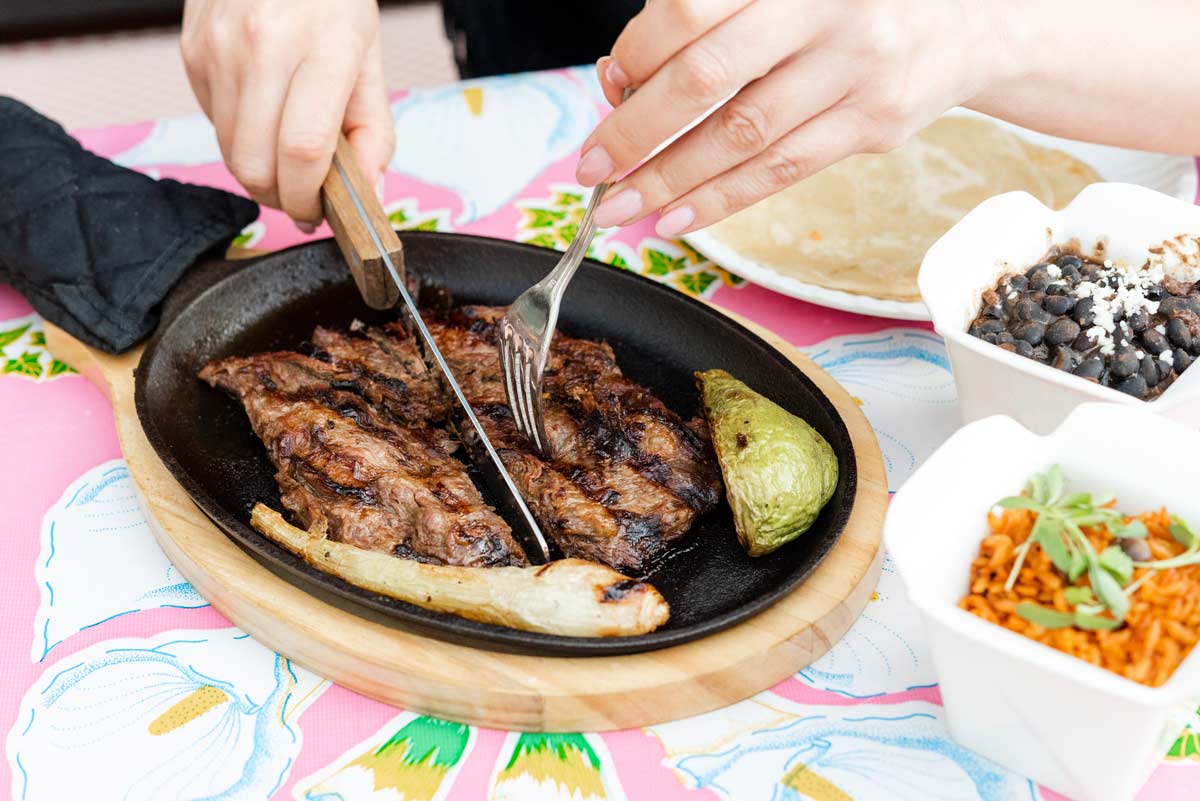 The anticipated opening of Pour Vida Newport Beach has finally arrived after gaining much success from its flagship location in Anaheim. Their new location offers a sophisticated menu in a casual laid back atmosphere. They are...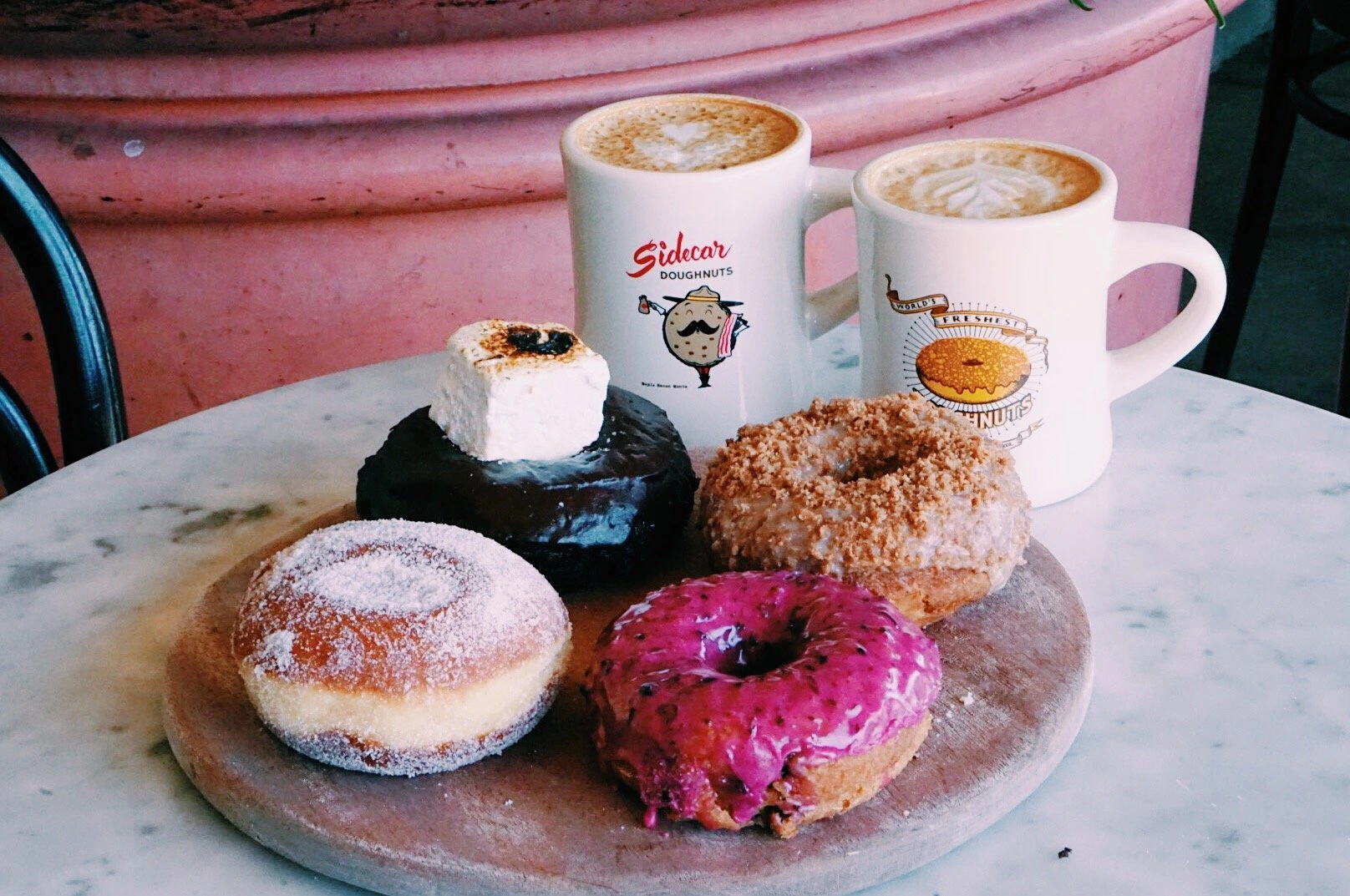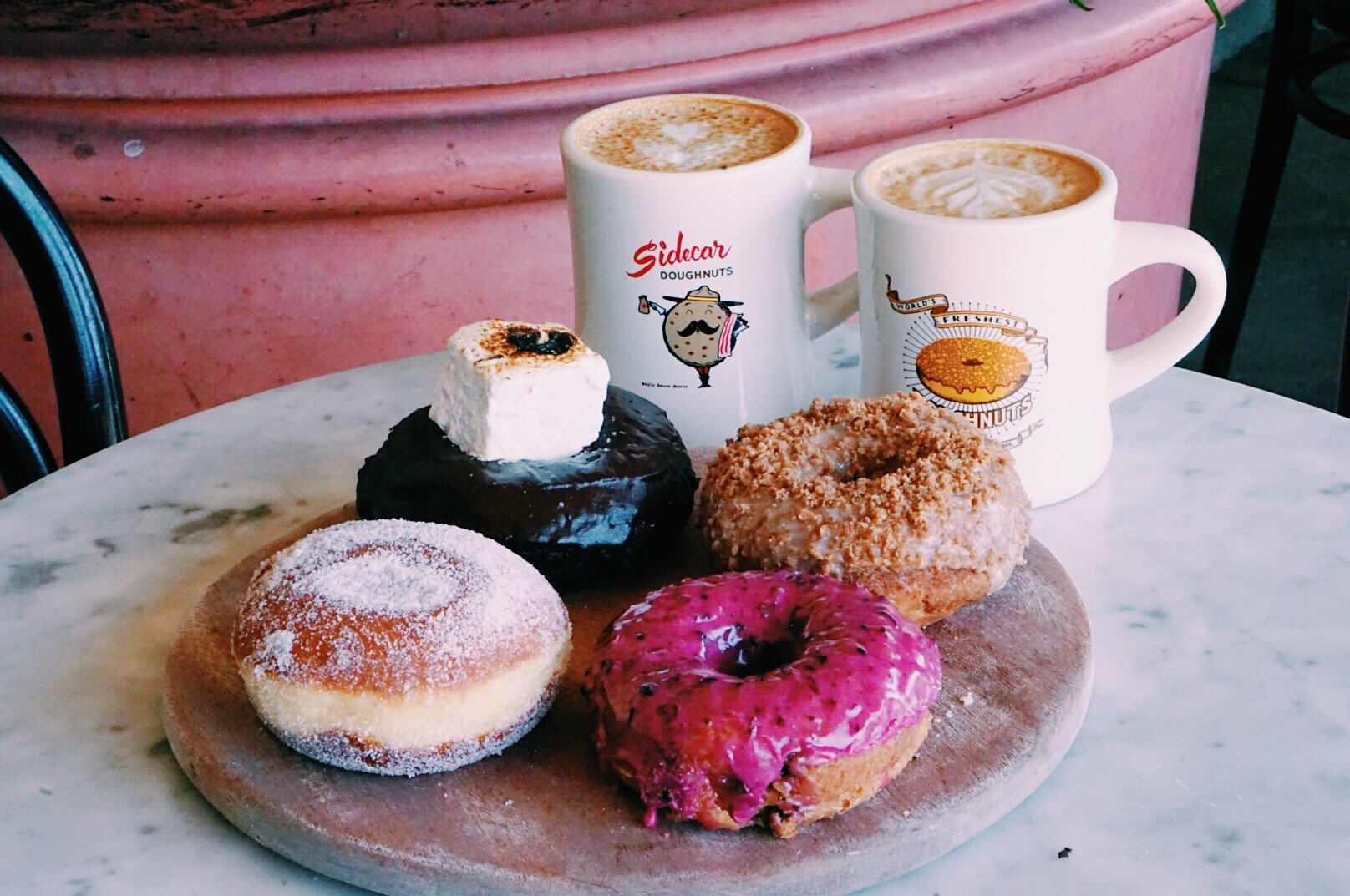 Today is National Donut Day and to celebrate I packed on the pounds to bring you the best donuts in Orange County and Los Angeles. I scoured through the Instagram feeds and even asked around on the Yelp threads. The majority...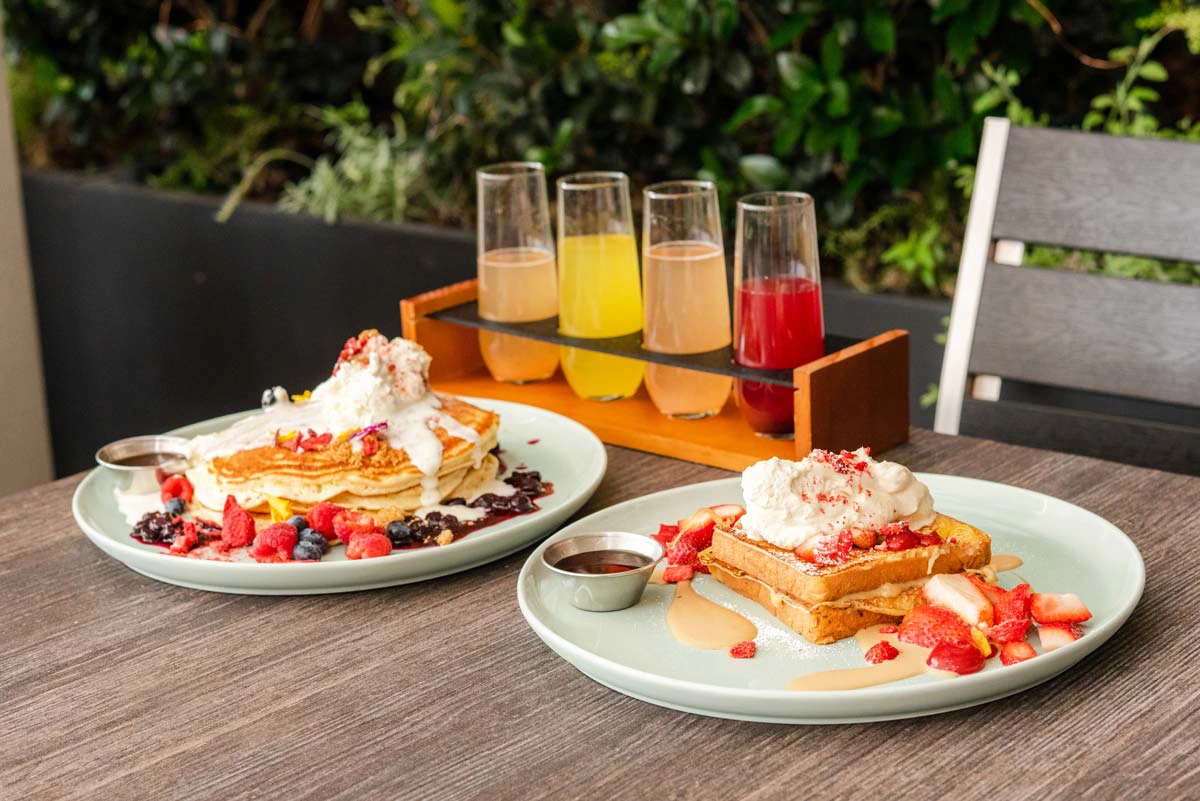 Tableau Kitchen and Bar recently opened in Costa Mesa and offers Modern-American cuisine with an Asian influence. The restaurant is located within the luxurious South Coast Plaza. Our server described Tableau as a word that...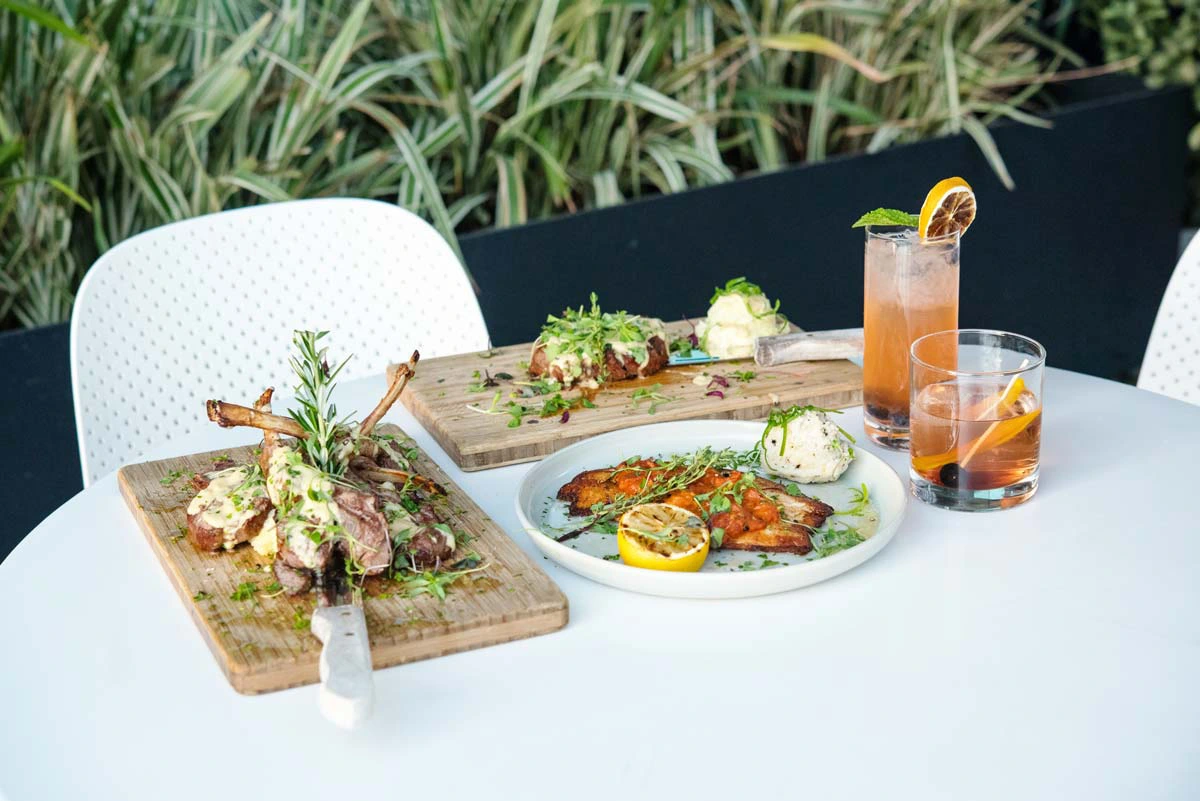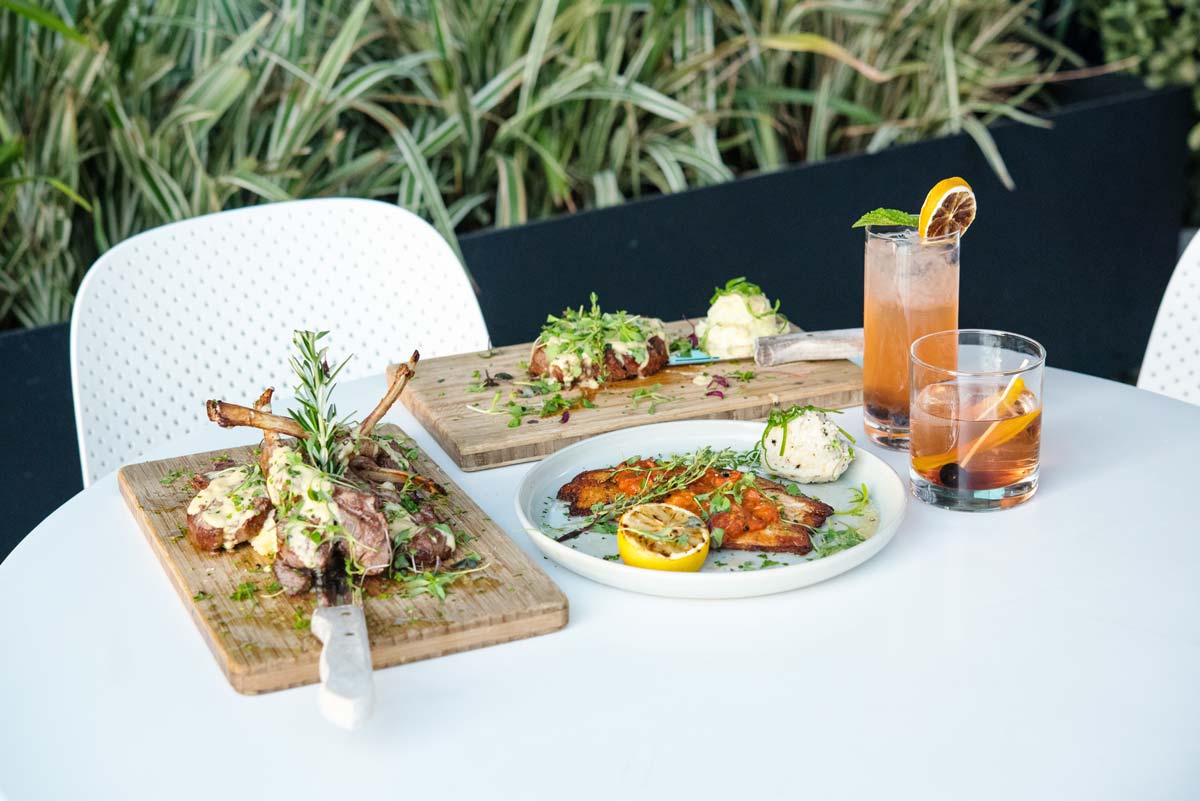 Outpost Kitchen in Costa Mesa just launched a drool-worthy new dinner menu after previously offering only brunch and lunch. We could not wait to try their fantastic new menu inspired by locally sourced organic ingredients...