Restaurant Reviews
Take a behind the scenes look at our in-depth restaurant reviews covering our favorite dishes from the best Orange County restaurants, Los Angeles restaurants, San Diego restaurants, Southern California restaurants, and restaurants located at popular travel destinations.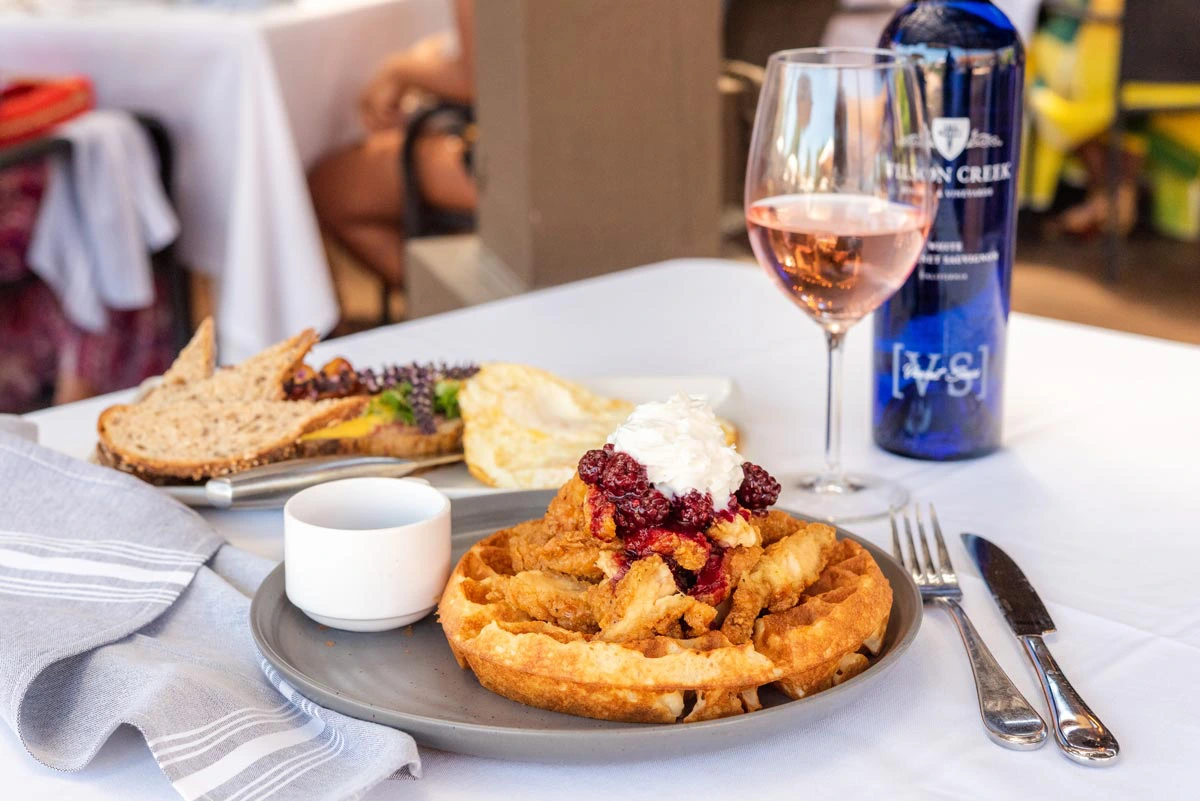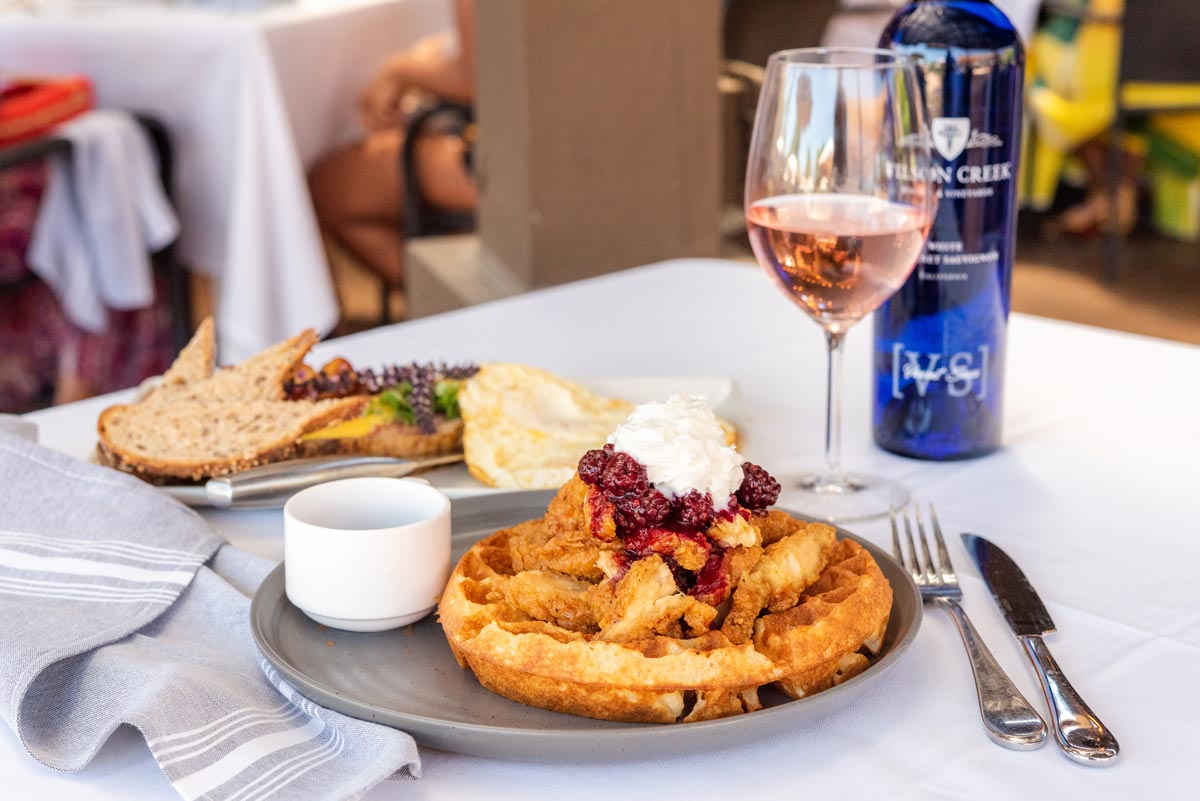 Sundays are made for delicious cuisine, sparkling wine, and the Wilson Creek Temecula brunch. If I could plan my perfect Sunday brunch, Wilson Creek would check every box, and boxes I didn't even know needed checking. My life will never be the same now that I've tried...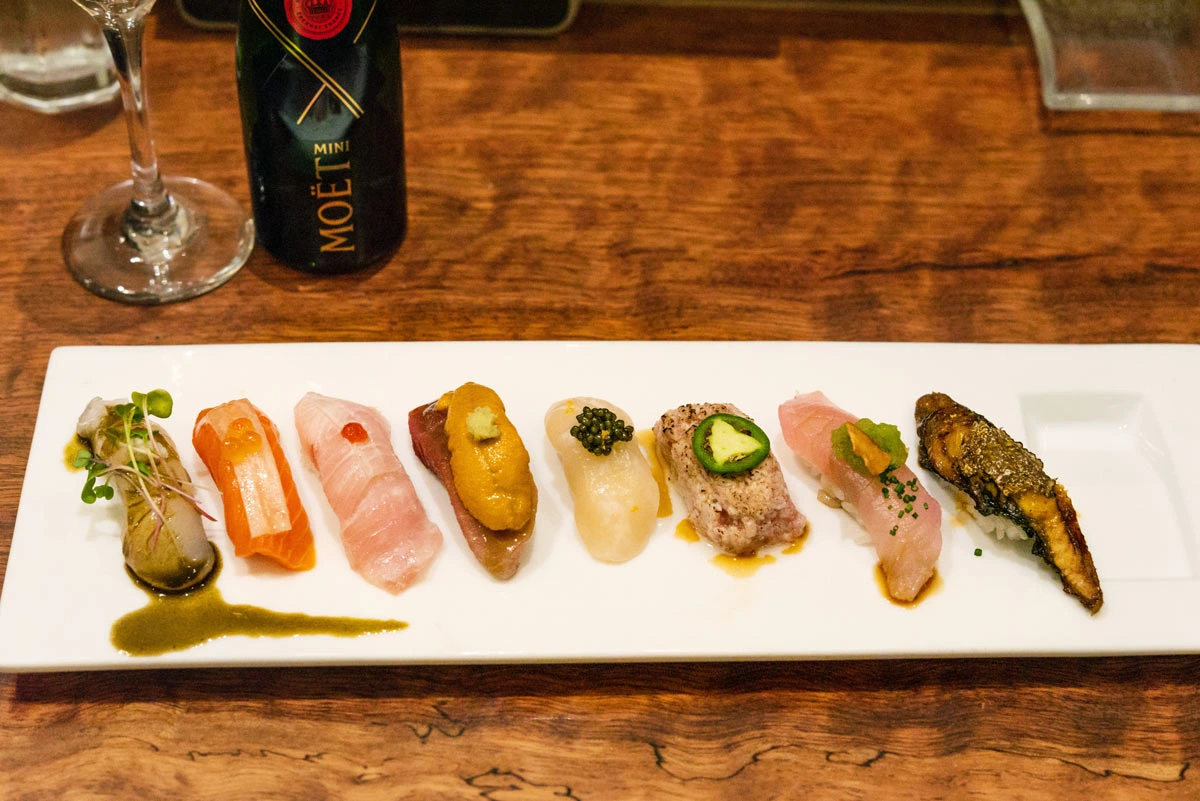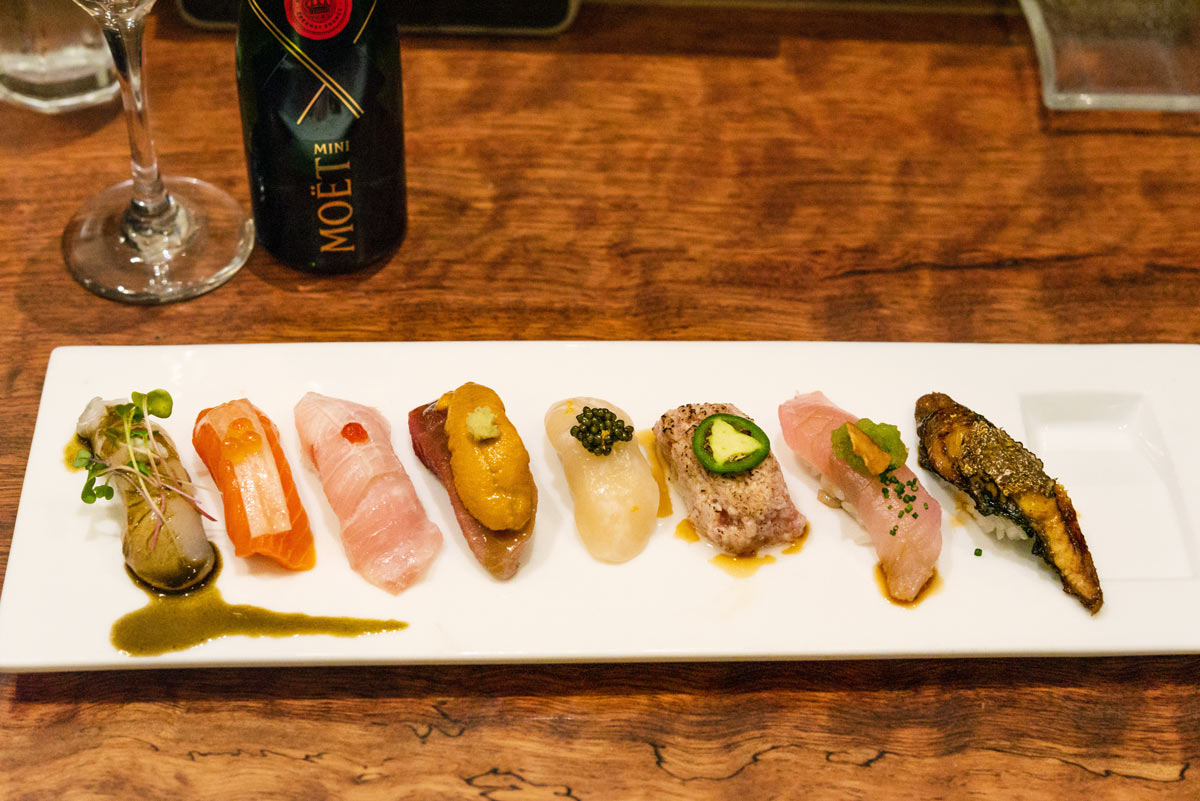 If you're searching for an amazing Orange County Omakase experience there are plenty to choose from. Omakase experiences have grown in popularity over the last several years, but there is still one I always return to when I want...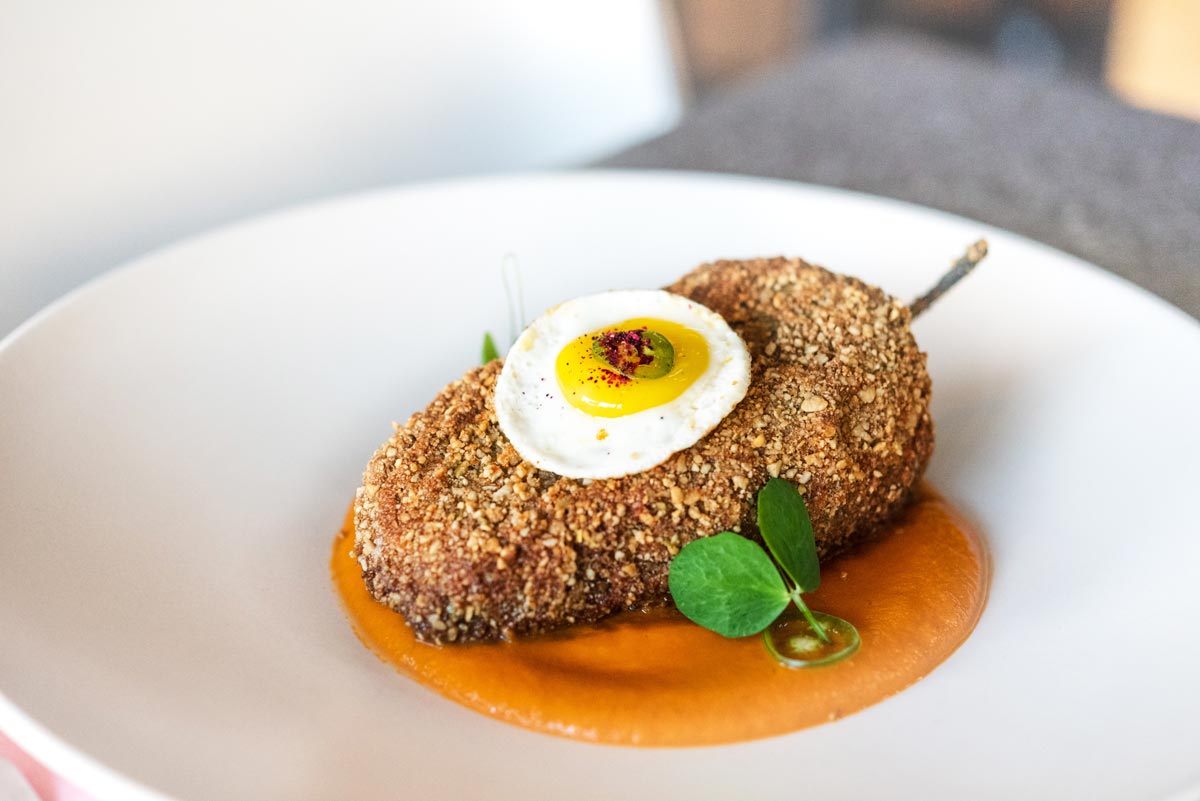 Elevated Mexican food in Orange County has truly emerged and Gema in San Clemente is the latest restaurant to be added to the growing list. However, the cuisine you'll find at Gema is truly unique, utilizing not so ordinary...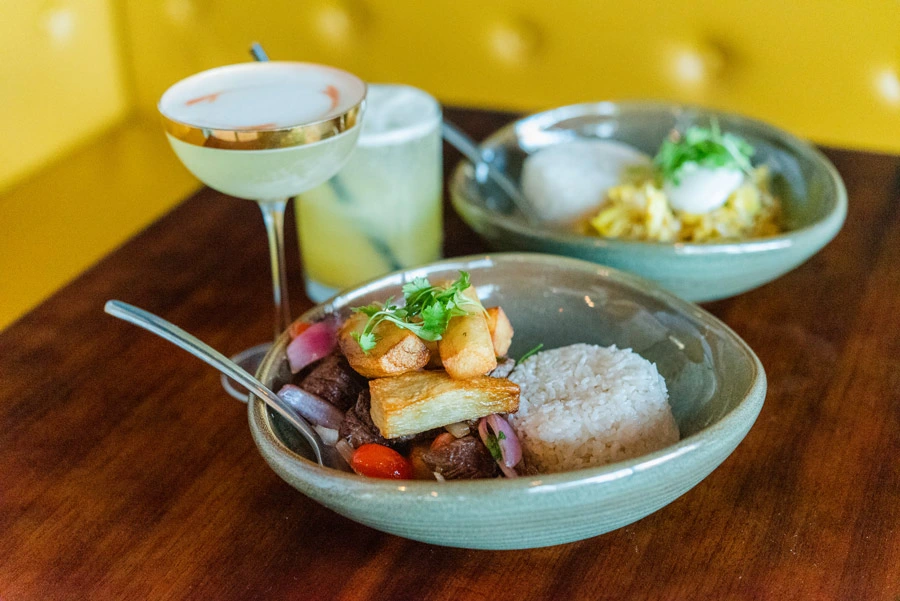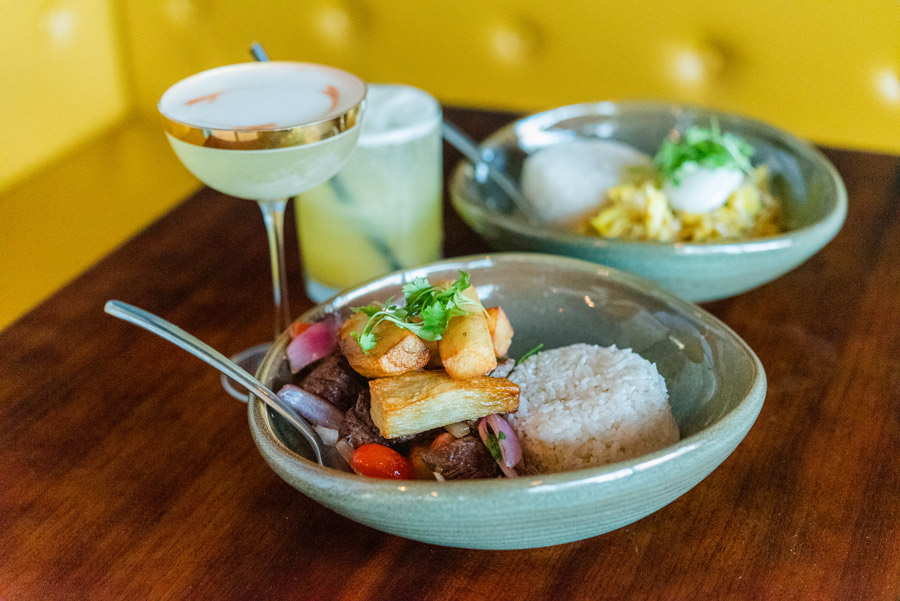 We've finally found the best Peruvian food in Orange County and it is at Costa Contemporary Kitchen in Costa Mesa. If you've never had Peruvian cuisine, here is a delicious exploration of the amazing dishes you've been missing....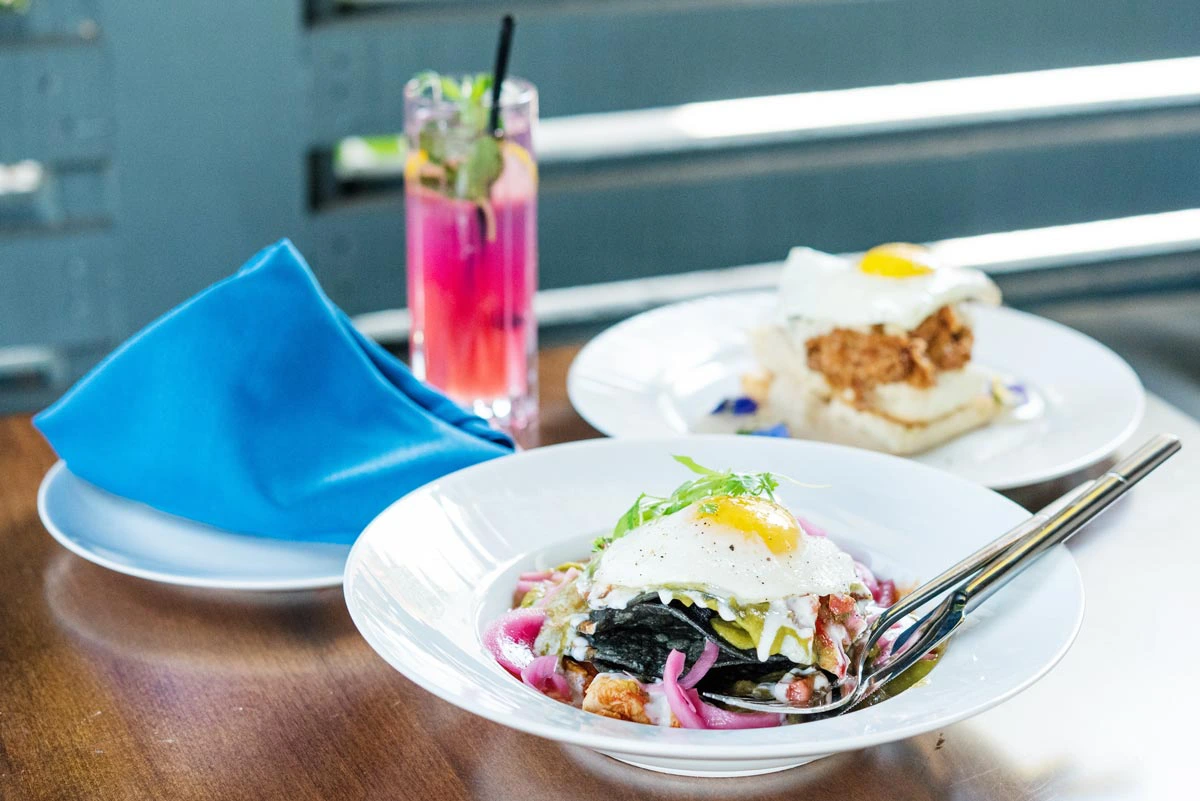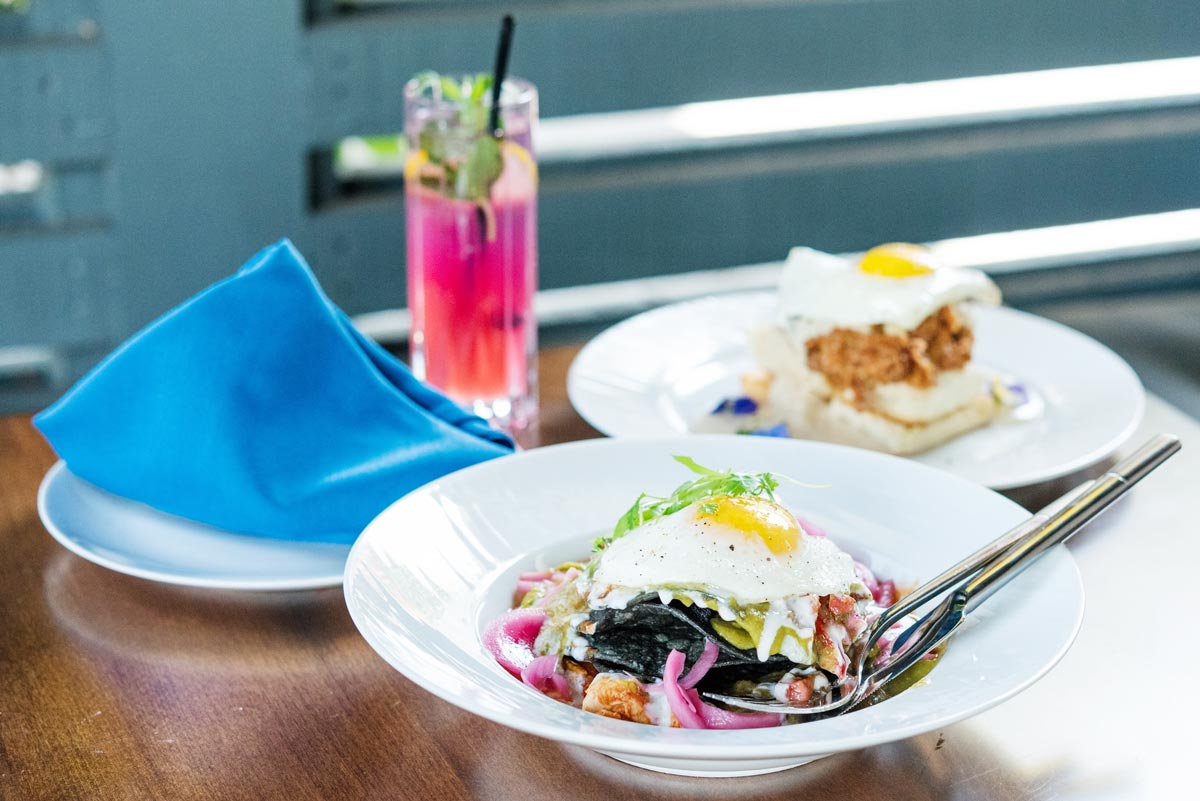 Paragon Costa Mesa just opened its new location at The OC Mix after gaining a massive loyal following as a pop-up restaurant inside Shuck Oyster Bar. Paragon is defined as a model of excellence or perfection and Paragon Costa...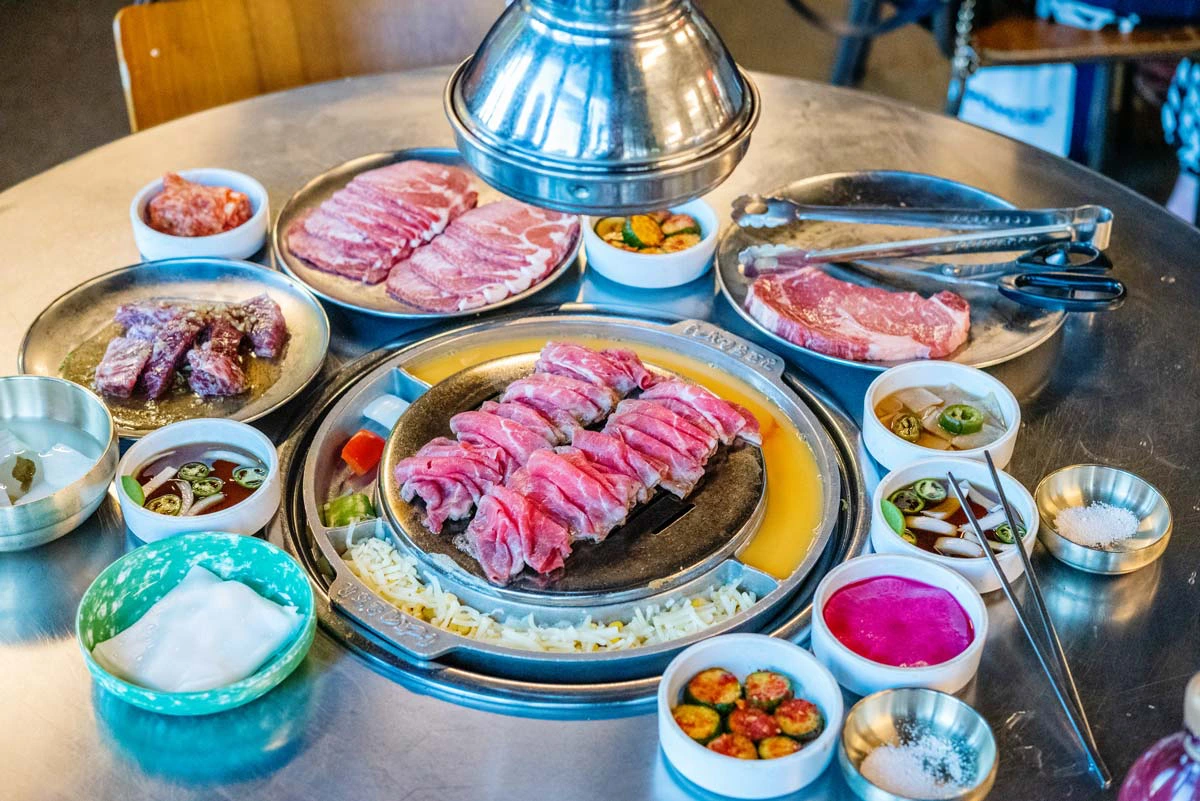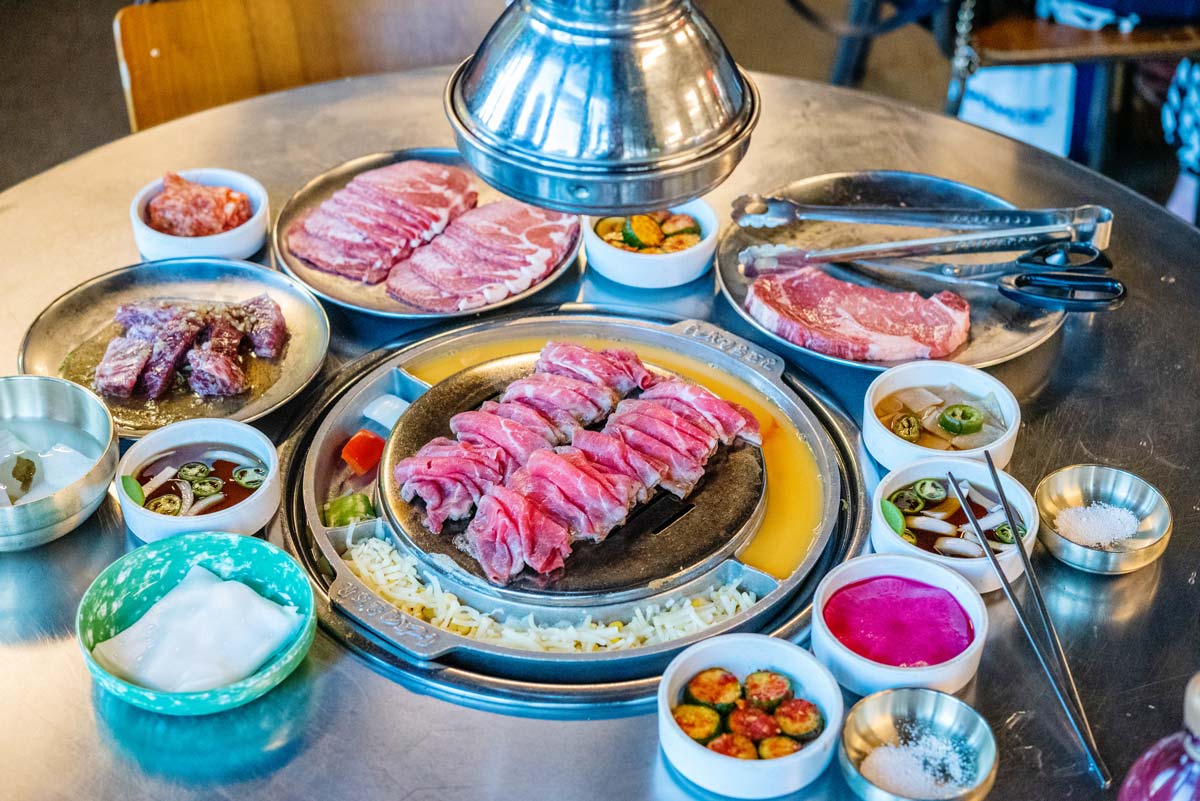 If you're looking for the very best Korean BBQ in Orange County, as usual, we have you covered. Irvine has become one of the best spots to find amazing authentic Korean BBQ and Baekjeong exemplifies what exceptional quality...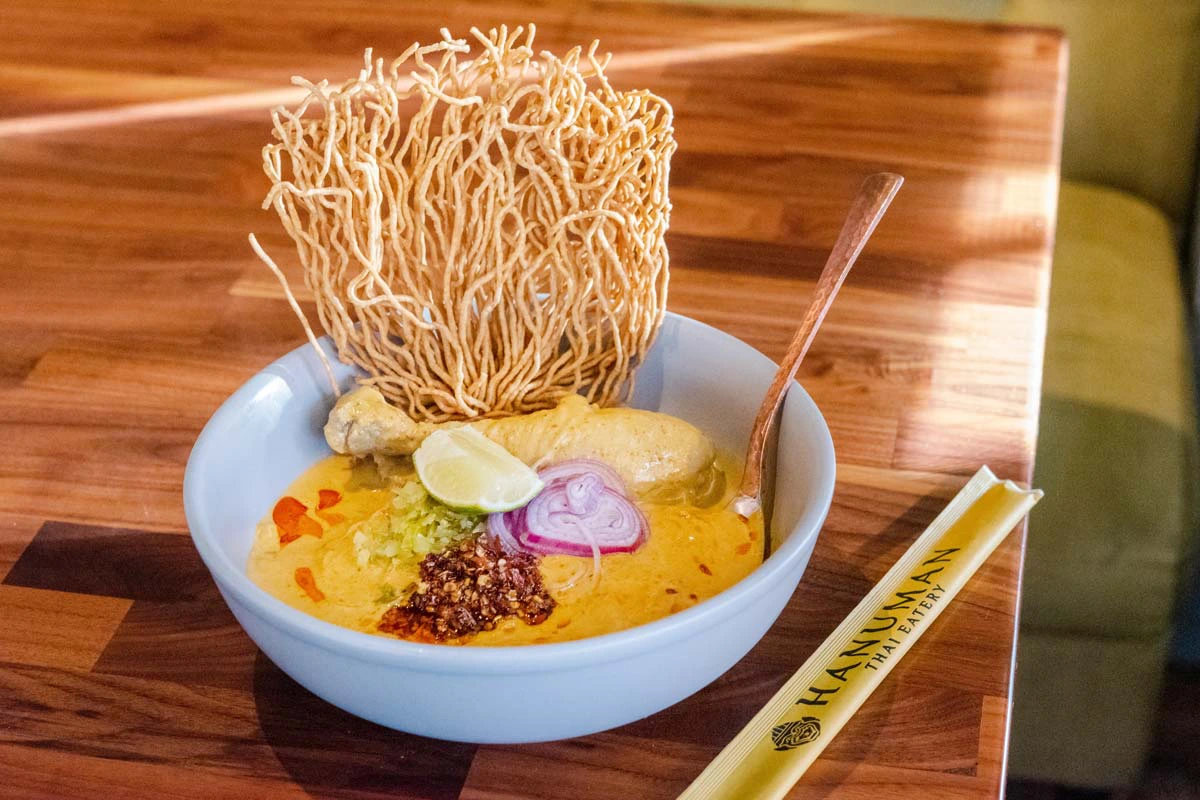 If you're looking for the best Thai food Orange County has to offer, look no further than Hanuman Thai Eatery in Costa Mesa. Chef and Co-Owner Jenny Preechatiwong have created every dish on the menu inspired by her upbringing in...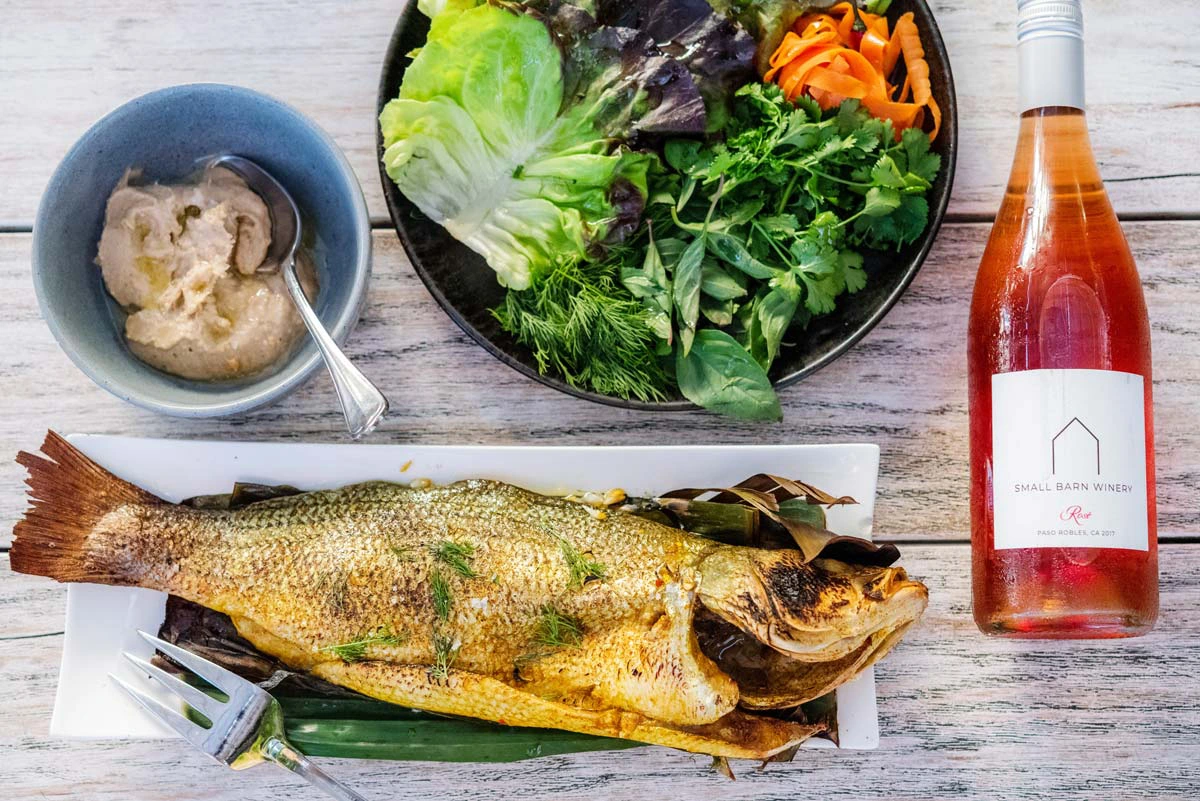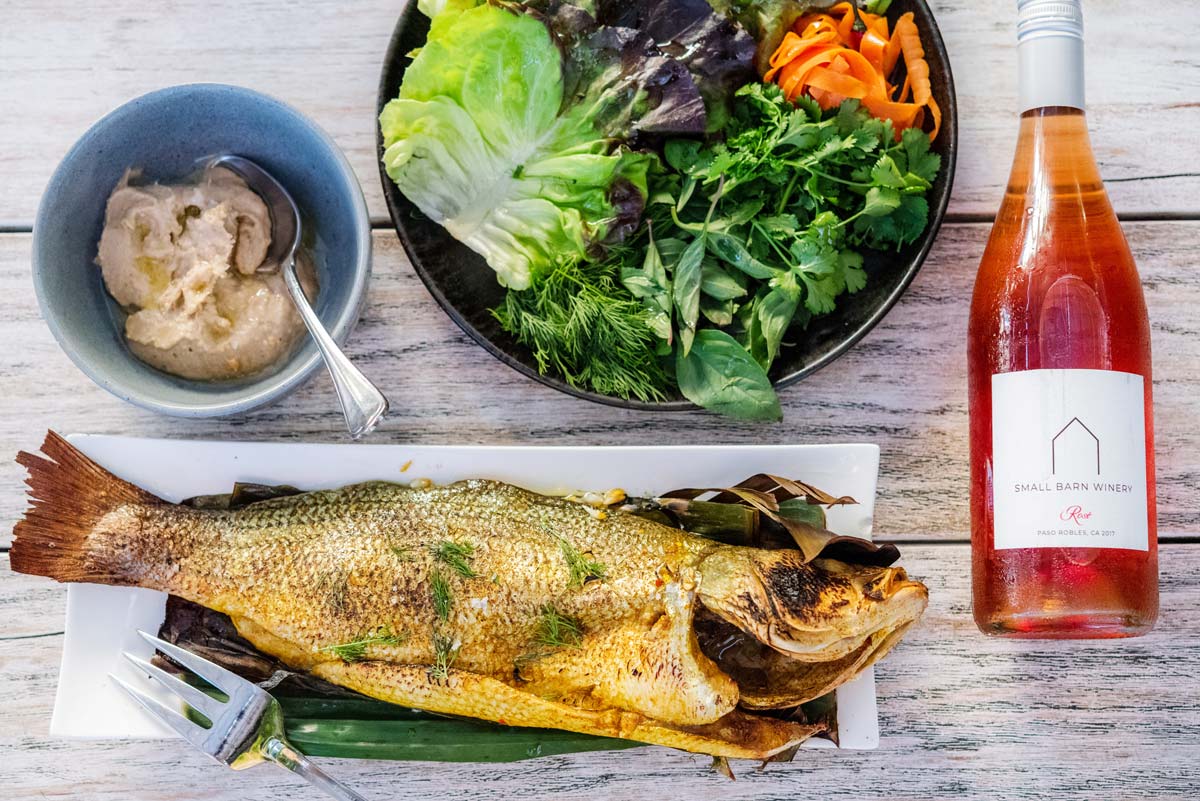 Our pick for the Best Temecula Restaurant is Small Barn in Old Town Temecula, which just celebrated its two-year anniversary. While Temecula has long been known for its rows of wineries, it is now beginning to make a culinary...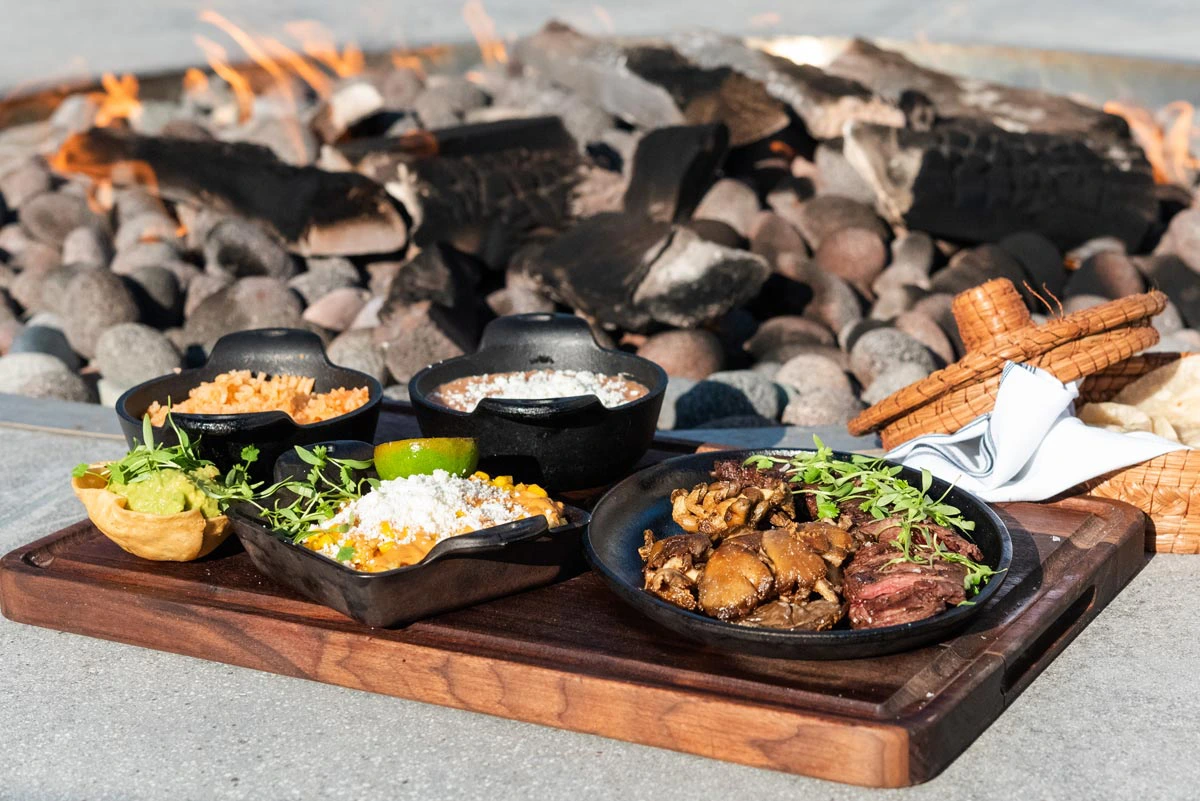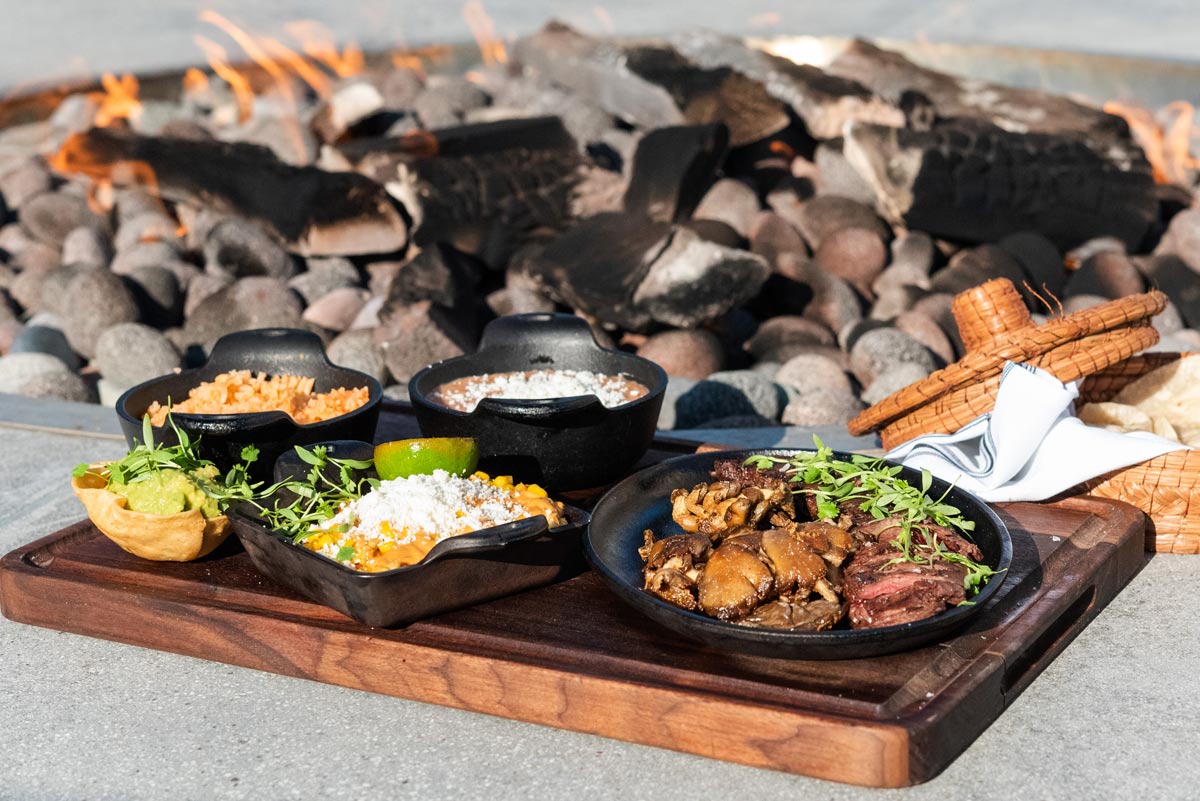 Social Huntington Beach recently rebranded to Social Cocina y Tequila and I have to admit, all the new dishes and cocktails are mouth watering. Executive Chef Jackie Salazar has outdone herself by creating a delicious new menu...