Restaurant Reviews
Take a behind the scenes look at our in-depth restaurant reviews covering our favorite dishes from the best Orange County restaurants, Los Angeles restaurants, San Diego restaurants, Southern California restaurants, and restaurants located at popular travel destinations.
Andrei's Irvine Restaurant has been an Orange County favorite since opening in 2009. Located in Irvine's business district off Main Street, they are best known for their fresh local and organically grown produce, as well as naturally raised meats and sustainable...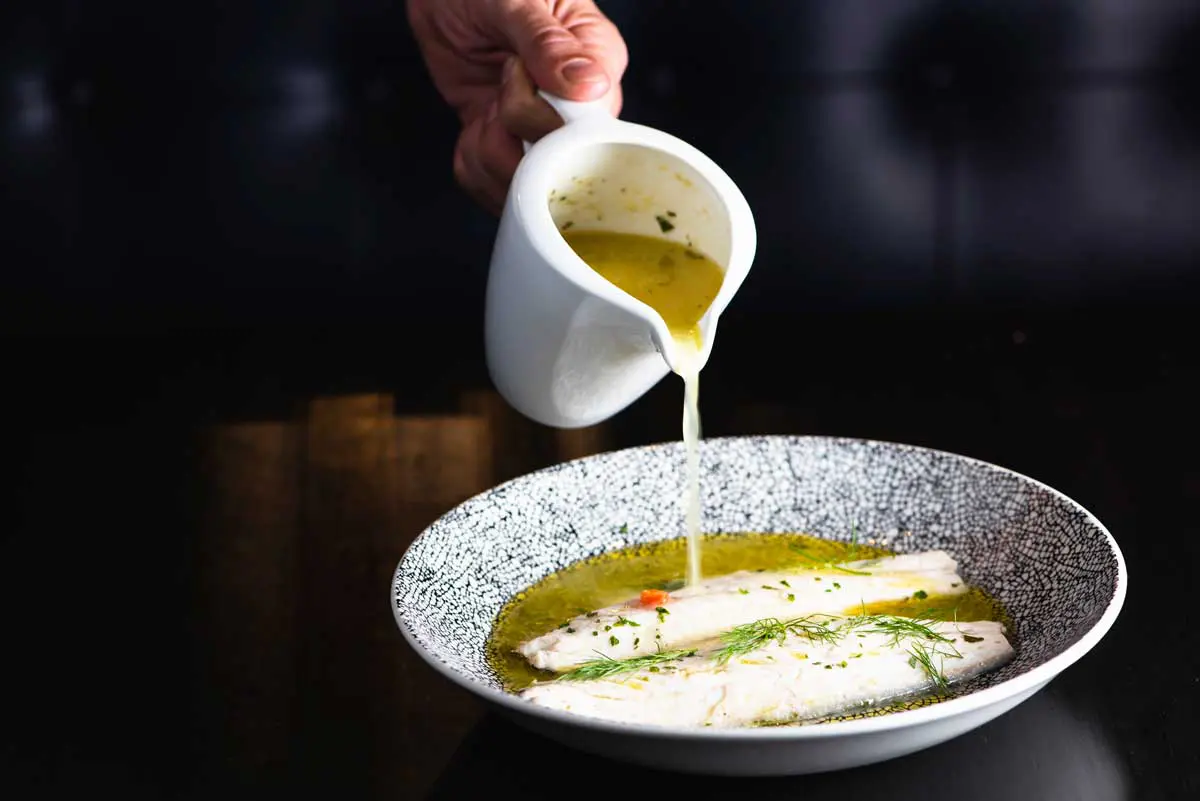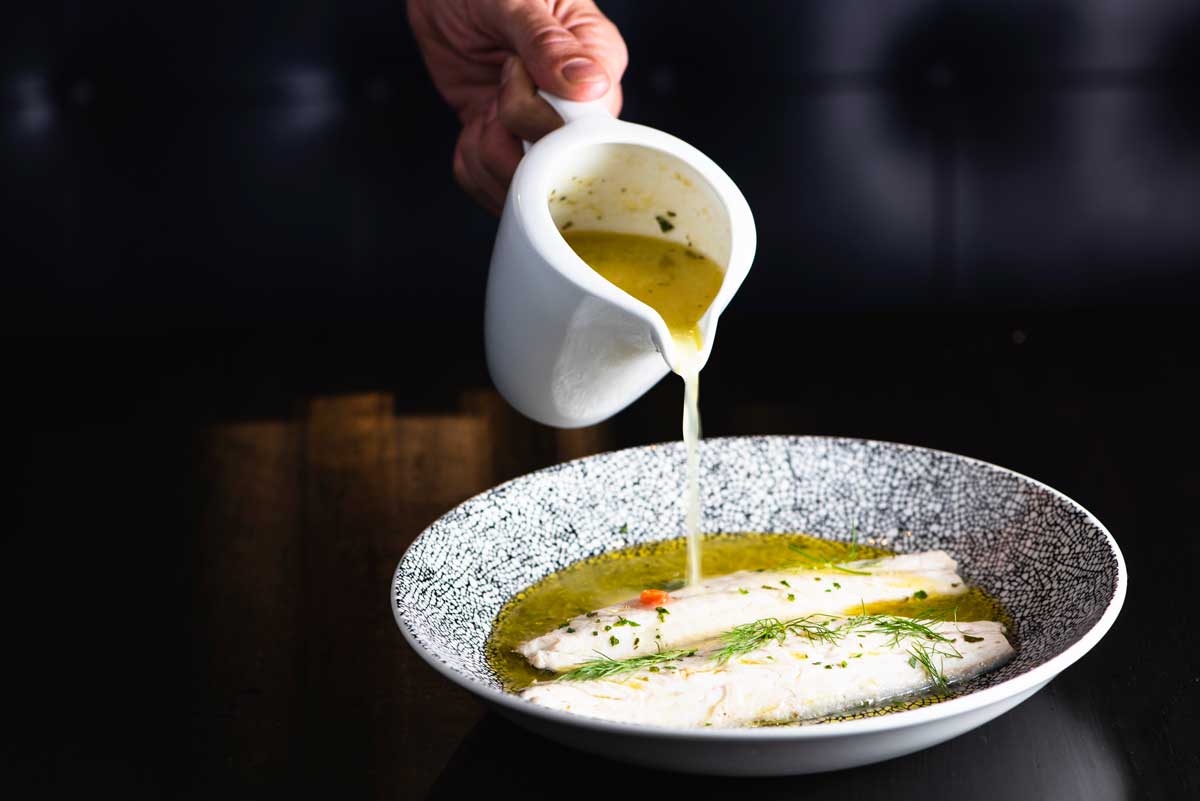 Bello in Newport Beach recently opened taking over the Pita Jungle in The Bluffs shopping center. Owner and chef Sando Nardone prides his new restaurant with introducing true Italian cuisine to his dinners. Bello puts a focus on...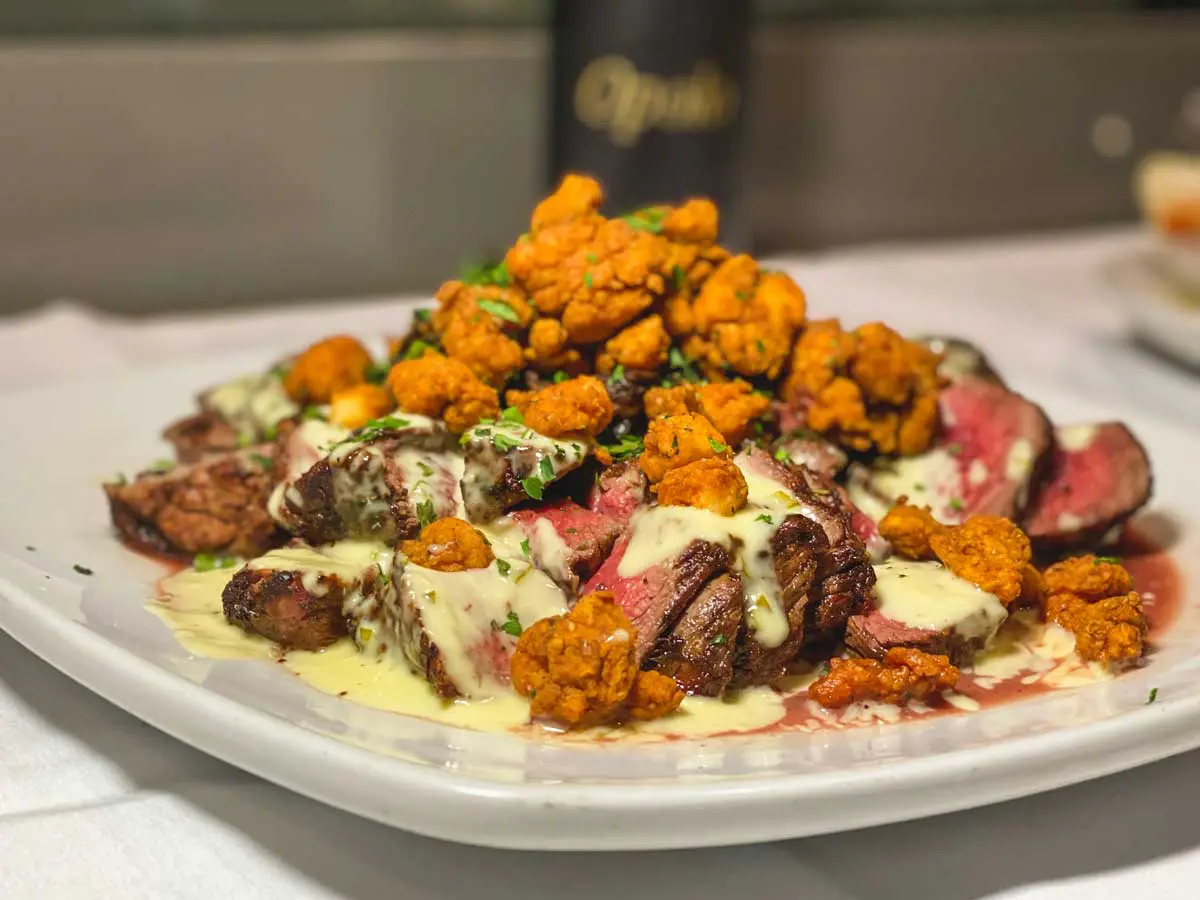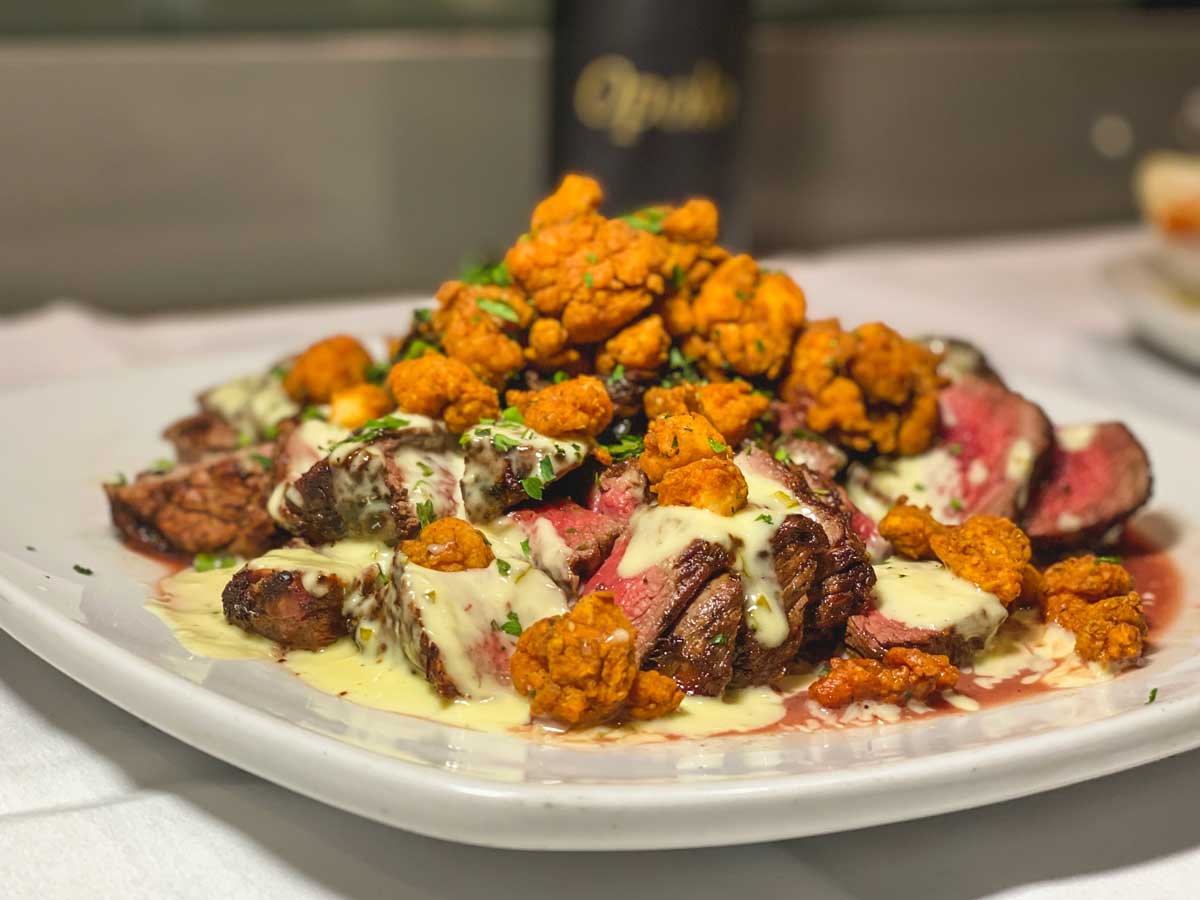 The talented team at Olea, Ironwood, and Vine Restaurants have created new seasonal dishes to kick off the holidays. Executive Chef Jared Cook did not disappoint with a handful of new selection that are mouth-watering. The best...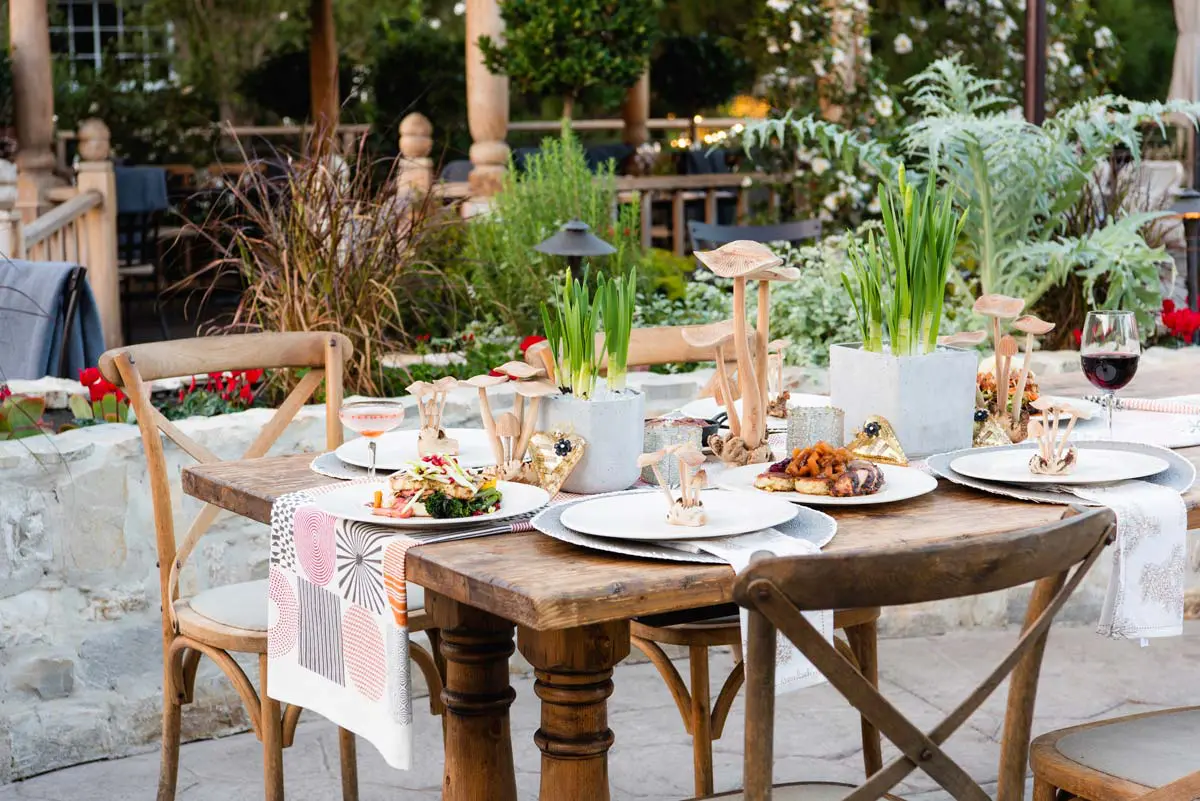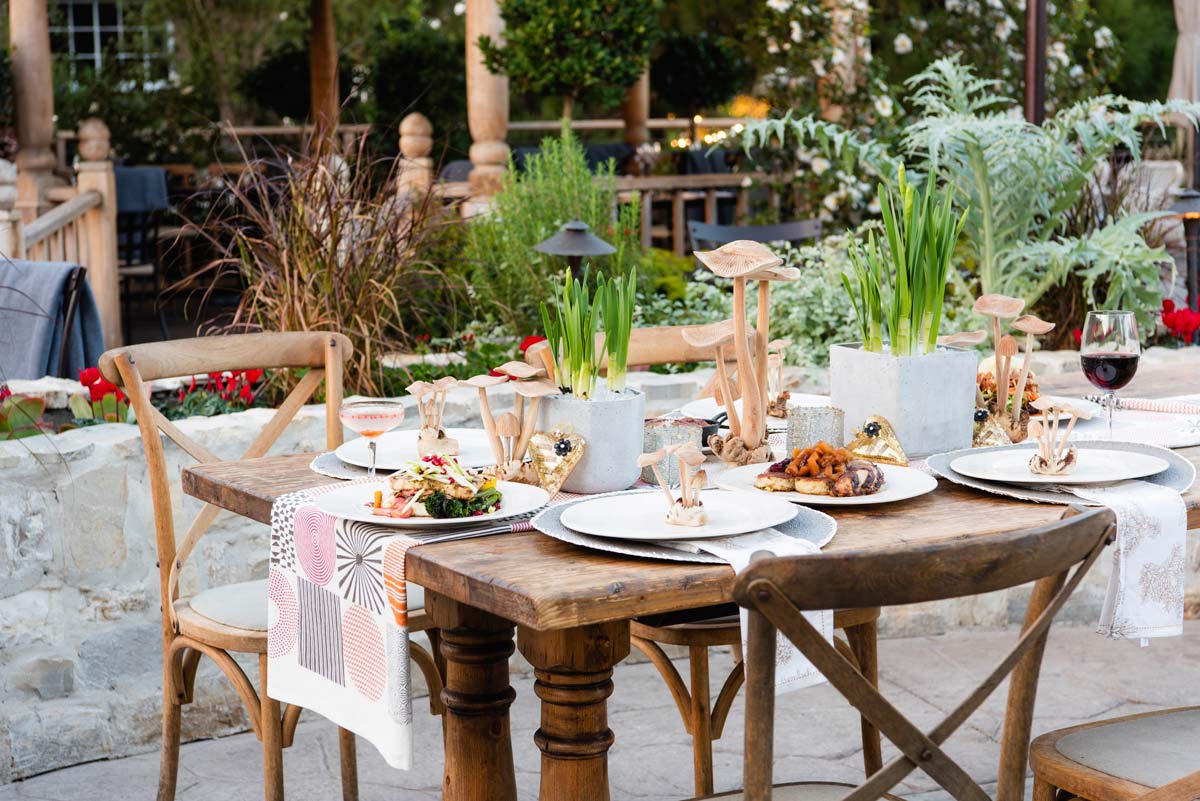 This week, in preparation for the holidays, I decided to introduce the new fall menu from Farmhouse at Roger's Gardens by creating a rustic whimsical tablescape. I was inspired by the fresh farm to table cuisine prepared by Chef...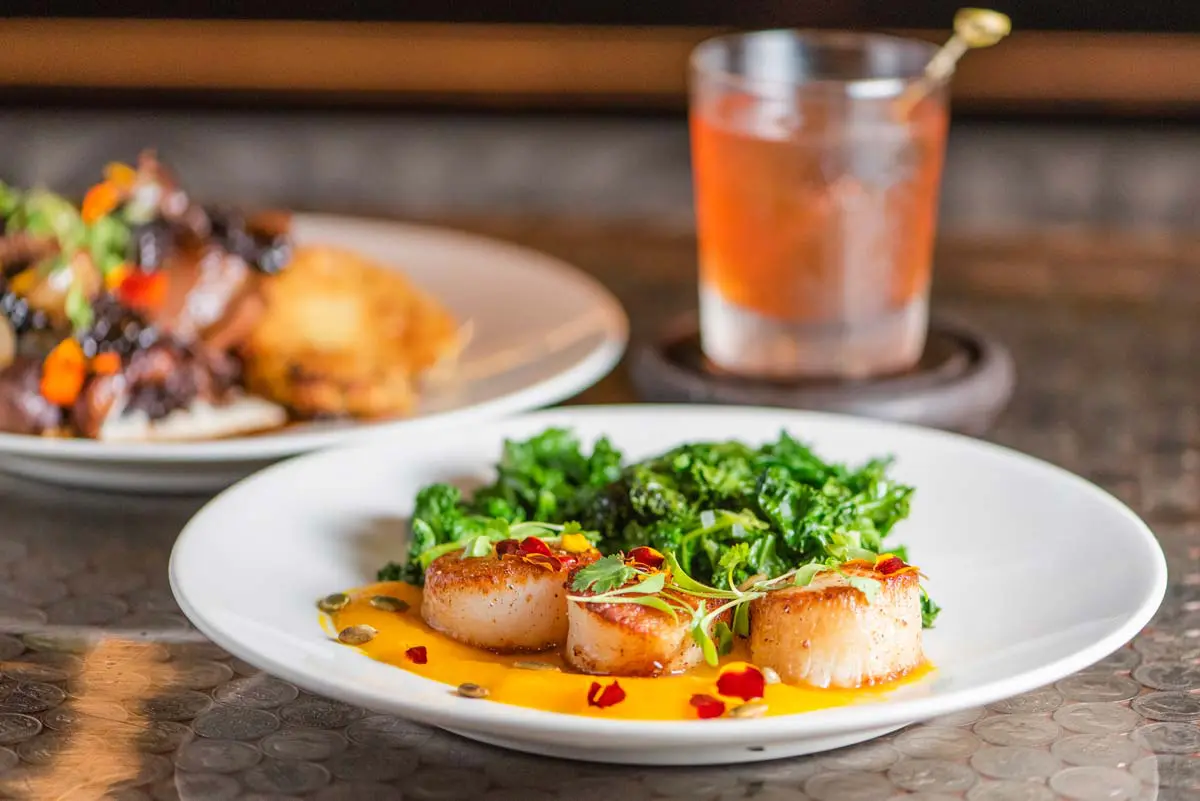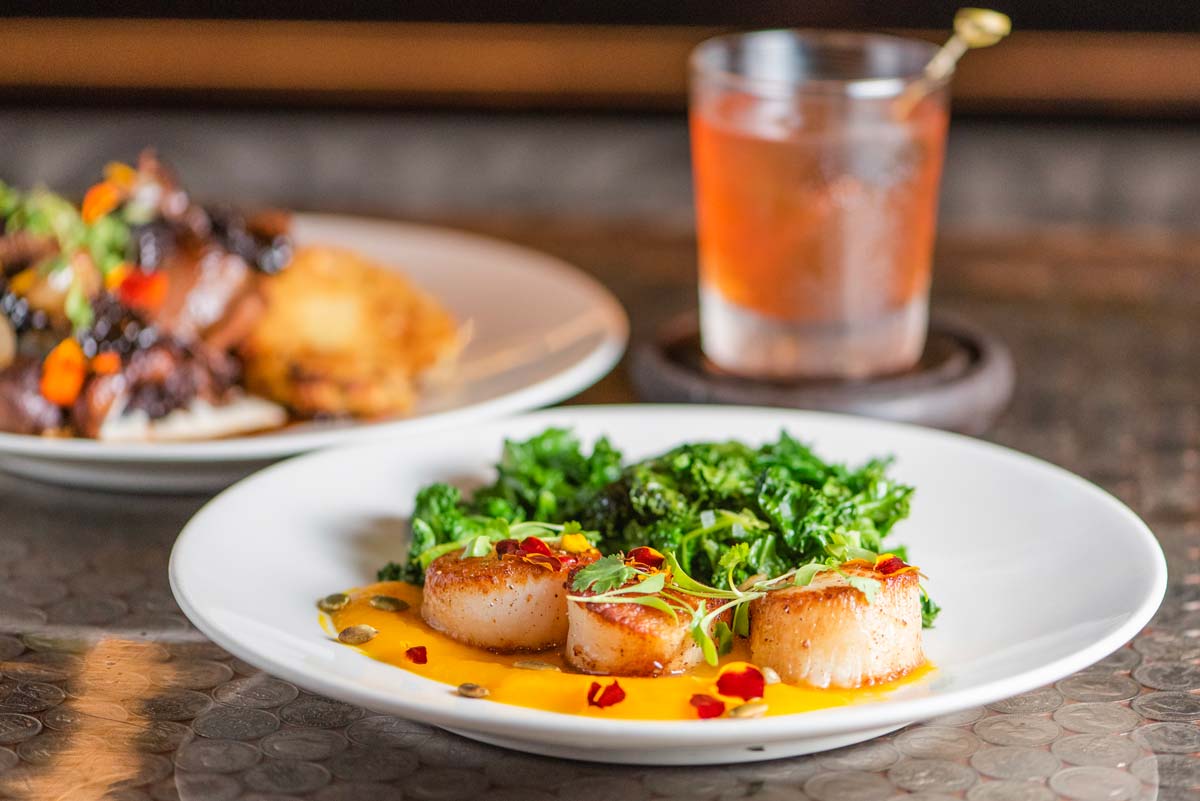 Five Crowns new menu is a delicious and vibrant addition to their classic favorites. This year fall menus are arriving later in the season to correlate with the availability of fresh market ingredients. Executive Chef Alejandra...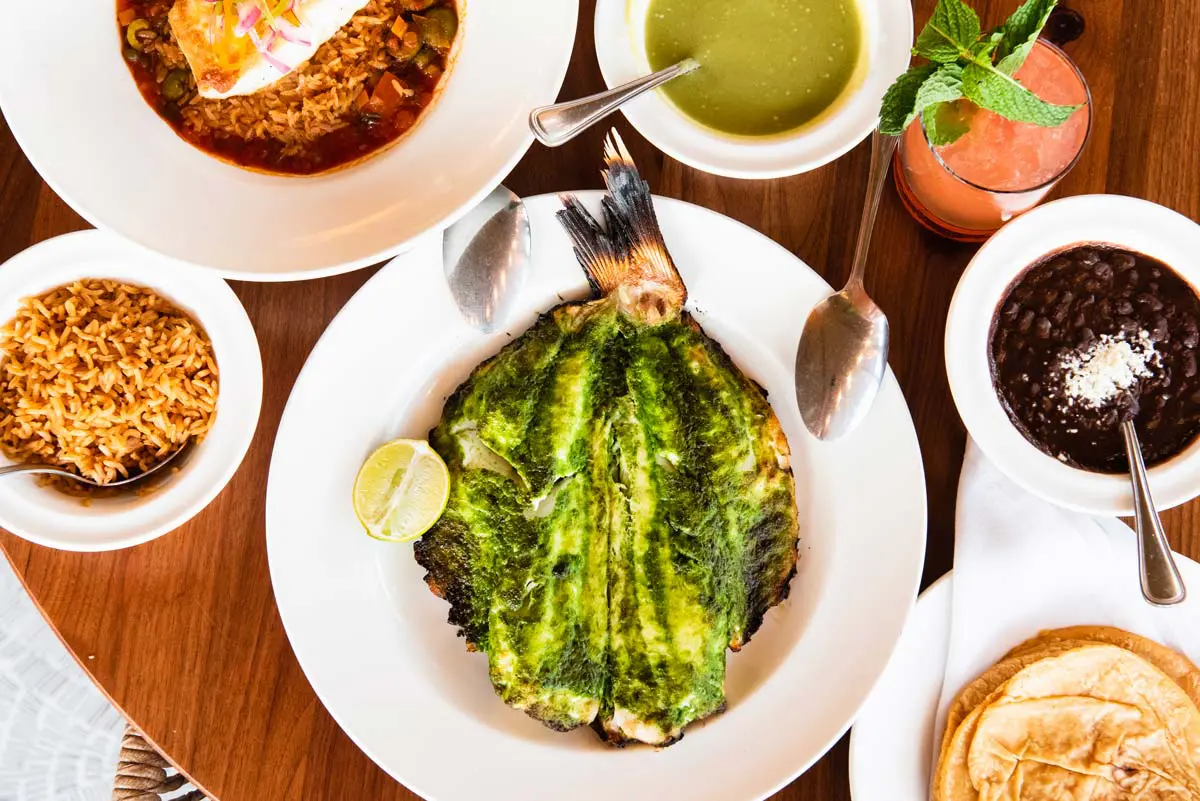 Recently, we revisited Las Brisas in Laguna Beach to enjoy their tasty dinner dishes and cocktails following their 40th-anniversary celebration! Las Brisas is well known for not only their beautiful location right on the beach...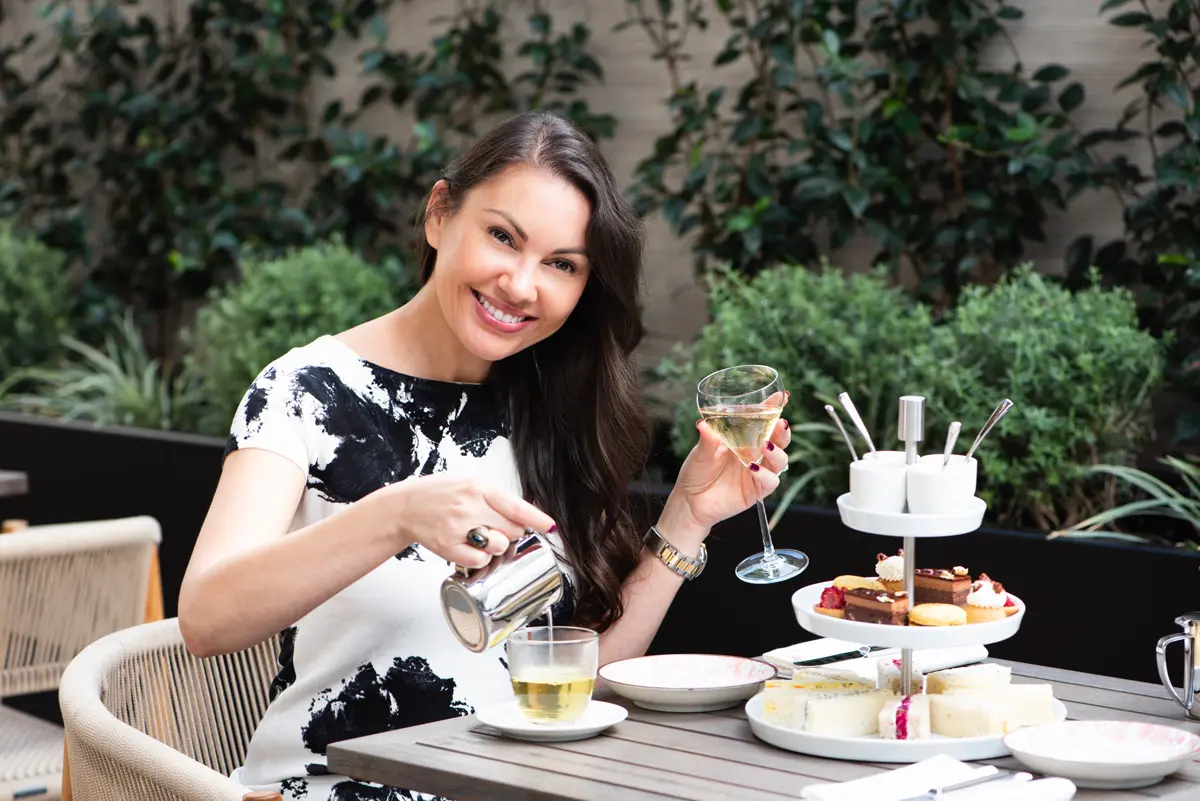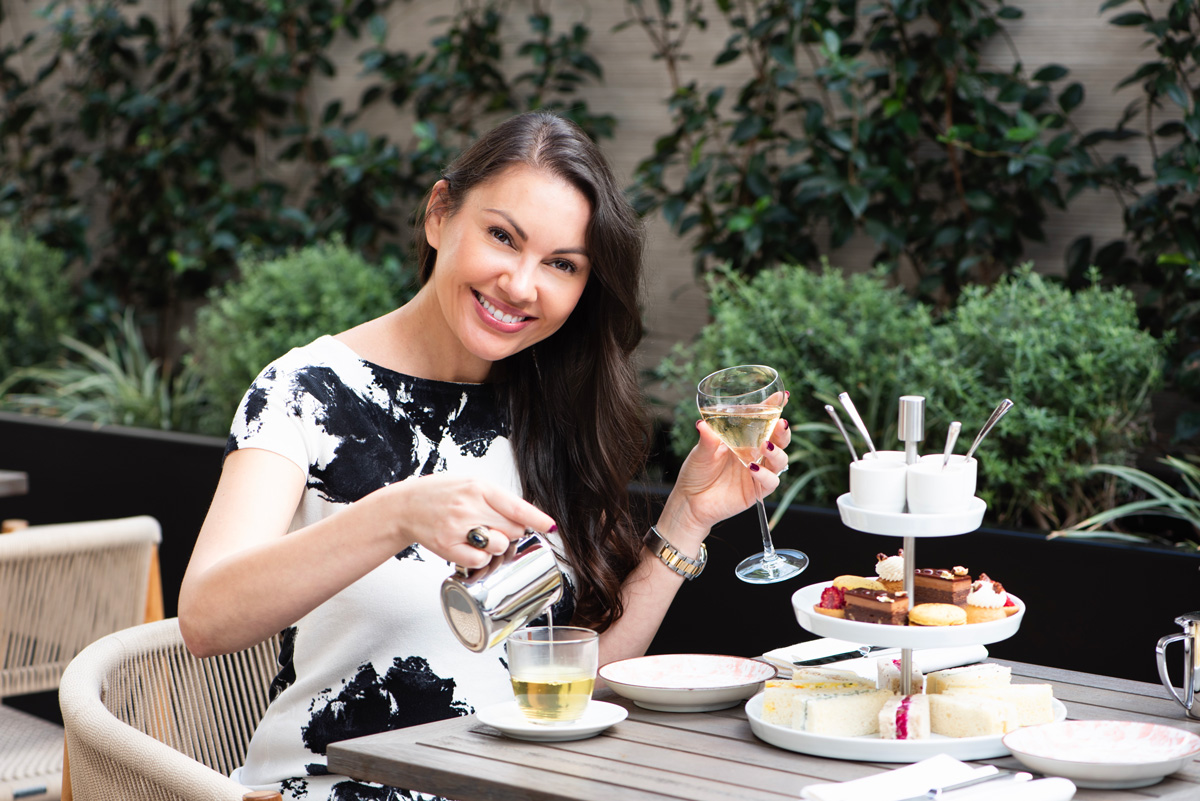 Knife Pleat's Afternoon Tea is an exquisite display of this time-honored English tradition If you're looking for a weekend brunch Knife Pleat's Afternoon Tea is an exquisite display of this time-honored English tradition. I'm...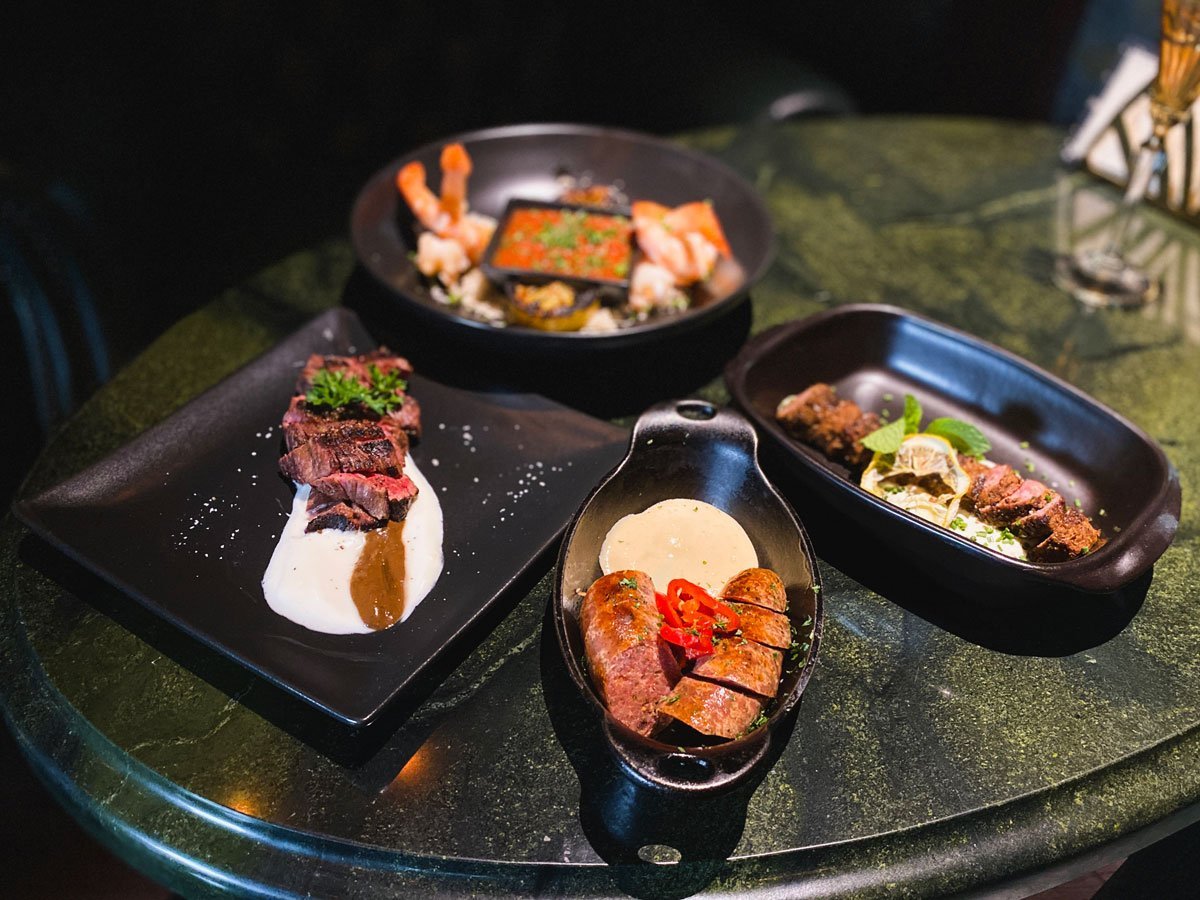 Husband-and-wife team, Chef Noah and Marín von Blöm invite guests to experience their recently, opened to the public, The Guild Club in Costa Mesa on October 4th. Originally opened in 2017 as a reservations-only club, The Guild...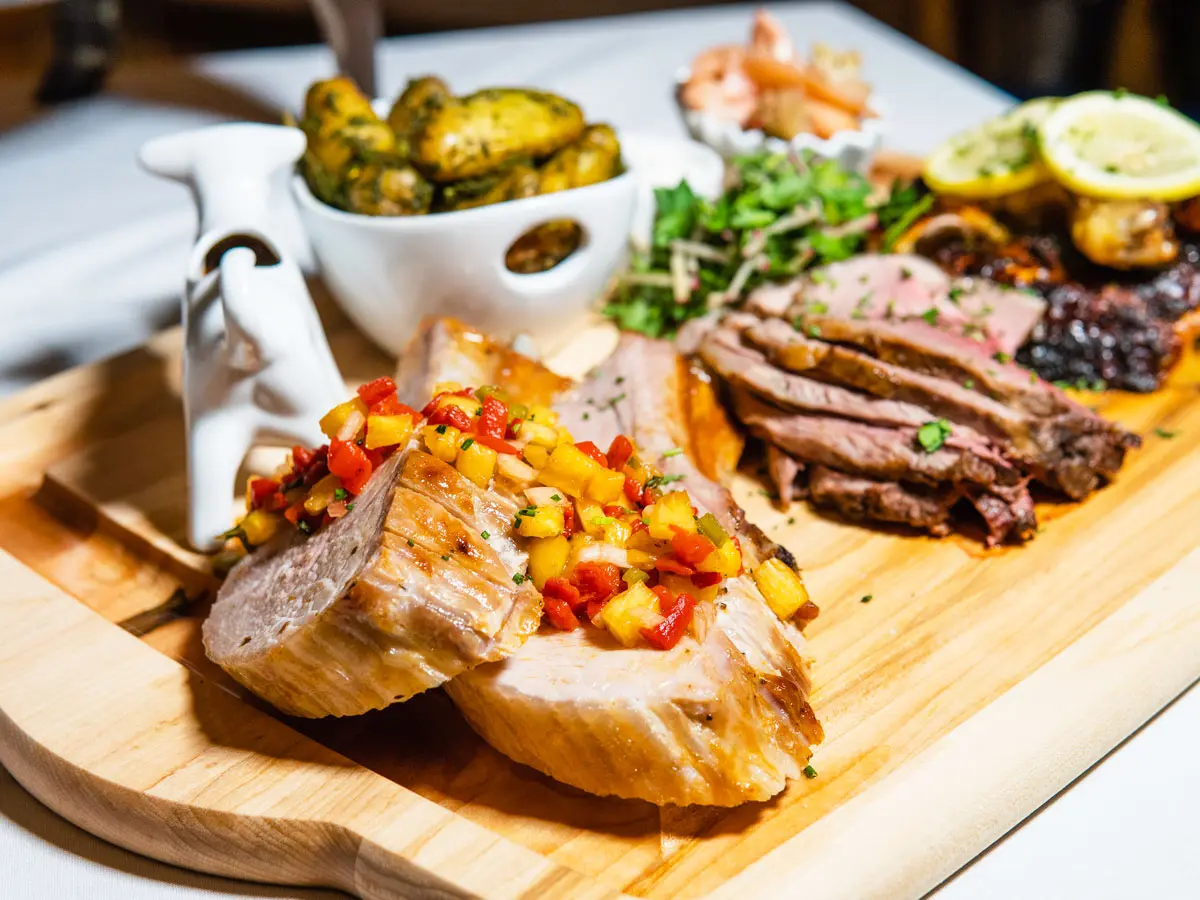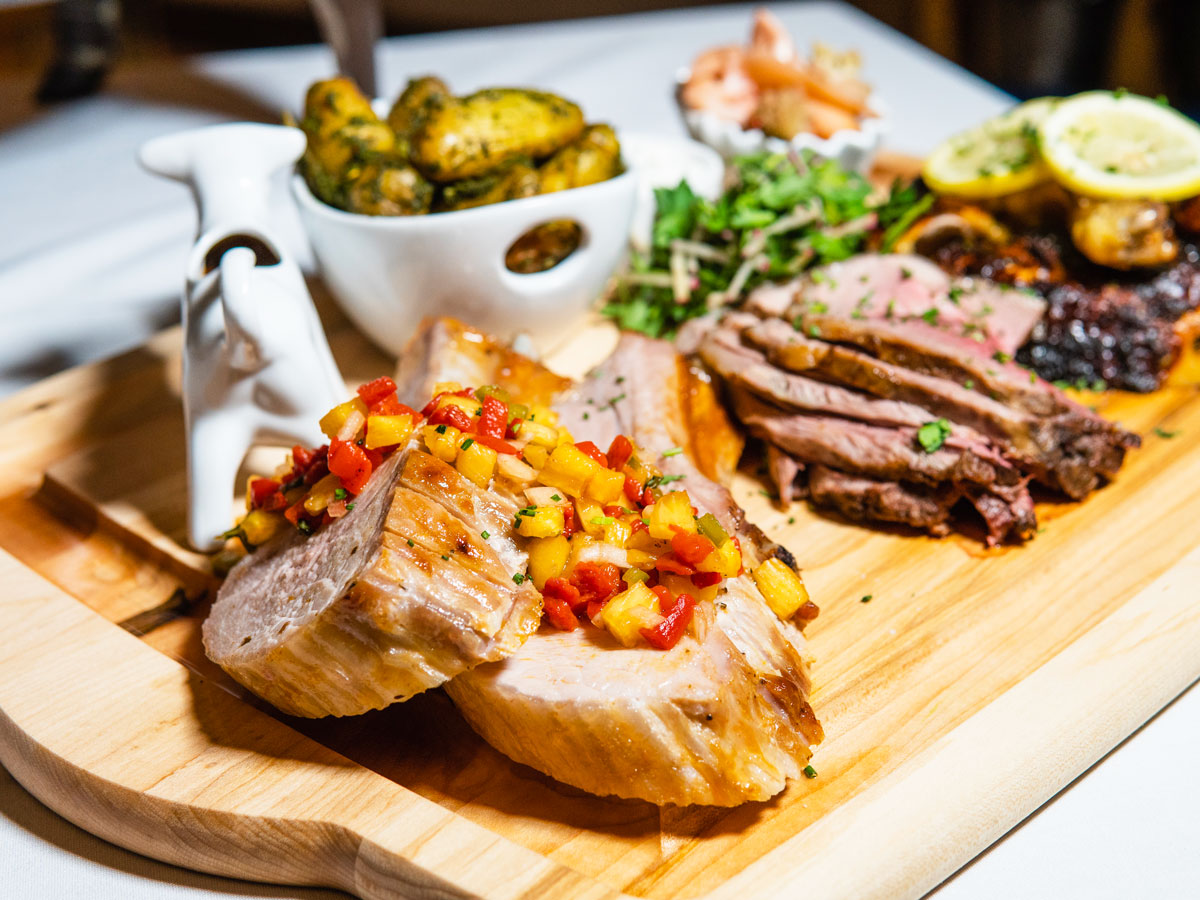 This new menu is the perfect comingling of both Chef Allan Aguinaga and Chef Rainer Schwarz Hendrix in Laguna Niguel is known for their incredible carnivore platters but this season they will be introducing a brand new lighter...