Restaurant Reviews
Take a behind the scenes look at our in-depth restaurant reviews covering our favorite dishes from the best Orange County restaurants, Los Angeles restaurants, San Diego restaurants, Southern California restaurants, and restaurants located at popular travel destinations.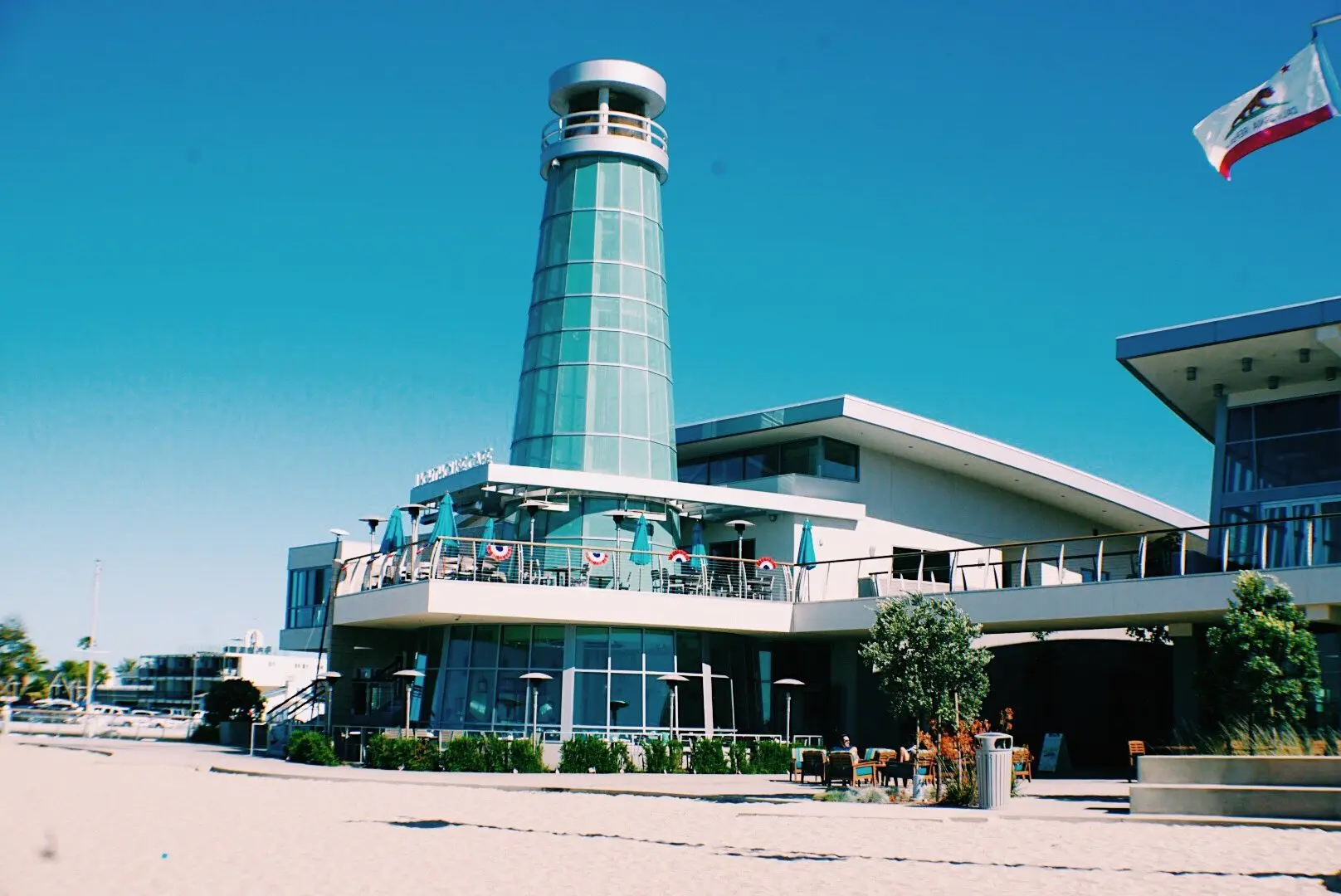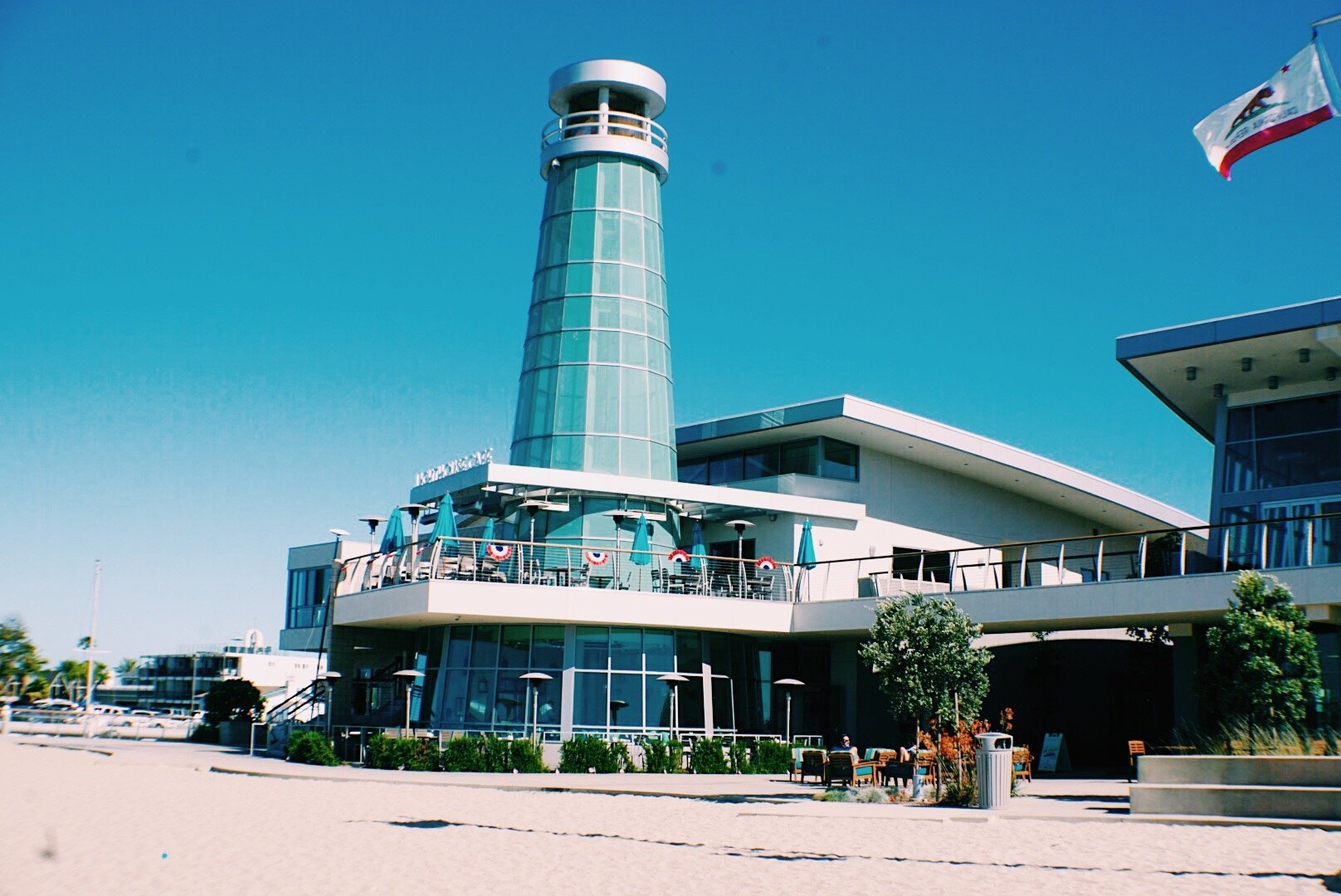 The Lighthouse Bayview Cafe is a special hidden gem located on Balboa Island in Newport Beach. Not only is this restaurant adorable, but the menu is equally as magnificent as the views. You could not help but notice the reaction of astonishment as each diner entered...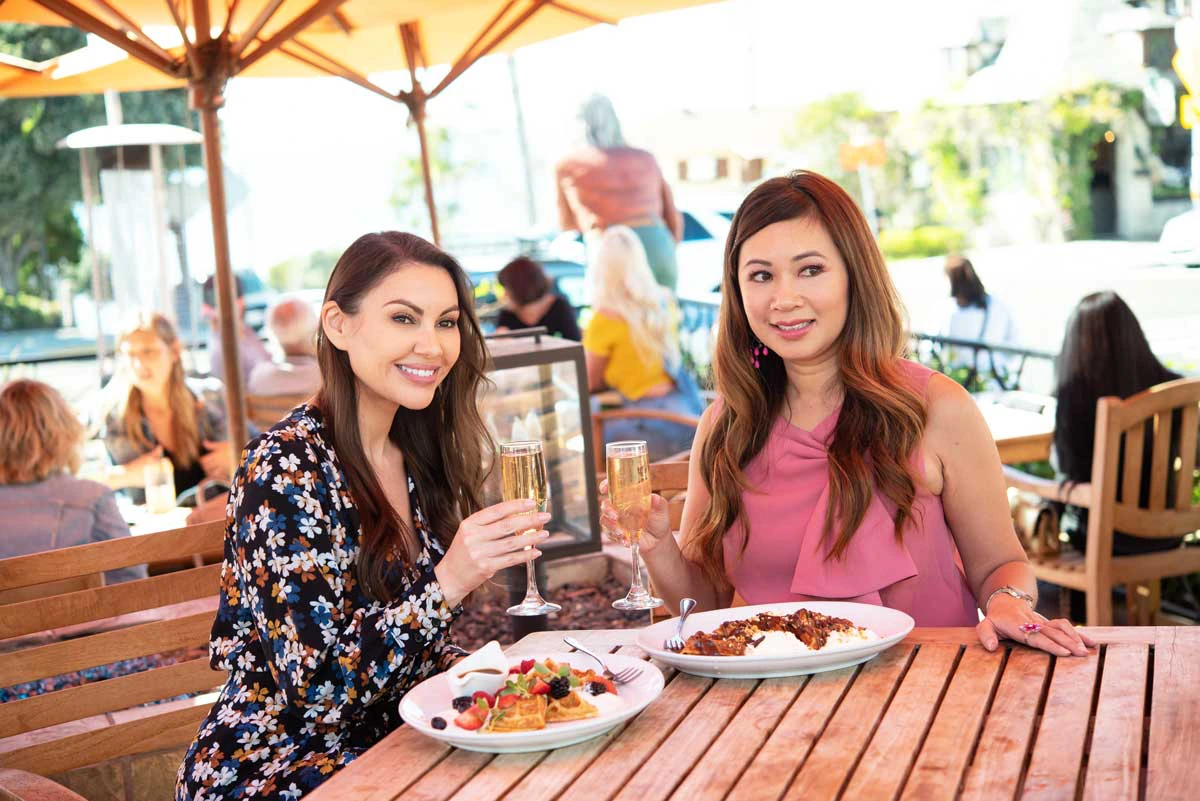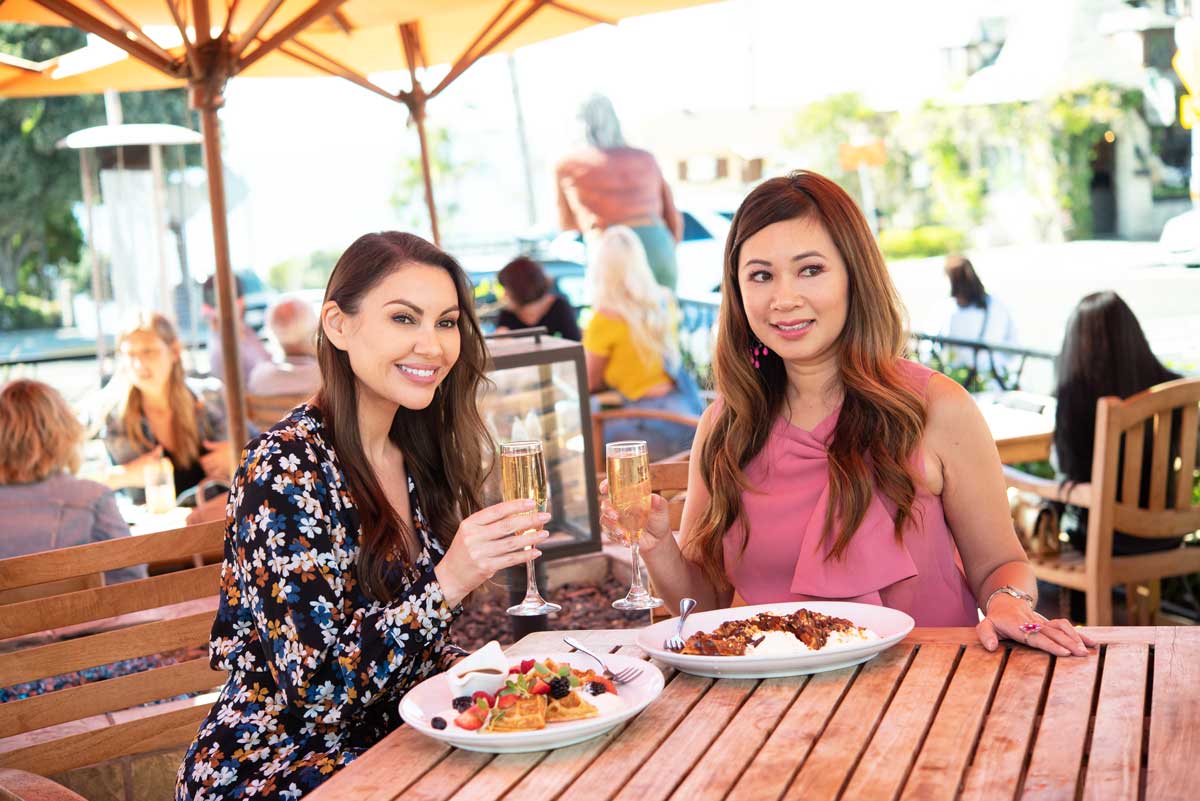 The Sapphire Laguna Beach brunch has just become my new favorite weekend indulgence. Their brunch menu is more fantastic than I could have even imagined. This should be of no surprise however since Russ Bendel took over in 2020....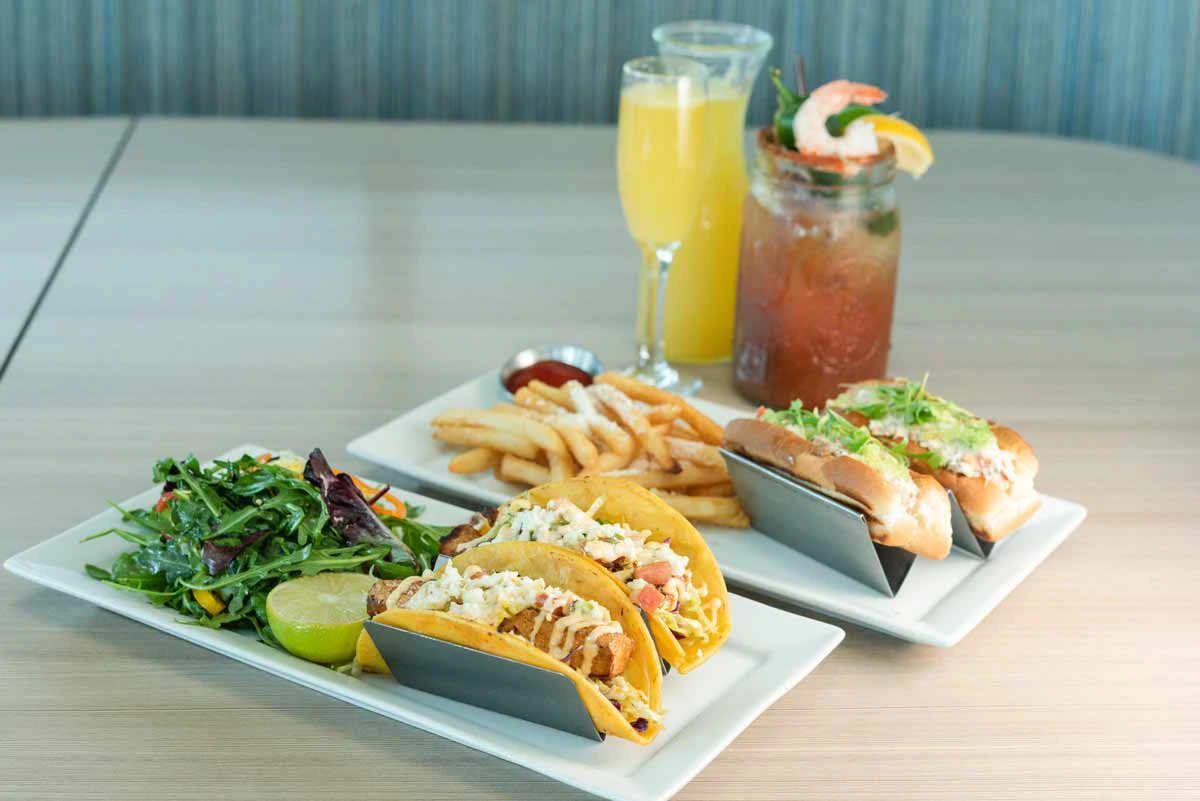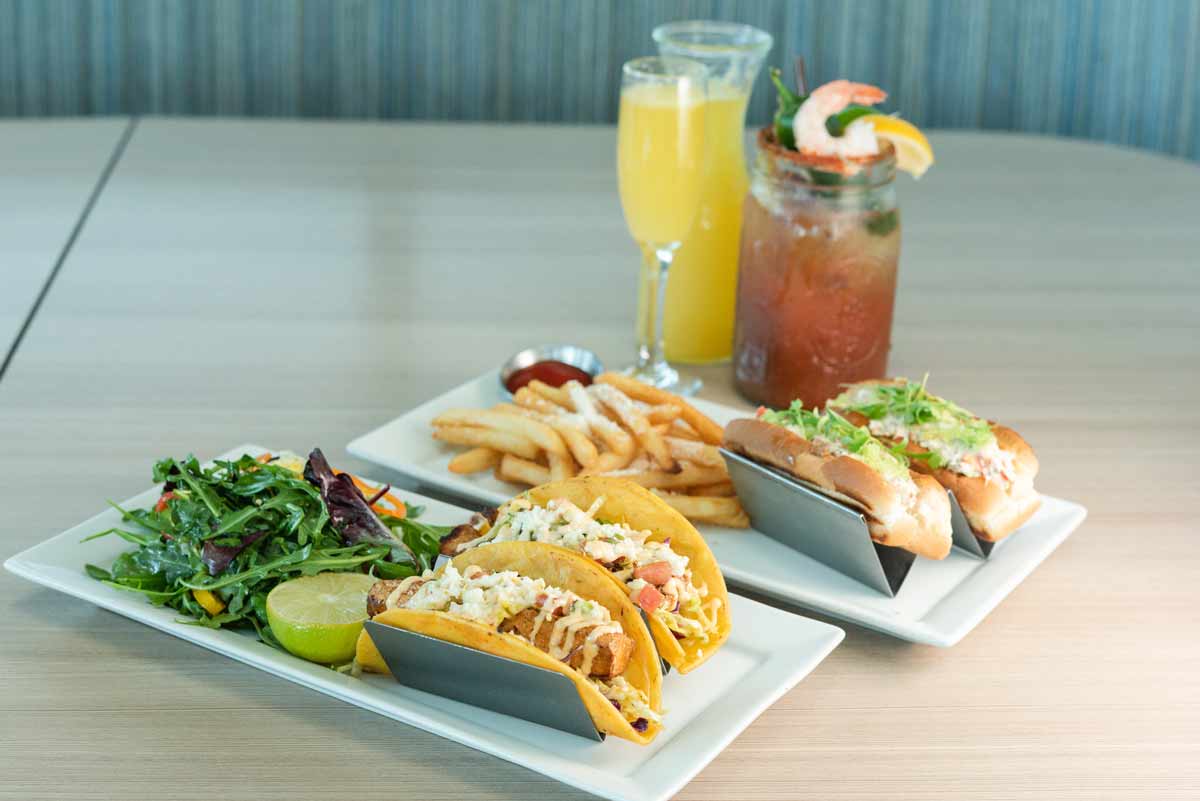 The Lighthouse Cafe brunch is the perfect place to entertain out-of-town friends and family. What more could you ask for than enjoying delicious cuisine, inside of a lighthouse, while gazing out at the beautiful Newport Beach...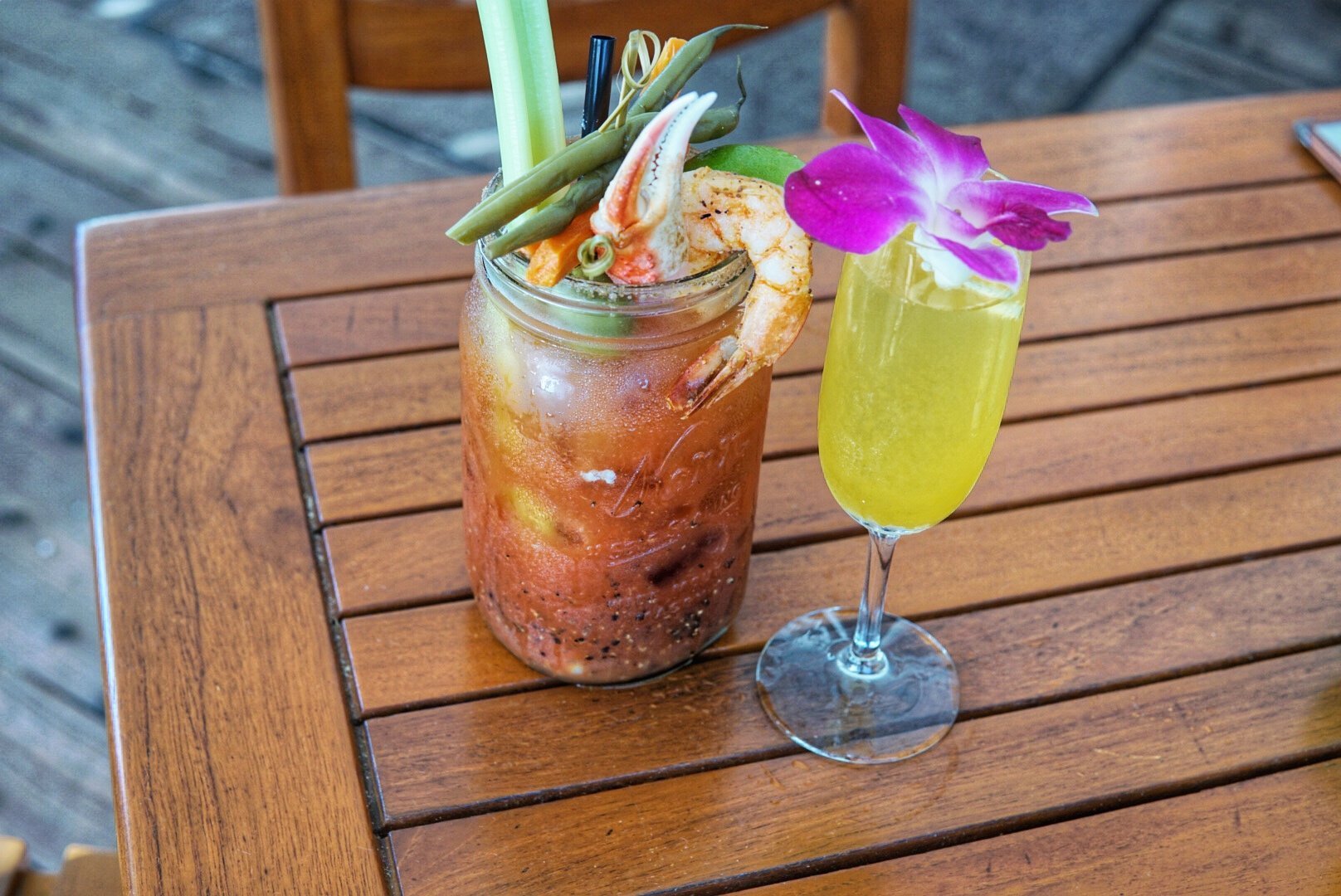 If you're looking to spend your weekends enjoying fabulous ocean views while enjoying an amazing brunch then you're in luck. Beachcomber Cafe has become the most iconic restaurant in Newport Beach to enjoy a delicious meal...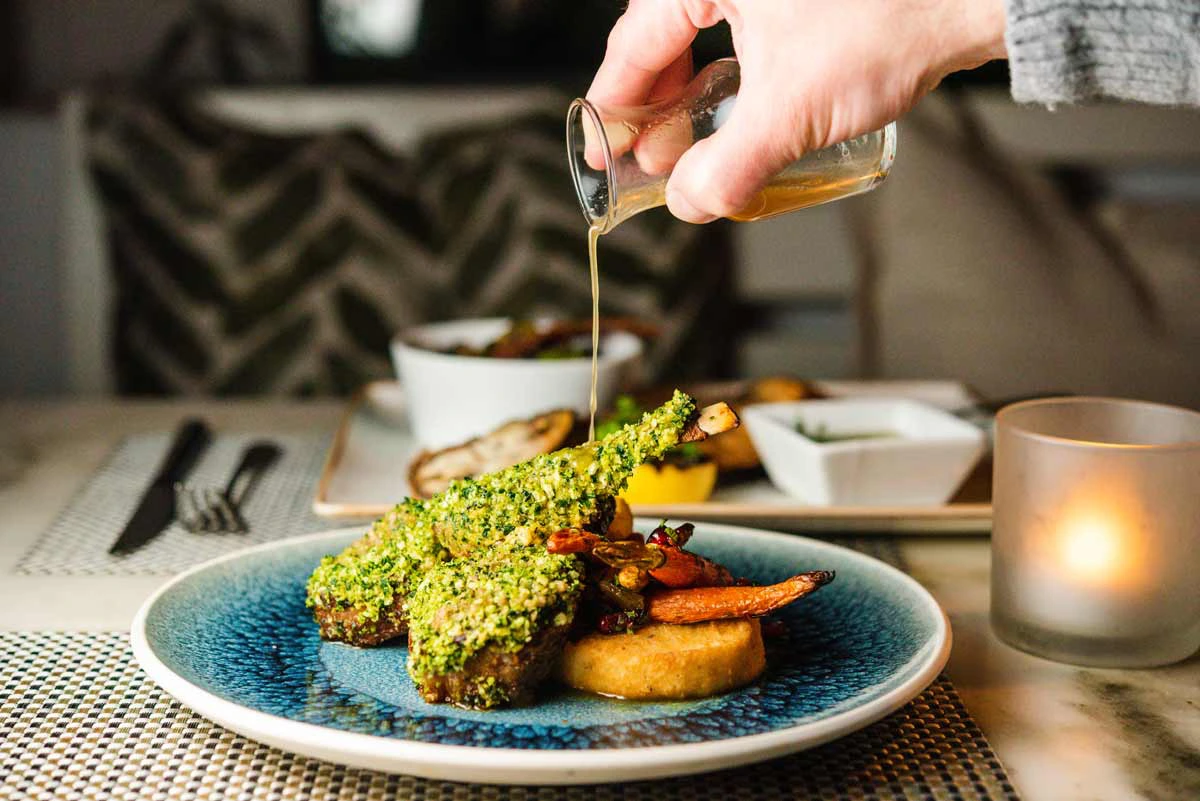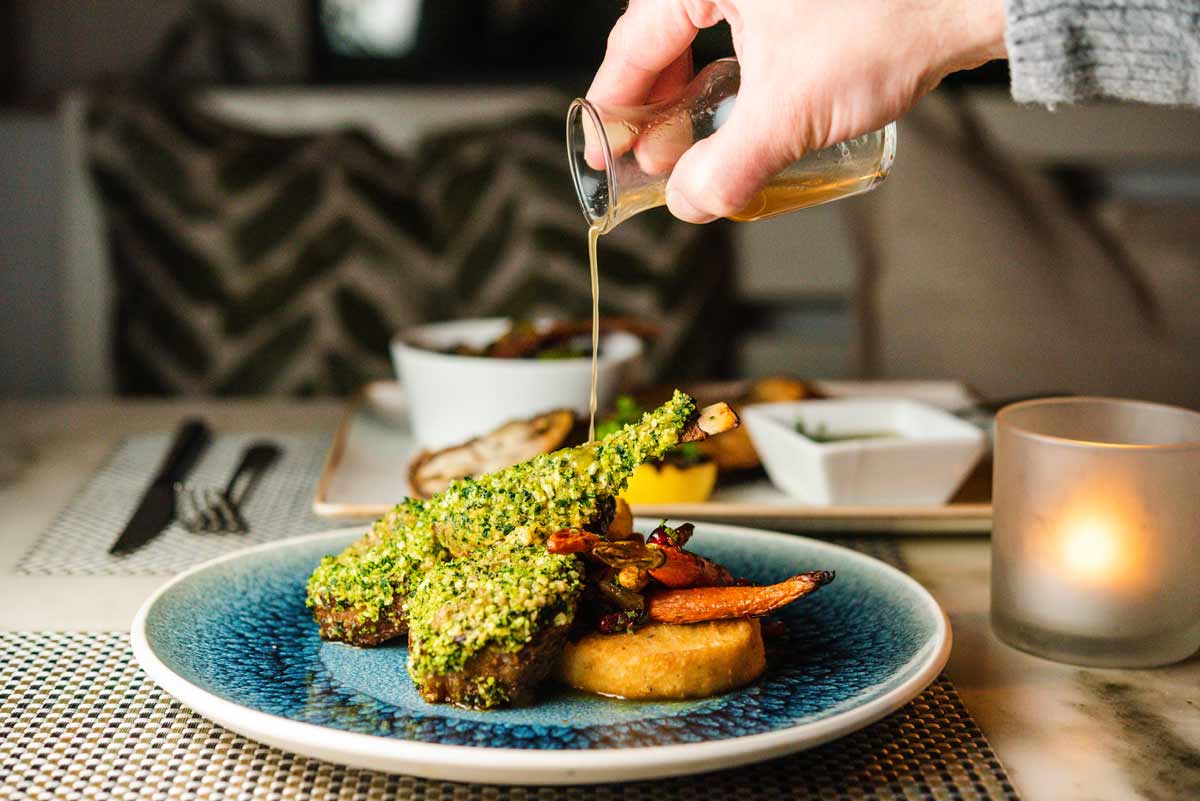 I'm beyond excited that Fig and Olives Menu has been updated with all new delicious offerings. During covid, Fig and Olive featured a reduced menu and many of our favorite selections were no longer available. My taste buds are...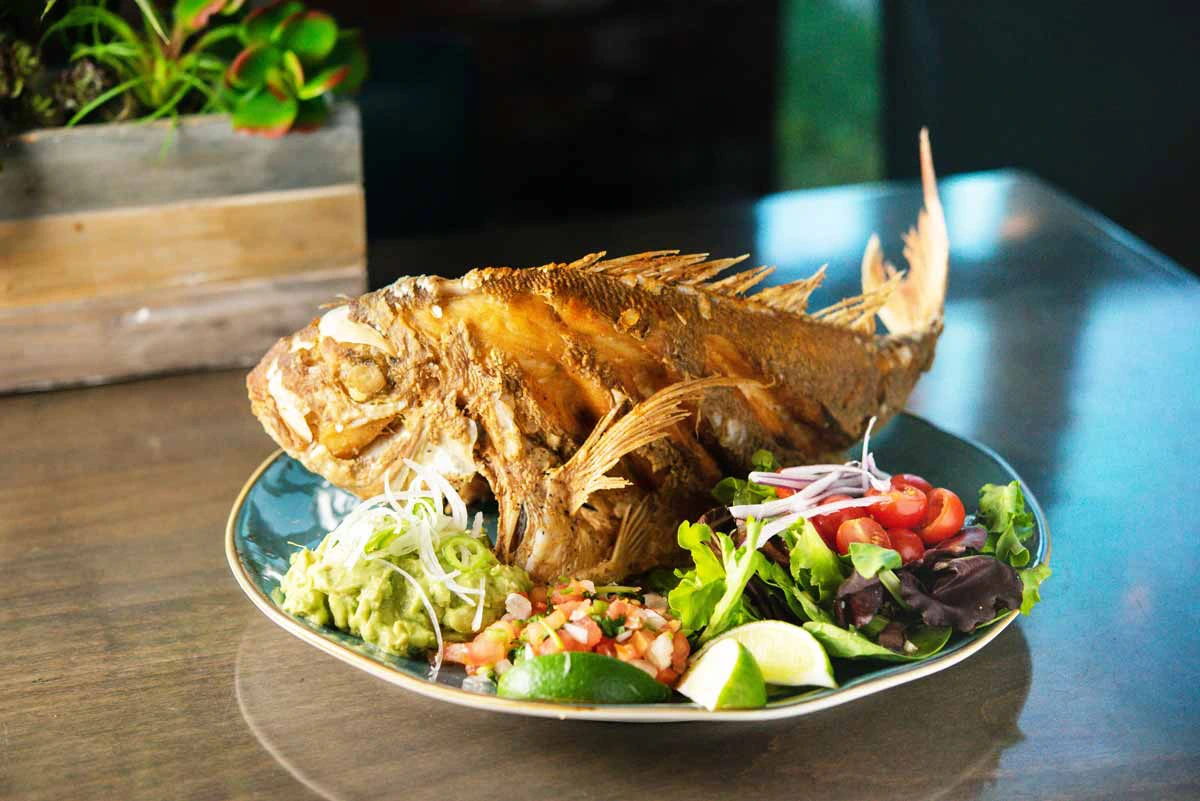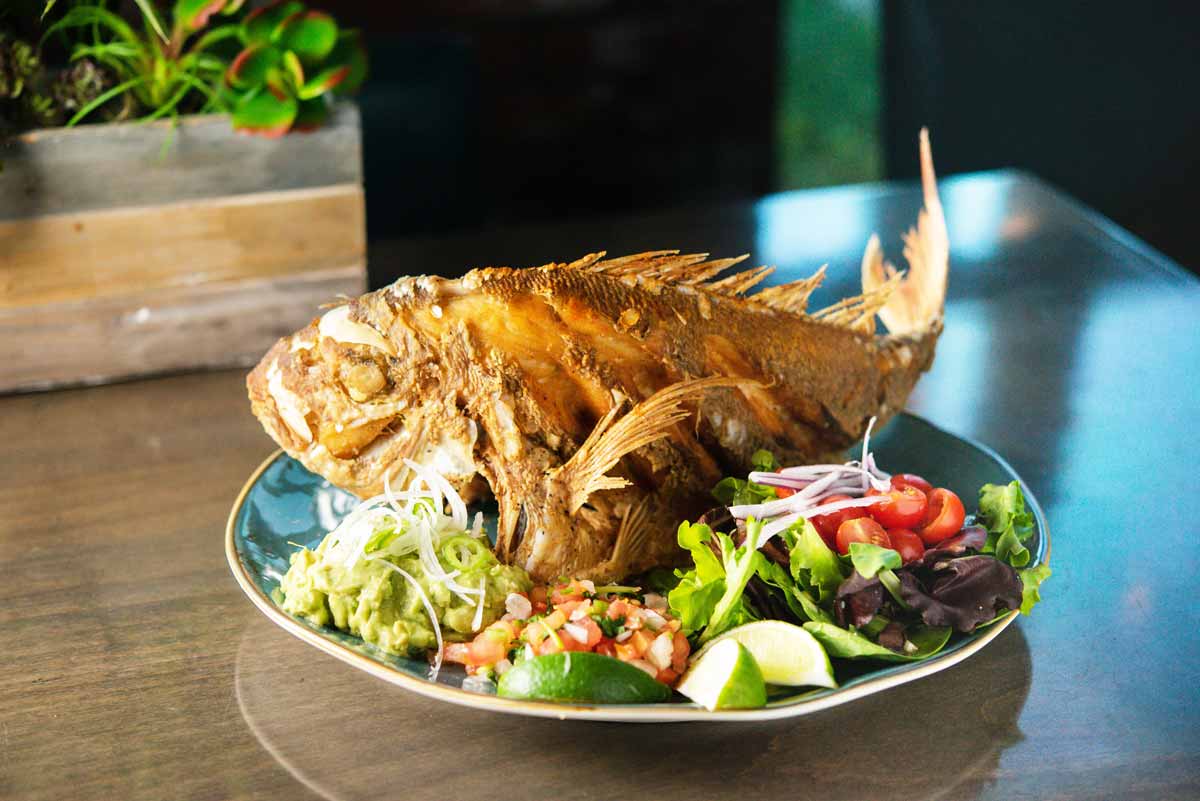 Descanso in Costa Mesa just introduced a handful of new mouth-watering menu items to coincide with their 3 year anniversary. Chef Fonzy DeZuniga has created a variety of new flavorful and inspiring dishes included new...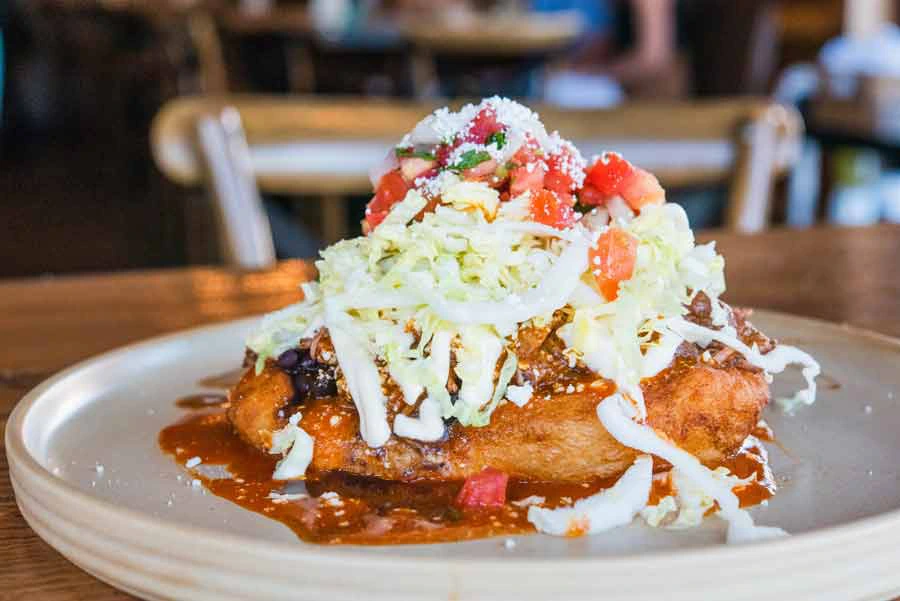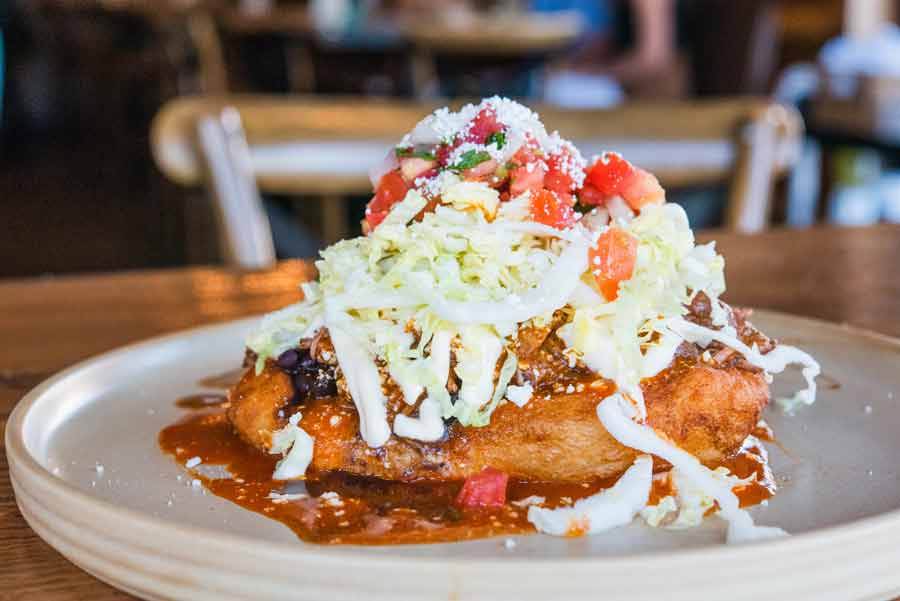 If you're seeking mouth-watering cuisine that will have you coming back for more, the best restaurant Long Beach has to offer is the irresistible Panxa Cocina. Their southwestern Latin flavors are the perfect blend of creative,...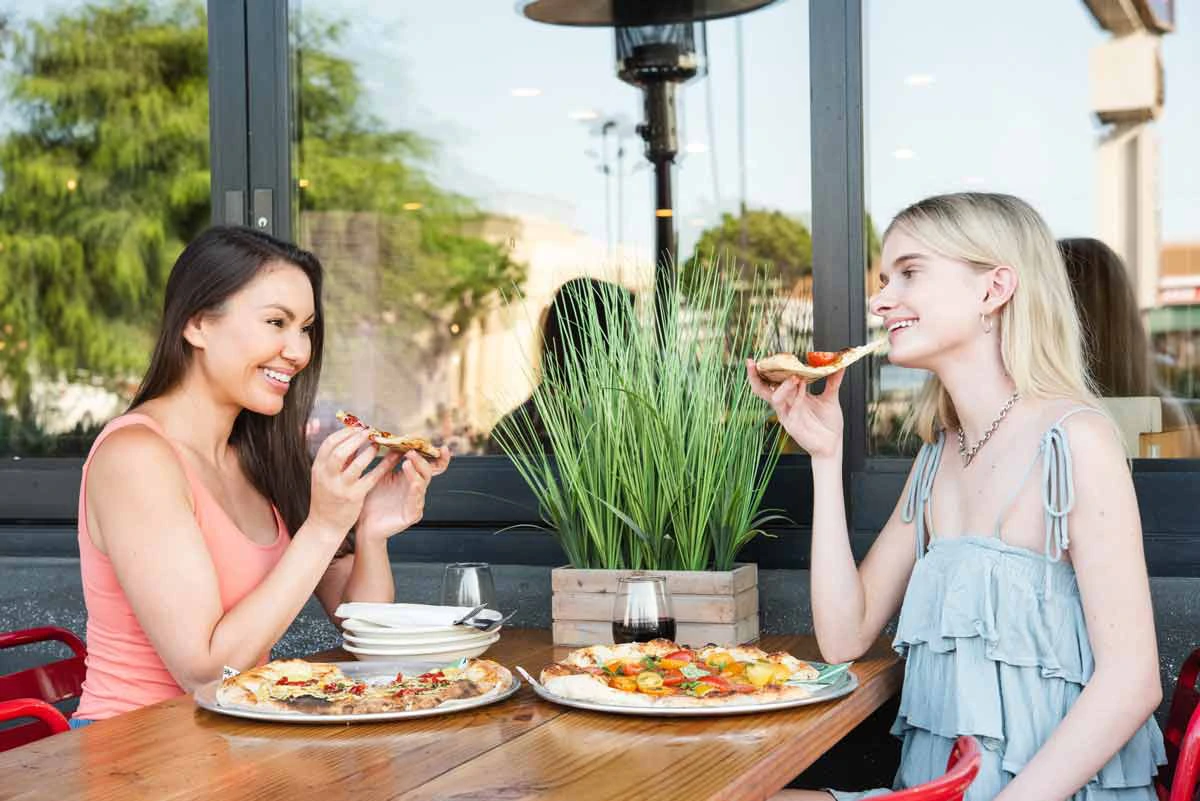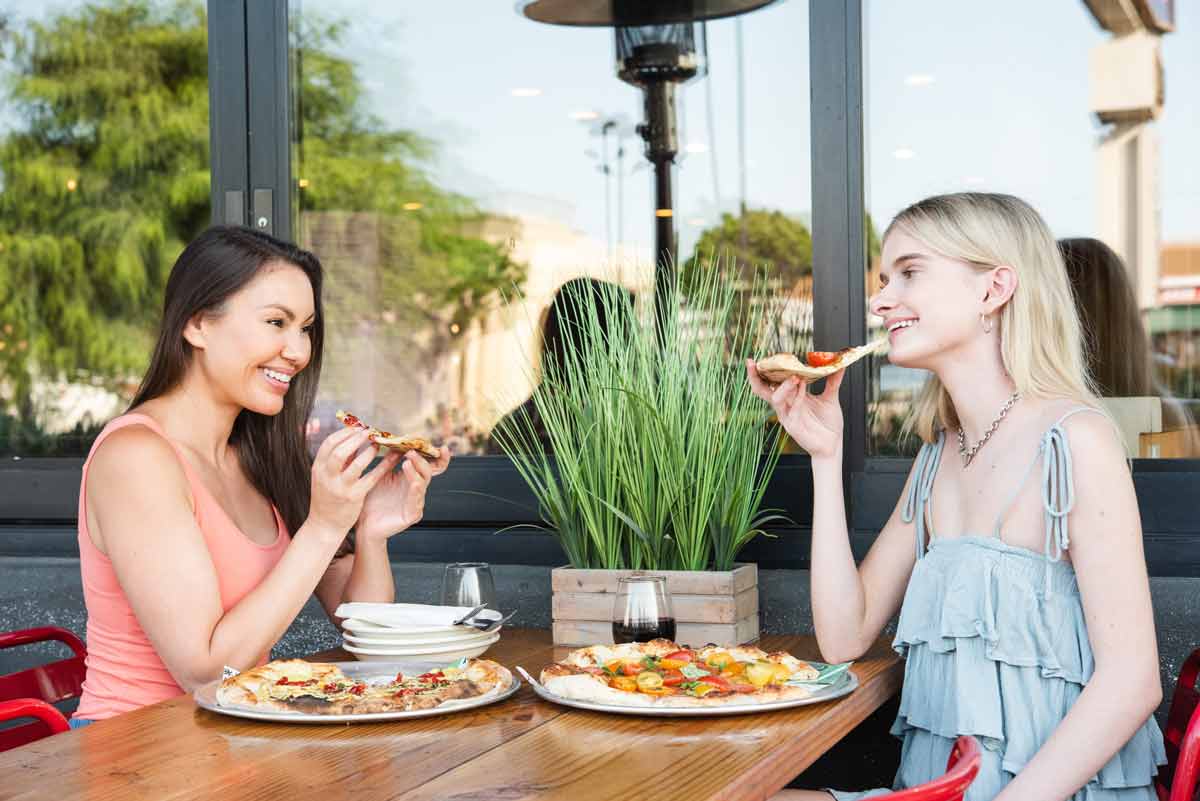 Pitfire Pizza in Costa Mesa is a modern industrial restaurant, but what makes this place especially unique is their attached speakeasy called Pie Society. During our time here, I wanted to check out Pitfire's new summer menu and...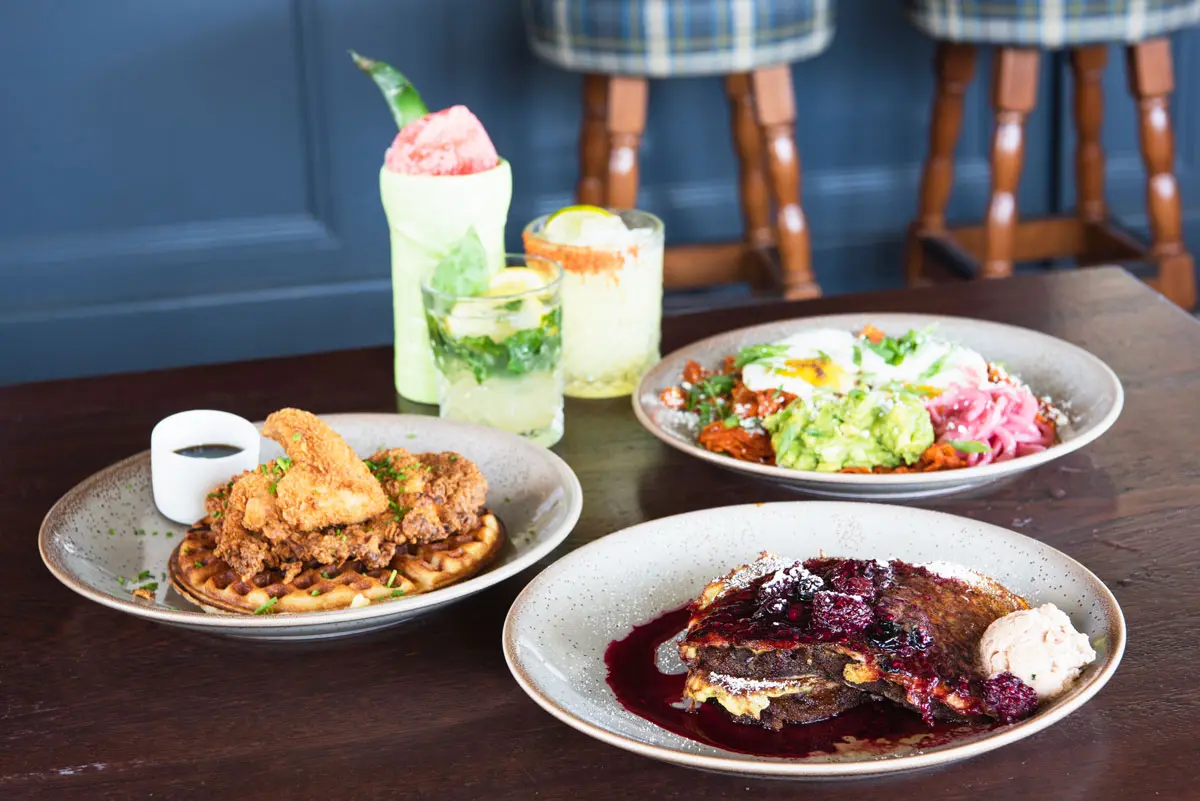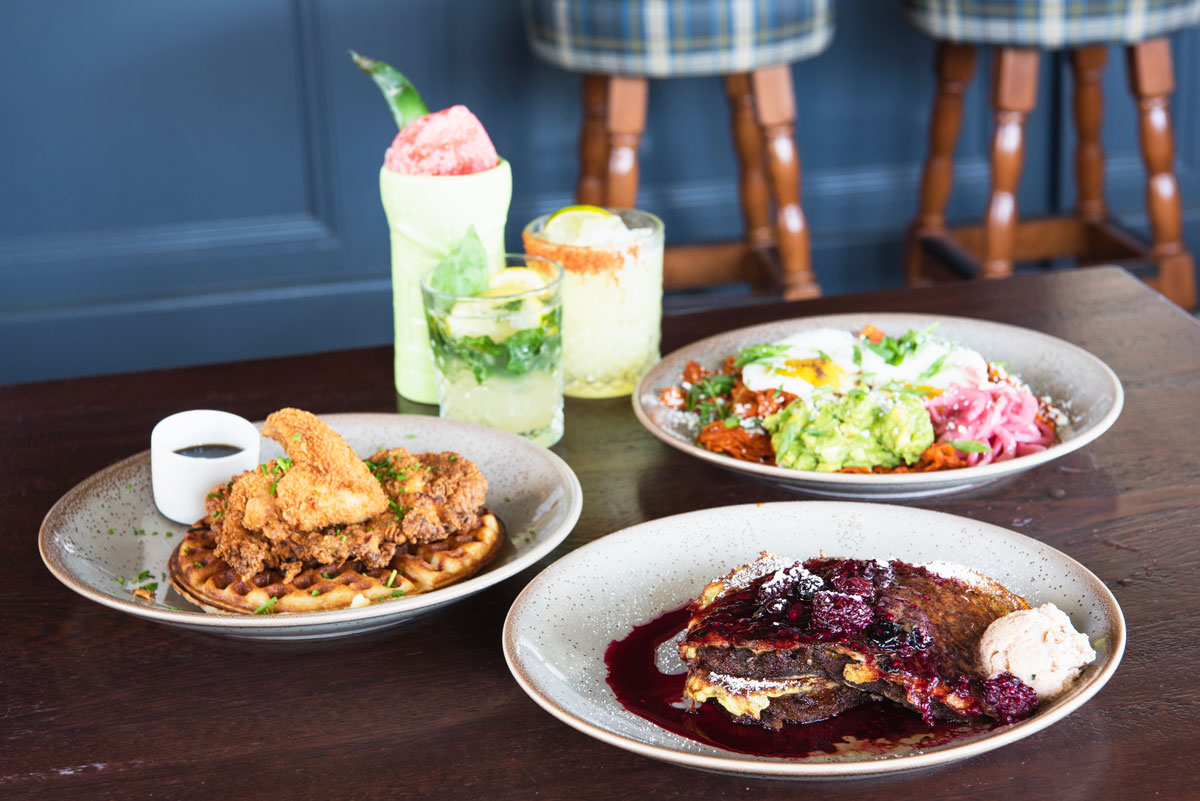 Whether you're craving an epic bloody mary, beautiful ocean views, or crispy chicken and waffles dripping with maple syrup, our list of the best brunch in Newport Beach has it all. I've covered many brunches throughout Orange...